[button link="#" target="_blank" color="default" shape="rounded" size="small" align="center"]Press Sample[/button]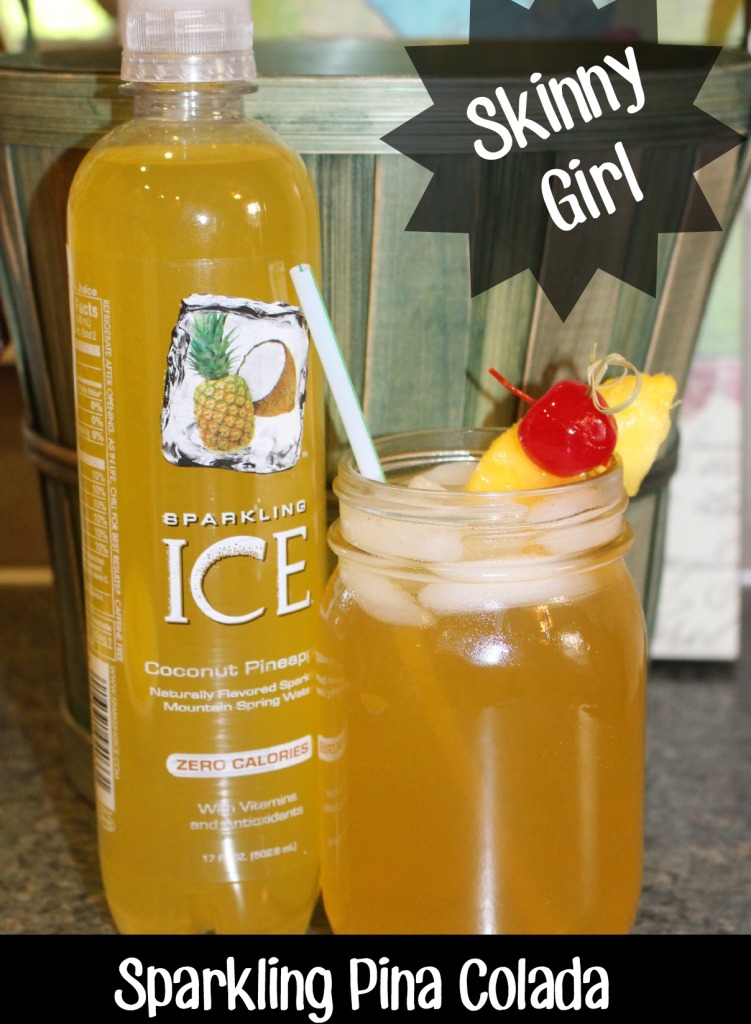 Skinny??? Yep you read right? I had to trim some calories on ya folks. This week's Summer Drink is a twist on the classic yet super sugary and high in calorie Pina Colada. Meet it's thinner and healthier cousin Sparkle!  I came up with the idea of doing a Sparkling Pina Colada for two different reasons, 1.) The people over at Sparkling ICE were kind of enough to send a bunch of their Zero Calorie Sparkling Mountain Spring Water  in various tasty flavors over for me to try and 2.) I need to lose weight… but you guys kinda knew that already.
What's great about the Sparkling ICE Mountain Spring Water is that there are a variety of flavors, 12 Sparkling Waters and 6 Sparkling Ice Lemonades, they're all zero calories, and contain vitamins and antioxidants, one huge thing for me is that it has a very low, practically non existent sugar content since it uses Sucralose which is a sugar substitute like Splenda. You can purchase Sparkling ICE products from your local stores and check them out at www.sparklingice.com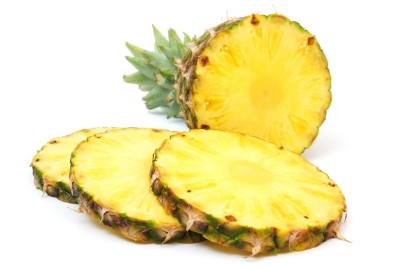 So enough talk lets get down to the good stuff… the recipe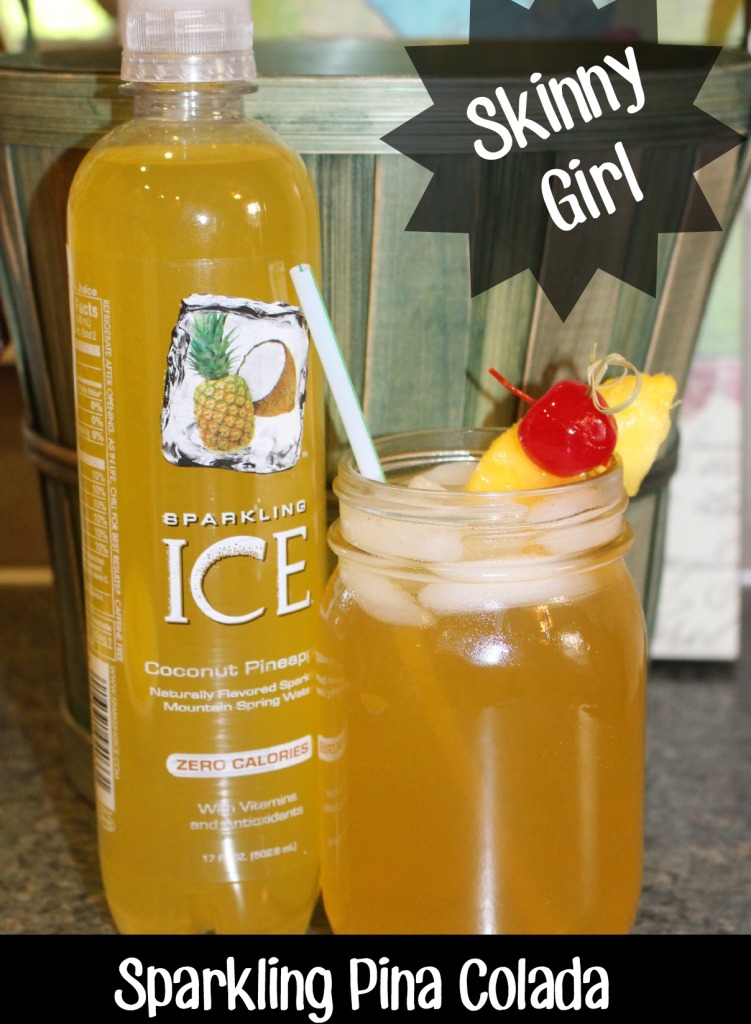 Skinny Girl Sparkling Pina Colada
2014-07-09 18:04:44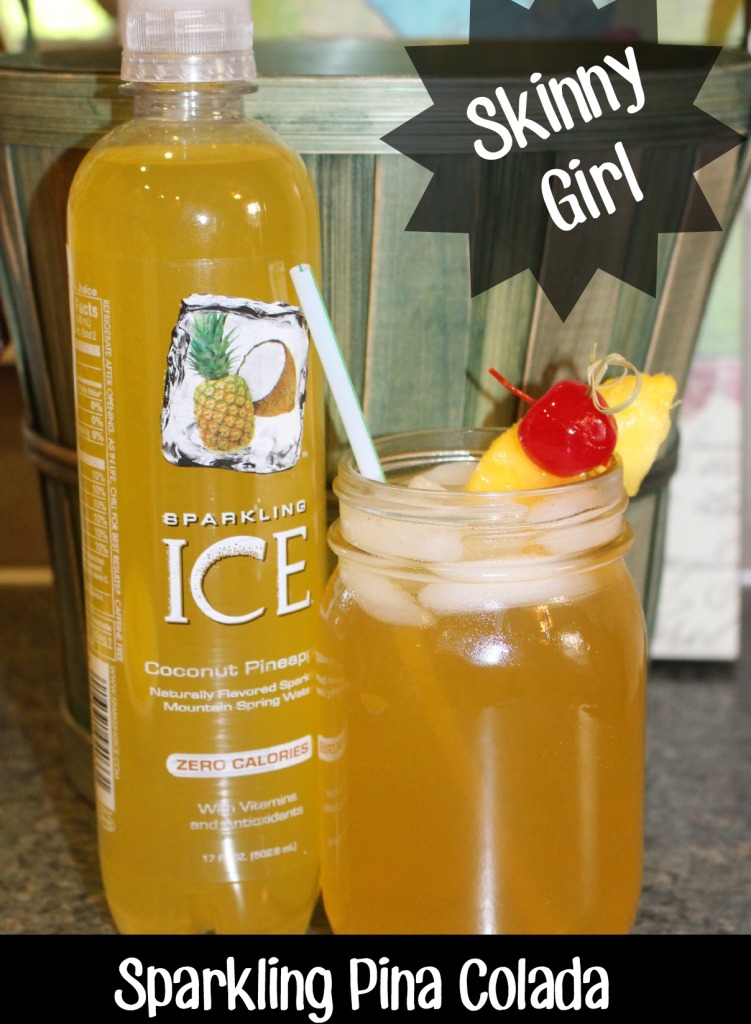 Serves 1
Looking for a way to enjoy your favorite summer cocktail without all the calories? The Skinny Girl Sparkling Pina Colada is just what you need.
Ingredients
Sparkling Ice Pineapple Coconut Sparkling Water
2 oz Coconut Rum
8 oz Pineapple Juice
Instructions
Pour 8oz of Pineapple juice into a glass filled with ice. Add 2 oz of Coconut rum fill the remainder of the glass with Sparkling Ice Pineapple Coconut Sparkling Water. Garnish with a Maraschino Cherry and a Slice of Fresh Pineapple.
Notes
Important Tip: While some may want to add rum to the Sparkling Ice and call it a day I did find that too much of the Sparkling Ice can leave a bit of an after taste which is why I suggest just using it to fill the remainder of the glass.
www.beingmelody.com http://www.beingmelody.com/
Check out other recipes from the Summer Drink Series Below!