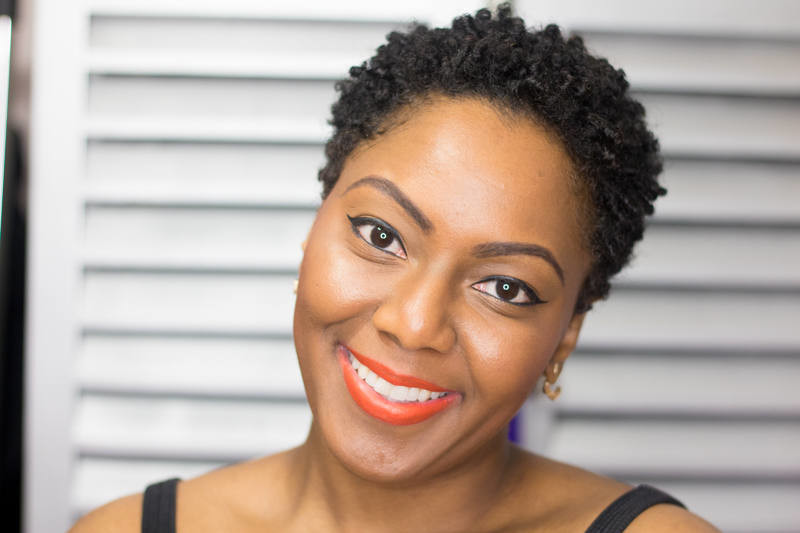 Being Melody (formerly Cosmetically Challenged) is your one-stop shop for Beauty, Fashion, Health and Lifestyle topics. Here you'll discover great new beauty tips, get fashion advice, find a great recipe, and maybe even learn how to refurbish your old dresser. We have but one request, please try all of these things at home.
Being Melody is maintained by Melody Robinson Wright, a suburban Philadelphia-based southern gal. Melody, originally from South Carolina, resides in Philadelphia while completing her Ph.D. in Microbiology/Immunology at Drexel University College of Medicine. She uses Being Melody as her creative outlet which allows her the freedom to color outside the box as well as be fun-loving and fancy-free.
You can find Being Melody on Twitter (@Being_Melody), Instagram (Being_Melody) and Facebook (BeingMelody). Melody has written for sites such as Sonia Kashuk, Mahogany Philly, and The Style and Beauty Doctor. 
For product reviews, collaborations and general business inquiries please email Melody@BeingMelody.com