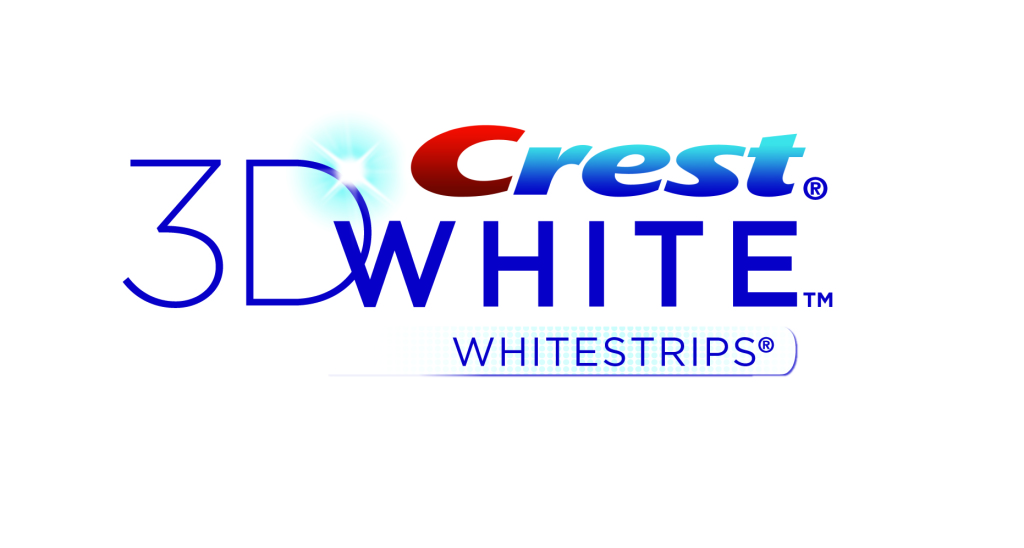 Call me superficial, but teeth are one of the first things I notice when speaking with someone face to face. The older we get the more our teeth are exposed to varying degrees of abuse that cause our teeth to yellow and not appear so pearly white. Yesterday I took part in an Ultimate Social Experiment to gauge my husbands reaction to my teeth, which I'd temporarily yellowed by applying theatre makeup.  Check out my before and after pictures below and watch the video to see his reaction!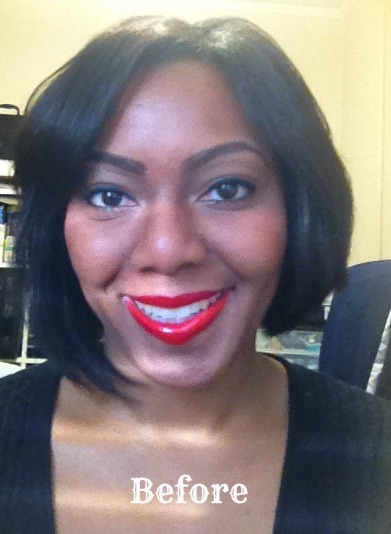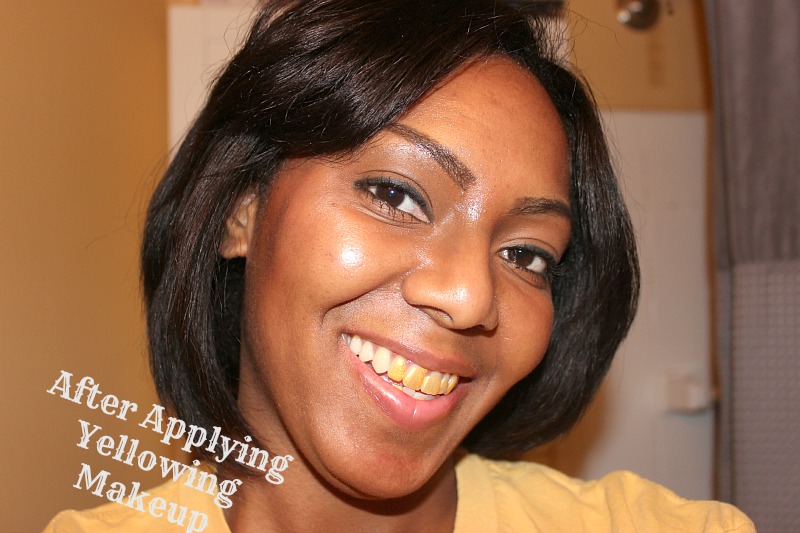 As you can see my husband didn't even tell me that my teeth were yellow although his facial expressions said it all!  After I brushed the yellowing agent off, let's just say he was relieved! What do you think your friends and family would say?
When it comes to your teeth you can take precautions and never have to worry about looking like you've been eating buttered popcorn all day. If you're not whitening you're yellowing , and while you may not realize it, not having white teeth also leads to a yellow smile which can standout if you're wearing a soft or vibrant shade of lipstick. If you feel your teeth aren't white, or could use a little pick me up check out Crest 3D White Professional Effects Whitestrips. Crest 3D Whitestrips remove over 10 years of set in stains and whitens 25x better than the leading toothpaste! Who can pass up at home Professional Level Whitening where you can see results are as 3 days! To learn more about Crest 3D White vist their site here.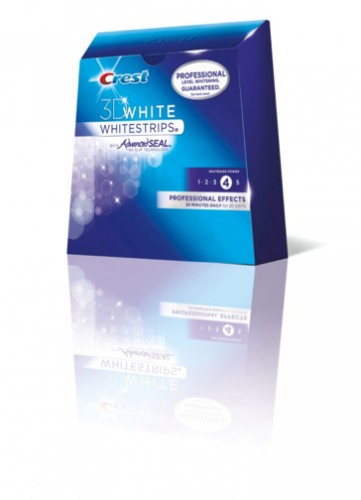 Remember, If you're not whitening, you're yellowing!
I participated in this sponsored post campaign for One2One Network. I received monetary compensation and product, but all opinions stated are my own.