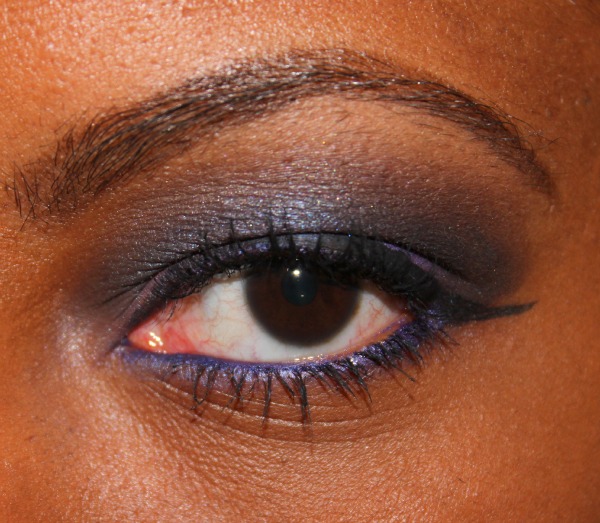 This look was created using Tarte's Carried Away Collectors Set. The eyeshadows are very pigmented but I used a primer to really help the colors stand out. I call this look Purple Rain.. Purple Rain….
Lid & Lower Lash Line: Touchdown in Londontown
Crease: Hampton Waves
V: Martha's Vineyard
Brow: Georgia Peach
Tear Duct: Snow Fall in Paris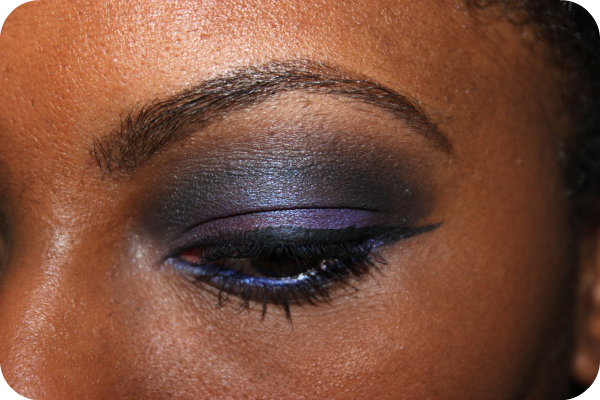 If you would like a tutorial of this look just let me know in the comments below! To see more color options in the palette check out my review here!