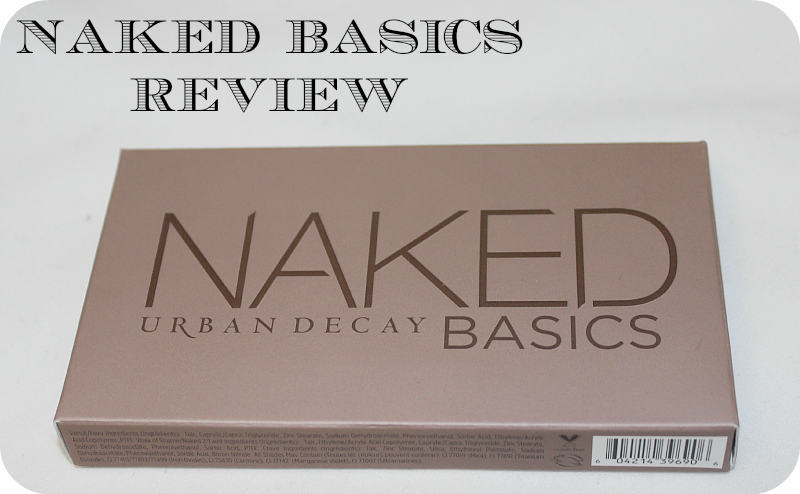 When Urban Decay announced they were coming out with another Naked Palette I will honestly admit I gave them the meanest side eye. I am already the proud owner of Naked 1 and 2, poor Naked 2 never even gets any playing time, but that's my fault. So I couldn't fathom for the life of me why we needed another Naked Palette. On first glance Naked Basics is rather deceiving. It doesn't look brown girl friendly. I was very  much so afraid that the colors were going to come off looking dry and chalky and not blending well with my darker skin tone. I believed this so much that I decided I would not even entertain the idea of purchasing this palette. Well, my tune changed as you can see, and that's all thanks to the fabulous Beauty Blogger Clumps of Mascara who was one of the first brown girlaround my complexion to swatch this palette.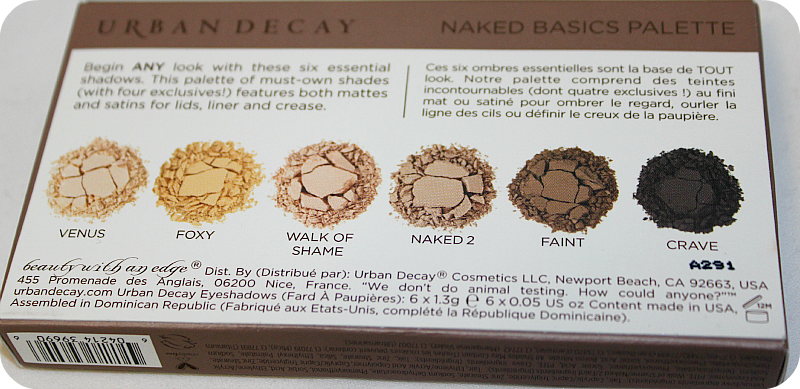 The Urban Decay Naked Basics Palette features six essential eyeshadow shades that will create the best nude or smokey eye. With four exclusive shades in a mix of mattes and satins this is one of the best palettes to have. If you don't already own Naked 1 and Naked 2, hell even if you do already own them, and you're in the market for a great neutral palette then this is it.  With a price point of $26 this is a great buy. Foxy is great alternative to the coveted "Rice Paper" eye shadow by MAC Cosmetics. Check out swatches of the colors below and get into the greatness that is the pigment of each.  Naked Basics can be found at Urbandecay.com or Sephora.com.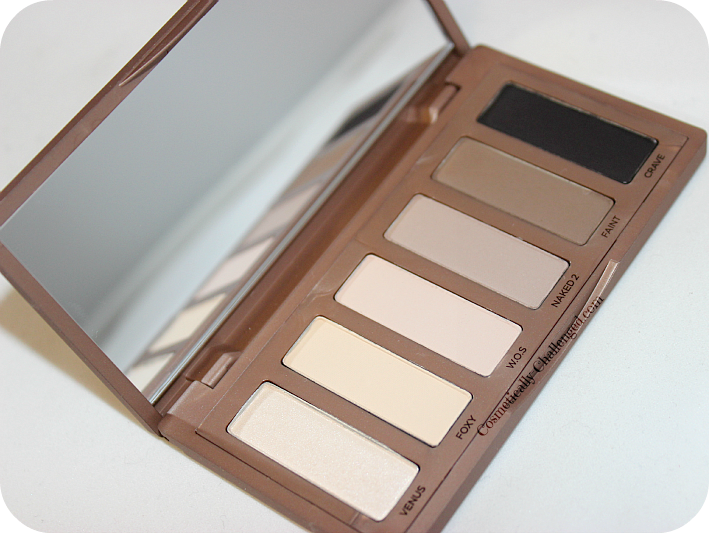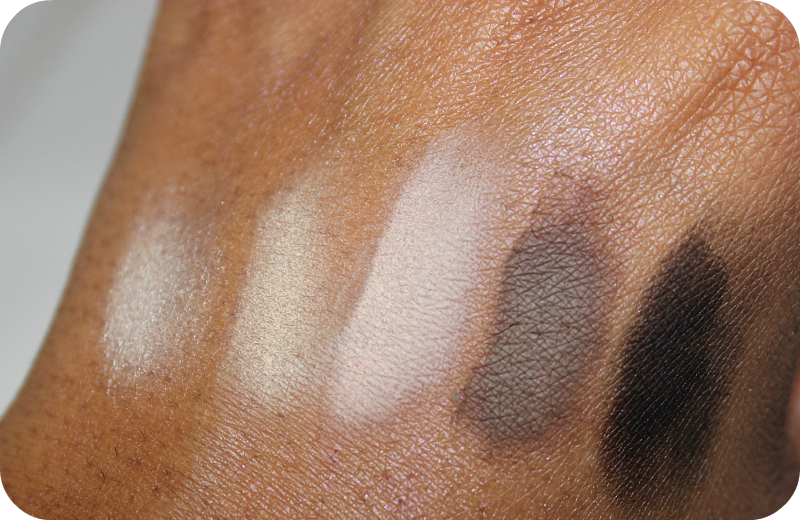 Did you get the Naked Basics Palettes?