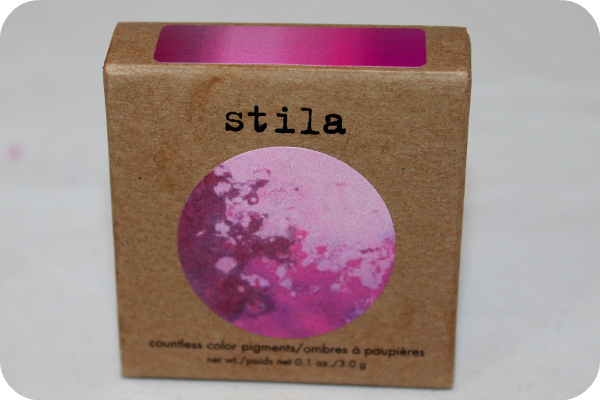 Check out one of the newest additions to the Stila Cosmetics Family. The Stila Countless Color Pigments! You may be saying to yourself "Geez we've seen these before.", Truth is  you have, MAC Cosmetics has put out several mineralized eyeshadows that look just like these. However, here's the catch, these are NOTHING like the MAC mineralized eyeshadows.
Stila is the first company (that I know of) to create a a "water marblesque" eyeshadow where you can actually pick up each of the individual colors. Upon first glance at Indie you see that there are three main colors that stand out in the eyeshadow pan. You can choose to wear each color individually or you can mix and match to create custom colors. According to the Stila website no two countless color pigments are alike meaning that once you purchase this lovely item you are now the proud owner of a one of a kind piece of art.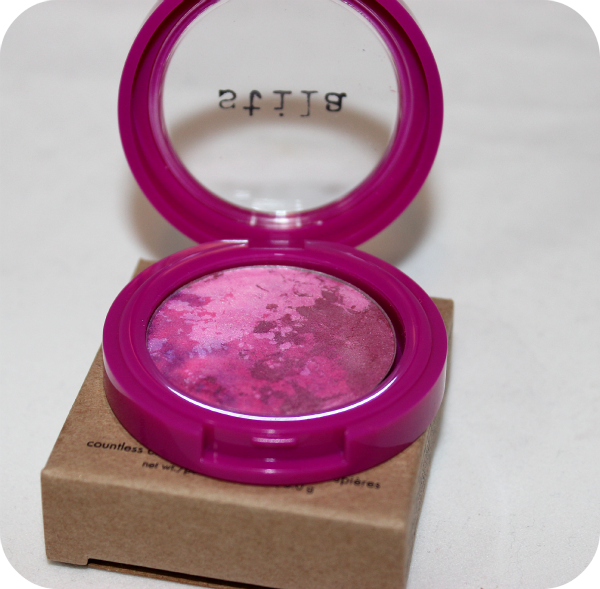 I included swatches below of each of the main colors from the palette. Notice that there are different finishes also. The lighter color appears to be a pearl while the darker ones have a semi matte finish to them.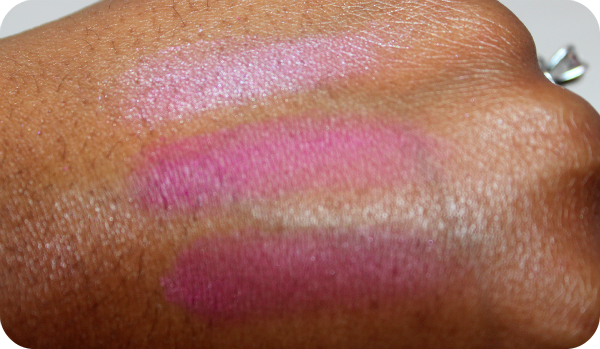 I purchased this during the Ulta Friends and Family sale and was able to get 20% off. Each individual eyeshadow is 1oz and  retails for $22 a piece. These are about the size of the larger MAC individual eyeshadows. They also offer more product. There are 10 amazing shades to choose from. I was bummed that my Ulta only had like 3 lef,t but I plan on stopping by the Stila booth during The Makeup Show New York and pick up the following colors :Groupie, Acoustic, Melody (of course) and Light Show.
Check out more shades at Stila.com. Which ones will you be picking up?