Nude toned nail polish will never go out of style. It works great for Spring and Summer but finding the perfect polish that works for your skin tone and the perfect outfit to wear it with can be a bit tricky.  Zoya's Naturel Collection is a compilation of the perfect choice of nudes and natural colored nail polish for everyone.  When choosing a nude polish look at how it pairs with your cuticles. Does it make your cuticles look redder than usual or does it make them look too dark?
If you're Fair Skinned choose a polish that has a white or lighter undertone that will help to brighten up your skin like the gorgeous nude Zoya Chantal.
Olive Skinned Beauties should choose a polish with Peach undertones like the Zoya Naturel Polish in Taylor.
For all of my Brown and Darker skinned beauties you're in luck because there are several options! You can chose from grey toned polishes, taupes and even coffee colored hues. Zoya's Rue and Normani would make perfect choices!
The newest addition to the Cosmetically Challenged Family, the lovely Mrs. Amy Kline, has swatched the entire Zoya Natural Collection below and has even featured some fun nail art!. The Zoya Naturel Collection can be purchased at Zoya.com and each polish retails for $9 individually or $54 for the entire collection!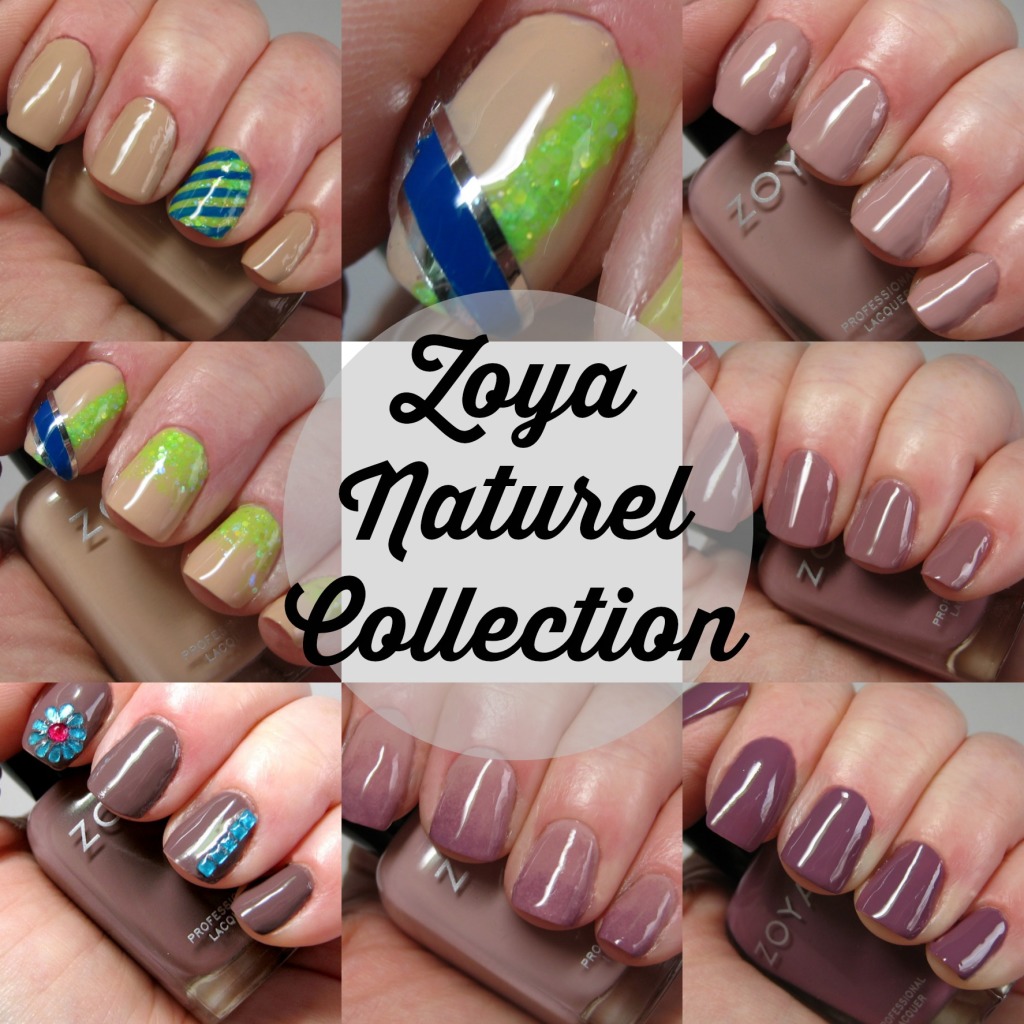 Top to Bottom (Left Corner): Zoya Taylor, Zoya Chantal, Zoya Normani (Right Corner): Rue, Brigitte, Odette
Do you have any tips for choosing the perfect nude polish? Share the in the comments!