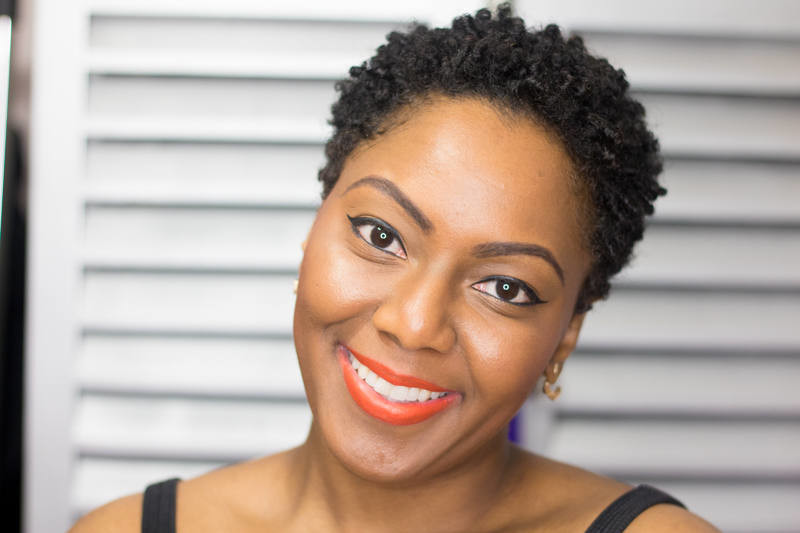 Hi! I'm Melody,  a suburban-Philadelphia, African American, beauty and lifestyle blogger, mother to two wonderful pups, and wife to an amazingly supportive husband.  I moved to the Philadelphia area over six years ago to pursue a Ph.D. and I created Being Melody as a creative outlet to balance out the intensity of coursework and research.
I love sharing beautiful things with beautiful people and as one of Philadelphia's only beauty bloggers of color, I take pride in making sure I deliver open and honest product reviews, informative articles on how to live your best life and look beautiful while doing it, intimate and personal stories, as well as advice on stepping into your own. My goal is to share all my passions with my readers in such a way that they feel like part of the family.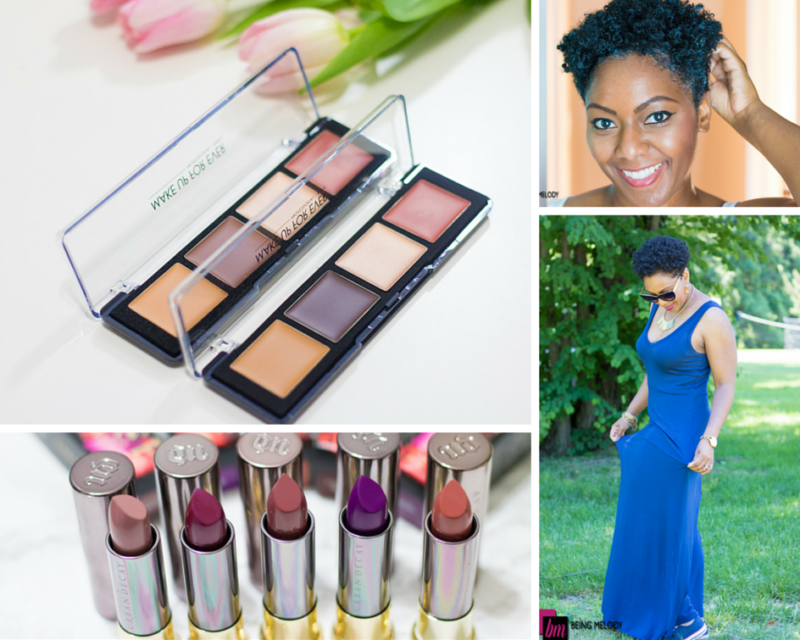 I've worked as a brand ambassador for national brands like ROC SkinCare, Curel, Tide, Listerine, and many more. I love partnering with agencies on sponsored post, press trips, store openings, product launches, and in other ways that help me authentically share brands that I love with my readers. In addition to my work on Being Melody, I also manage and run a personal finance blog called Live Broke on Purpose, where my husband and I are sharing our journey to becoming debt free.
 You can find me on Twitter (@Being_Melody), Instagram (Being_Melody) and Facebook (BeingMelody). You can also find me on Youtube 
For product reviews, collaborations and general business inquiries, please email Melody@BeingMelody.com