[button link="#" target="_blank" color="gray" shape="rounded" size="small" align="left"]Samples Provided[/button]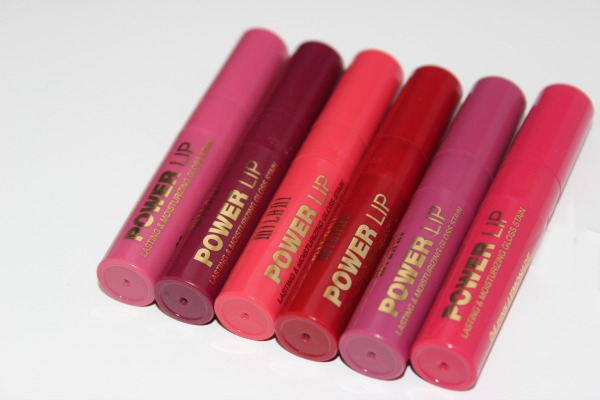 This is what you need to be stalking while walking up and down the beauty aisles at your local drug stores! The newest release from Milani Cosmetics are the POWER Lip and boy do these babies live up to their name! The Power Lips are .09 oz of combination lipgloss and stain. They are highly pigmented, moisturizing and long lasting. I wish, wish wish wish they came in a large size like the TARTE Maracuja lip glosses because I know for sure I will be using these until there isn't a drop left.  
The Power lips come with a brush applicator and in order to access the lipgloss/stain you have to twist the top. I actually counted one day and in order for the product to come out you have to turn it at least 95> times. It's a lot but if you give it a couple of good quick turns you should be good to go since the products stays primed. I will warn you that if you turn too much you will get an excess of product pooling out. Since the tubes are on the smaller side this is what you definitely don't want to do.  These are also very budget friendly retailing at only $6.49 each! I may have to go and get a back up of Raspberry Tart and Macaroon
There are nine power lips in all but I only have six to share with you today.
01 Red Control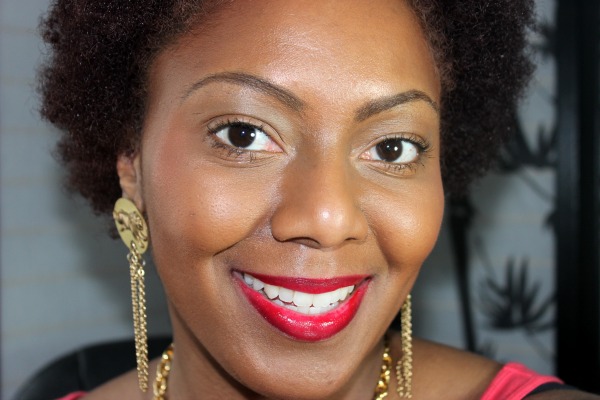 02 Cabaret Blend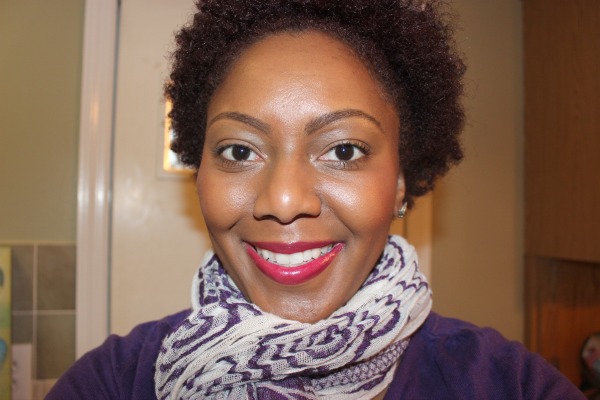 03 Raspberry Tart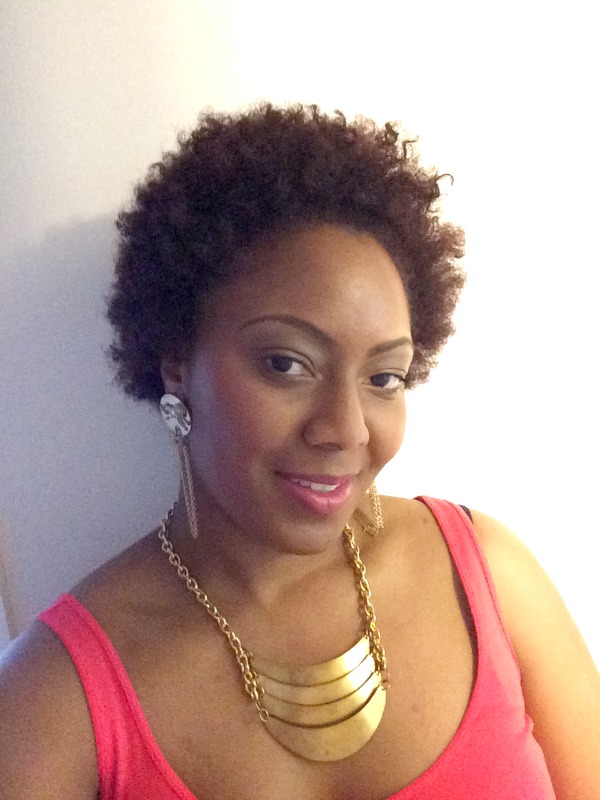 04 Pink Lemonade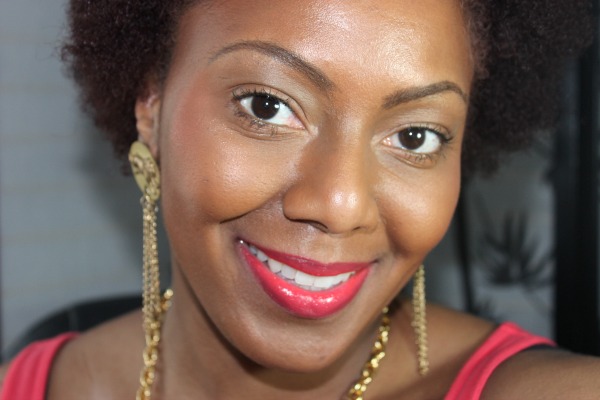 05 Macaroon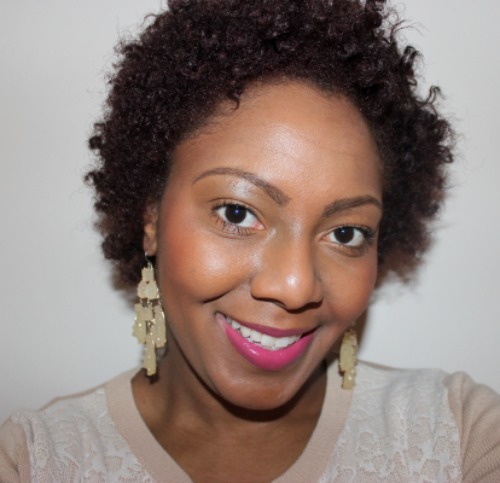 07 Mango Tango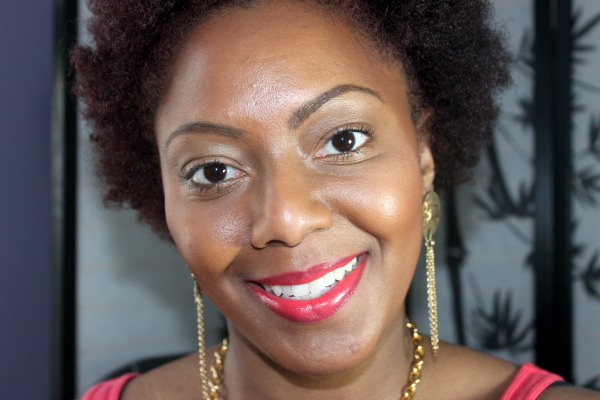 Have you spotted the power lips in your beauty aisles? If so let me know where and what you think if you've tried them!
[sam id="1″ codes="true"]