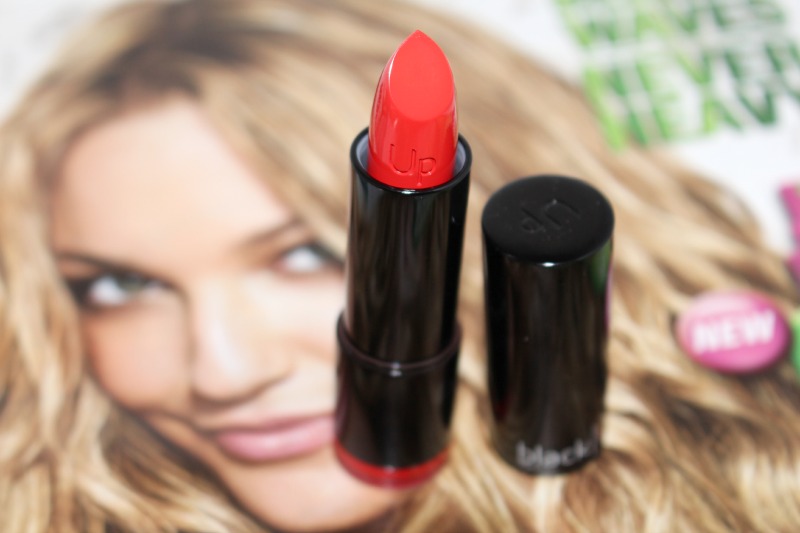 I thought I owned the perfect reddish orange lipstick. I could have sworn it was nestled safely in the lipstick compartment of my Alex drawer until I tried out the new Black Up Cosmetics Matte Lipstick in 34M and saw the light. Black Up Cosmetics is the first dedicated upscale beauty brand to magnify black and mixed beauties. I've been wanting to try this brand out for the longest but the only issue is that they're based in Paris and well with shipping cost they can be a tad bit hard to get. I finally got my chance this year at The Makeup Show New York were they were actually one of the exhibitors. 
At the Blogger Preview for The Makeup Show we were gifted with a goodie bag containing tons of new products being launched at the show that year and I was super excited to see that Black Up had included one of their Rouge Matte Lipsticks in the bag.  The shade I was given was RGE 34M which is a reddish orange matte lipstick that is very similar but a tad bit redder than MAC's Lady Danger Lipstick.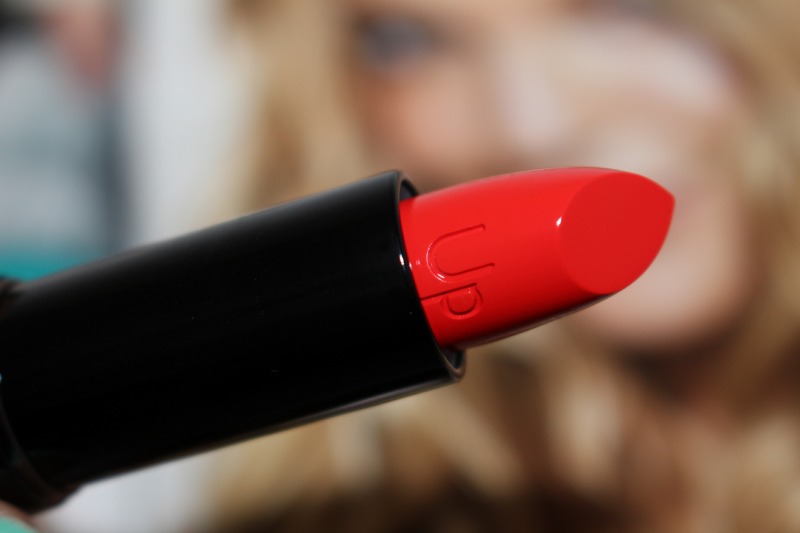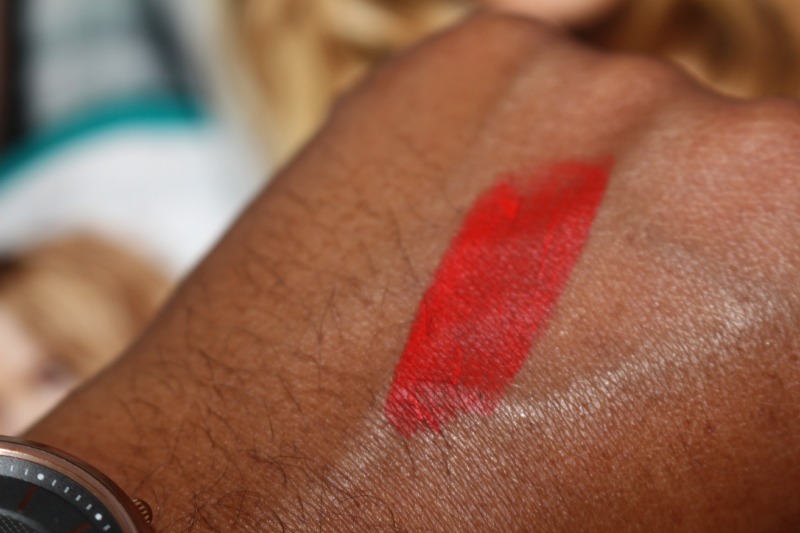 Of course since this a matte lipstick one should take proper steps to ensure that your lips don't become a dry crusty mess. I primed my lips with MAC's Prep N Prime Lip and lined them using a red lip pencil. I decided to use a red lip pencil because I wanted to create some depth within my lips to really bring out the shape. The color is highly pigmented, rich and goes on velvety smooth. This lipstick is supposed to last eight hours but I have yet to put it to the absolute test. Basically I'm not really one to tell you what to do but umm you NEED to check out these products because it's truly a wow color! Where to Buy: Black Up Lipsticks retail for $22.50 and can be purchased at BlackUpcosmetics.com!