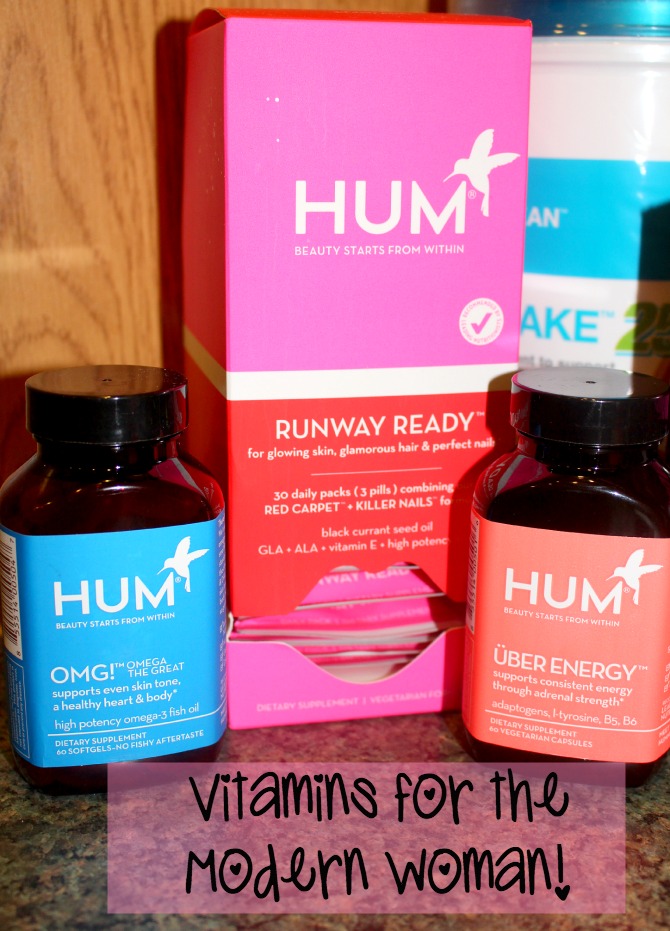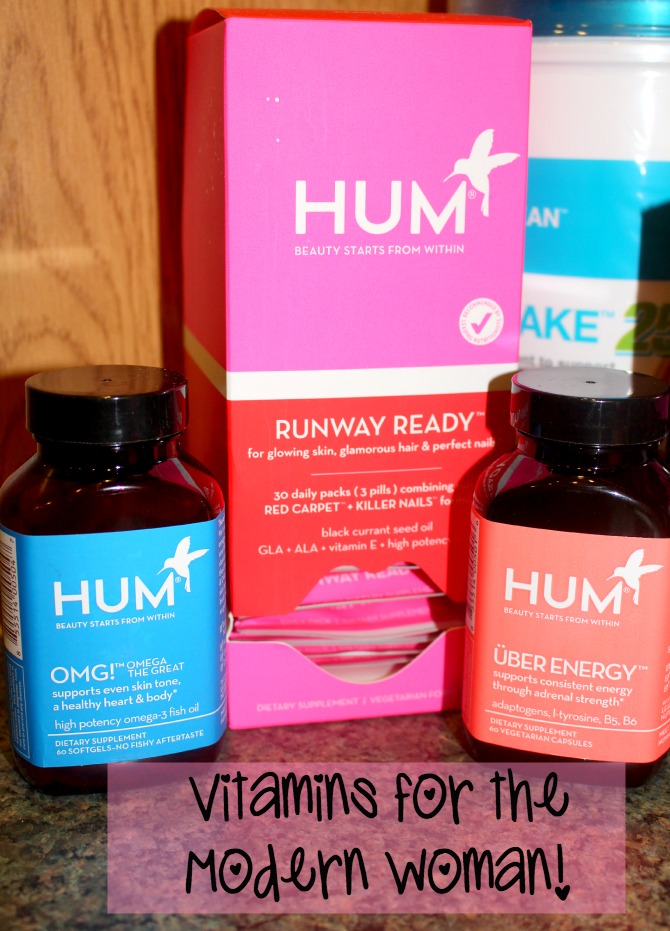 "BEAUTY STARTS FROM WITHIN… which is why we started HUM"
The older I get the more I know I should be taking my daily vitamins. I'm always being asked by my mom "Are you taking your vitamins?" when I complain of an ache or a pain. I do take vitamins but they aren't the most exciting part of my day. They're not as exciting as lets say my first sip of coffee, or putting on a brightly hued lipstick, but with a little help from the people over at HUM Nutrition I think taking a daily vitamin might be a little more intriguing.
HUM Nutrition's mission is to make you look great and feel even greater. They have a cutting edge line of supplements that have been developed by leading researchers in California. So, instead of buying one of those multivitamins that give you a little bit of this and a little bit of that you can now have a personalized vitamin regimen provided to you by a free personal nutritionist! With over 26 different supplements you can rest assure that there will something special just for you.
When I heard about HUM Nutrition was super intrigued because honestly I don't like to just pop pills for things I don't need.  I took the easy peasy quiz and received a report and personalized programs from a registered dietician. The report told me what I was doing great, what I should look out for, and how to improve  my health and diet.
My personalized report suggested that I try out Runway Ready, Omega the Great and Uber Energy!
Runway Ready is a combination of Red Carpet and Killer Nails.
Red Carpet Nails contains Black Currant Seed Oil for glowing skin, and fuller, shiner, hair. and Killer Nails is formulated with 5000mcg of Biotin  to strengthen both hair and nails! What I love is that it's just three small swallow friendly pills that don't leave a horrible taste in your mouth. I've been taking these vitamins for almost a month now and I'm sad to say I'm coming up on my last couple of packs. I have noticed that my hair does seem to be growing a bit faster. I can tell by the way my dark roots are starting to show up with a vengeance though I just had my hair colored two weeks ago.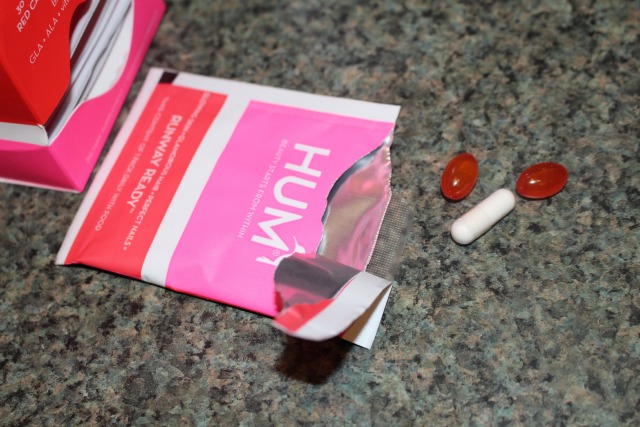 The next two supplements recommend were OMG! OMEGA THE GREAT and UBER ENERGY!
UBER ENERGY is formulated to raise energy, balance stress and reduce fatigue. The benefits of this supplement include
Boost energy for demanding busy lifestyles

Supports adrenal strength

Helps you deal with stress and anxiety

Designed to increase resistance to fatigue
I can honest attest to UBER ENERGY, If I happen to forget to take this I can definitely feel a difference in my energy level by the end of the day. Since I have so much going on in my life with my PHD and all these supplements have seriously come in handy.
OMG! OMEGA The GREAT supports even skin tone, and a healthy heart and body. It has ultra potent and pure fish oil in a soft gel with no fishy aftertaste! The benefits of this supplement include:
Supports Clear Skin
Even Skin Tone
Hydrates Skin
Stimulates healthy skin cells
Great for the heart, brain and body
I've been having some serious skin issues for the past 6 months so anything that can assist me with getting my skin back to normal is my friend. Research has shown that in a 12 week double blind trail of eczema suffers, significant improvements were demonstrated.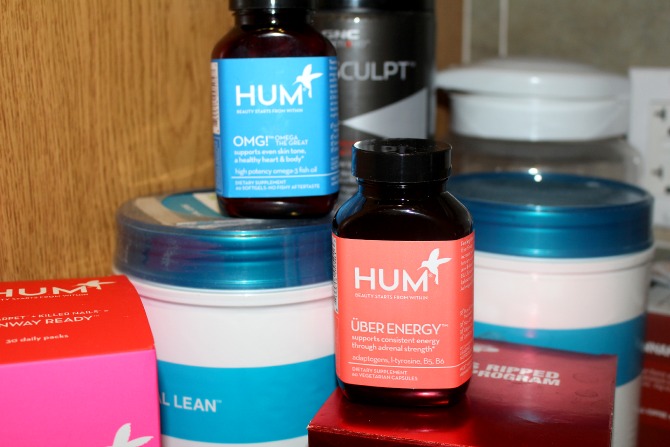 I am seriously enjoying my HUM Nutrition products and so I want to share that love with you all. I've teamed up with HUM Nutrition to give away a Nutrition Prize Pack! The winner will receive one box of Runway Ready, two bottles of Daily Cleanse (morning and night formula) and one bottle of Here Comes the Sun . Giveaway ends on 7/28/2014!  After you enter the giveaway go ahead and take the personal quiz to get your personalized program. Once you receive your profile can  get $10 off your first order of $29 or more by using this unique code F5050! HUM Nutrition  can also be found at Sephora!  As always give the rafflecopter time to load and good luck!