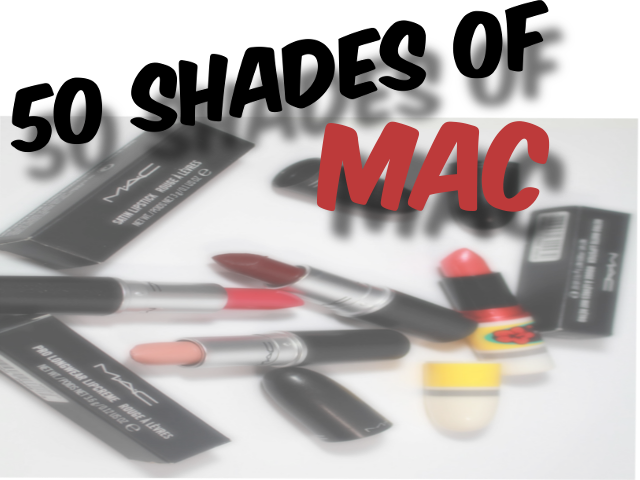 Have you ever wanted a one stop shop to be able to check out MAC Cosmetics Lipsticks on Women of Color? Sure, they're Pinterest but even then finding swatches of limited edition and discontinued shades can be pretty hard. Last year I had this grand idea that I was going to swatch every single MAC Cosmetics lipstick that I owned. I had it all planned out and everything until reality hit me. If you haven't seen my lipstick collection you're probably a little in the dark so let me update you. I currently own maybe oh 50-75 shades of MAC Lipstick. Between photographing and editing I knew I wouldn't have time to do anything else. Since, I'm getting a PhD and all I put my brain skills to work and came up with the idea of creating a 50 Shades of MAC Directory featuring other fabulous beauty bloggers. 
Each of us has chosen ten shades, some are permanent and some are Limited Edition, but we've swatched them all for your viewing pleasure. At the bottom of the post you'll see links to the other blogs featuring their 50 Shades. You can all check all of the shades out here in this Pinterest Image. 
Am I featuring any of your favorites? Let me know in the comments!
HIBISCUS- LIMITED EDITION
A brightened, medium-dark red-coral with soft gold shimmer. Creamsheen Finish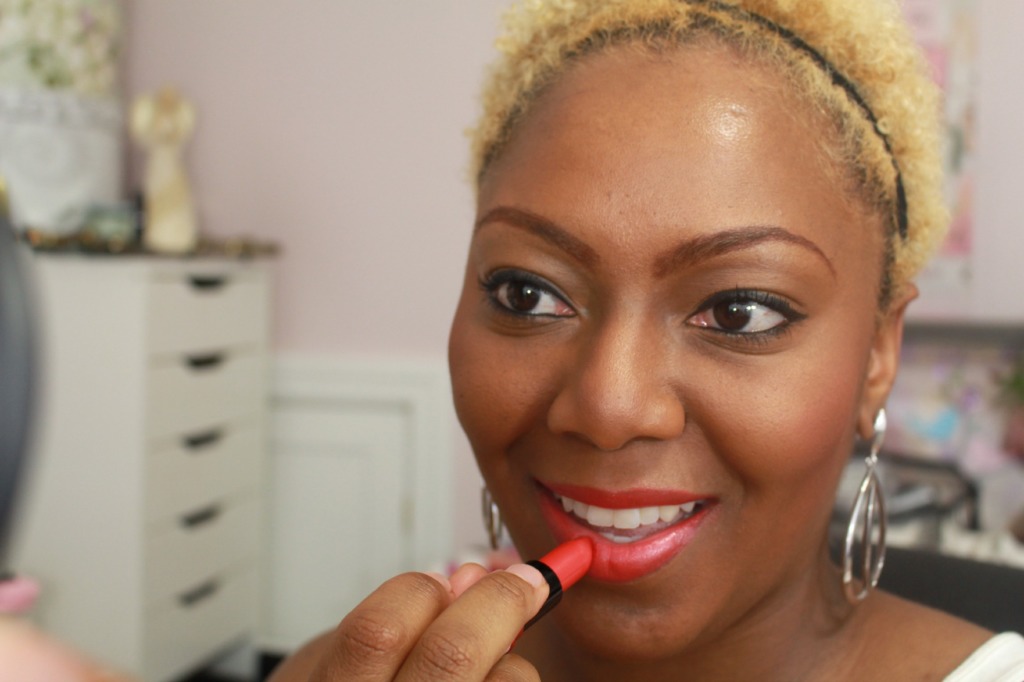 HOT GOSSIP
Semi-sheer medium pink with a subtly cool undertone. Slight iridescent shimmer. Cream Sheen Finish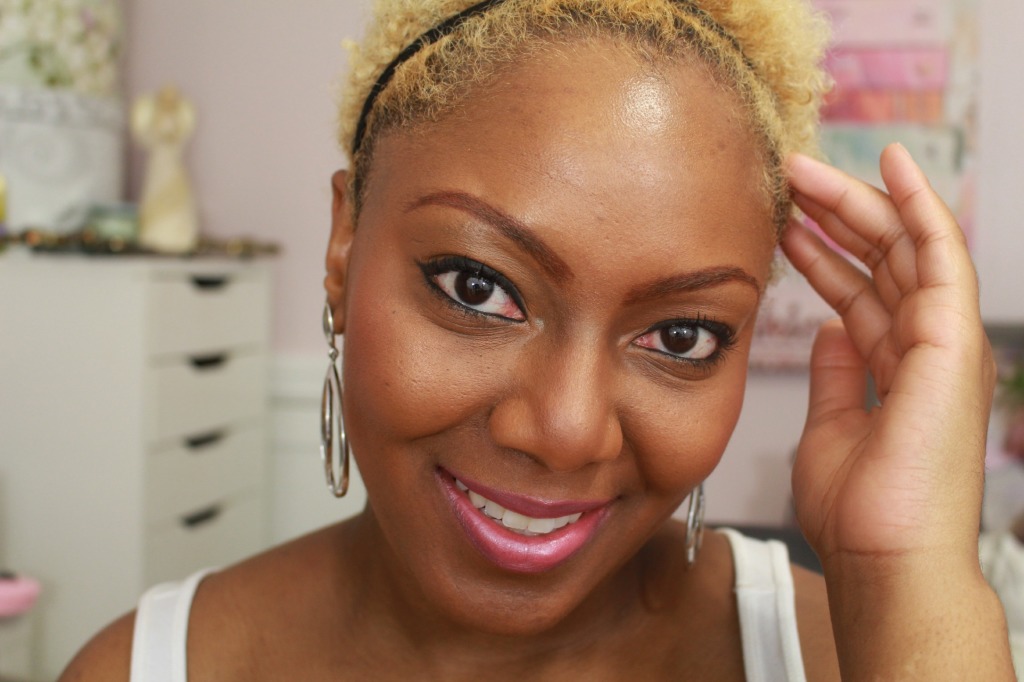 HEROINE
 Bright violet purple. Satin Finish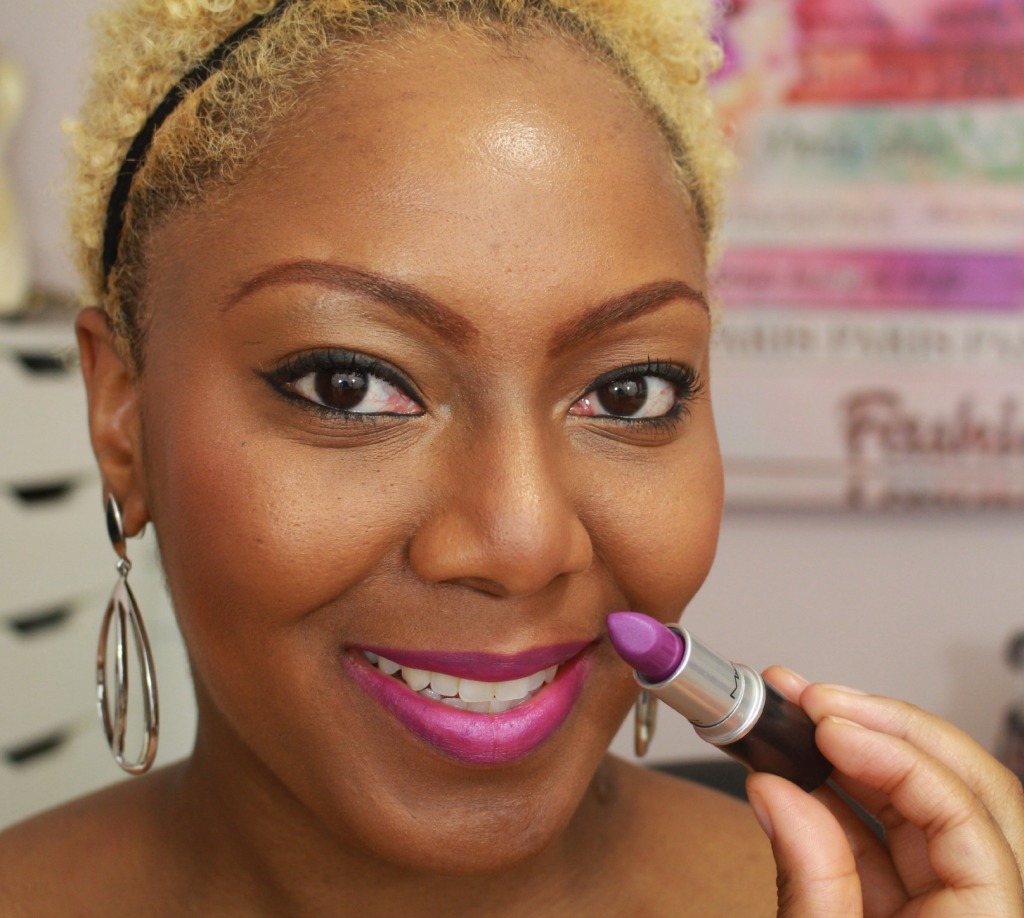 VIVA GLAM VI
Warm terracotta-plum with pearl. Lustre Finish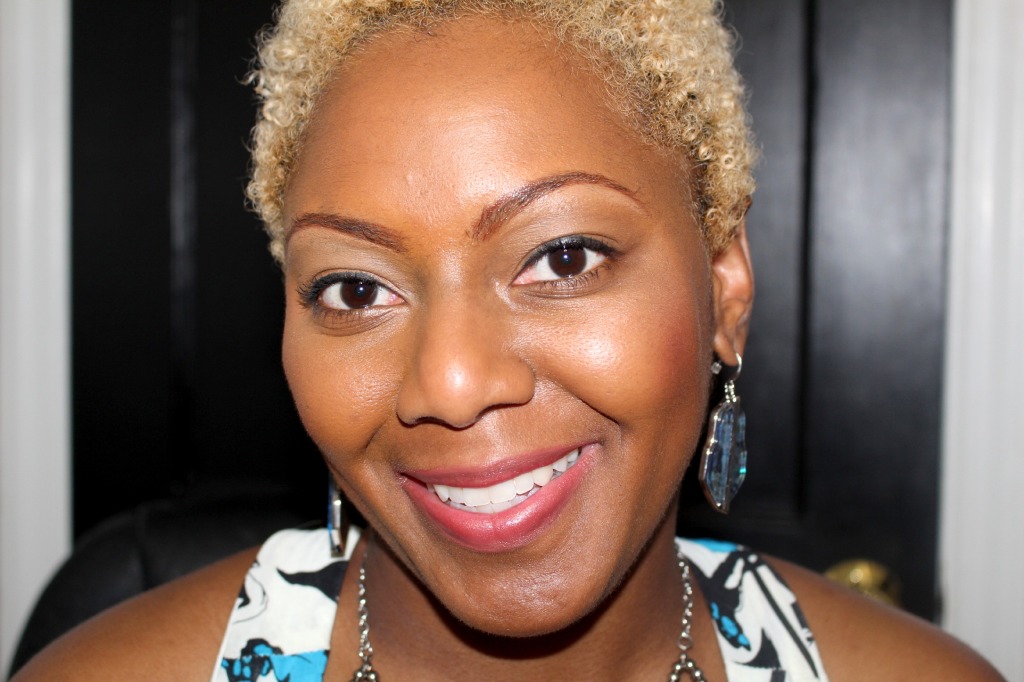 ABSOLUTE POWER- LIMITED EDITION
Pinky-red with a matte finish and blue undertones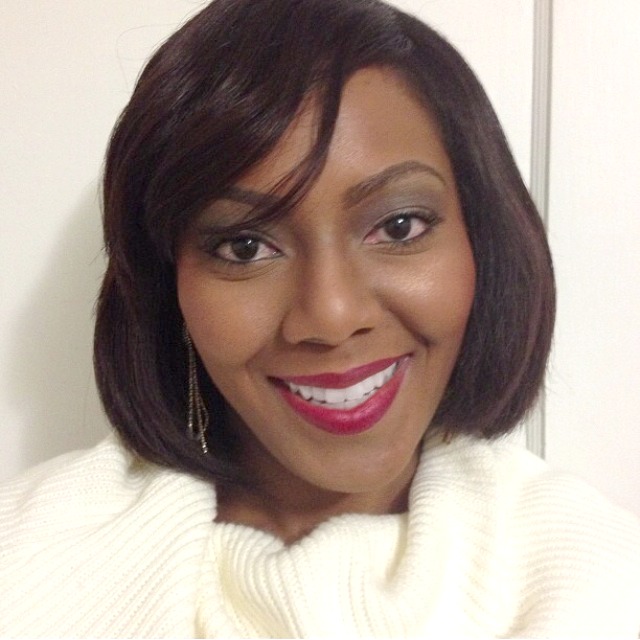 SIREN
Deep berry wine with slight purple iridescent sheen. Metallic Finish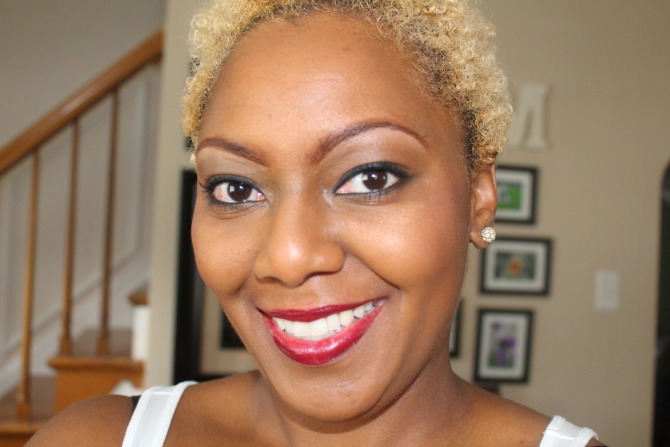 MOXIE – LIMITED EDITION
Warm Pink- Retro Matte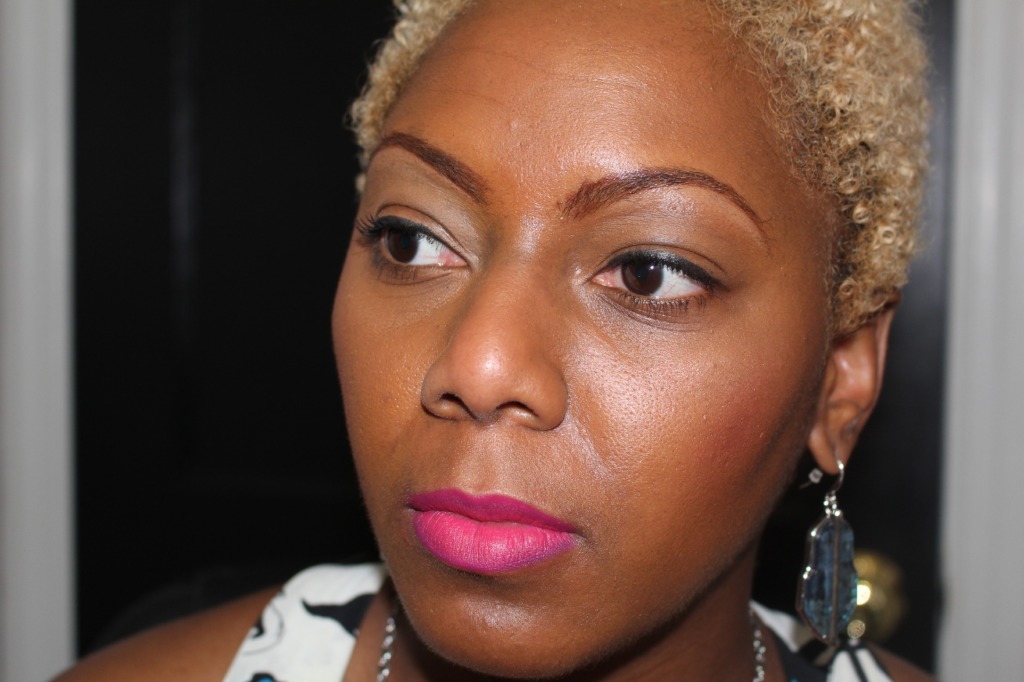 FETISH
medium brown with a golden/copper glaze FROST FINISH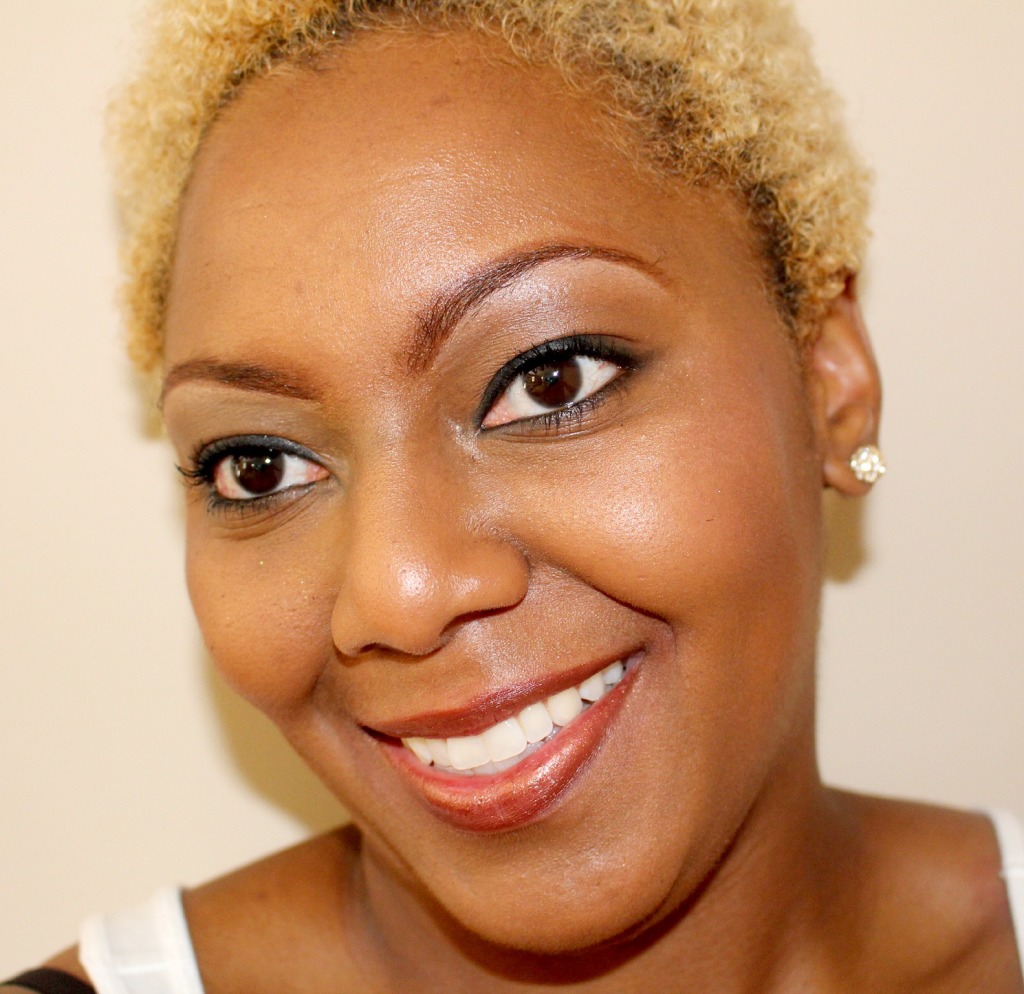 MORANGE
Loud Mouth Orange- Amplified Creme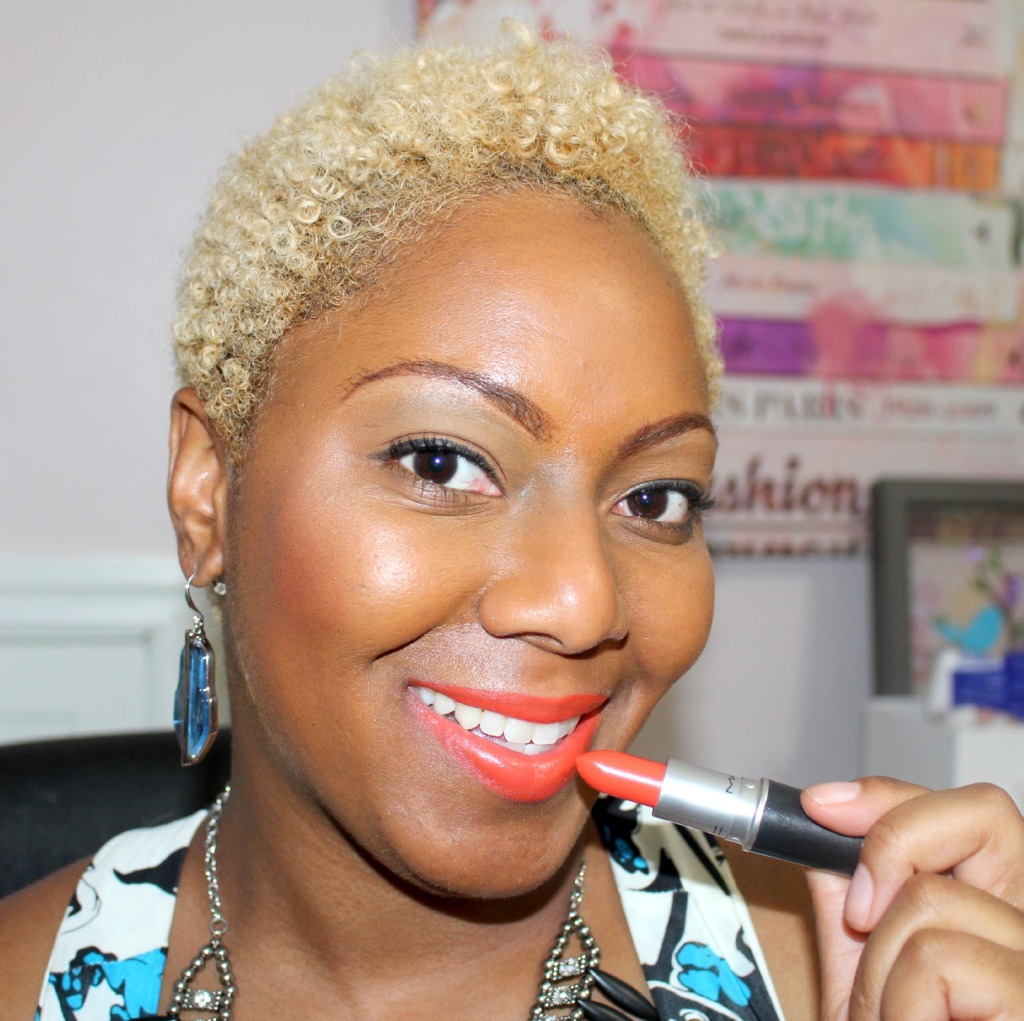 RUBY WOO
Red with Blue Undertones- Retro Matte