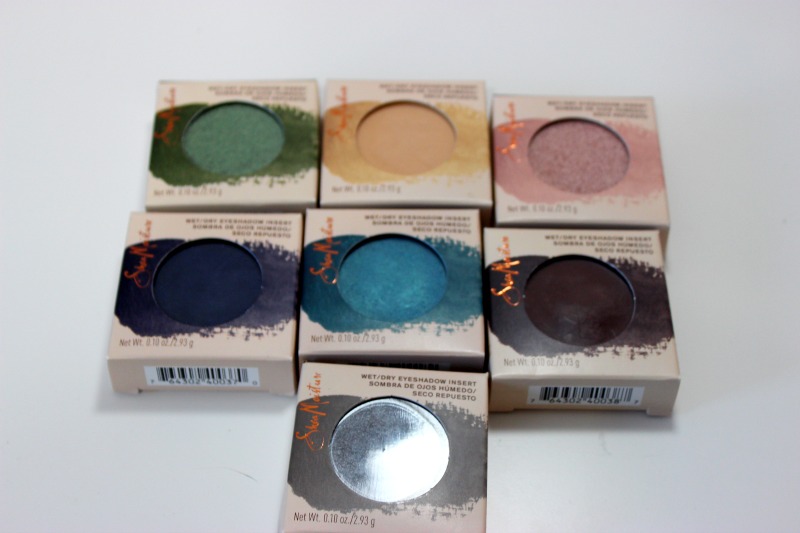 Okay Okay, I know I've been drowning you guys in SheaMoisture Cosmetics lately but hey I love the brand and it's my goal to make you a lover of them also! Last week I shared with you the SheaMoisture Sheer Foundation and Concealer to complete the entire look I'm bringing the good news that is their Wet/Dry Eyeshadows.
There are ten colors in the collection and today I have seven to share with you. Unlike other single eyeshadows the  SheaMoisture Cosmetics Wet/Dry Eyeshadows come in individual pans instead of a compact. While some may see this as a negative there is always a silver lining and that silver lining is the fact that they are priced at $4.99! Yep, $4.99 f0r .10oz of intensely pigmented eyeshadow. A Mac Cosmetics pan eyeshadow will run you $10 for only 0.05oz so you can see you're getting a great deal here.
Each color goes on smoothly, their easily blendable and they have intense pigment. I've them all both wet and dry and the only colors that didn't work well wet were Montana and Carly though I do feel these would work great with a product that gives a dewy look to the eyes and allows the color to spread a bit easier. In the look below I used the colors Claudia, Cecilia, Noemi, Deysi, and Carly.
The SheaMoisture Cosmetics Wet/Dry Eyeshadows  are sold exclusively at your local Target, but if you can't find them in store you can easily just go online to Target.com and have them sent to your house!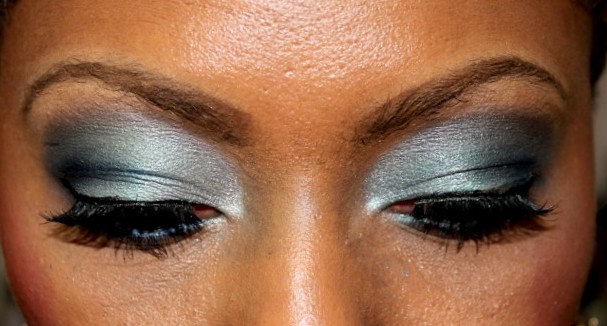 Claudia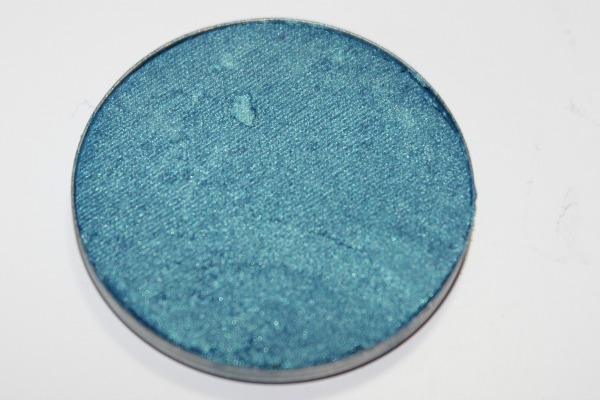 Cecilia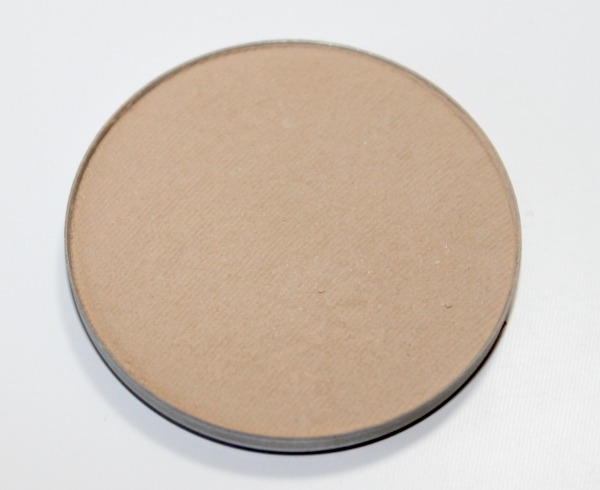 Noemi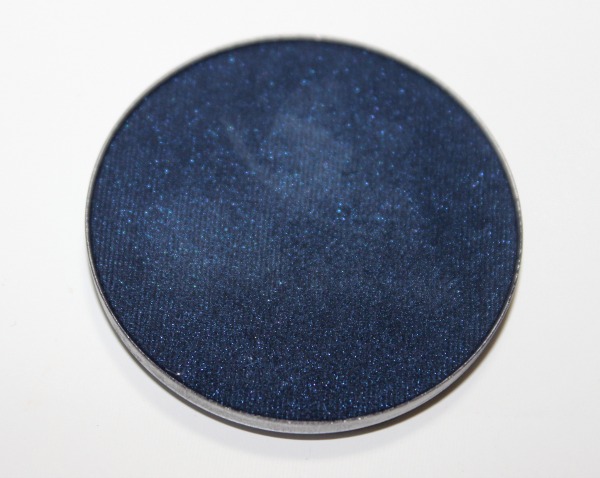 Deysi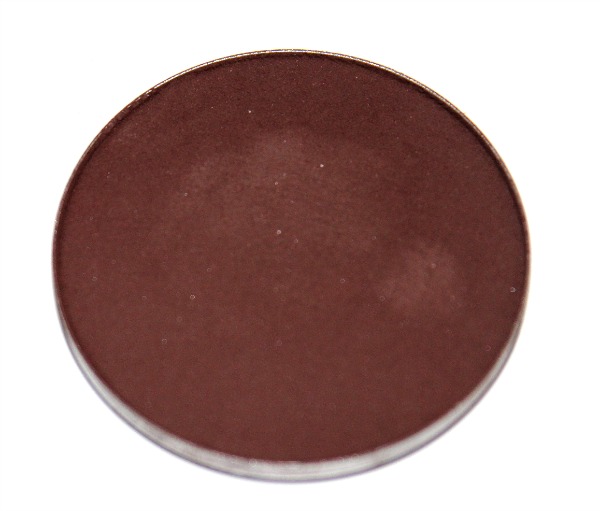 Elsa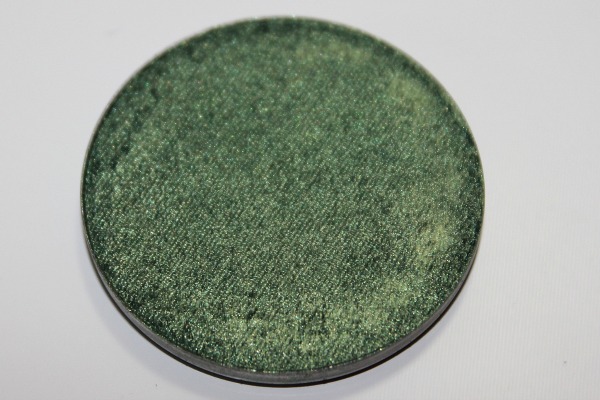 Montana