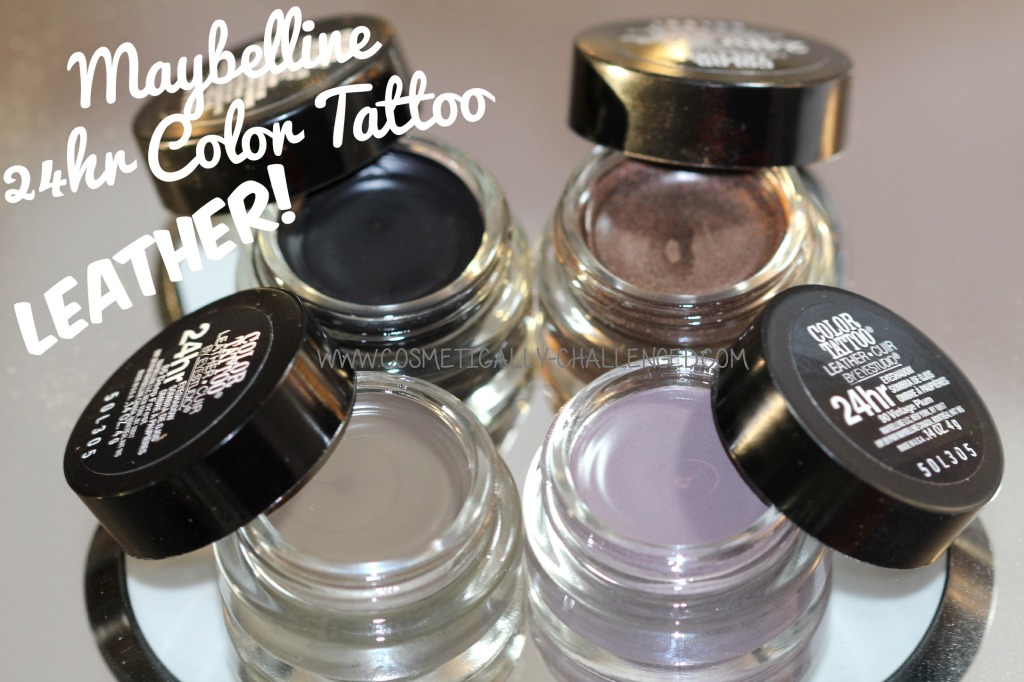 Last week I shared with you the new Maybelline "The Nude Palette" and this week I'm bringing you some other new goodies from Maybelline. I'm a Color Tattoo collector, and so when I received the email from Maybelline showing all the new products to be on the look out for I was very intrigued to see there was going to be Leather Edition Color Tattoos. For those that are new to the game Color Tattoos are a cream gel eyeshadow that goes on smooth and stays put all day! There are five shades in this collection and I found four at my local Bed Bath and Beyond. The display only holds two of each color so if you're on the hunt for these make sure you grab them quick!
The Maybelline Leather 24hr Color Tattoos pair awesome with colors on the Nude Palette and can be used as a base or used with the eyeshadows to create an awesome eye look. What I did notice about these colors is that they felt a bet more creamier than others  I own and this made for ease of application. Each shade retails for $5.79 and are due out as early as July!
The first color is
Vintage Plum
. It's a muted lavender that looks almost smokey gray.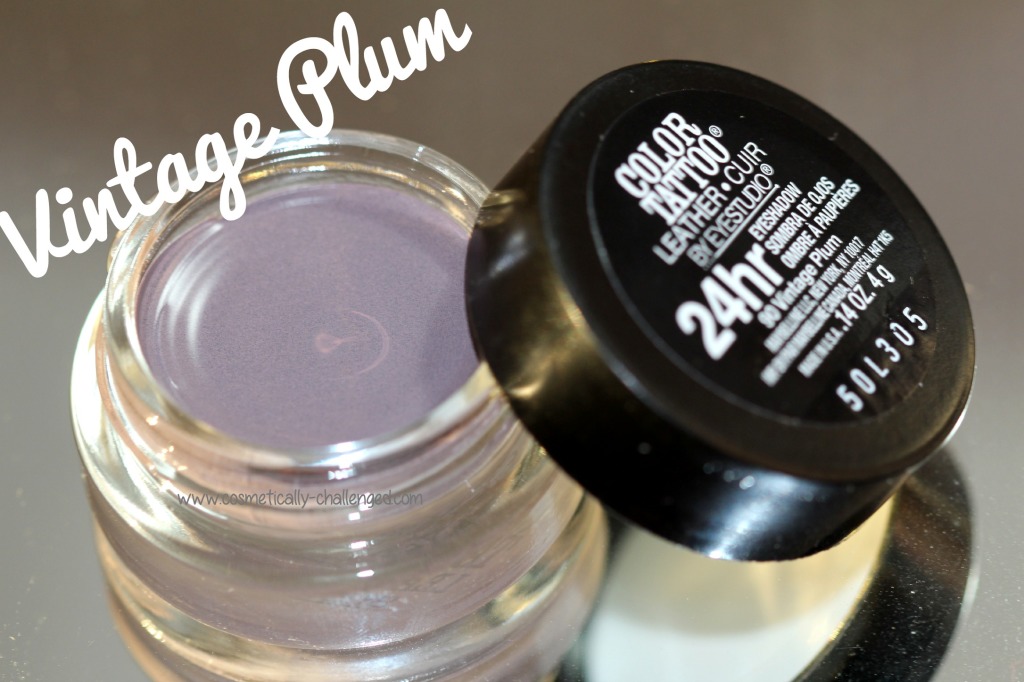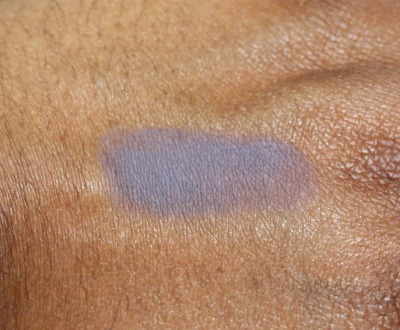 The second color is Deep Forest. Deep Forest reminds me of the color of brown leaves after they've fallen from the tree and started to dry out. This color is a bit more sheer than the others so I had to apply it more than once to get a good color yield.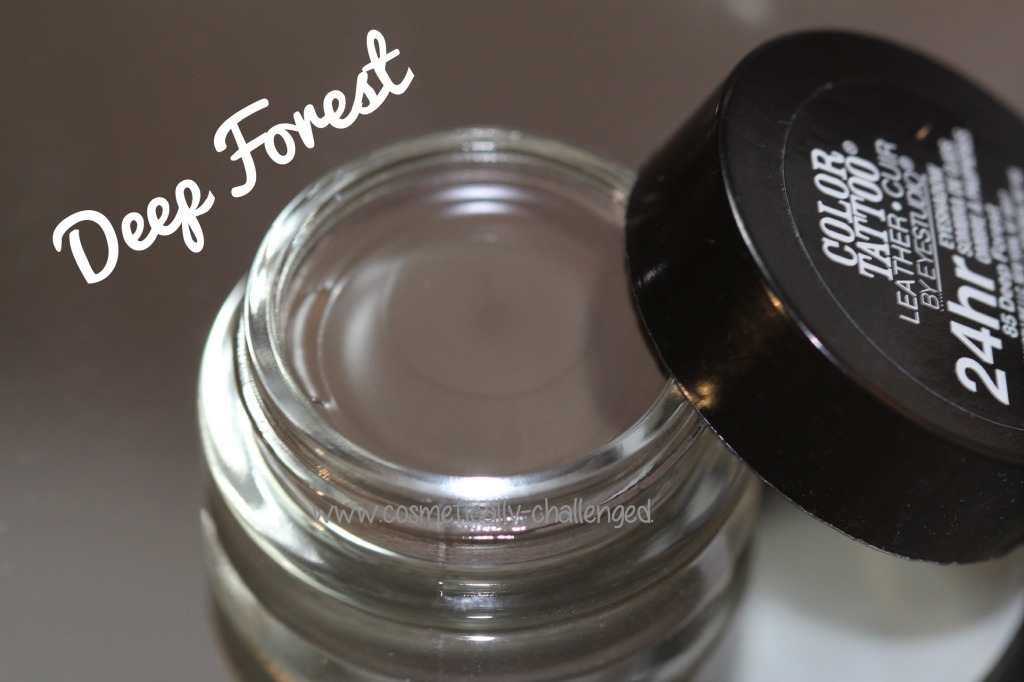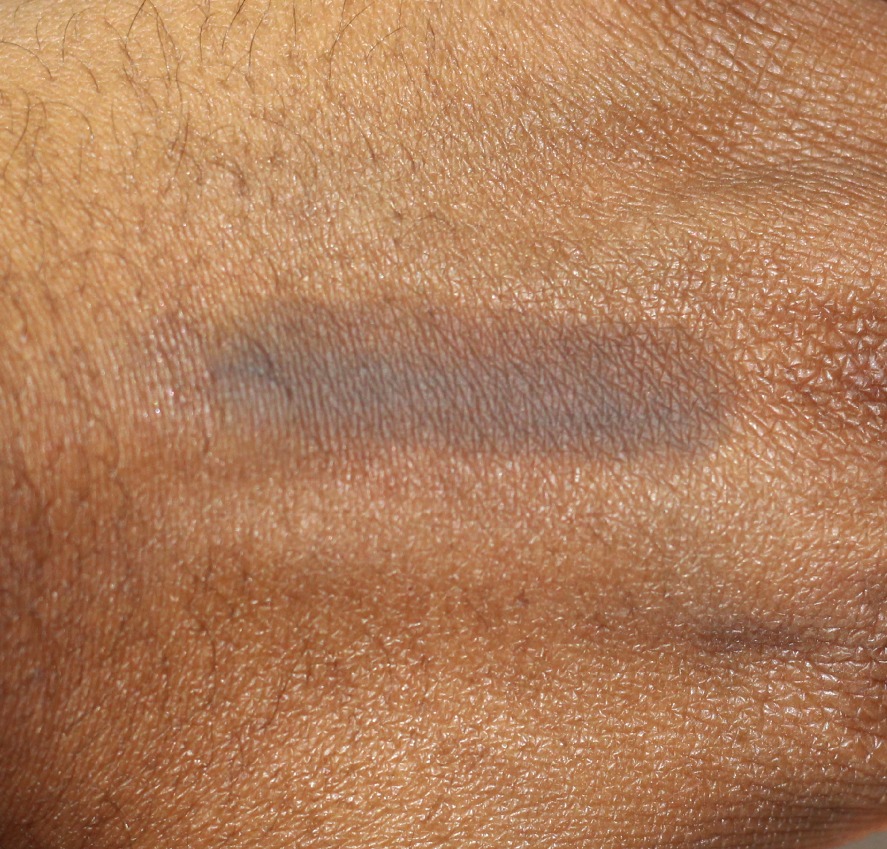 Chocolate Suede is a shimmery Cocoa Brown. I feel that this color may be a dupe for a color that was in the "Dare to Go Nude" collection called Sleek and Spice.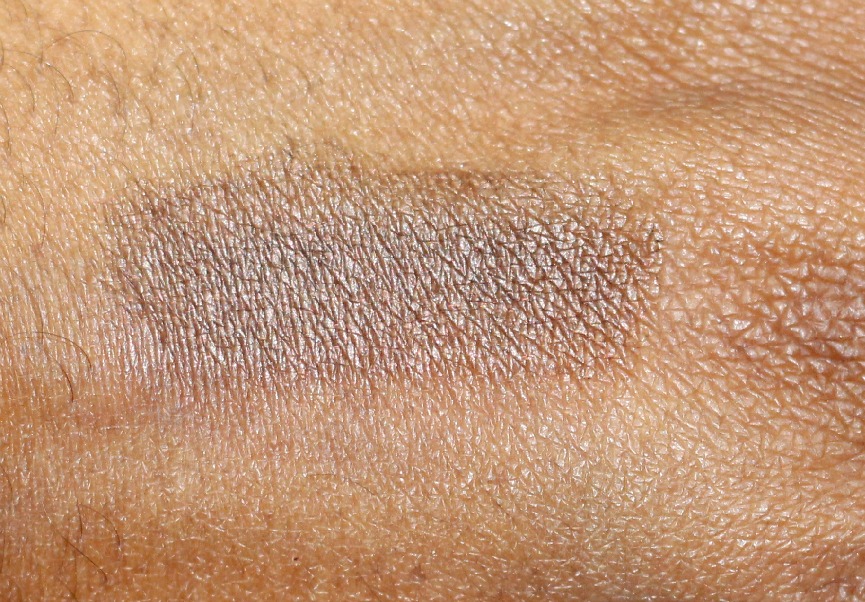 Dramatic Black is a deep charcoal black. It's not as black the Color Tattoo Stroke of Midnight and is without shimmer.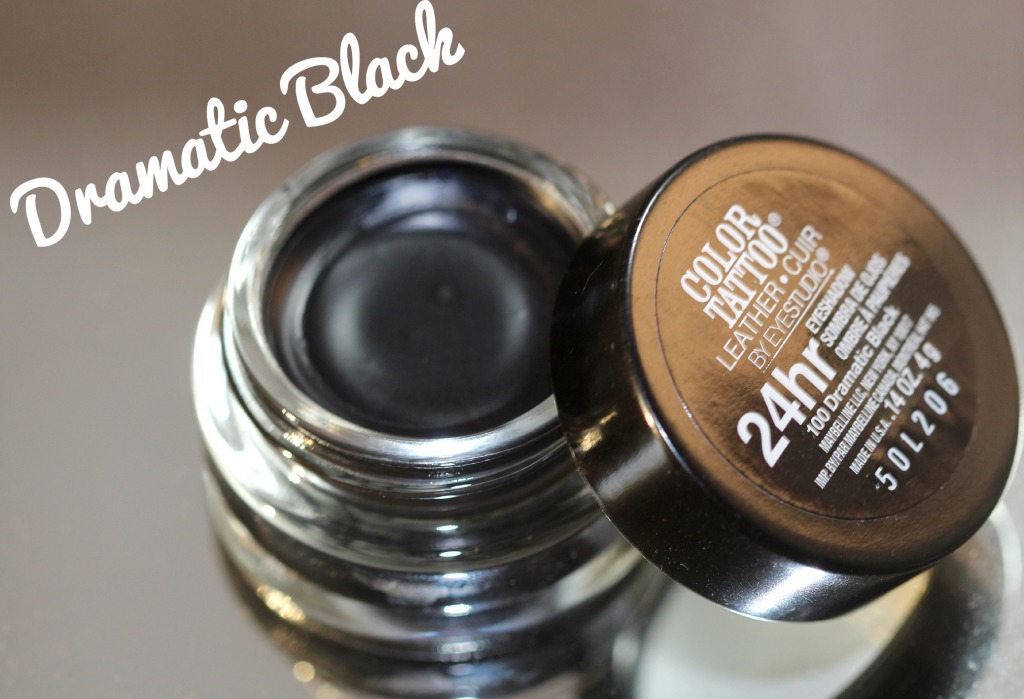 Are the Maybelline Leather 24hr Color Tattoos a must have?  I'd say not exactly. Vintage Plum and Deep Forest are shades that I don't think there dupes for within the Color Tattoo family. Vintage plum also will work wonderfully with several colors found on the Nude Palette.