[button link="#" target="_blank" color="default" shape="rounded" size="small" align="right"]Press Sample[/button]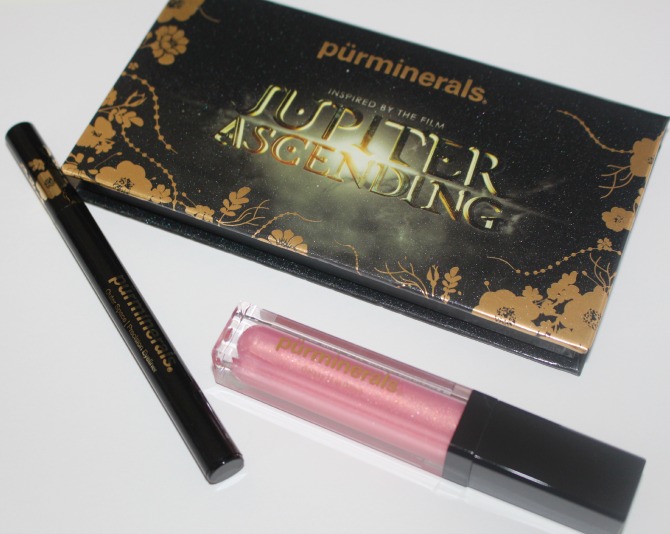 Jupiter Ascending is the latest release by PURMinerals in conjunction without the upcoming movie Jupiter Ascending staring Mila Kunnis and Channing Tatum.  The PUR Mineals Jupiter Ascending Palette  retails for $29.99 and comes with six pan eyeshadow palette, a precision eyeliner, and a super adorbs pout enhancing lip gloss. 
The eyeshadows are great for creating a subtle smokey eye. However, if you are around my complexion I would suggest using a primer with these shadows to really take advantage of the color pay off.  The swatches below are shown without primer.
Destiny eye shadow (cream), Night Sky eye shadow (slate), Jupiter eye shadow (rose) ,Caine eye shadow (mocha)
Cosmos eye shadow (iridescent white), Eye Shadow Brush ,Light-up lip gloss in Galaxy (pink) ,Liquid precision eyeliner in Outer Space
With these shadows I was able to create this look below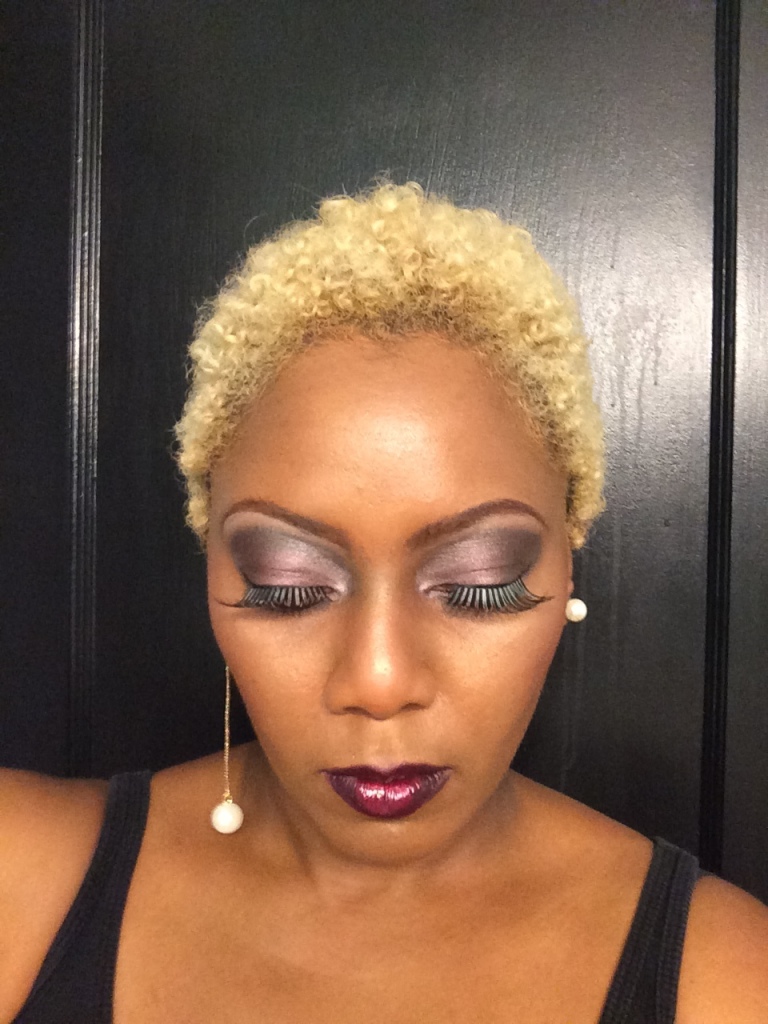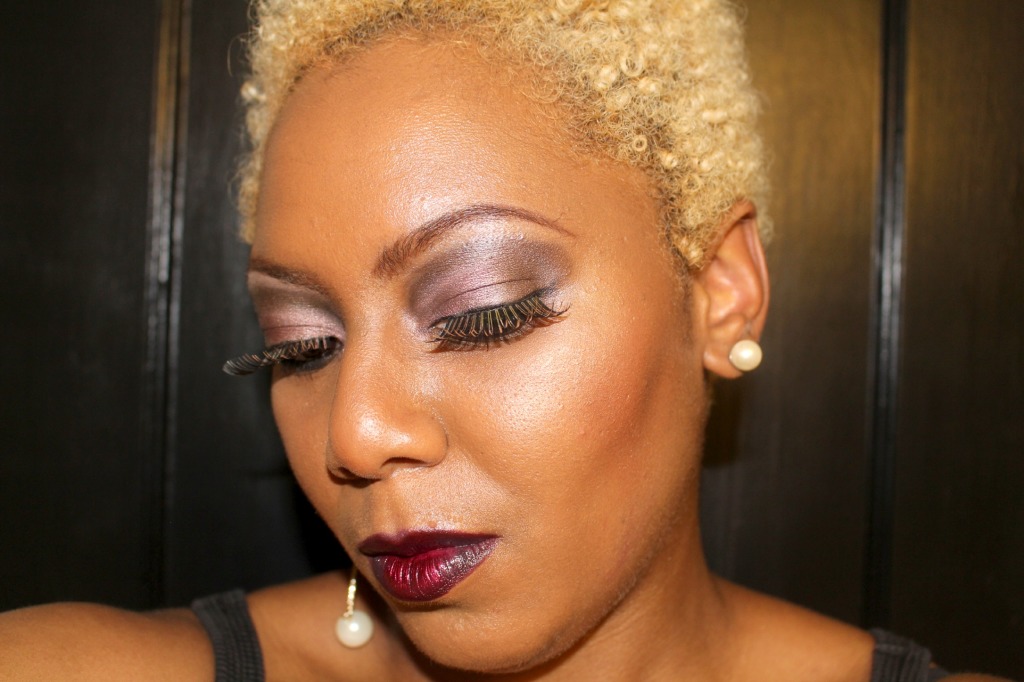 When I saw that the palette had a precision eyeliner I got super excited. I love those things and I always try to keep them in stock. This one is super black and wears great but I did notice that it kind  of started and stopped as I was applying it to my eyes. My tip here would be to prime the eyeliner by running it across your hand first to allow the liquid to make its way to the tip
The pout enhancing lip gloss came with an extra surprise, The top is actually a light! I literally squealed when I saw this! The color is a sheer bubblegum pink that leaves a lot of sparkling gold glitters behind. Cute to wear on a day when you just want to rock out to something kinda nude
All in all this is a pretty good palette though I wish I could get a good color pay off without having to use a primer. You can find this Palette at Ulta or PURMinerals.com.