This story is sponsored by Ponds but all opinions are my own.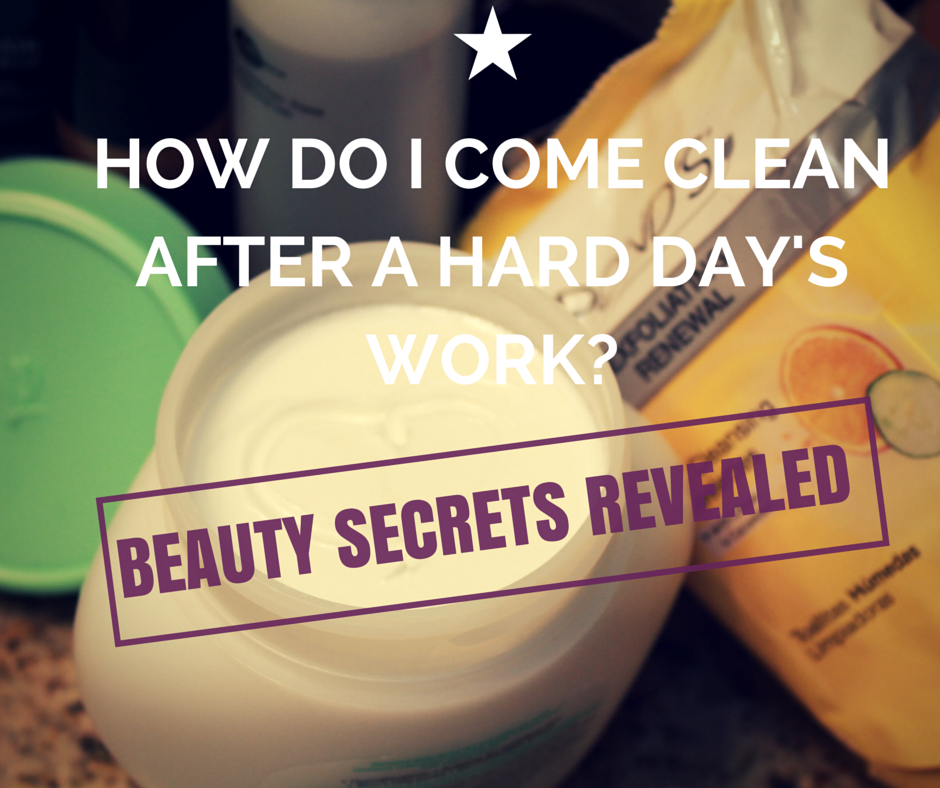 My skin care routine is no secret. I typically stick with products that are going to do two things. 1. Get my skin clean and 2. Keep it clear.  Now, I'm not one to workout in makeup. I'm usually always wiping my face and to me it's just not appealing to see the foundation all over the towel. Plus the sweat mixed with the makeup can clog your pores and cause horrible breakouts. Before I head to the gym, I reach for a product like PONDS Cold Cream Cleaners. It takes my makeup off with ease, and I don't have to worry about whether or not I still have eyeliner under my eyes. When I return from the gym, I reach for the PONDS Exfoliating Renewal Wet Cleansing Towelettes. This towelette is different from any other that I've seen as it has raised bumps on it that really help you get the dirt off. Plus the citrus scent is refreshing and leaves my skin feeling clean and hydrated.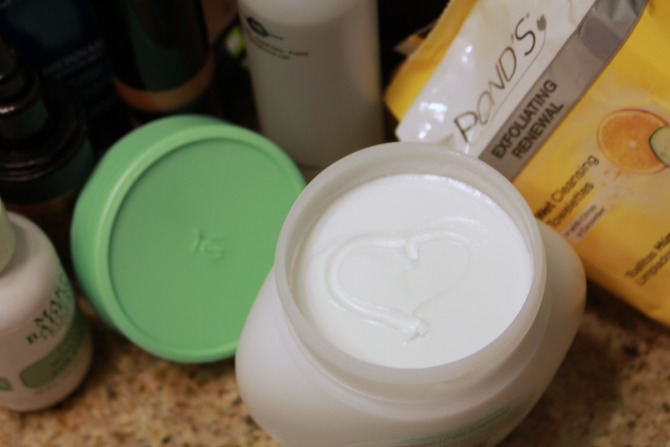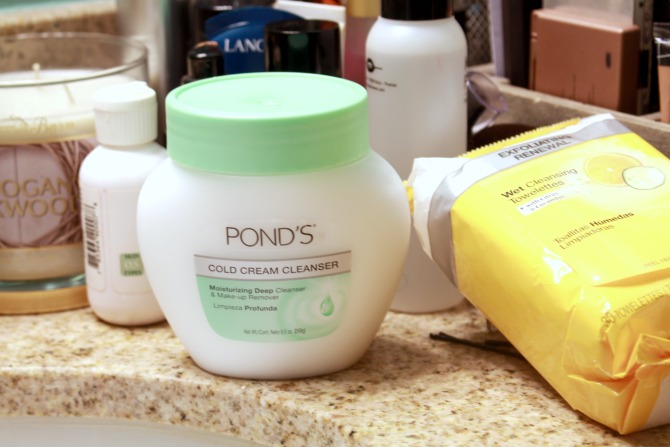 Check out all this dirt the wipe removed after my workout! Serious huh?

Today's makeup products are higher performance and tougher to remove, which is why it's important that you use products that will do the job right the first time. The Rockettes know all about having to remove makeup with a lot of staying power  and they  rely on POND'S after the curtain falls. Now officially "Rockettes tested and approved," POND'S products remove every last trace of makeup and dirt while leaving skin instantly moisturized, beautiful and ready for tomorrow's routine.
In anticipation of the 2014 holiday season, POND'S, the classic beauty brand trusted by generations of loyal followers, is teaming up with the Rockettes, the legendary precision dance company, to encourage women to kick off an effective, Rockettes-approved skincare routine and enter for a chance to go behind the curtain at Radio City Music Hall this December.
One lucky winner will be chosen following the end of the contest. Each person who enters will have the opportunity to win a two-day Manhattan getaway to meet the Rockettes and attend the Radio City Christmas Spectacular this December.
Entering the contest is easy.
• Visit the main campaign landing page
• Scroll down and fill out the sweepstakes form