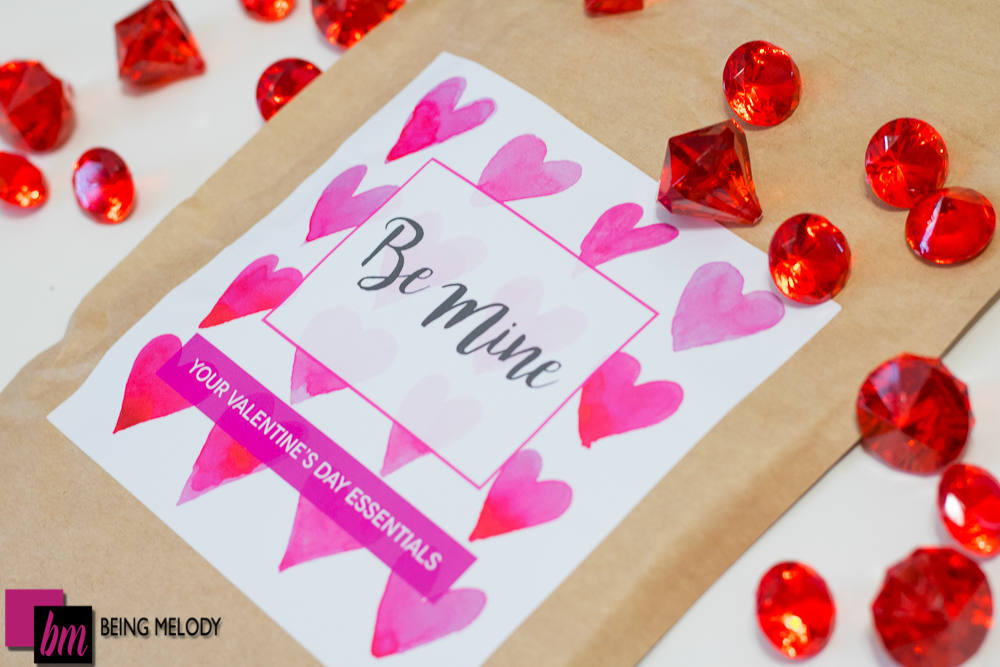 Valentine's Day or Galentine's Day whichever you happen to prefer is right around the corner, and it can be hard to find that perfect gift. It's kinda like Christmas all over again where you are looking for that one perfect thing or set of things that will cause their eyes to light up. 
If your special someone is into skin care check then may I suggest Karuna, a skincare company that combines science and nature to bring you an amazing sheet mask that will take your skincare routines to a whole new level. With the Be Mine Kit, you give your loved one the opportunity to treat themselves to a few days of pampering with sheet mask that treats and addresses several skincare concerns.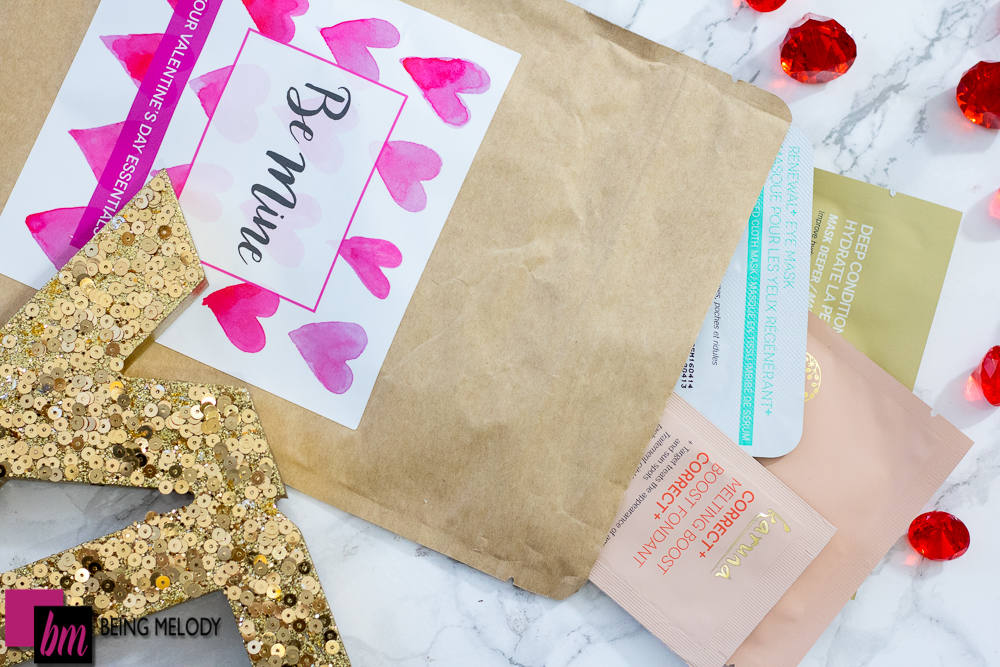 The Be Mine Kit features all the tools you need to your skin "love day" ready with four of your favorite Karuna products. The Hydrating+ Hand Mask keeps your hands soft, while the Renewal+ Eye Mask diminishes puffy eyes, dark circles, and keeps eyes bright! Meanwhile, dull skin and dark spots are no match for the Correct+ Melting Boost and Brightening+ Face Mask duo! 
I've tried several of the Karuna Sheet Mask and the Brightening + Face Mask is absolutely my favorite. I use this mask one every two weeks and after each use, I am extremely satisfied with the results.  The Karuna Be Mine Kit retails for only $25 making it the perfect gift to put into a Valentine's/Galentine's gift basket.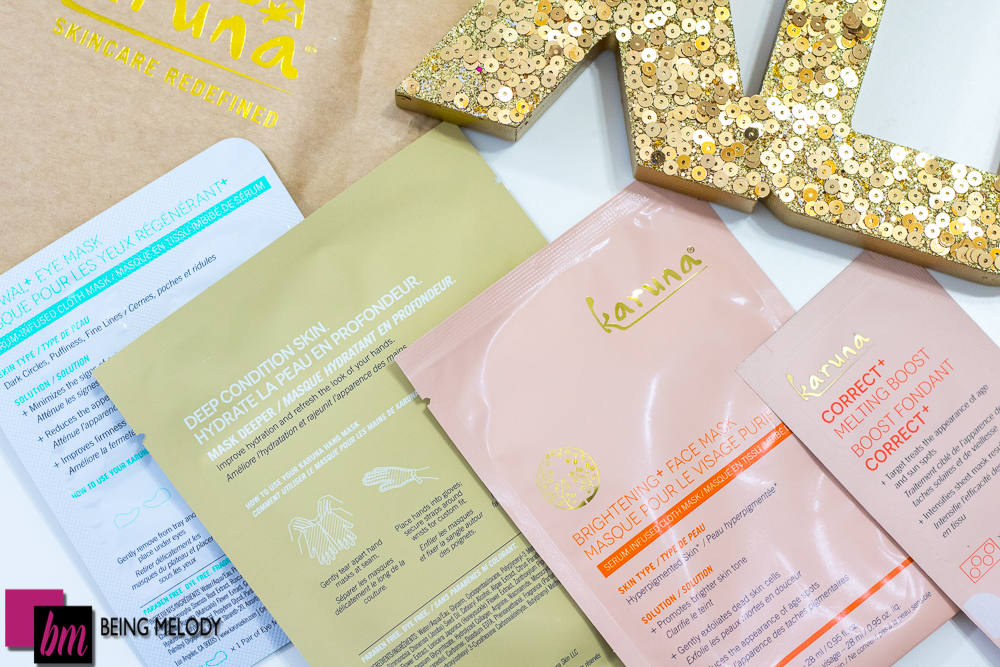 You can purchase the Be Mine Kit on the Karuna website and while you're there check out some of their other amazing sheet masks. Stay tuned to the blog as I plan on sharing a fun DIY project for storing your sheet masks.