I was asked to participate in the #CarefreeMornings campaign, sponsored by Carefree at Target. Although I have been compensated, all opinions are my own.
Most people dread mornings, but I've found that mornings are what you make them. You chart the direction of your day by your morning thoughts. It's like when you wake up on the "wrong side of the bed" and just feel cranky the rest of the day. I've found that I'm more productive and able to successfully achieve my goals when I wake up and immediately get started on my day. Of course, I always take a little time out for me, by having my morning coffee, writing in my journal, and doing a bit of reading.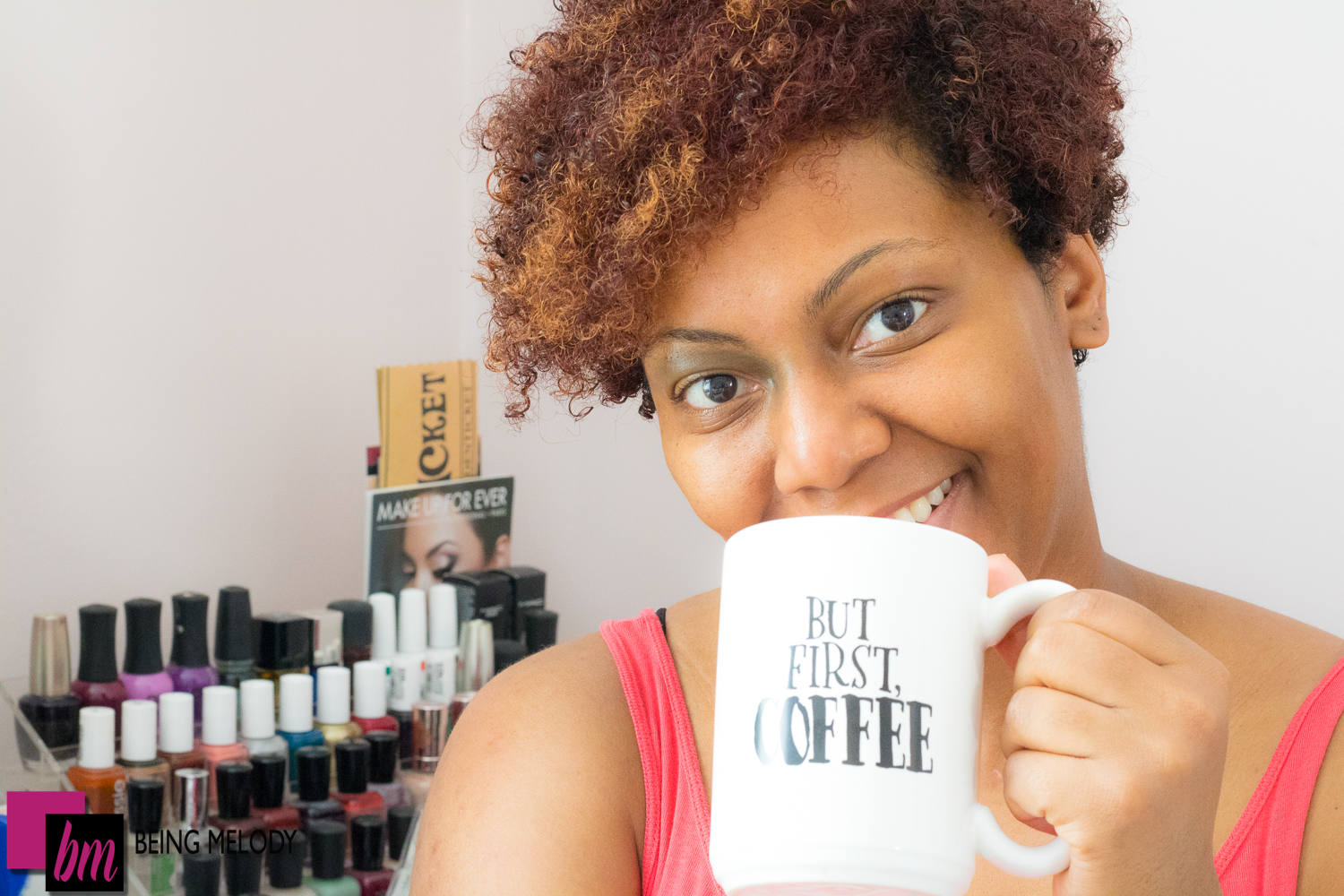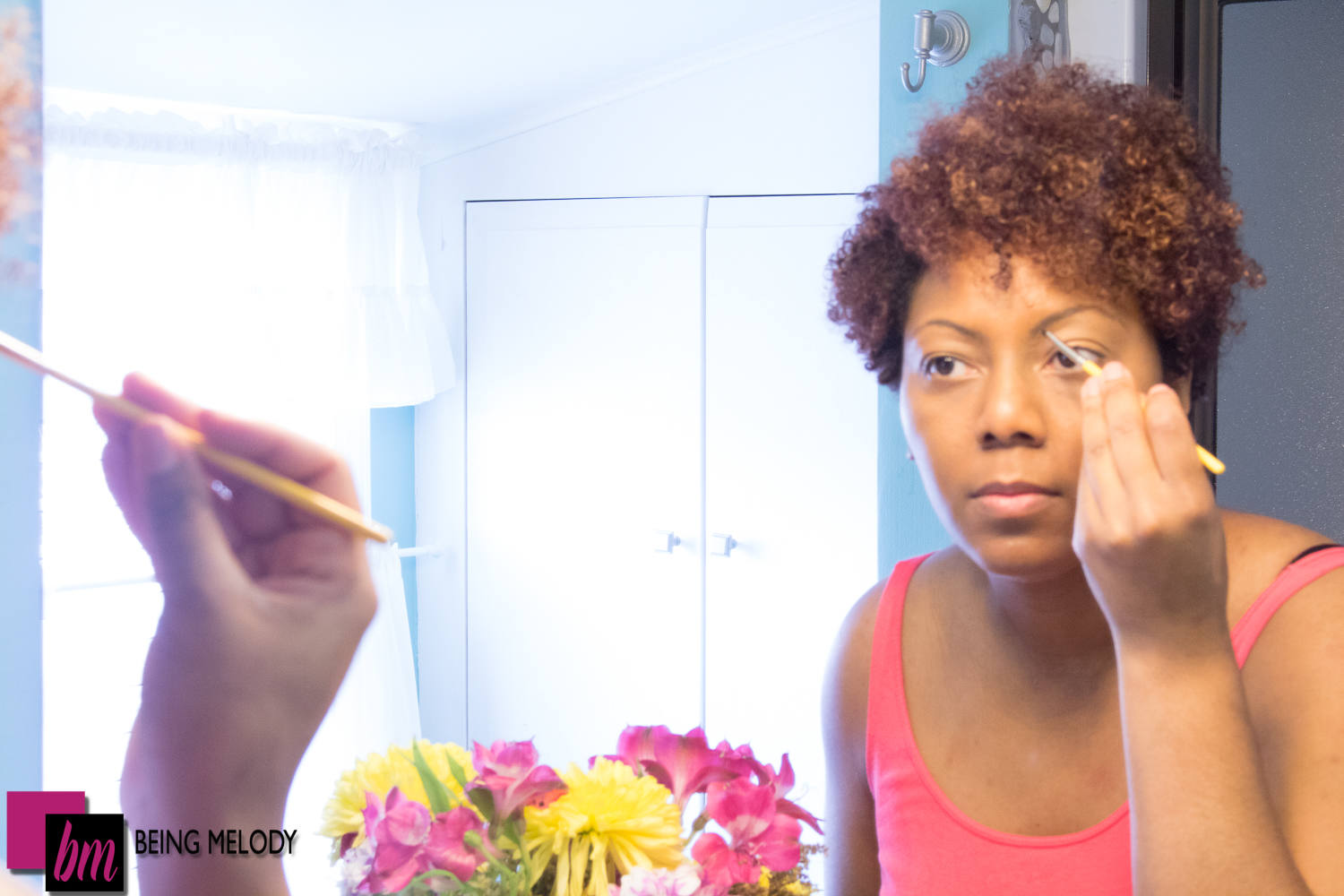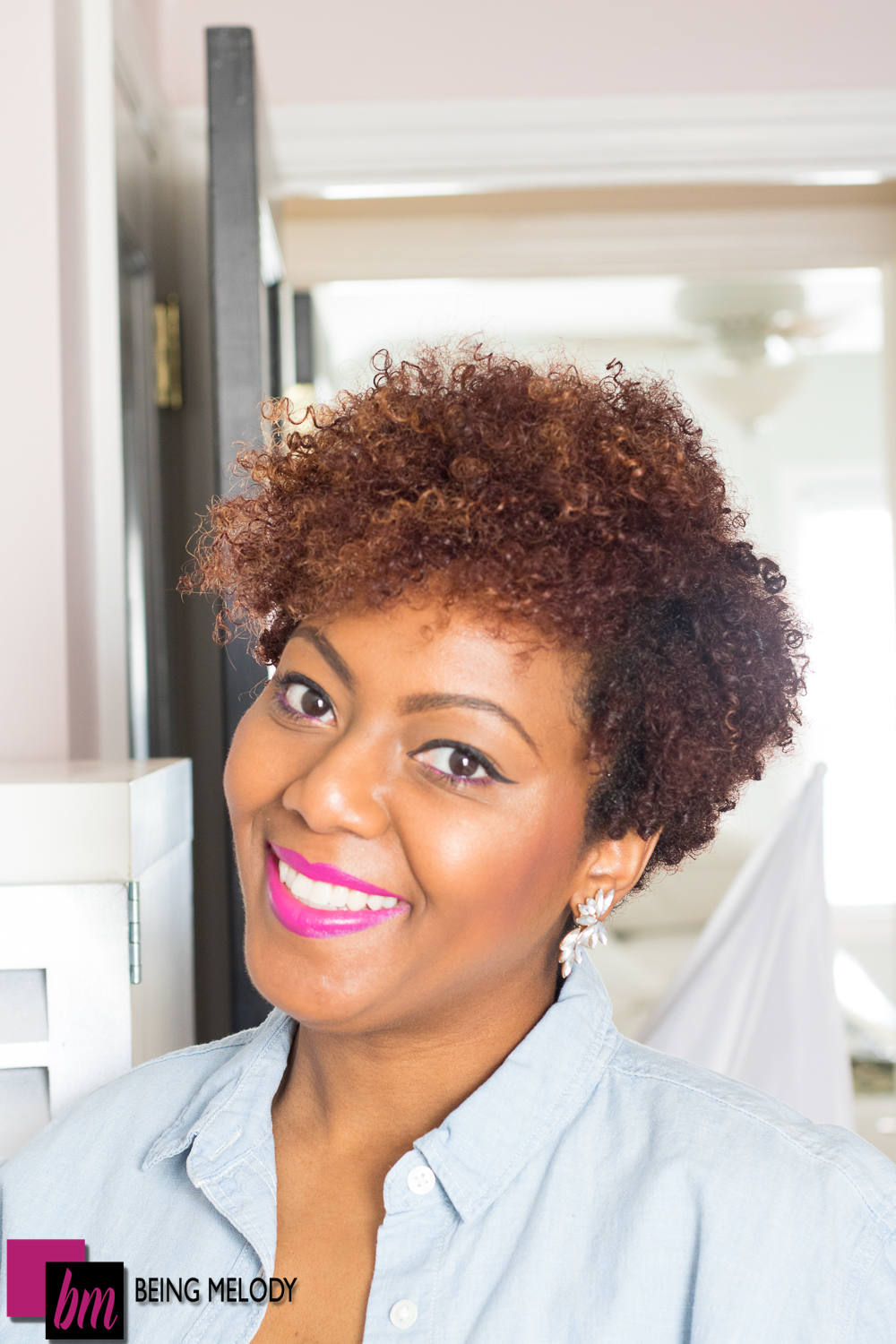 My morning beauty routine has several steps, but I've tried to find ways to keep it as quick and efficient as possible because if I'm not careful, I can spend hours primping in the mirror. While my hair is drying I apply my makeup; this works best for me as my hair is naturally curly and the more I play or mess around with it, the frizzier it can get so by using that time to do my makeup it keeps my hands out of my hair.
Now, most beauty routines will only focus on hair, makeup and skincare, but I'm not ashamed to tell you that there is one particular product that I rely on every day for feminine hygiene that plays a big part in me feeling confident for the day and that's a pantiliner. Most people assume that pantiliners are usually used towards the end of a woman's menstrual cycle but you'd be surprised at how many women actually wear this each and every day and have incorporated their use into their daily routine. They're as normal to us as wearing pants in public is to anyone else, and the great thing about it is no one knows you're even wearing them.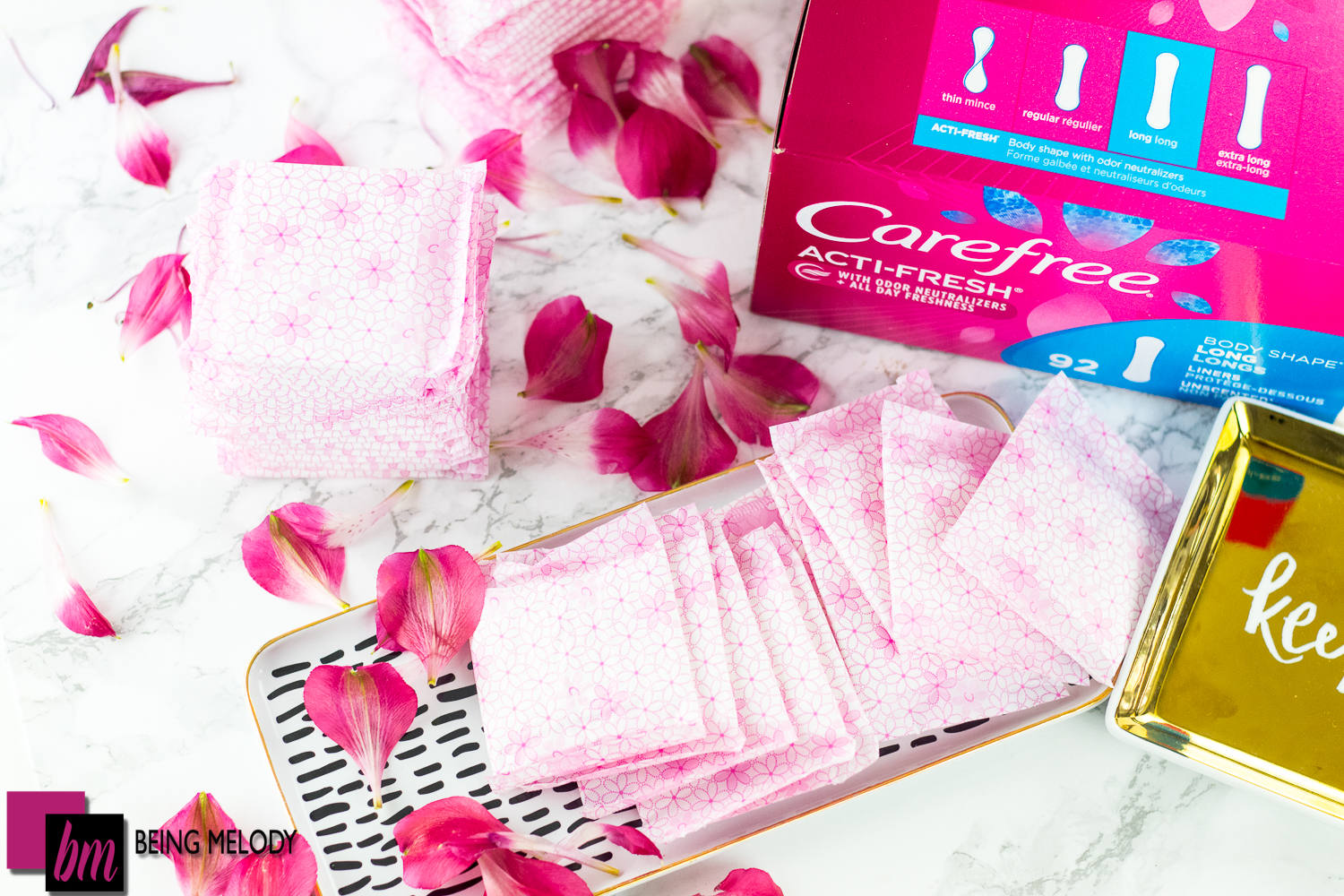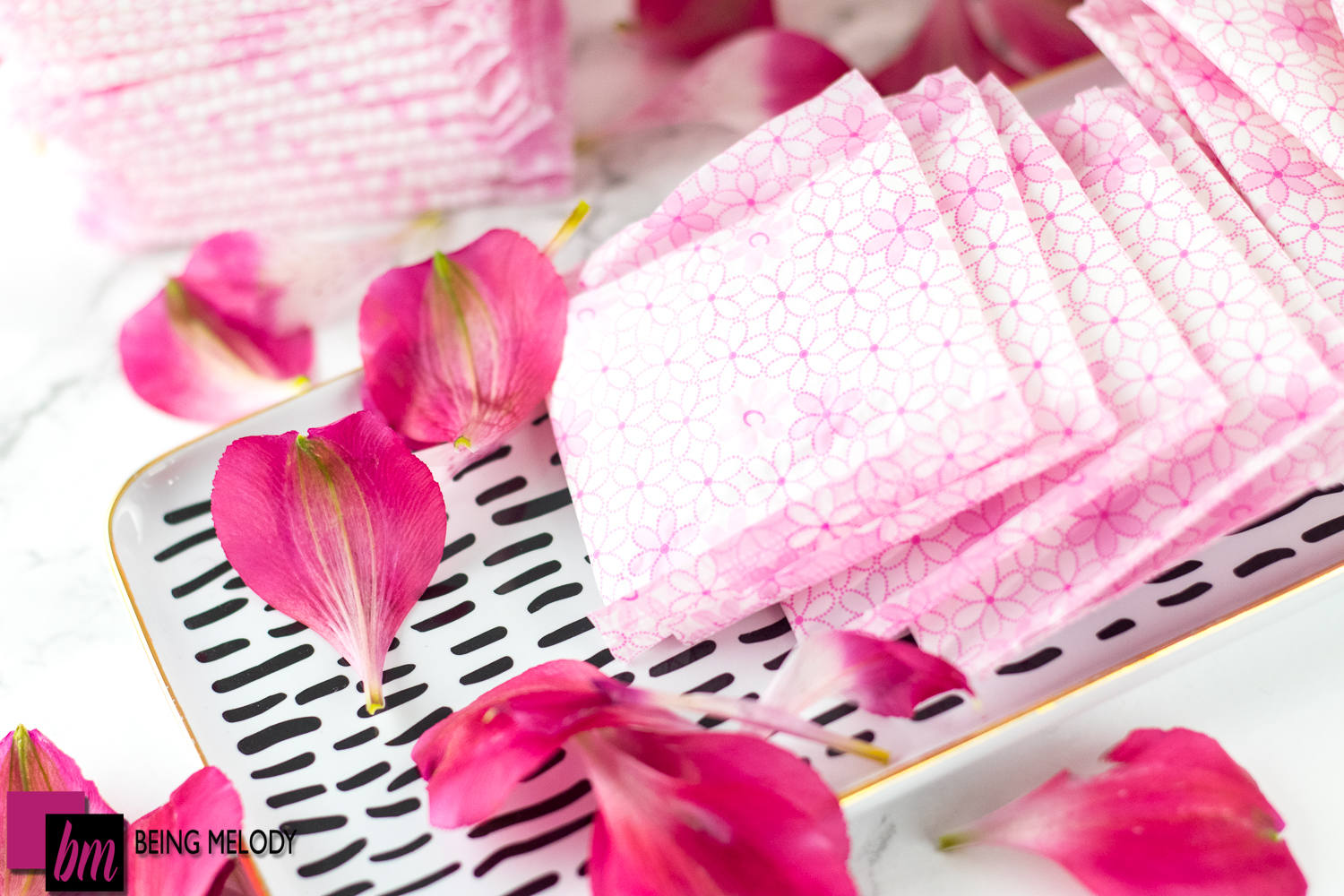 I like to "'Liner Up™" and use the Carefree® Pantiliners as they are thin, soft, and absorbent to deliver the freshness you need to last the entire day. They aren't uncomfortable, and you forget that you're even wearing them. I typically keep two kinds in stock in my home, the Carefree® Acti-Fresh Body Shape Long Flat Unscented and the Carefree® Acti-Fresh Body Shape Regular To Go Unscented which come wrapped making them perfect for throwing into your bag to take with you to work, school, the gym, or on vacation. I even keep some out in my guest bathroom as a just in case. Seriously, topics like these aren't taboo for me, and they shouldn't be for other women either. It's just our bodies being our ya know, bodies.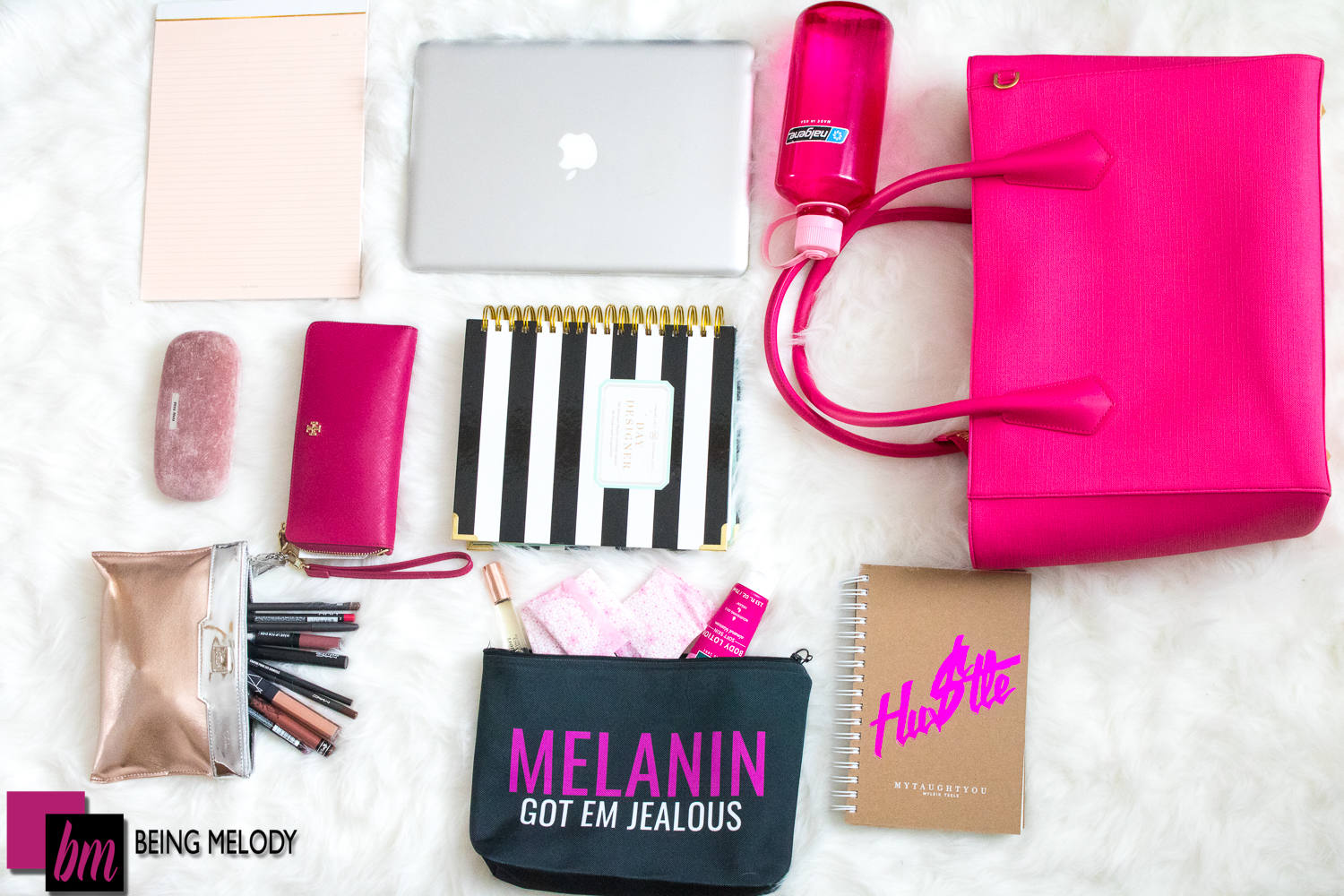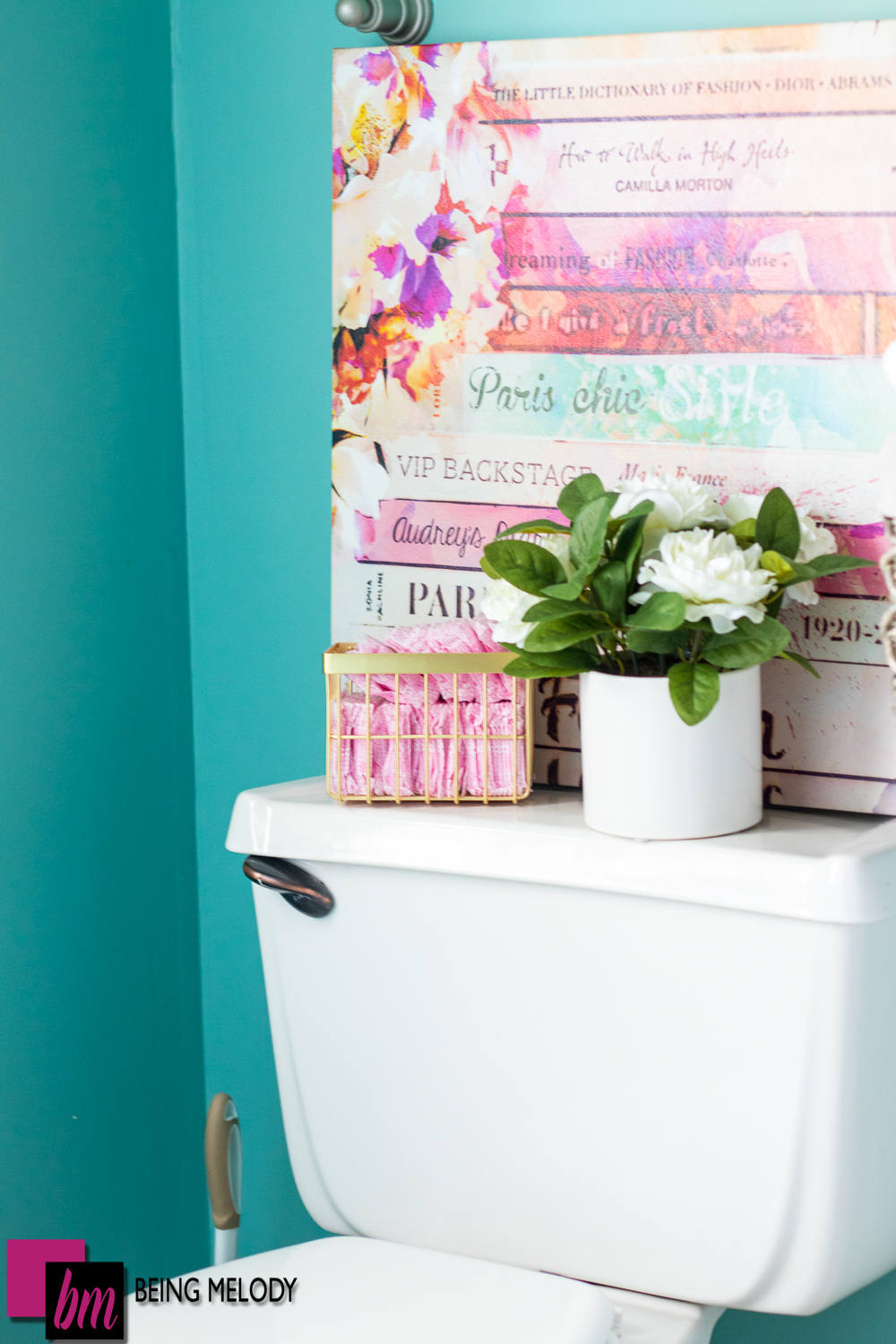 With a variety of liners to select from, Carefree® products are perfect for any woman and can be found at your local Target. If they aren't already part of your morning routine maybe consider trying them out for at least 21 days since that's typically how long it takes to develop a habit. This habit, at least, isn't going to break the bank or take up too much of your time. Plus, you'll feel more confident to tackle the rest of the day's responsibilities by using Carefree® in the morning to create a Carefree day.