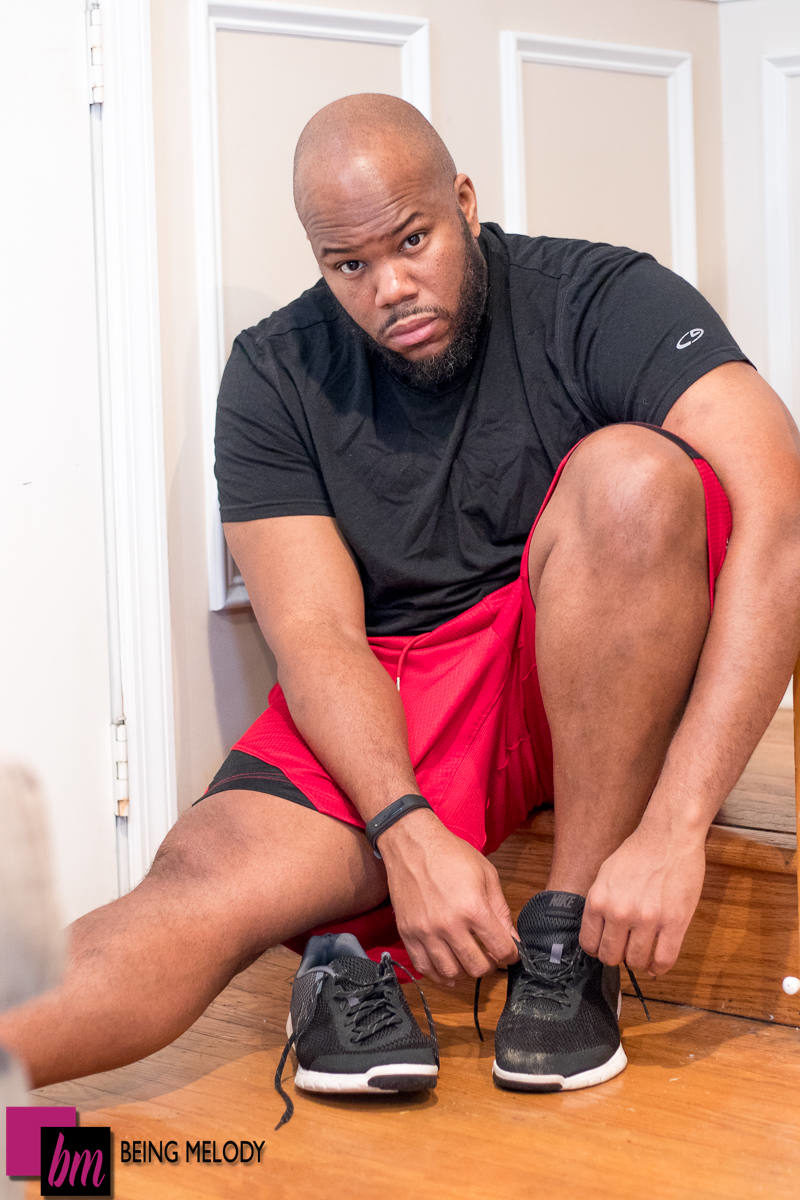 Me: "You do know it's raining outside."
Him: " I won't be long, just going to meet the guys for a run.".
The conversation ends, what else could I say? He was sticking the fitness goals he set this year and here I was lounging on the couch trying to find the last place I left off in my book.
I should go running with him. I should at least make an effort to try and fit into the bridesmaid dress that I need to wear in June. However, it's raining, and I want to finish my book. I'll go tomorrow. Maybe.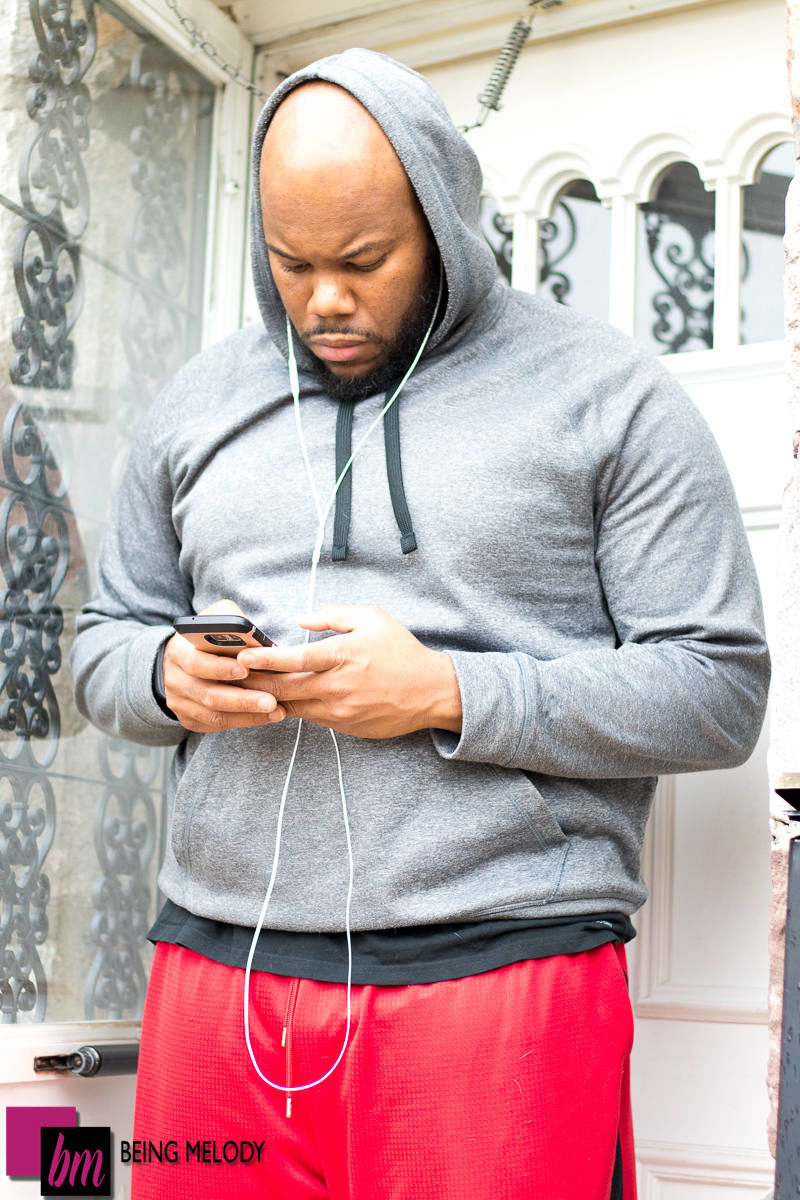 You ever look at someone and say to yourself "that's goals!". For me, that's my husband. Every year he pushes his self more and more when it comes to his fitness challenges. Due to arthritis in my knees, I have to take things a bit slower, that doesn't I mean I don't go hard. My goal this year is to get into more fun classes like Trap Yoga or an edgy Barre class instead of going at it alone or trying to tag along hubs. I also want to be more strict with what I'm eating and drinking. Not to the point where I'm starving myself but following the 80/20 rule where I enjoy my guilty foods more so in moderation.  I don't use the word diet. I feel like even typing the word is giving it a little bit of power. In my house, we're all about lifestyle changes. You work hard you play hard and if you want it, eat it. If you haven't tried taking the word "diet" out of your vocabulary I want to you try. It's so uplifting and freeing!
One of my husband's favorite thing to do after a hard workout on the weekends or even just to relax is to fire up the grill, grab a drink, and hang out outdoors while talking with his friends on the phone while our dogs get in some exercise in the yard. Typically he's grabbing a lite beer like Michelob ULTRA to unwind. Michelob ULTRA is premium fitness beer brand with only 95 calories and 2.6 carbs, leaving him more room to enjoy some of his favorite foods. It's not one of those beers that makes you feel like you're going to cancel out your workout.lTo me, it means that it falls more on the 80 side of the 80/20 rule giving me more wiggle room for the 20 part.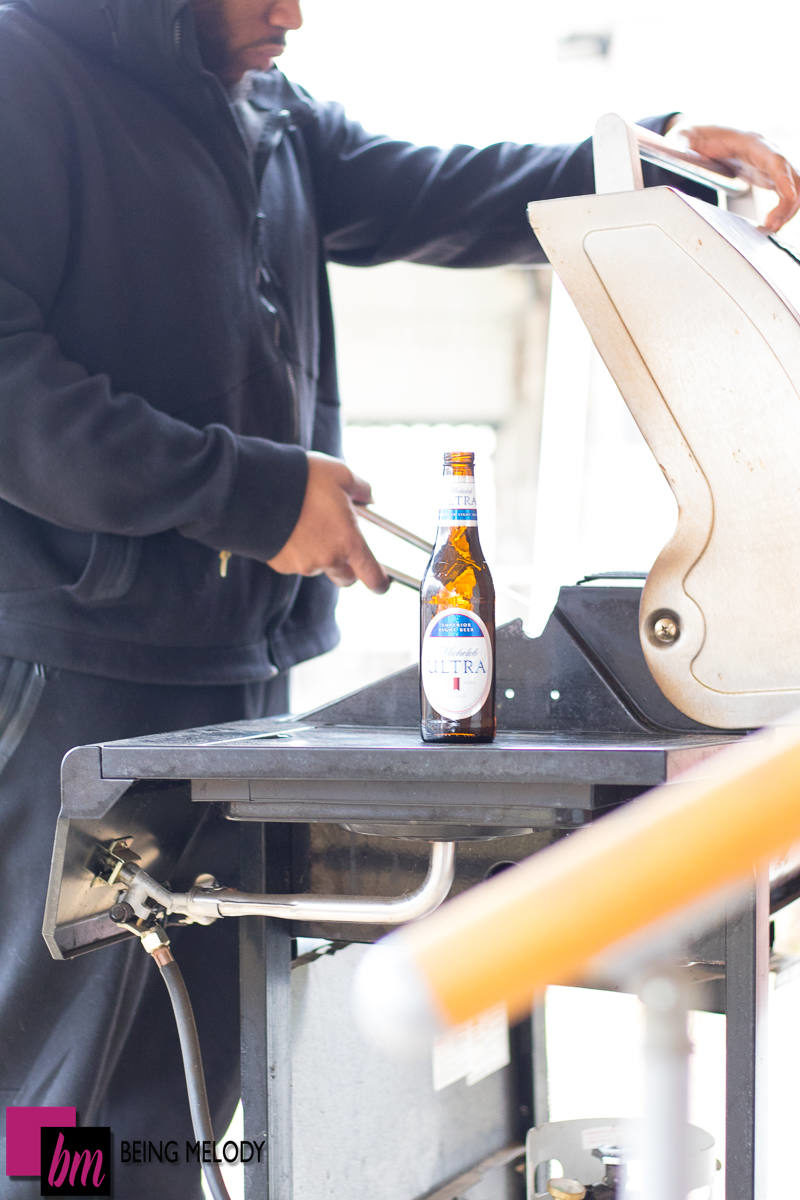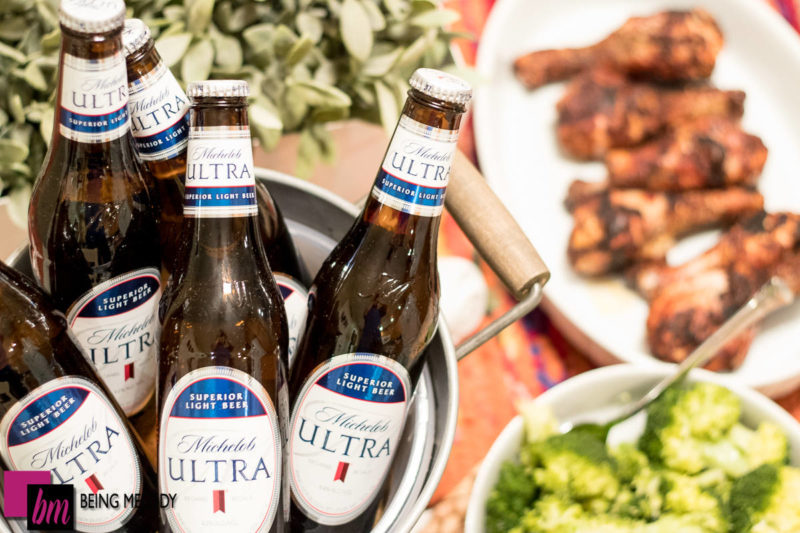 If you're ready to up your fitness goals, continue hitting the gym on a regular basis, or just get started you have to enter the Michelob ULTRA 95K Sweepstakes (Ultra95K.com) where they've teamed up with places like Class Pass, TeeOFF.com and even CrossFit to offer 95,000 fitness experiences. Entry is simple. You just fill out a form. The only catch is that you have to be 21 years of age or older to participate. You do need to be at least 21 years of age or older to participate and the sweepstakes will go on through May 5th.
As I'm adding more things to my to-do list, definitely let me know what type of fitness experiences I need to be checking out. My power word for the year is "fearless" so even if it's something you think I may not like still let me konw in the comments below.