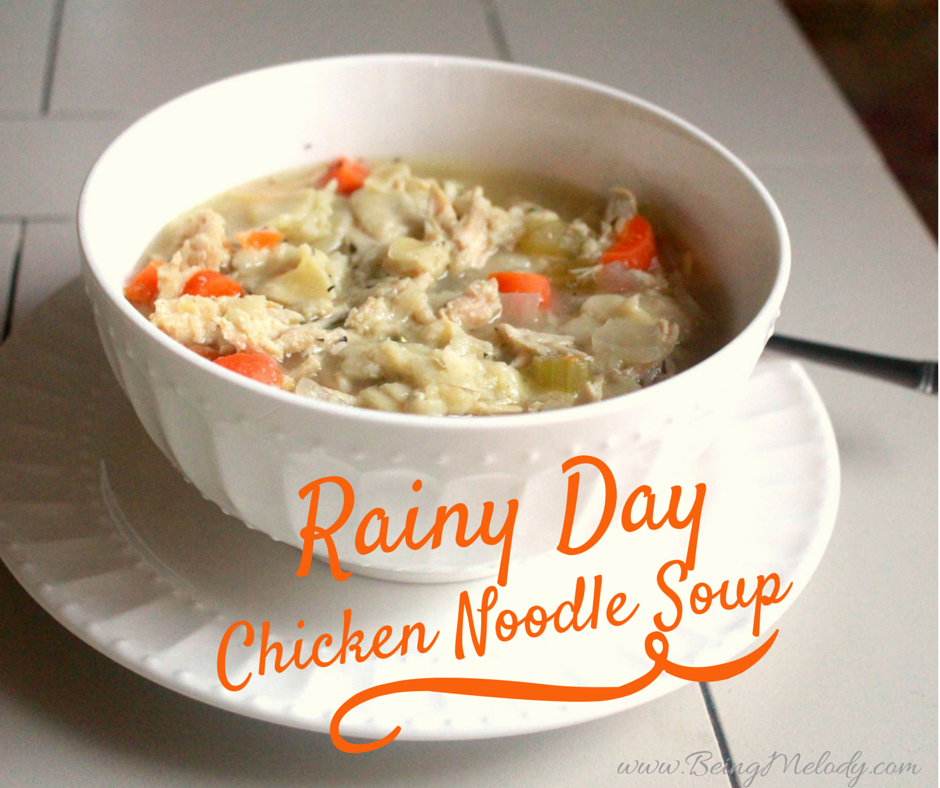 Everybody loves a good bowl of Chicken Noodle Soup. It's honestly a great meal for all ages. Pair it with a gooey grilled cheese sandwich, crackers, or as the song says "with a Soda on the Side", and you got yourself a great meal! I remember the first time I attempted to make Chicken Noodle Soup, actually now that I look back I'm surprised my husband, then boyfriend, didn't take off running right then. Let's just say my soup was nothing to write home about and we ended up ordering take out instead of eating the soup. I would often joke with my husband about how I wanted to redeem myself from that horrible Chicken Noodle Soup Fiasco of 2007. Well, here we are in 2015 and the hubs has put his stamp of approval on this particular recipe.
Since I'm doing Weight Watchers I like to make sure that everything I make, aligns with my points for the day. To ensure this I just log into the Weight Watcher dashboard and key in all my ingredients into the recipe builder. Once I've done this I get a total number of points per serving. This particular soup is 4 WW points for 1 Cup making it well within my food budget.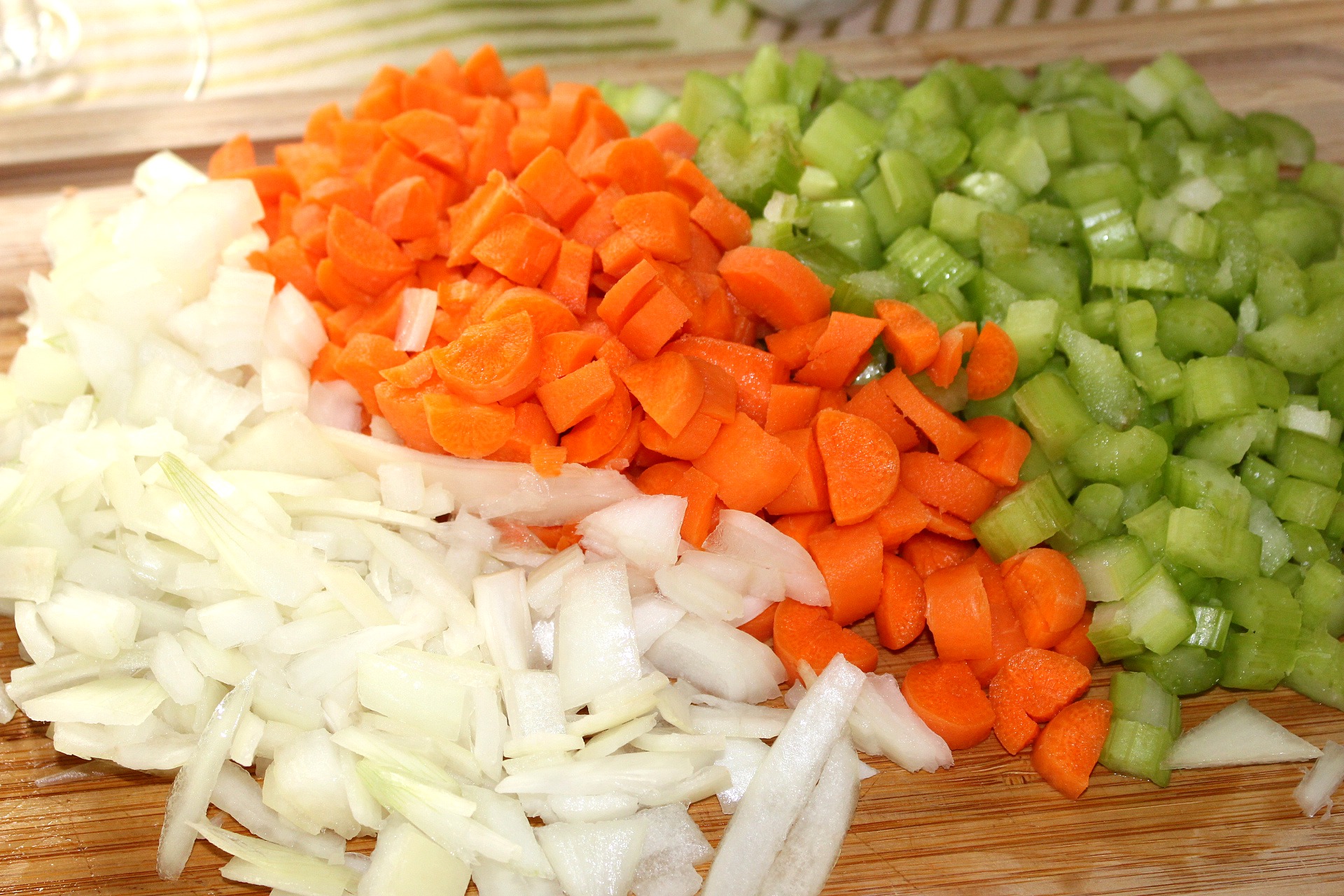 For this recipe, I used the basics, you know a white onion, carrots and celery. I thought about adding more veggies to make it a more hearty, but I had to remind myself of the 2007 fiasco and so I decided to keep it simple.I don't think I could have lived down another horrible Chicken Noodle Soup. For the Broth, I decided to use Chicken Bouillon Cubes. The particular brand I used is Berkley and Jensen. You can find this brand at your local BJ's Warehouse. I like to use the bouillon cubes as opposed to Chicken Stock in the Box sometimes because I can control how much I make and I don't end up wasting any. Just drop them in boiling water and let them work their magic. One bouillon cube makes two cups!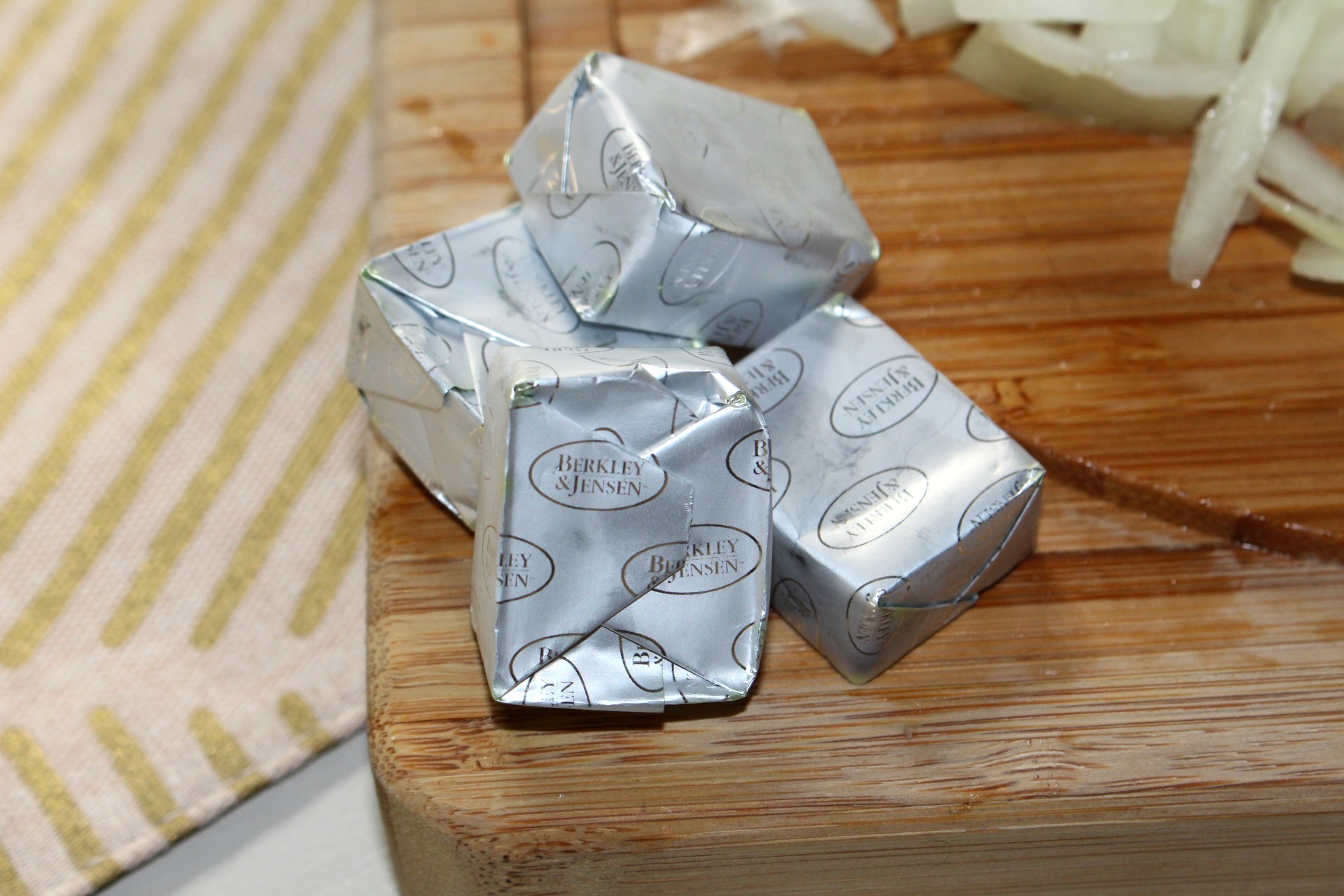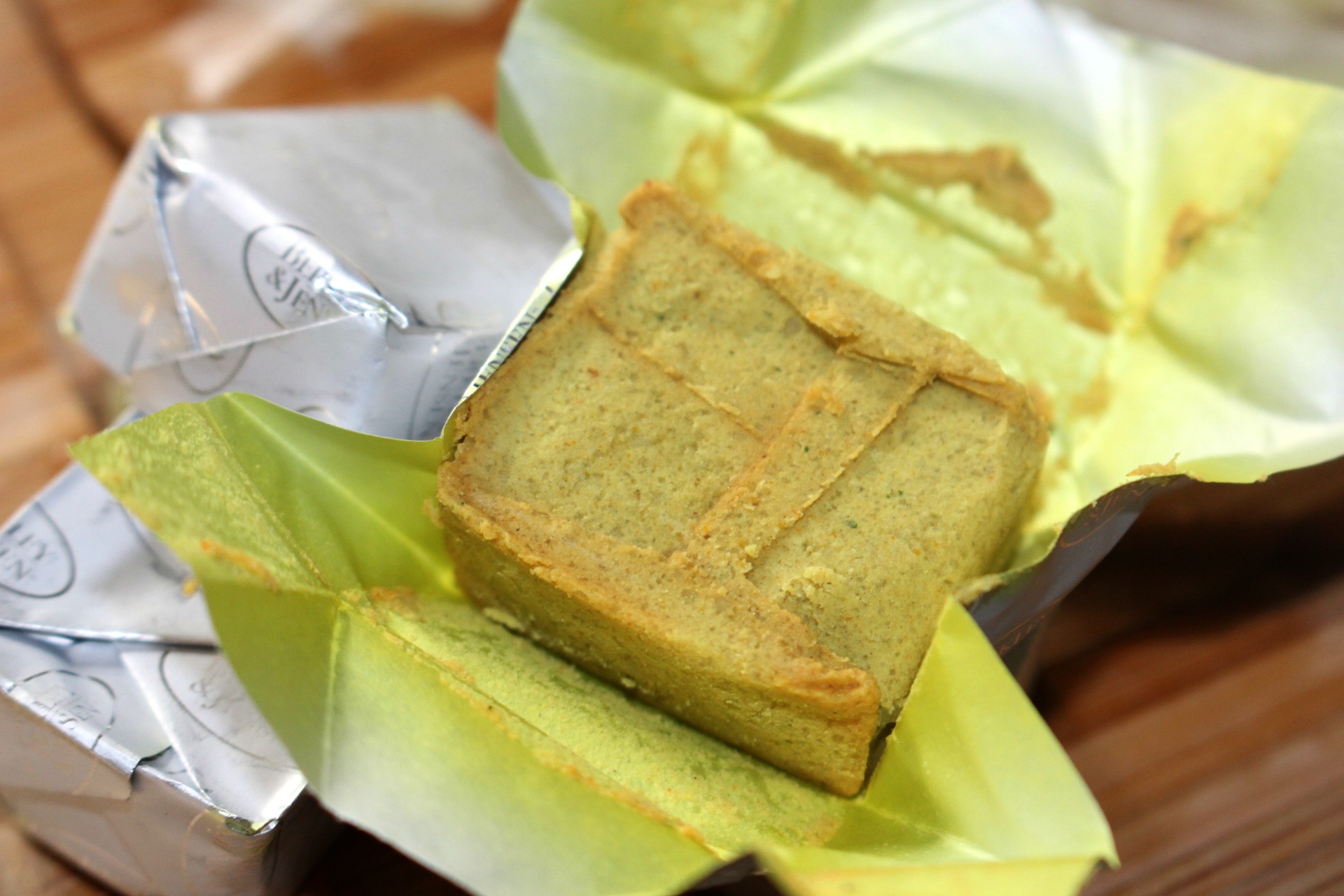 You can make this soup in a crockpot or in a large pot on the stove. I decided to use a crockpot for ease. For this recipe, I used two large boneless chicken breast. They were plenty since it's just my husband and I myself. I've made this recipe a couple of times. The first time the Chicken Breast weren't frozen and the second time they were. I've found that I enjoy the soup better when using thawed chicken breast. Once the Chicken has cooked you can either take it out and chop it up or shred it with a fork while still inside the crockpot. I go for the shredding in the crockpot method. For the noodles, I used wide egg noodles and added them thirty minutes before the soup was to be done cooking. Make sure you stir them in really well and keep watch as they don't overcook.
This recipe is super easy and is great for a beginner. I actually made another batch to freeze down for later. What are some of your favorite things to pair with Chicken Noodle Soup?
[yumprint-recipe id='6′]