This shop has been compensated by Collective Bias, Inc. and its advertiser. All opinions are mine alone. #NourishWhatMatters #CollectiveBias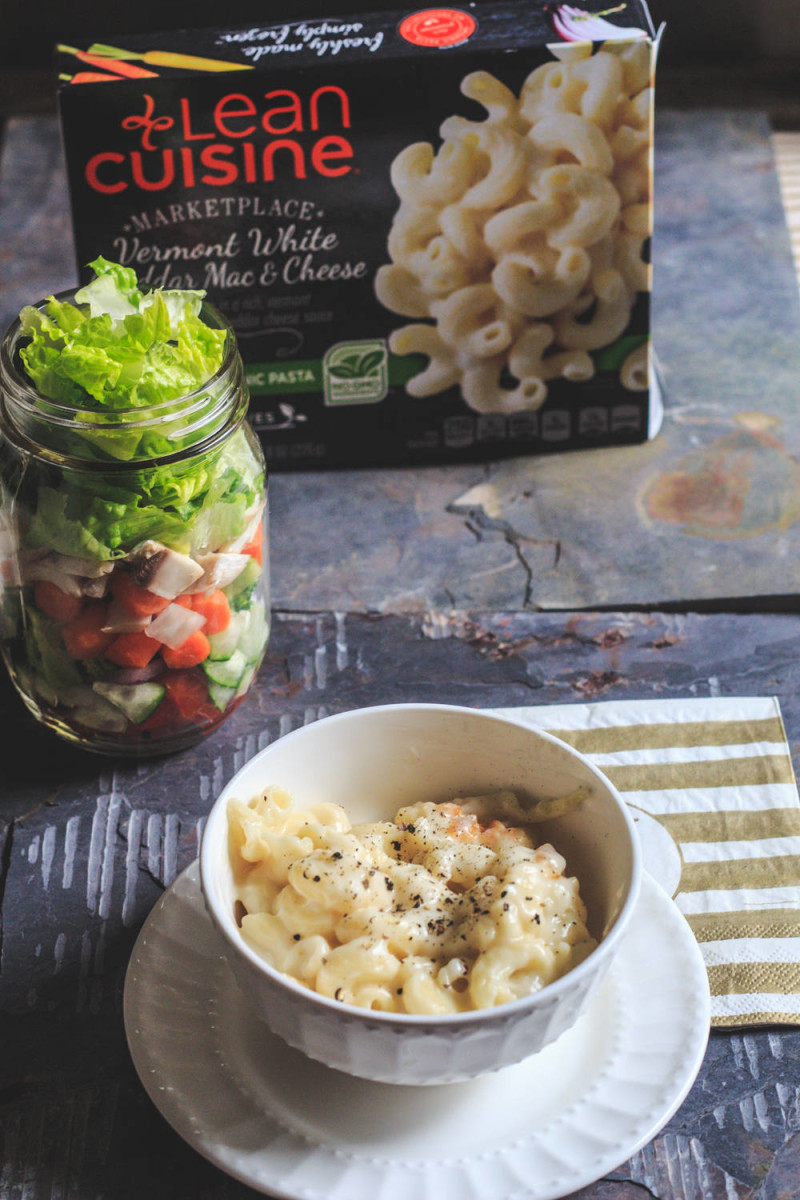 In 2015, I had a lot going on no seriously 2015 was the first year I actually used a Day Planner to help keep my life together. I was always running here or there, planning an experiment, snapping pictures, drafting  a post and then on top of all of that I had to actually have some sort of social and family life.  This year I want to put forth more effort into creating a life with balance and continuing to incorporate healthy lifestyle changes. 
One area I've done well at adding in healthy lifestyle changes is with my lunch. I no longer reach for those fried chicken fingers and fries that seems to be a staple in the grad office. Instead, I opt to put more effort into my lunches by creating easy well-rounded meals that help power me through the day.  Since I eat a lot of crock pot meals at home lunch is usually where my food has the most variation. One way to keep the diversity going throughout my lunches is to purchase organic options, packed with protein, and lacking in GMO's. Nope, I'm not talking about Chipotle I'm talking about Lean Cusine®!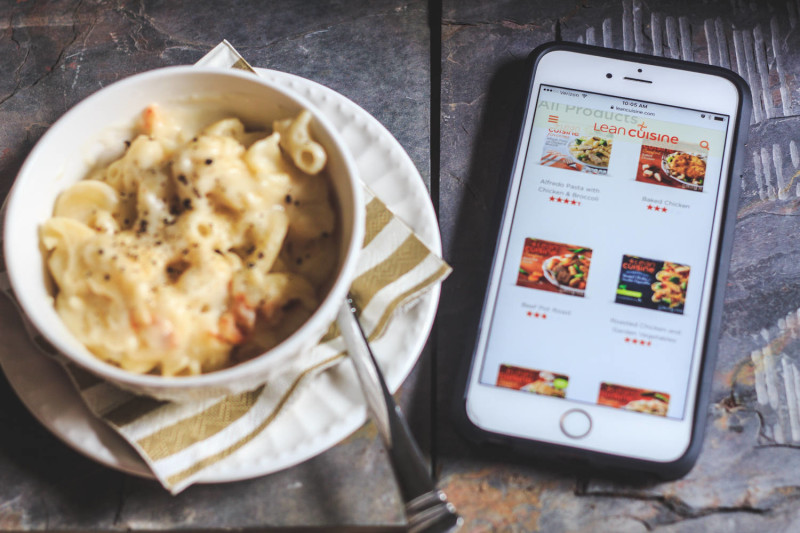 Next time you're in your local Target head on over to the freezer aisle where you can find a variety of Lean Cuisine® Marketplace meals. I love that there are so many choices available to feed whatever craving I'm having for the day. For, instance if I'm craving carbs I can satisfy that craving by having the organic ingredient option LEAN CUISINE® MARKETPLACE Vermont White Cheddar Mac & Cheese. It's soo cheesy and flavorful! To balance off the carbs, I pair this meal with one of my salads in a jar.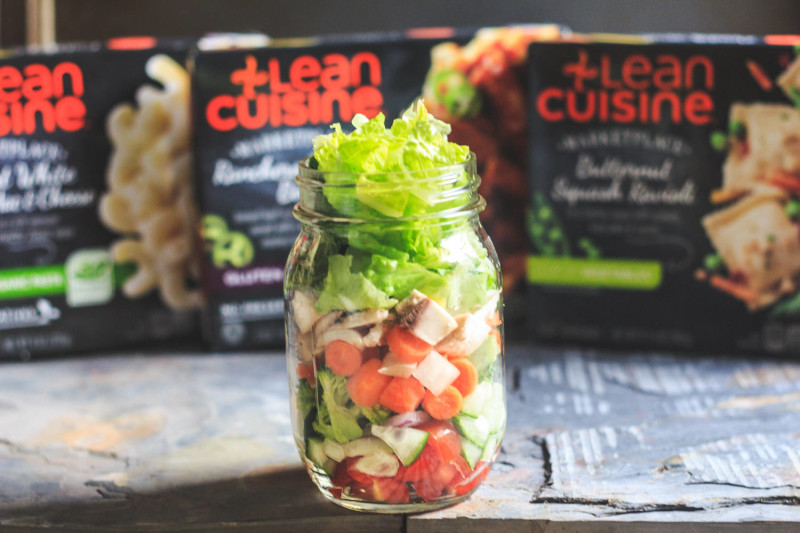 Making a salad in a jar is super easy and will literally save your life if you're rushing out in the morning. The great thing about salads in a jar is that they can last for up to five days in the refrigerator, plus you can plan so that your salads match your favorite Lean Cusine meals. The main rule to creating the perfect salad in a jar accompaniment for the Lean Cuisine of choice is to remember that dry goes on top and wet goes on the bottom. If I decided to have a Ranchero Braised Beef Lean Cuisine I can pair it with a South Western Salad in a jar! The options are endless which is why they're  great way to add balance to your lunch.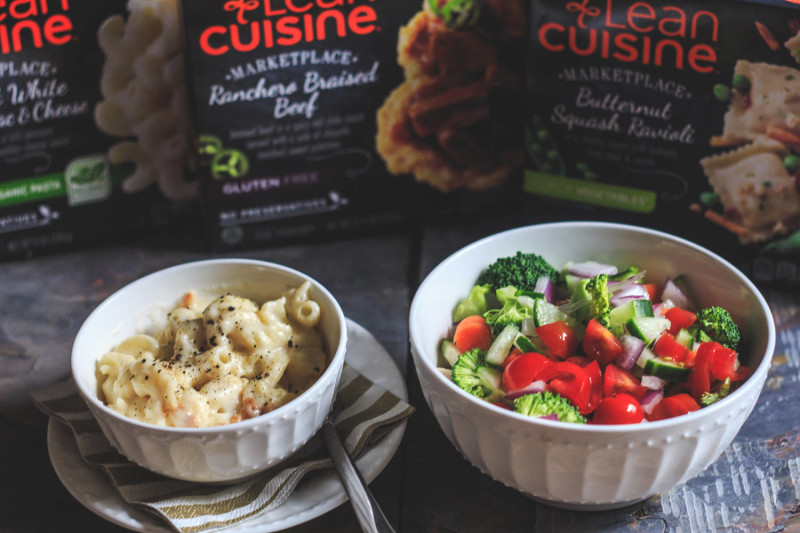 There are so many Lean Cusine Marketplace meals to choose at Target, plus they're affordable at $2 each. On 1/3 Target will be featuring a coupon for $1 off five! So tell me how you do you plan to create balance in your life for 2016? To me, the perfect place to start is with your lunch. Refuel with one of the many lean cuisine varieties and add a salad inspired by the meal!