As a beauty blogger, I try out products from several brands. I wouldn't say that I'm loyal to any one brand, but I do have favorites. One of those favorites is Make Up For Ever. I'd always been familiar with the brand but didn't become a true fiend fan until they opened the Make Up For Ever Boutique in the King of Prussia Mall. It was there that I learned some serious makeup application techniques that helped me step my game up thanks to their Make Up Mastery Classes.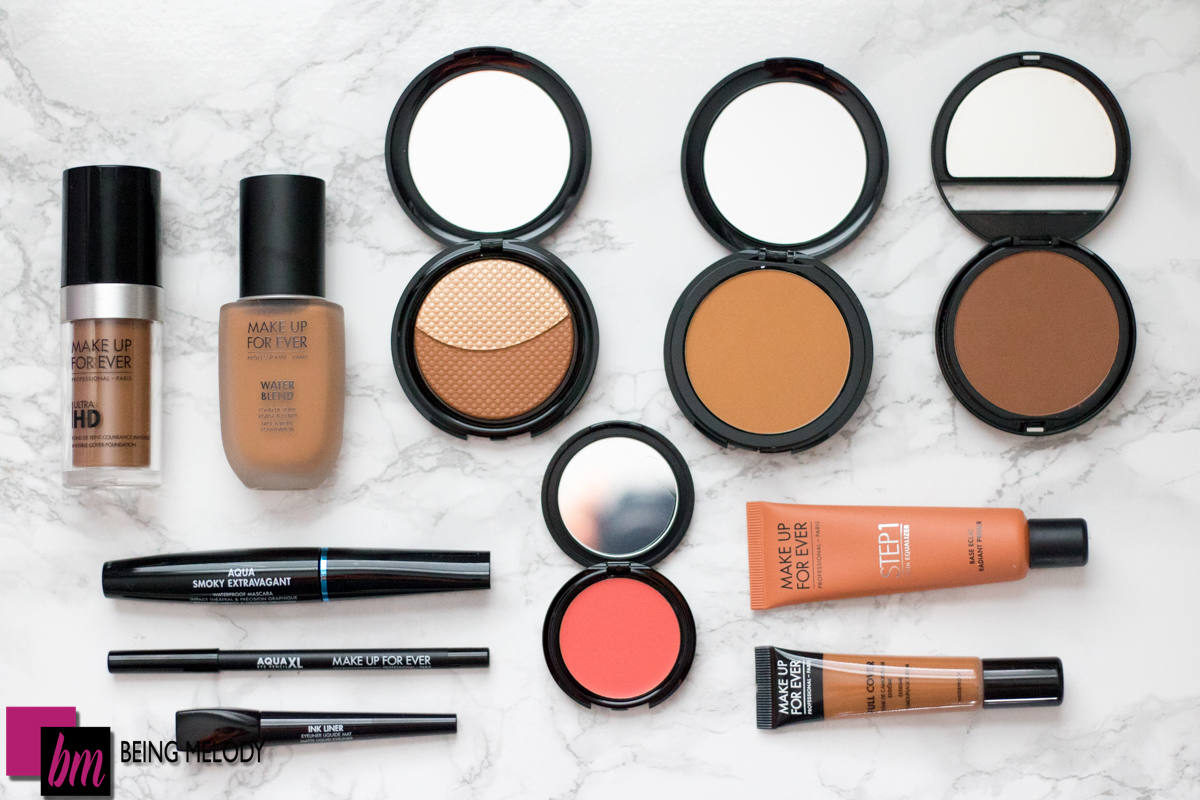 Today I'm sharing with you some of my absolute favorite Make Up For Ever products for creating a flawless complexion. I usually keep my makeup routine simple for my every day look. I don't do a lot of heavy highlighting and contouring or "baking" because in my line of work (research lab) that can be a bit much. 
Foundation: Make Up For Ever has several different foundation options. During the summer I fell head over heels for their new Water Blend formulation and when I want more coverage I reach for the Ultra HD Foundation. To set my makeup, I use the Make Up For Ever HD Micro Finish Powder or the Make Up For Ever Pro Finish, which is a multi-use powder that can be worn as a foundation or as a setting powder. I usually use it to set my liquid foundation.
Concealers/Correctors: Last summer I made a youtube video that showed how I used the Make Up For Ever Step 1 Skin Equalizer and Full Coverage Concealer to conceal my skin disorder. The Step 1 Skin Equalizer in caramel was a game changer for me. I'd been looking all over for a long wearing product that could correct my skin disorder. Since I got my hands on this, I haven't tried anything else.
During the month of October Make Up For Ever is celebrating Makeup for a Cause where the focus is on how to feel beautiful using their products despite the physical and mental effects of cancer, facial/body burns, scarring, acne, freckles. There's even a focus on using makeup as an Artistic Outlet! I love this initiative as it took me a while to get to a point where I was comfortable with my skin disorder. Thanks to their products I can correct and conceal in a snap! Check out this youtube video where I show it in action here!
Powders:
To add a bit of glow to my complexion I love using the
Make Up For Ever Sculpting Duo in 02
. For a light contour, I use a little of the
Velvet Foundation
with the
Double-ended sculpting brush
. This brush is perfect for highlighting and contouring with a powder as you can use one side to sweep on your highlight and the other to blend in your contour. The
HD Blushes
aren't powders, but they're absolutely lovely and if you own any of them make sure you grab shade 410 which is a universal shade that looks great on everyone!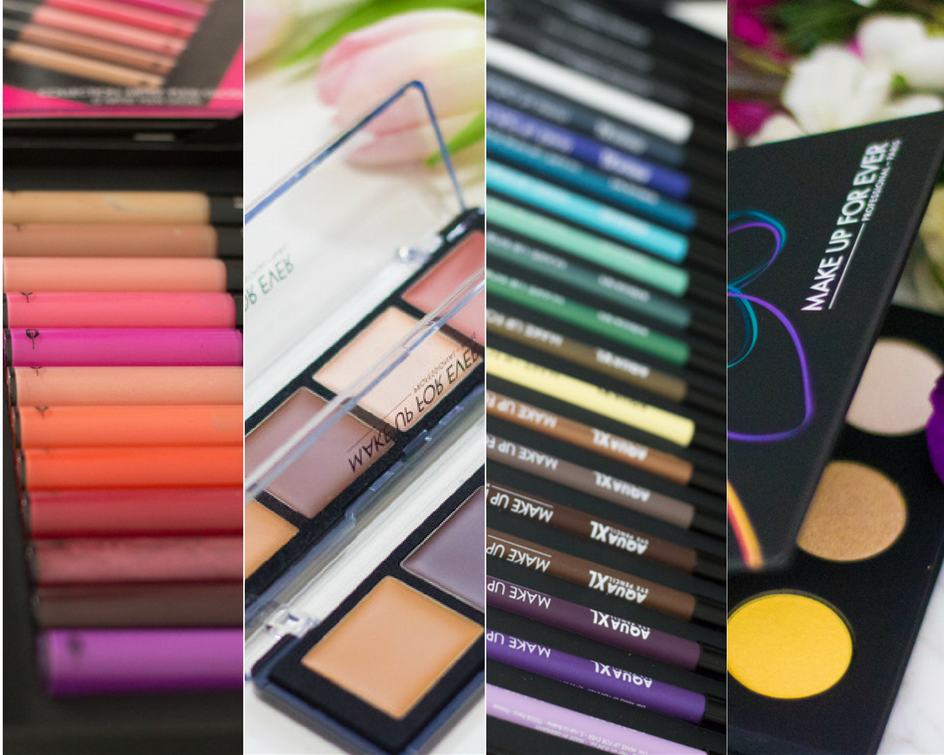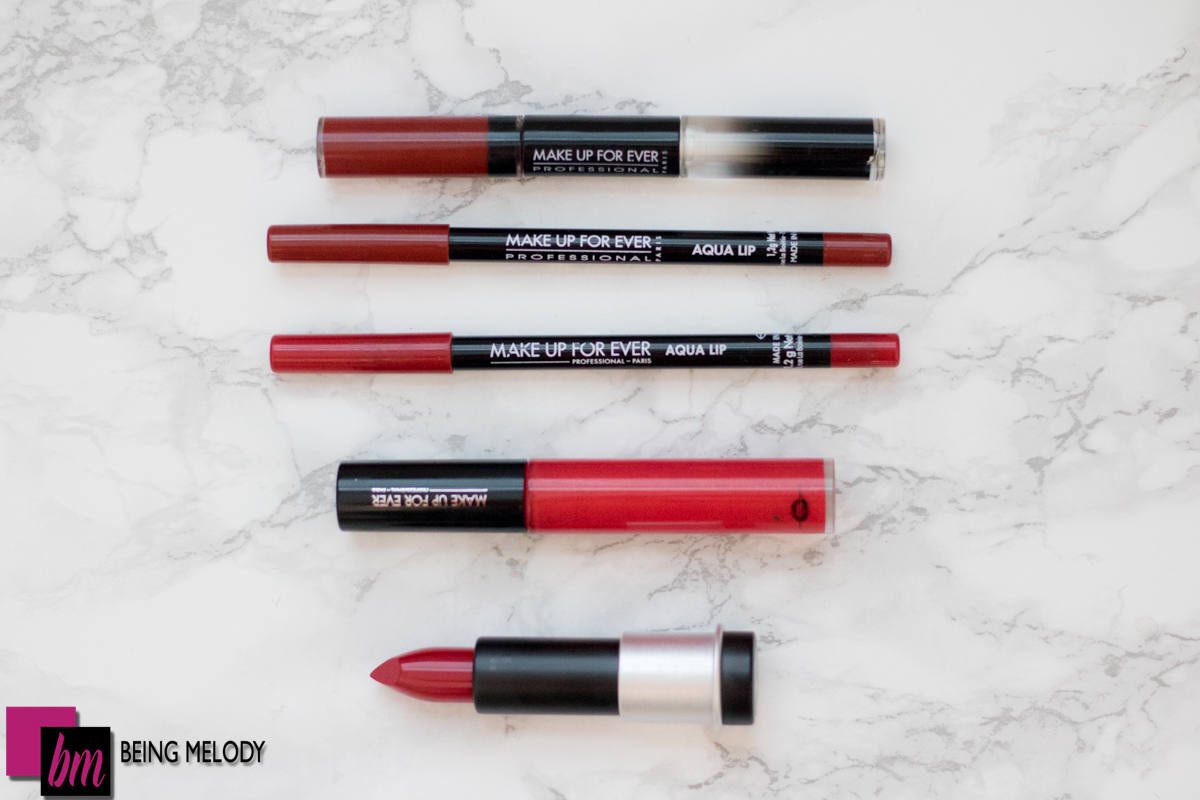 Several people ask me what I use for my signature winged liner. My go to product is the Ink Liner that delivers a perfect matte black line. Make Up For Ever also makes two of my fave mascaras. The Smokey Extravagant is perfect for bold luxury lashes, and the Smokey Stretch lash is great for getting those shorter bottom lashes and making them look longer. 
Private Classes
This post was all about my favorite products for creating the perfect complexion, but Make Up For Ever has a smorgasbord of color in varying finishes and products. Walking into their boutique is like a kid walking into a candy store. If you've never been to a Make Up For Ever Boutique or taken one of their classes, then you're seriously missing out. With Halloween around the corner make sure your costume is ready to go with the help of the Make Up For Ever Team! Check out below for more information on classes prices and keep in mind all fees are redeemable for product!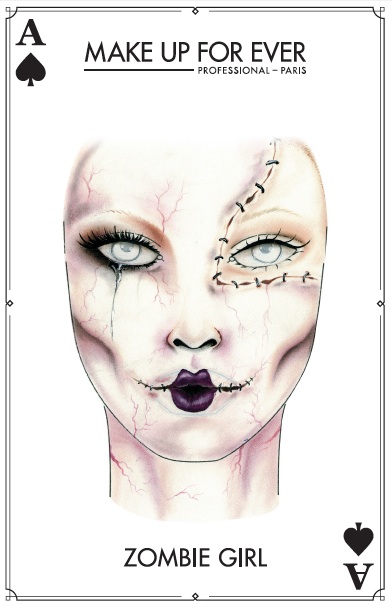 HALLOWEEN SERVICES: 
Book your Halloween appointment and choose from our Halloween looks or create your own
$75
Dramatic beauty makeup
40-60 minute application
$100
Face with light special effects
60-90 minute application
$150
Full face with neck and arm special effects
90-120 minute application
Pricing valid from 9/15-11/1
*Reservation fee redeemable in product. Payment required upon booking.