It's no secret that I have a skin disorder. Well, it's not like I keep it a secret as I've shown up here several times without makeup, and it's also always getting pointed out to me in the comments of my youtube video as if I don't know that it's there. When I was a bit younger I looked into how I could possibly get it removed, but being that it's on my right eyelid almost all the doctors I visited hit me with a firm "nope". So after years of being picked on and questioned about "what happened to my eye". I finally decided that it was what it was and I just needed to embrace it on the days that I didn't wear makeup and also find a really good concealer for the days that I did.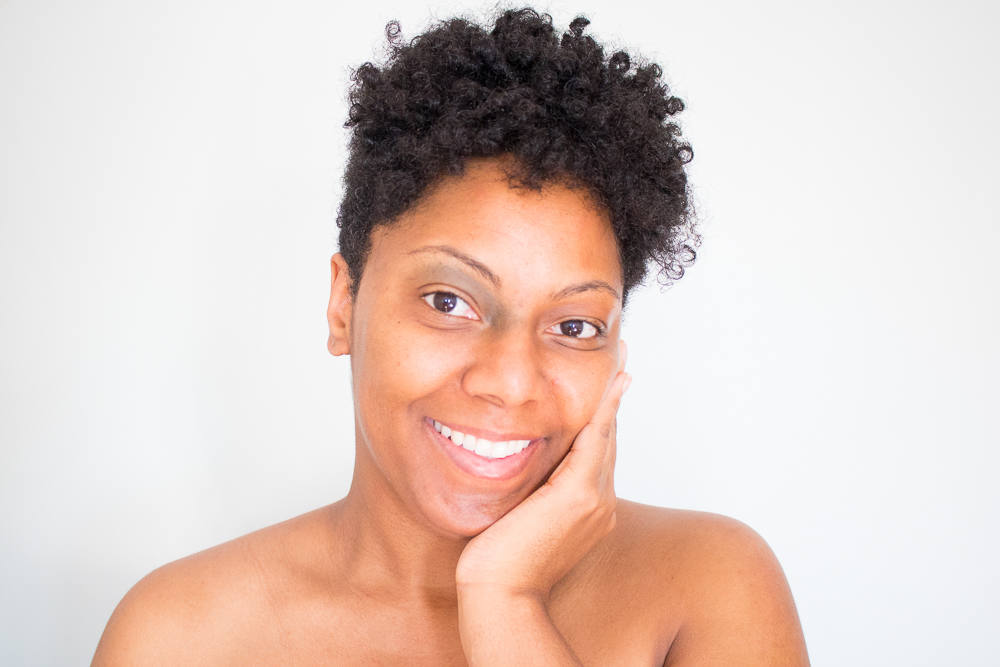 For today's Make Up Wars I'm giving you guys the inside scoop on a concealer that I always, always, always keep in stock. Sometimes I don't want to use multiple products to look normal and on those days I reach for the one brand that makes a concealer strong enough to cover up my skin disorder without the aid of the aid of a color corrector.  If you haven't heard of Dermablend you need to research them ASAP! The Dermablend Quick-Fix Concealer $25,  in the shade "brown" is my holy grail of concealers for days when I need some serious coverage. When paired with the Dermablend Setting Powder in warm, it can last up to 16hrs and be smudge and transfer resistant. Even better it's even SPF30 so you get a bonus touch of protection. It's seriously a hardcore concealer and I never have that "breakthrough" as usually happens with my other concealers that tend to break down over time.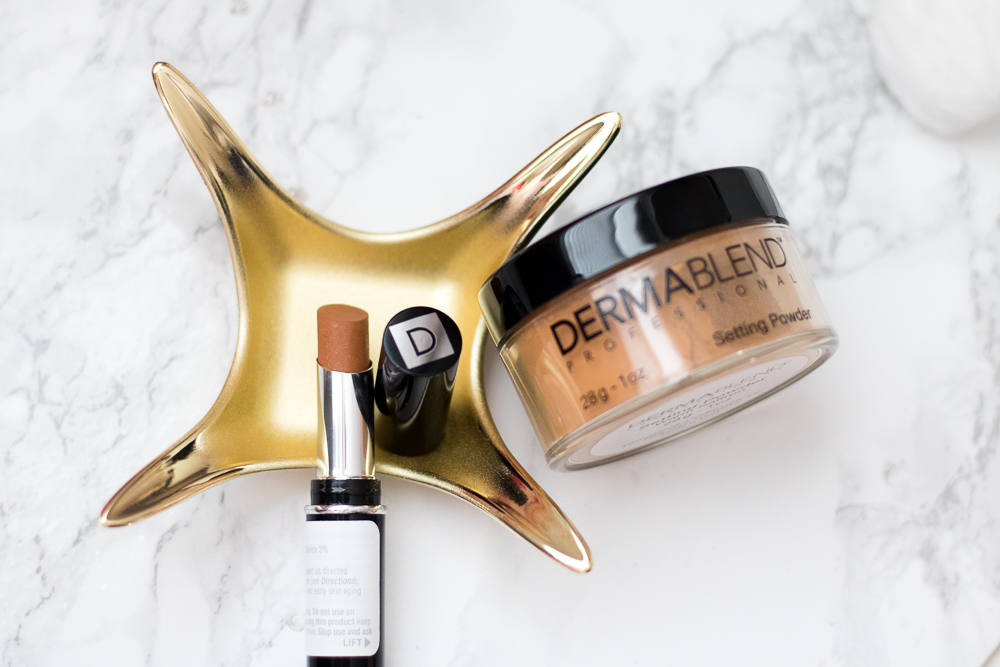 This concealer has lasted me a long time since I only need a small amount to cover up my area of concern. With other concealers, I usually have problems with it creasing later in the day but this particular one stays put.  I actually did a campaign with Dermablend a few years back where I spoke about my skin disorder and how in spite of it I seriously am loving myself.  You can check out that video below, but listen this is before I got my good lighting and background so don't judge me okay lol!
You can pick up Dermablend at Dermablend.com, Ulta, major department stores like Macy's and Lord and Taylor, or even Amazon! After you watch the video (it's super short) check out some of my other blogging pals fave concealers below!