This post is sponsored by Mrs. T's Pierogies. All opinions are my own
I set out to meal plan every weekend and usually, I fail about 75% of the time. The only time I seem to be able to meal plan is when my husband goes out of town for the week, and I absolutely feel like there is no medical reason for me to cook a meal for myself every day. Even though I'm only playing one of those Insta-drool worthy meal planners one week out of the month I still pretty much get bored with my meals. It's probably because I'm not very creative when it comes to prepping something to eat five days in advance.  If this were a game show, you wouldn't want to choose me as your partner because we'd lose.
Yes, there is those home meal delivery services that let you get all up in your kitchen and prepare a meal like you're this bad ass chef, but I tried one, and I hated every single meal because they all seemed to leave out this thing called SPICES. So, for the month of June, I've decided to step my meal prep game up with my army of cookbooks and plan and prepare some bomb.com meals for the week. One of the meals I had in mind were Pierogies. When I asked the hubs if he ever had a Pierogi his response was "those the dough things with meat in the middle right?"
No babe, that's called Ravioli.
Since I couldn't let my husband continue to exist and not know what a Pierogie was, we headed down for our first visit to Spruce Street Harbor Park at Penns Landing in Philadelphia for a fun date night and to taste some of Chef Jose Garces newest recipes for Mrs. T's Pierogies.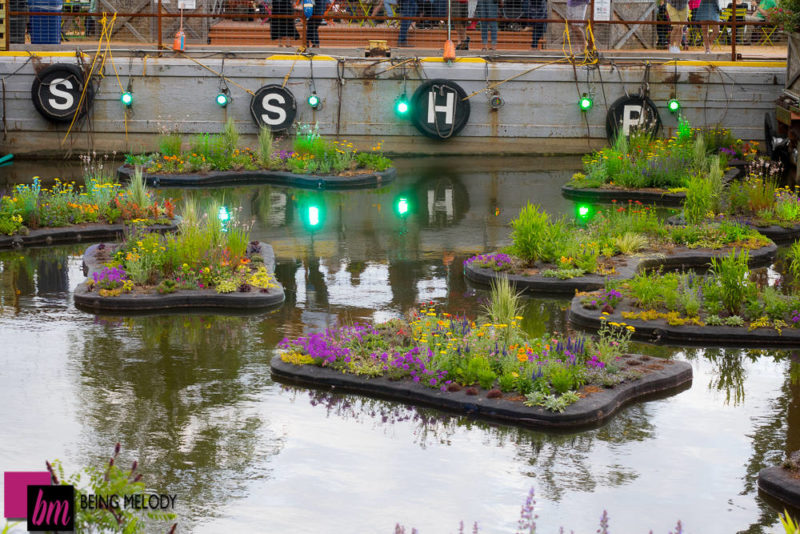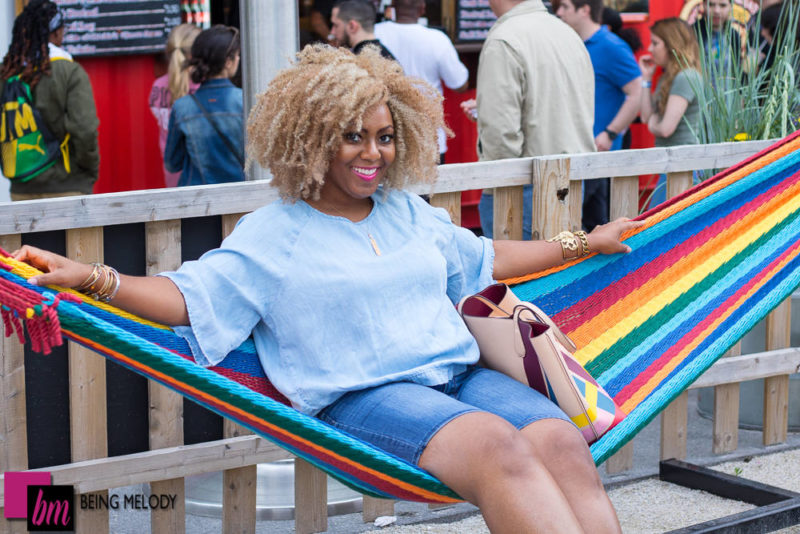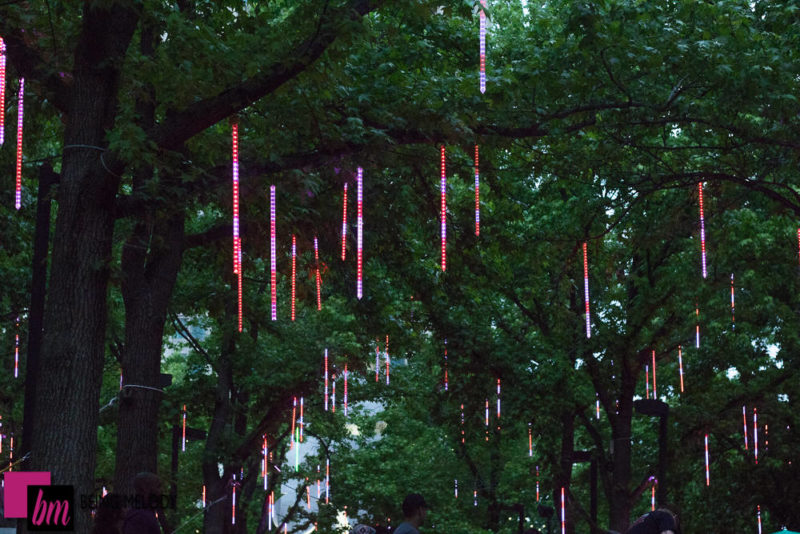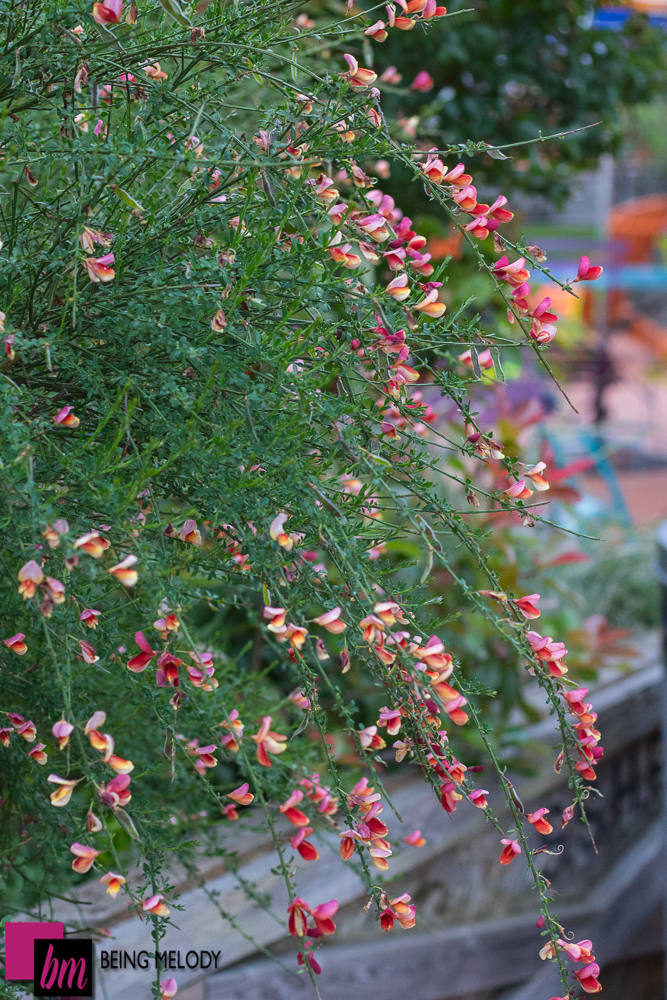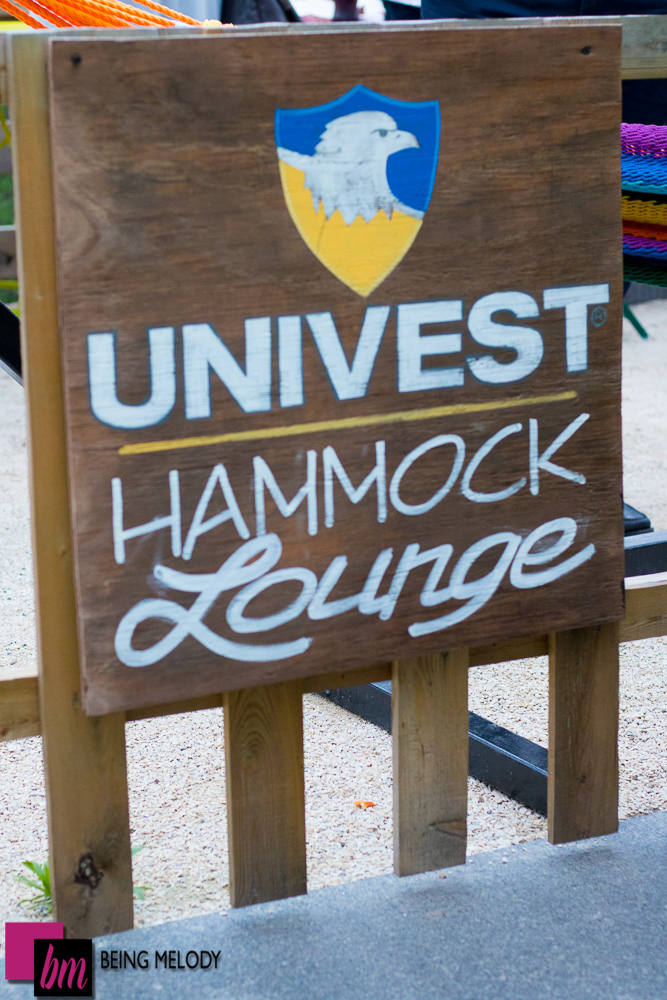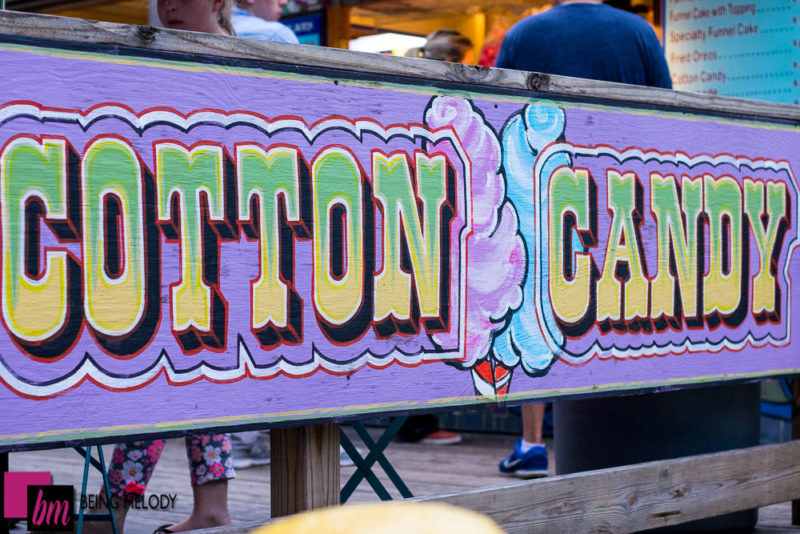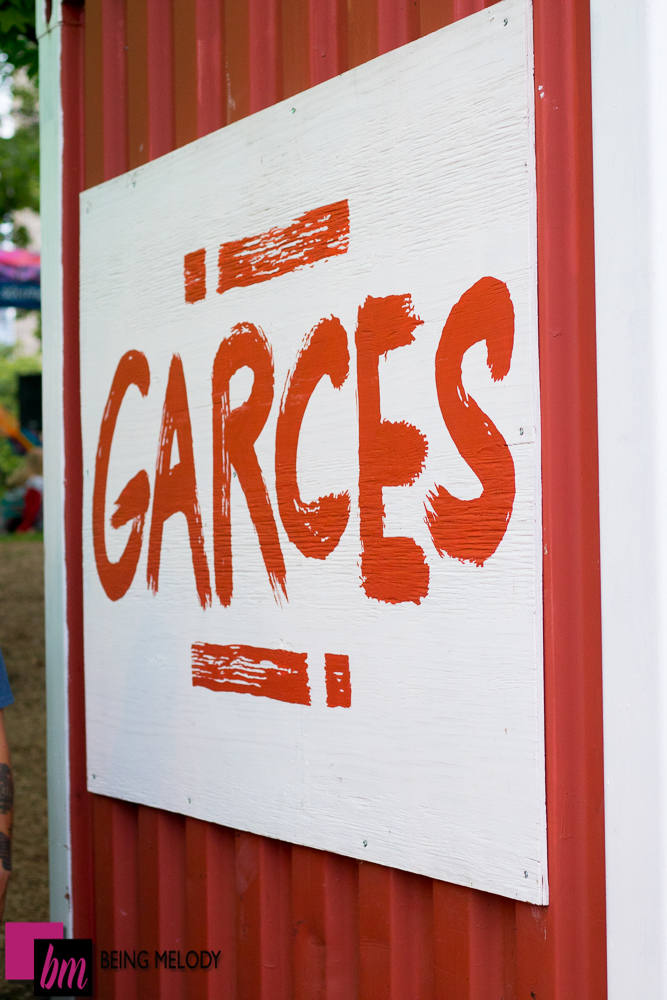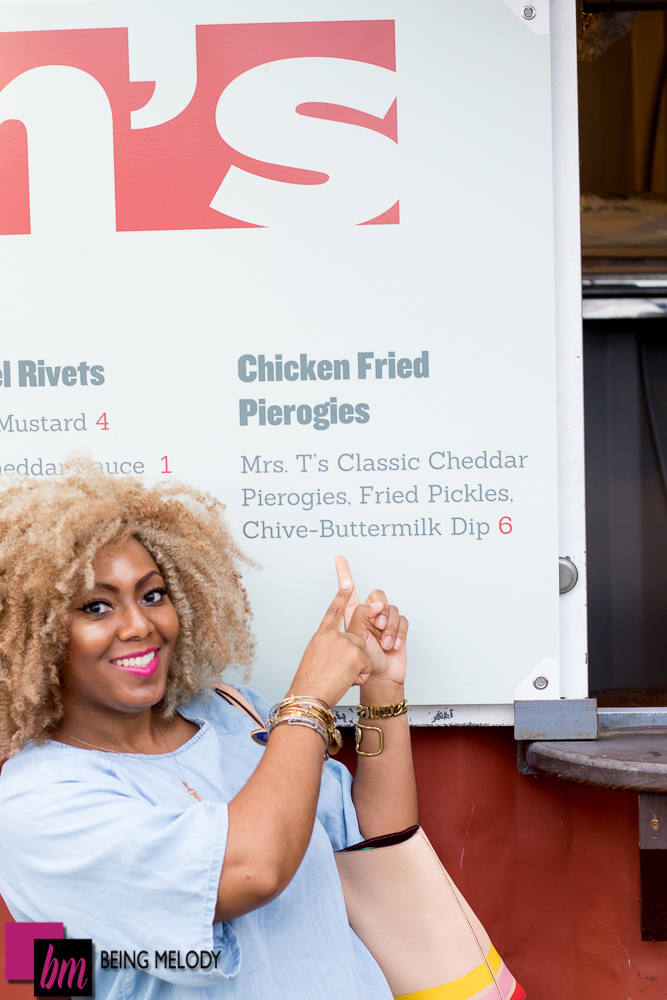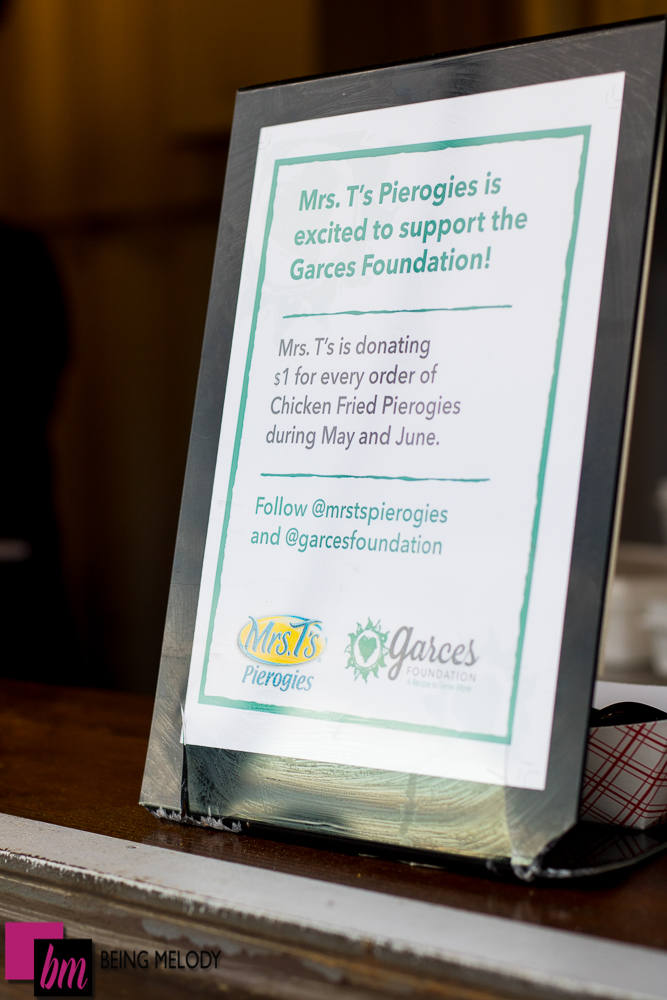 Before I get into the Pierogies, let me just say that Spruce Street Harbor Park is beautiful! I'd heard about how beautiful it was at night, and we arrived just in time for the display of colorful lights. This is the perfect spot place to go if you want to get away and relax by swinging in one of the many colorful hammocks or grabbing a bite to eat while enjoying some of the great views. I could definitely see myself swinging in a hammock while reading a book. There's even an arcade if you're looking for more of an adrenaline rush.
The hubs and I walked around a bit before getting in line at Garces Forman's stand to grab the Pierogies. I appreciated that the Pierogies were made fresh, so they were nice and hot once they got to us. At the cost of $6, you get four Pierogies which is definitely more than enough as these bad boys were pretty filling. They also came with a side of fried pickles and a chive-buttermilk dip which I surprisingly enjoyed. I'm not a fan of hot pickles, and I always take them off my Chic-fil-a sandwiches, but these were so good! Even though the park was pretty packed we were still able to find ample seating by one of the many water fountains in the park.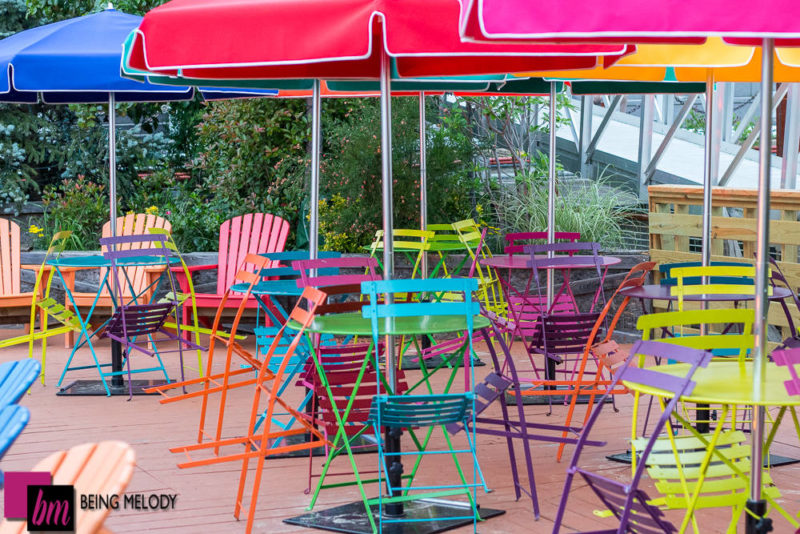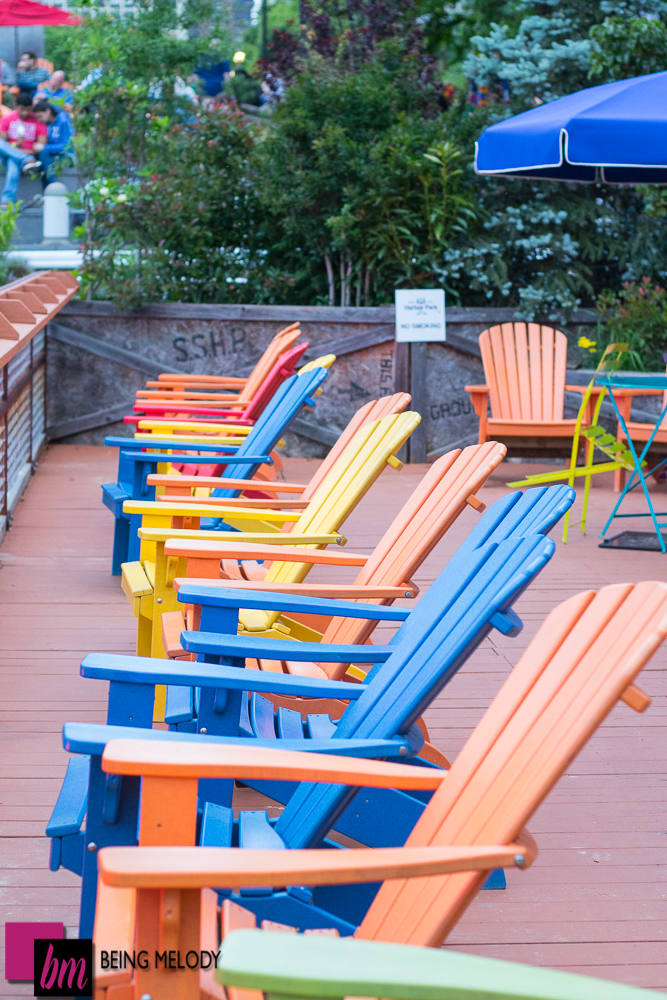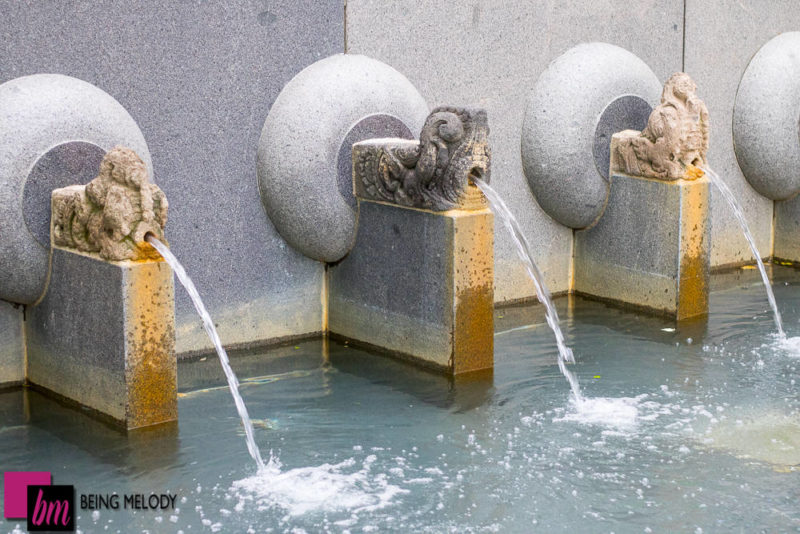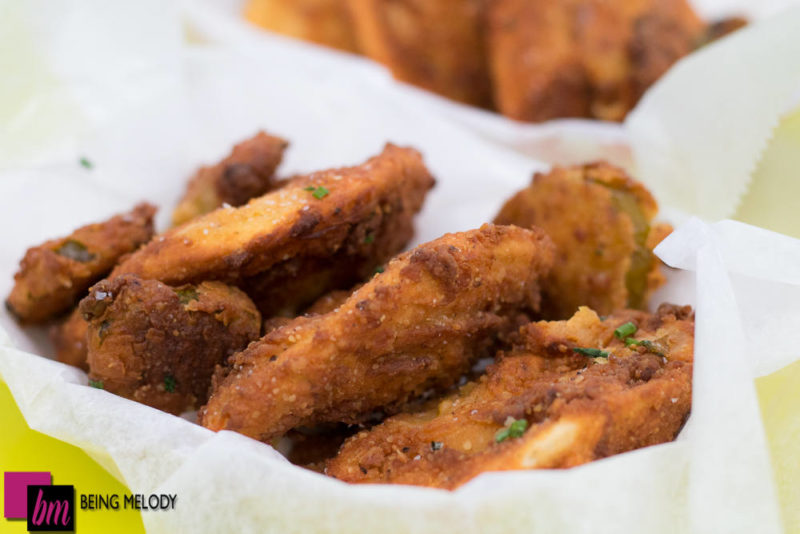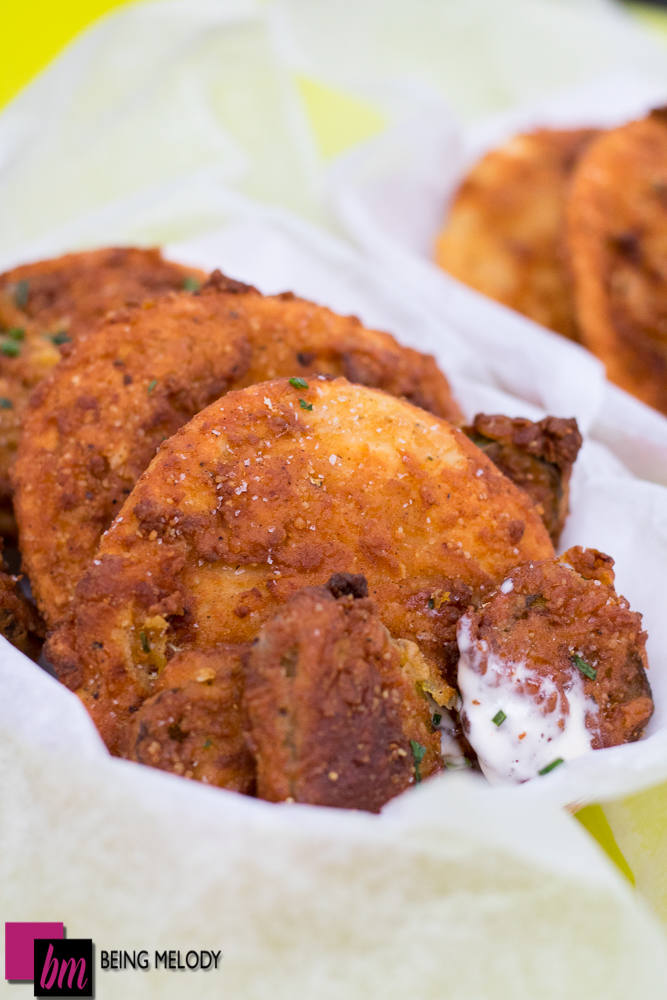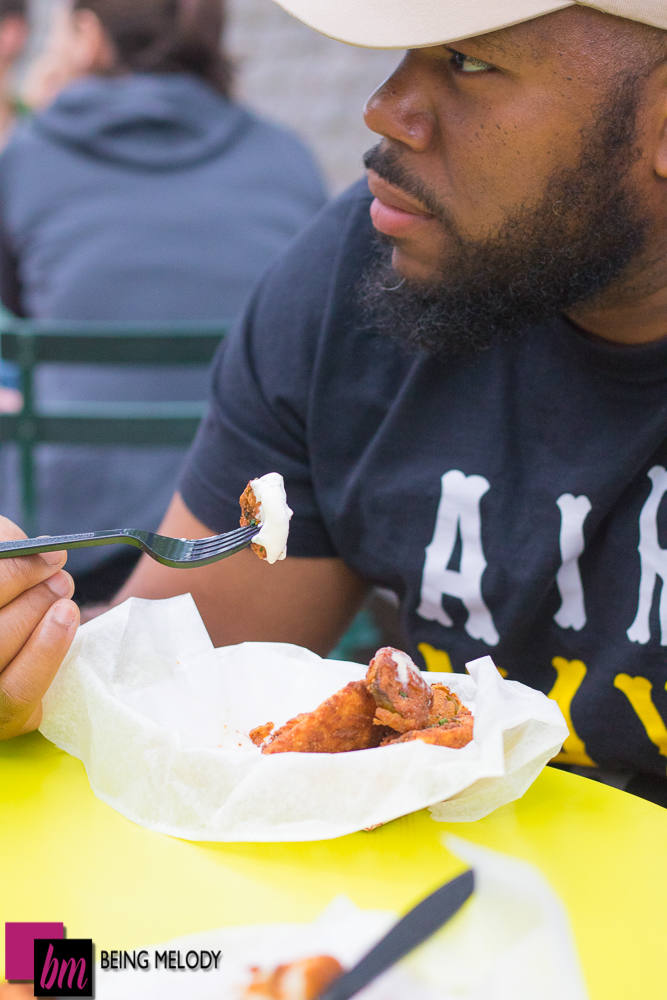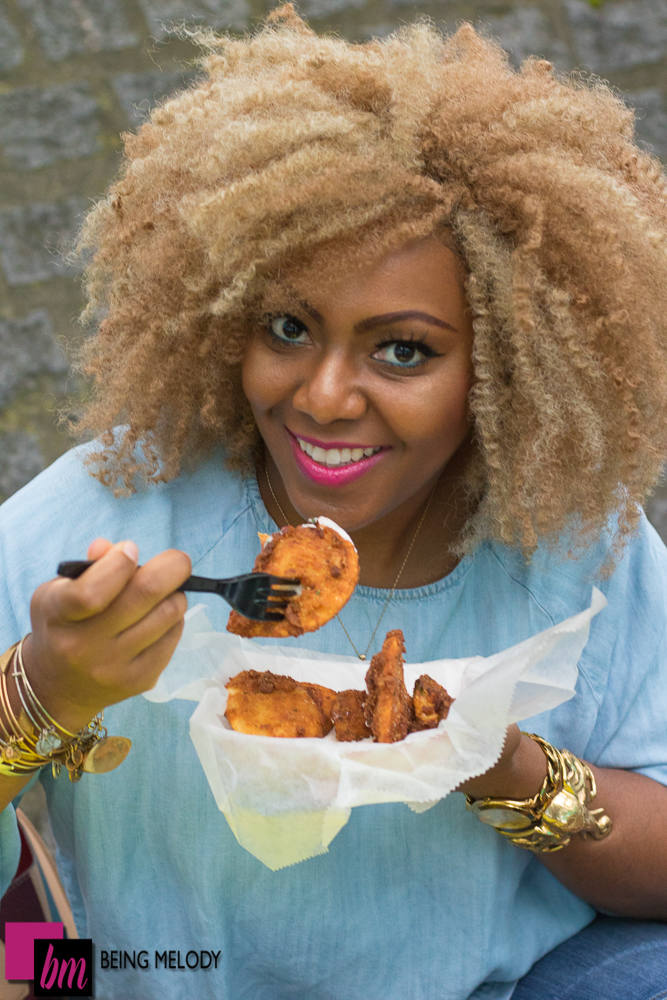 When I asked the Hubs, what he thought of the Pierogies the chive-buttermilk dip in his beard said it all. He thought they were great and so did I. They were hot, crispy, and had just the right amount of spices. Per his request, we've added these (recipe found below) to our menu for the month of June. I think these will pair great with a nice salad. Plus a plate of Mrs. T's  Pierogies like these will be great to have ready for our next get together with friends as they're available in 16 different flavors!
If you can't make it out to Spruce Spring Harbor Park yourself you'll still be able to try out these awesome Pierogies at Beer Under the Big Top on June 3 or at the Official Philly Loves Beer Garden on June 6th. Even though we've been living in the area for almost seven years we've yet to attend Beer Week so it's on our list of things to do for the summer. If you see us around make sure you stop by and say hello!
As I mentioned above here is the recipe for the Chicken-Fried Pierogies by Chef Jose Garces. The recipe looks pretty simple so I'm excited to whip up a batch of my own next week.
Additional Recipes
---
Chicken-Fried Pierogies by Chef Jose Garces
1 (16-ounce) box Mrs. T's Classic Cheddar Pierogies
1 cup buttermilk
2 eggs, lightly beaten
2 cups flour dredge (see recipe below)
Canola oil for frying
Buttermilk Ranch sauce (see recipe below) or use your favorite premade Ranch dressing
Fried pickles (see recipe below)
Directions
Bring a large pot of water to a boil. Place pierogies in boiling water until they are no longer frozen in the center, about 2 minutes. Remove pierogies from the water and cool in the refrigerator for 10 minutes.
Place buttermilk, eggs and flour dredge and in 3 separate bowls. Working one at a time, dip the pierogies in the buttermilk, then in the eggs and lastly in the flour dredge. Once all the pierogies are dredged, fry at 350°F in canola oil for approximately 3 minutes until golden brown.
To serve, place fried pierogies and fried pickles on serving plate. Serve with Ranch sauce.
_____________________________________________________________
Flour Dredge
1 ½ cups all-purpose flour
1 ½ tablespoons kosher salt
2 teaspoons freshly ground black pepper
1 ½ teaspoons freshly ground white peppercorns
1 teaspoon sweet paprika
1 teaspoon onion powder
1/8 teaspoon ground dried sage
1/8 teaspoon dried thyme
1/8 teaspoon cayenne
Directions
Place all ingredients in a large mixing bowl and mix until thoroughly combined.
Buttermilk Ranch Sauce
2 cups buttermilk
1 cup mayonnaise
1 tablespoon freshly squeezed lemon juice
1 tablespoon hot sauce (Crystal brand recommended)
1 teaspoon kosher salt
1 tablespoon freshly ground black pepper
1 tablespoon finely chopped chives
Directions
Place all ingredients in a mixing bowl. Whisk to combine and season to taste with salt.
Fried Pickles
1 cup flour dredge (recipe above)
2 large kosher pickles, cut into round slices
Canola oil for frying
Directions
Place flour dredge in a small mixing bowl. Dip the pickle slices in the flour dredge and coat thoroughly. Shake off excess.
Fry at 350°F in canola oil for approximately 3 minutes until golden brown.
Prep time: 30 minutes
Cook time: 15 minutes
Serves: 4