It's the most wonderful time of the year… to give your closet a makeover. I've been doing a capsule wardrobe for a few years now and it's seriously changed my life. However, now that I've transitioned into a role that doesn't require me to wear closed toed shoes, gloves, and safety goggles on a daily basis I've been slowly incorporating classic accessories to compliment my new professional wardrobe.
I've found that the week leading up to Thanksgiving, including Black Friday are the perfect time to find those classic pieces that will really bring your wardrobe together.  There are so many stores with great deals. You can even find discounts on brands that NEVER go on sale. After I peeped game last year I decided that for 2018 I'd be ready. Okay, maybe I'm still not ready to purchase that Givenchy Pandora bag, but I'm working towards it. A girl is still trying to pay off her student loans at the same time!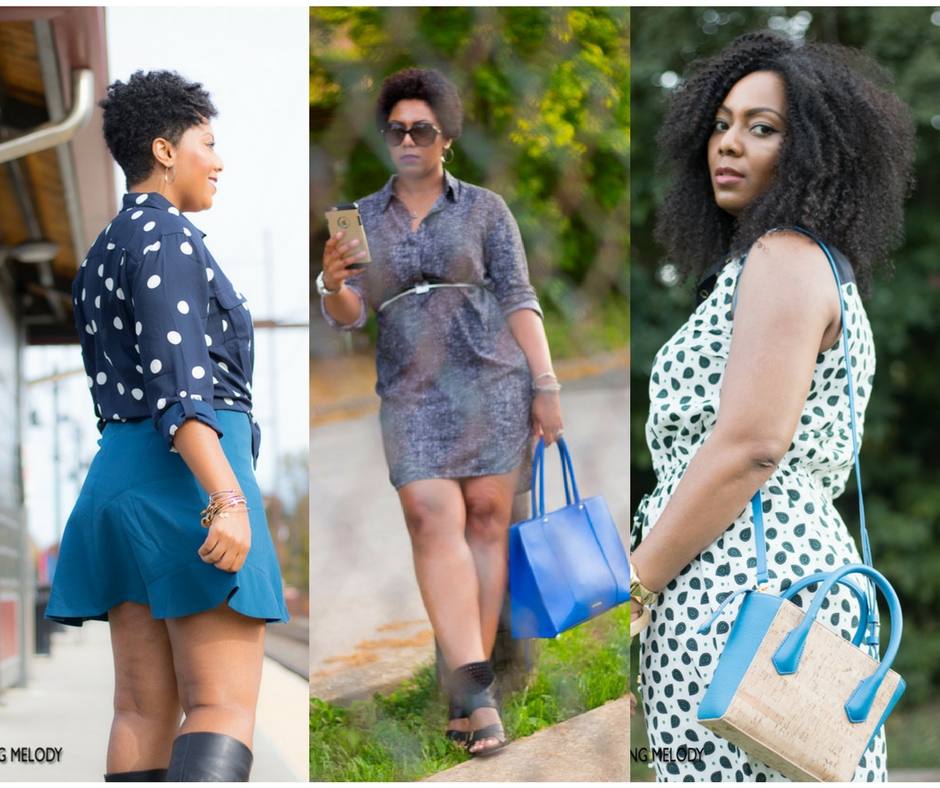 Last year I picked up a few items from ASOS, including a Cardigan that I get compliments on everywhere I go. What I love about ASOS is that if you can stand searching amongst all the options you're bound to find something that will really stand out in your closet.
Nordstroms is always a favorite place to shop even before Black Friday! If you keep an eye open you're bound to catch some of your favorites offering a certain percentage off.  Black and Nude pumps are a must in anyone's wardrobe. I also firmly believe that Leopard is neutral so I jumped on these Sam Edelman Loafers when they went on sale. As a brand, Sam Edelman makes the most comfortable shoes!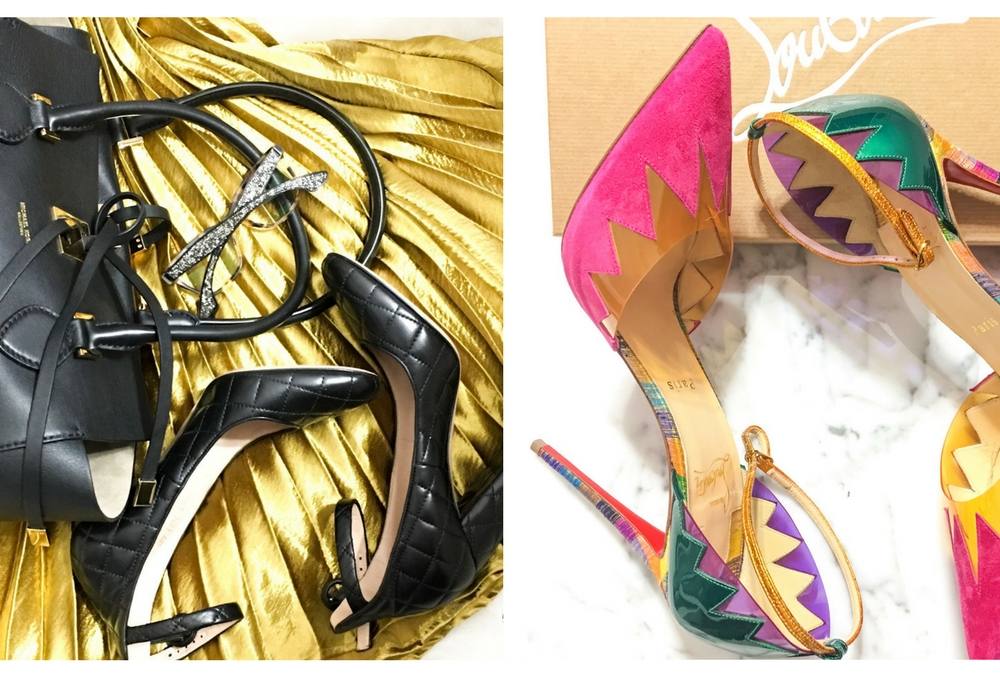 Farfetch is my one of my favorite go-to sites for all things designer. My first pair of Valentino's came from Farfetch. I've since added in Alexander Mcqueen, Christian Louboutin, Chloe, and Michael Kors Collection items to my closet.
Shopbop is another fabulous online shopping site that I love to peruse. I've been purchasing from Shopbop for years and some of my favorite handbags have come from there. Leading up to Black Friday ShopBop is having its own sale where the more you spend the more you save! The sale starts November 21st and ends on November 26th. As usual, there are some exclusions so be sure to check what they are before filling your cart. What I can tell you is that there aren't any exclusions on Coach 1941 or the What Goes Around Comes Around collection which has some eye-catching Celine bags! Just follow the purchasing scale below and use code MORE17 at checkout.
20% off orders of $200+
25% off orders of $500+
30% off orders of $800+
Be sure to check back on my page bright and early (12:01 am 11/23) for a full list of other Fashion and Beauty sites with great deals going on this week! In the meantime happy shopping!