This post is sponsored by Olay. All opinions are my own.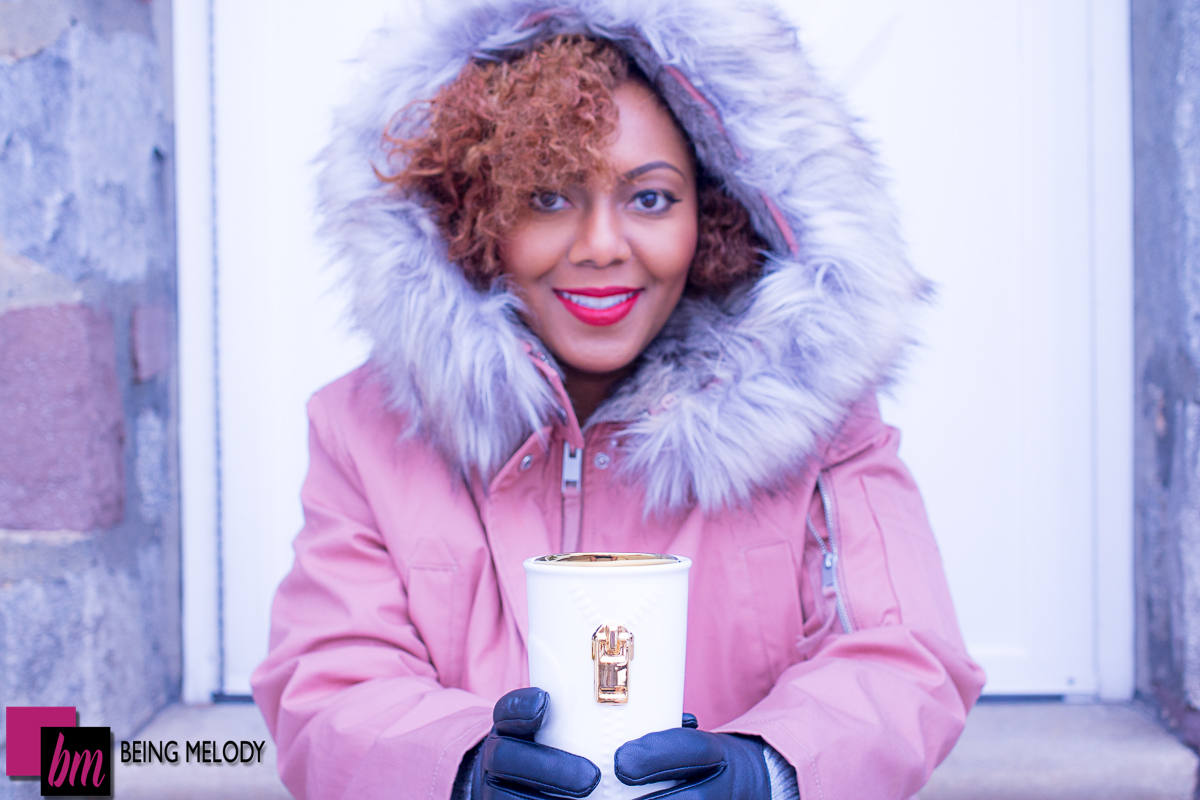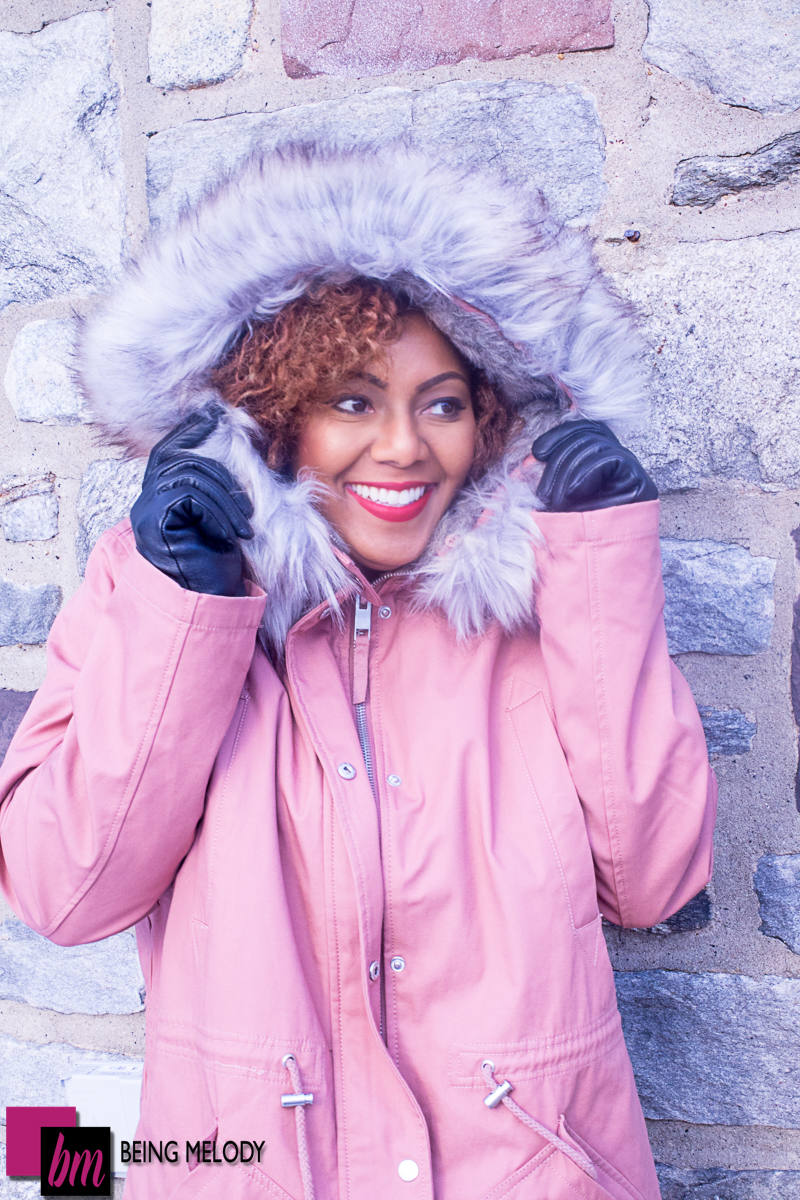 I still remember that cold winter evening back in 2013 when we got the keys to our first home. I remember the excitement and nervousness that I felt knowing we were officially homeowners. This was supposed to be a happy time, but for me, I wished to back in our old apartment as my skin started to go through changes that I felt were related to our new environment. It started out innocently enough, I would take a shower, and my skin would immediately dry and tighten up to the point where it hurt and stung. I liken it to feeling like you're being pricked with hundreds of needles. We tried everything, changing the shower head, switching to perfume and dye free detergents and soaps but nothing seemed to help. I was miserable. My only solace was going to bed immediately after showering, as the coolness of the sheets would help me ease my discomfort until falling asleep.
After seeing a doctor who was curious as well about the pin pricking sensations, and unfortunately came up empty handed as far as a reason for the issue I was ultimately diagnosed with Eczema and Keratosis Pillaris (chicken skin). Over the time the pricking sensation went away, and I was able once again enjoy showers, but with the new diagnosis of other skin issues, I started to really be cognizant of what I was using in and out of the shower.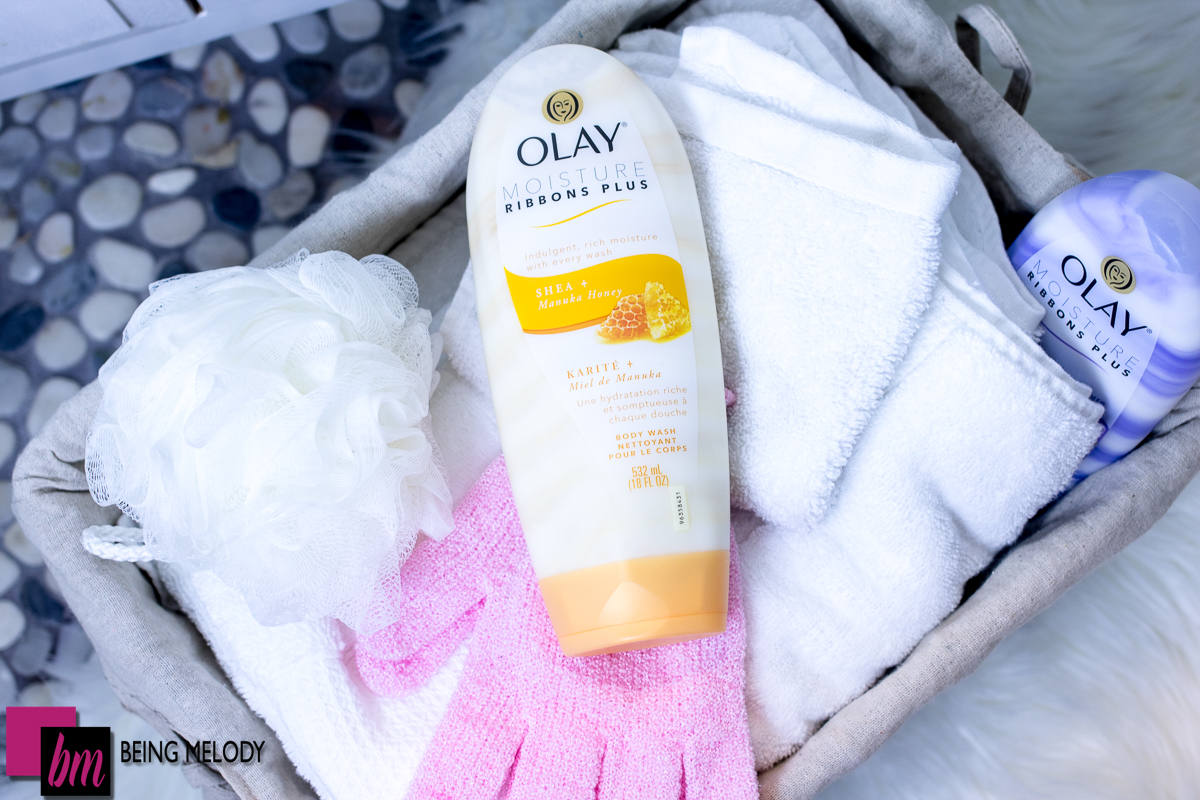 Winter is a harsh season, and it has equally harsh effects on our skin. There is less moisture in the air than during the warmer months, and your skin realizes that very quickly. You may notice that your skin feels drier or products you were using before just aren't pulling their weight anymore. I know I'm not the only one who's put on lotion only to get somewhere and your hands or elbows look like you've been playing in chalk. That's because the elements of winter strip your skin of it's natural moisturizing oils. Without that barrier, it's basically ash city for us. This is why it's so important to apply protective layers to your skin outside of the shower as well as within the shower. Below are three things to keep in mind when dealing with colder weather and your skin.
Don't bathe in extremely hot water: If you're anything like me you love a good hot shower (my husband thinks I'm crazy), but during the winter this can do more harm than good as it can zap moisture from the skin. Instead, make your water temperature lukewarm.
Be picky about your soaps/body washes: It's easy to tell if the product you're using is drying your skin out and some soaps, unfortunately, will do that. If possible, this is where it's okay to be picky about what you're washing your skin with, because hey, you have to live in it! Use moisture-rich products like the Olay Moisture Ribbon body wash which delivers luxurious moisture for soft, smooth skin after just one use.
Leave your skin slightly damp: It's natural to want to dry completely off after bathing, especially during the cooler months. However, this is one time where being just a little damp is okay. Applying thicker lotions and creams to damp skin helps to lock in the moisture.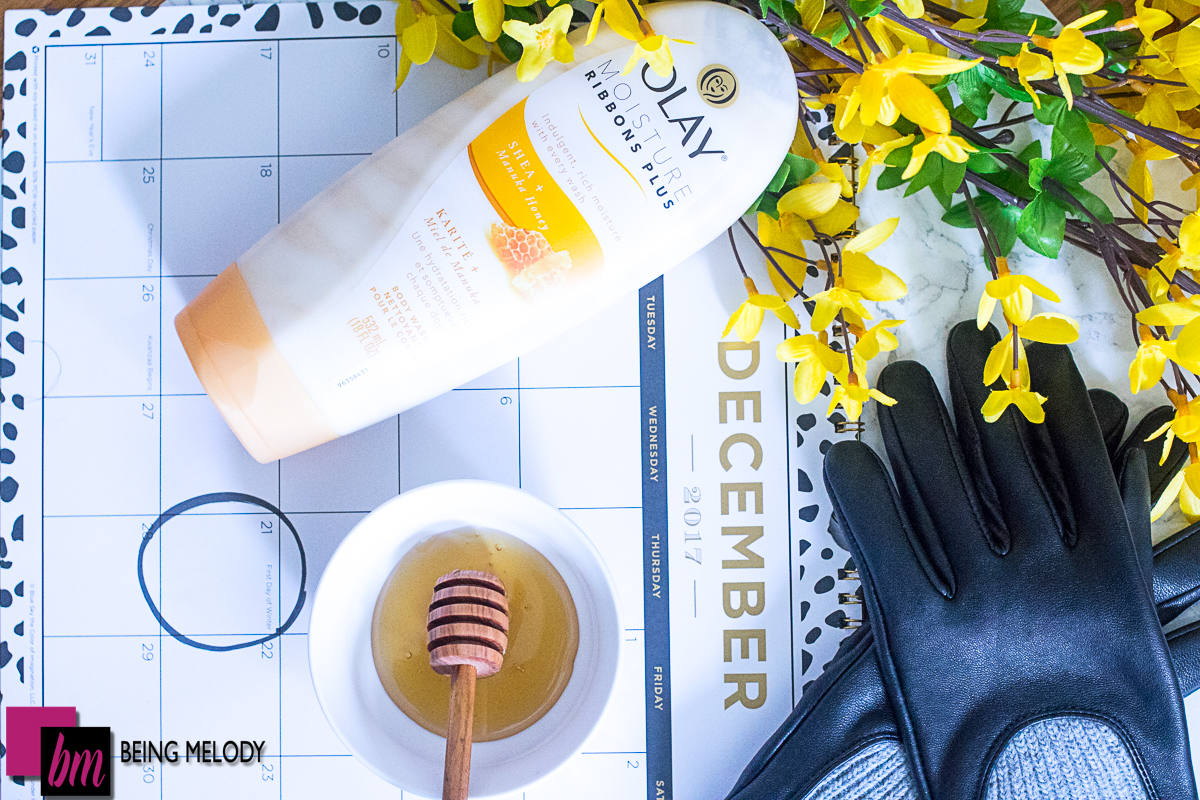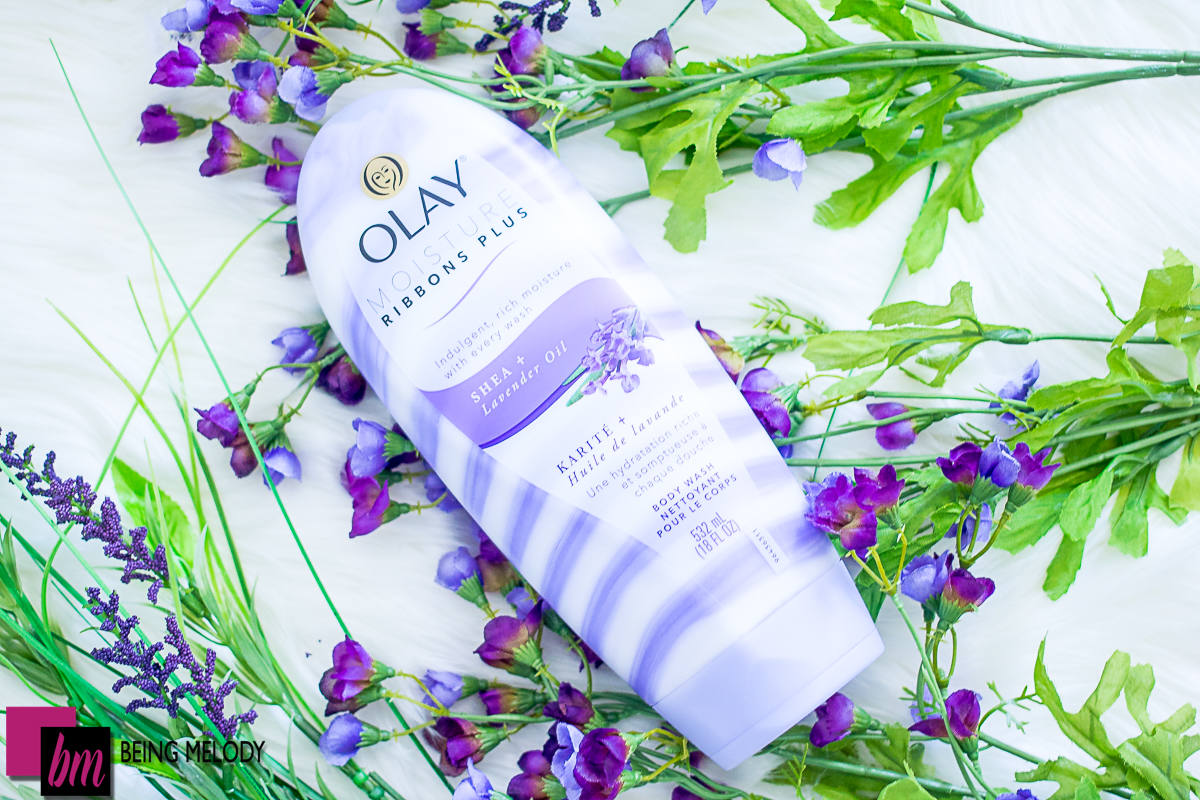 Winter is right around the corner, December 21st to be exact, so you still have plenty of time to grab what you need to participate in a Winter Skin Challenge with me. During this challenge, I'll be making sure to give my skin exactly what it needs to be at it's best this cold, snowy season. My top contender will be the Olay Moisture Ribbons Body wash. This Body wash has a double ribbon formula which feels rich and creamy to the touch. It's also infused with shea butter, which you can see, hence double ribbon, which is a total win in my book. If you have sensitive skin, it may be important to stay away from body washes that have perfumes, if your skin is eczema prone but can tolerate scents you can find the Olay Moisture Ribbons body wash in two therapeutic scents, Manuka Honey and Comforting Lavender.
If you have tips for keeping your skin in check during the winter season I'd love to hear about them. Share with me in the comments below.
This is a sponsored conversation written by me on behalf of Olay. The opinions and text are all mine.