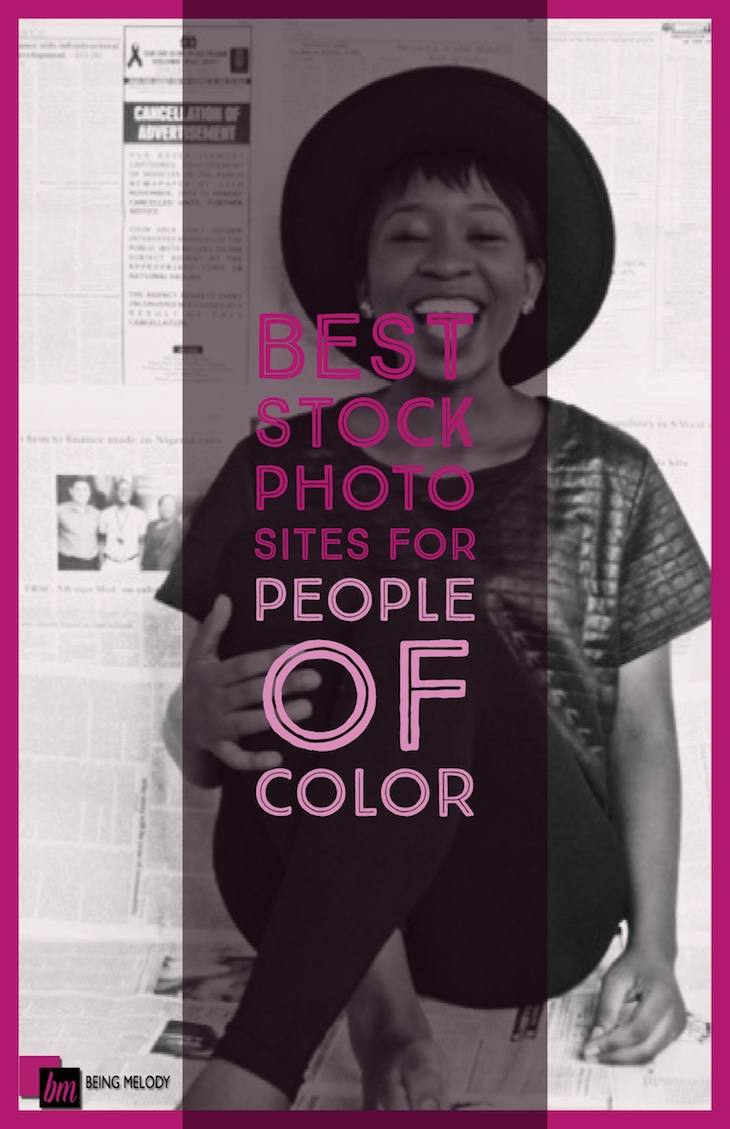 As a blogger, I have invested heavily in stock photos and recently just spent a ridiculous amount of time organizing them all into folders on my portable hard drive. If you're a fellow blogger like myself or someone interested in starting a blog, you'll find that stock photos are beneficial when it comes adding visuals to your message. Also, let's be real, there will be tons of times when you just can't shoot your own photography for your blog. Unfortunately, even in 2018, as a woman of color finding stock photos that represent me and my audience is not an easy task. Typically you'll see a few wholesome images sprinkled in between a ridiculous amount of oversexualized or unrealistic images that make you wonder if that's how the photographer actually views us.
As a blogger, you're going to want a stock image that genuinely brings your message to life. You want it to be, unique, fun, funky, and scream "yes you should continue reading beyond the title.". You want to see a brown hand holding that coffee cup, or typing on the computer. While there are several stock photo sites to choose from that have African American collections like UnSplash, which is free mind you,  I'm here to save you from the endlessly scrolling for drops of melanin or having to roll your eyes when you finally do find some.
I've scoured the internet and put together a list of  Stock Photography sites that understand the need for diversity and inclusion in branding and messaging. Want to give me some bonus points? They're even black-owned! These sites go above and beyond to provide imagery that not only we as bloggers can use, but other brands can use as well in their marketing campaigns. Want to help increase our presence in stock photography? Many of the sites below allow contributors! I've thought about maybe dabbling a bit in this and even talked with some of my client photographers into looking at contributing as a form of passive income.
First up is Nappy.co which is a FREE, yes I said free, stock photo site that creates beautiful hi-res photos of black and brown people. While the selection within Nappy.co is limited the photos are great. I can't wait to see this site grow.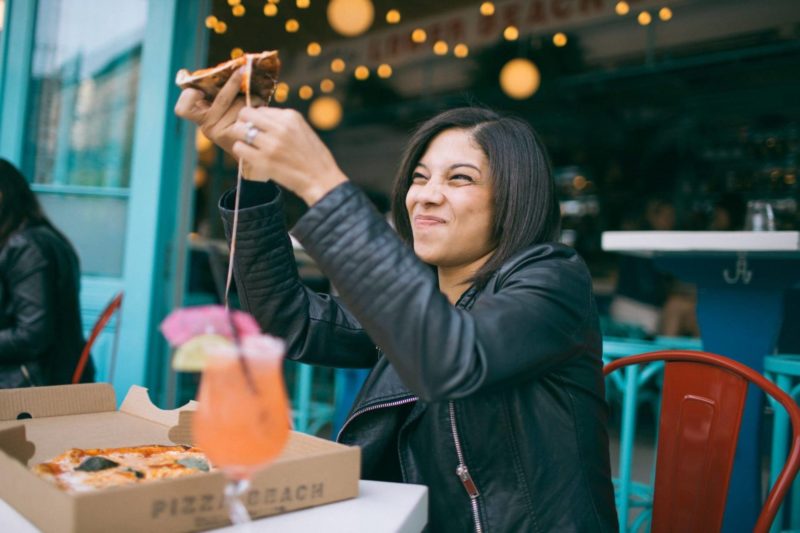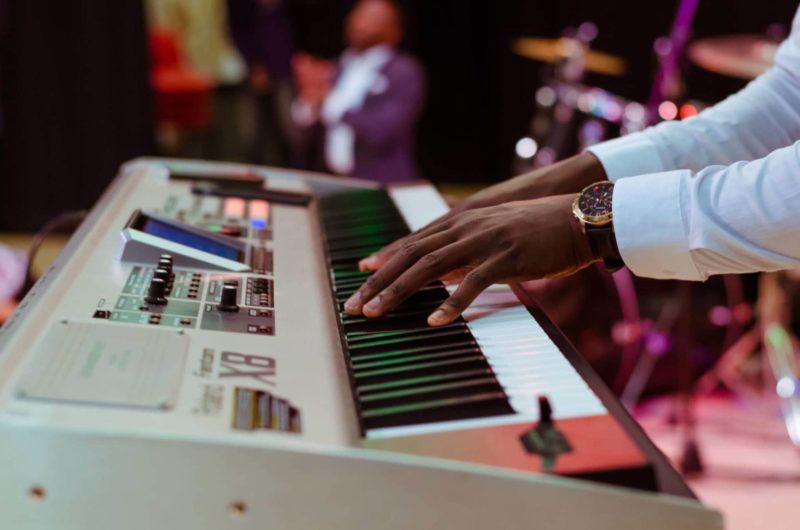 I was recently introduced to CreateHerStock on Instagram. This subscription-based stock photo site, curated for female entrepreneurs, has over 1300 photos with plans starting as low as $7/month! Don't see the image that best fits you need? They even have an option where you can request an image.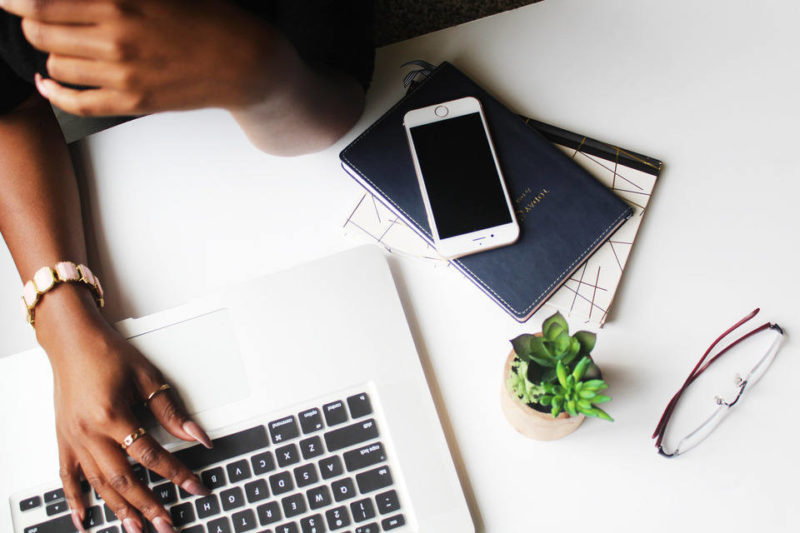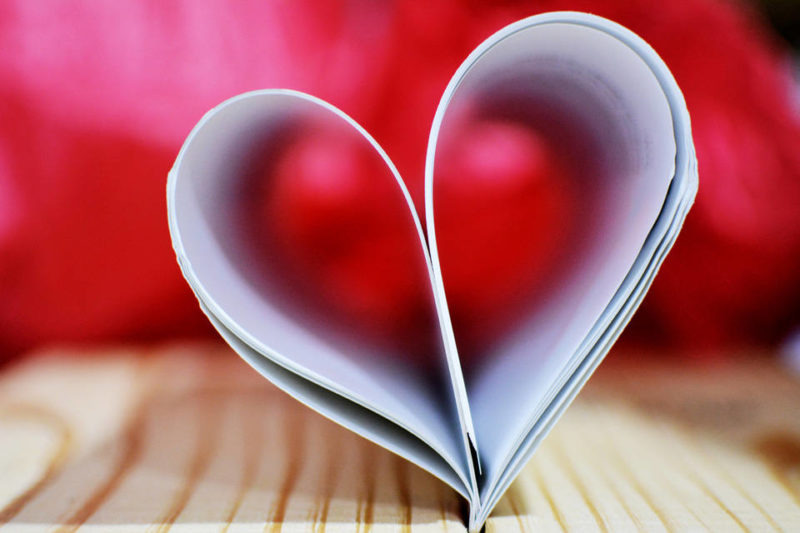 GetColorStock is changing the hue of stock photos! With over ten categories to choose from GetColorStock is bound to have the right photo for you. There is even a "Perfect for Bloggers" category with flat lays and more!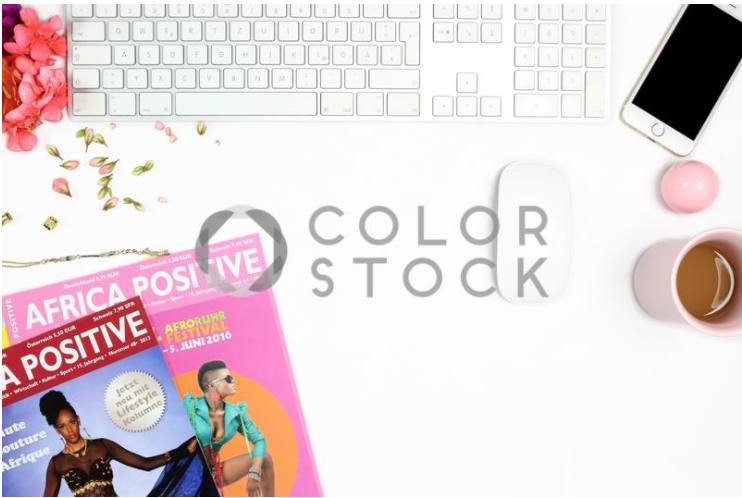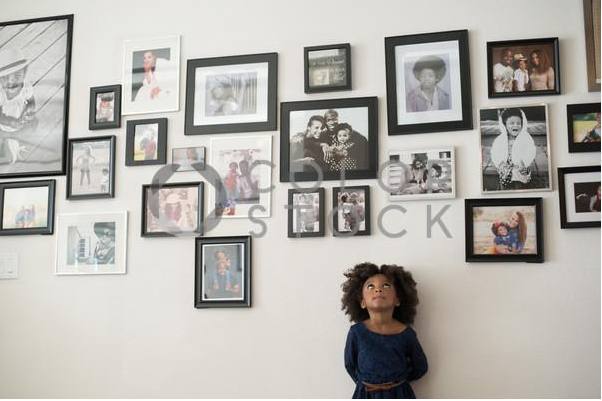 Founded by Sequoia Houston, MochaStock provides a large collection of diverse imagery for brands both big and small to use in marketing.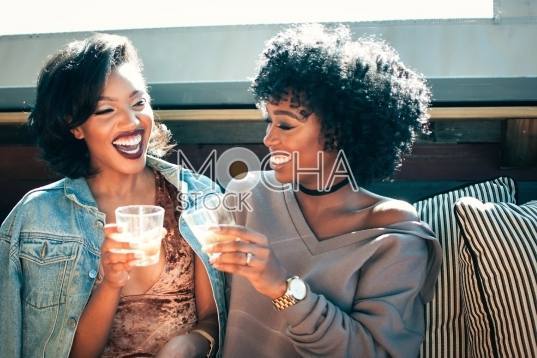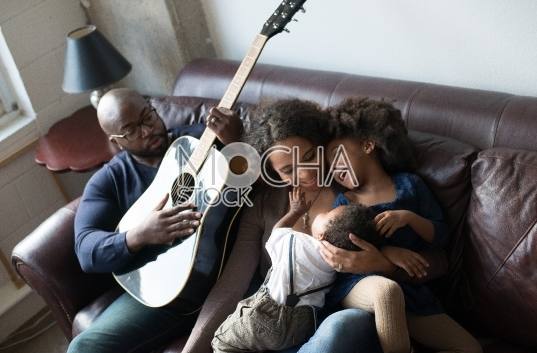 TONL is a captivating collection of culturally diverse stock photos that will literally draw you in. I found myself scrolling through page after page just taking all of the amazing imagery of people of color doing normal things like living. It made me immediately want to sign up for a subscription service, which is reasonably priced might I add.