Drink Responsibly.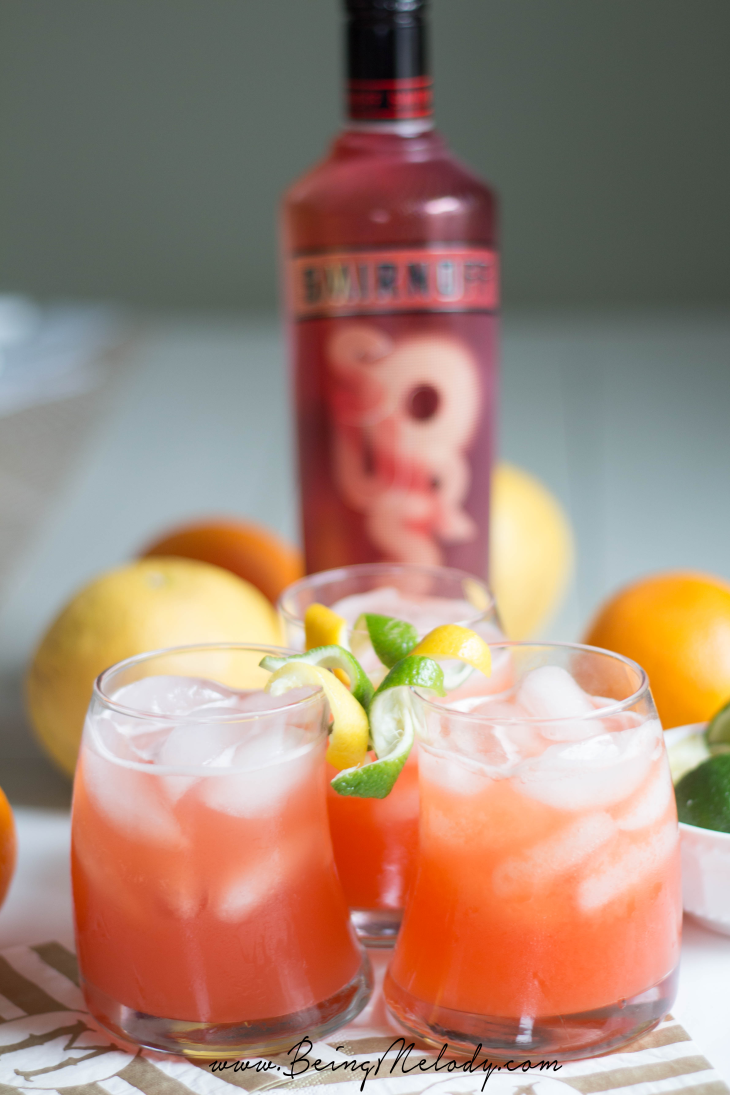 Hey Yall! It's been a while since I served you up a good acholic beverage. The past couple of weeks has brought several new visitors to the site to check out The Southern Porch Sipper, which was the first cocktail I featured on the site back in I believe June of 2014.  The SMIRNOFF® SOURS bottle caught my eye as I was making my rounds through the spirits section of the Wine and Spirits store and I had to bring it home. I love sweet and sour candy and so I figured I could an amazing cocktail version, and thus Pucker Up was born.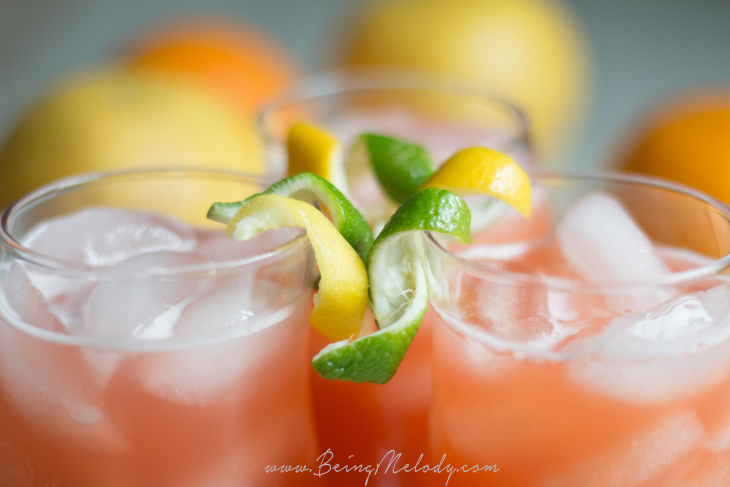 Pucker Up is one of those drinks that hits you hard at first with a tangy sour punch but then softens to a sweet tasting enjoyable cocktail. It almost reminds me of a fruit n sour jolly rancher. The SMIRNOFF® SOURS come in three flavors. For this recipe, I decided to use Fruit Punch as I wanted to create a drink that had a tropical feel. I mean hey, we're dealing with snow and negative temperatures here! Another great thing about the SMIRNOFF® SOURS is that you can drink them on their own as a straight shot! So what are you waiting for Pucker up! Oh, I might want to mention that this is one of those drinks that sneak up on you because it's so good. As always when drinking please drink responsibly.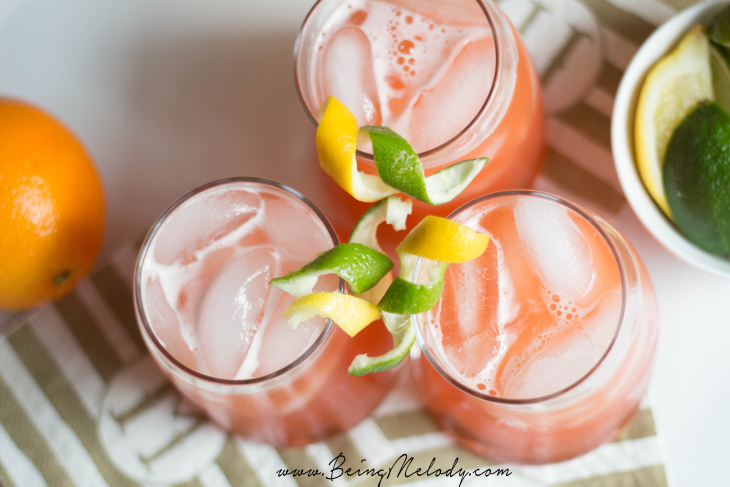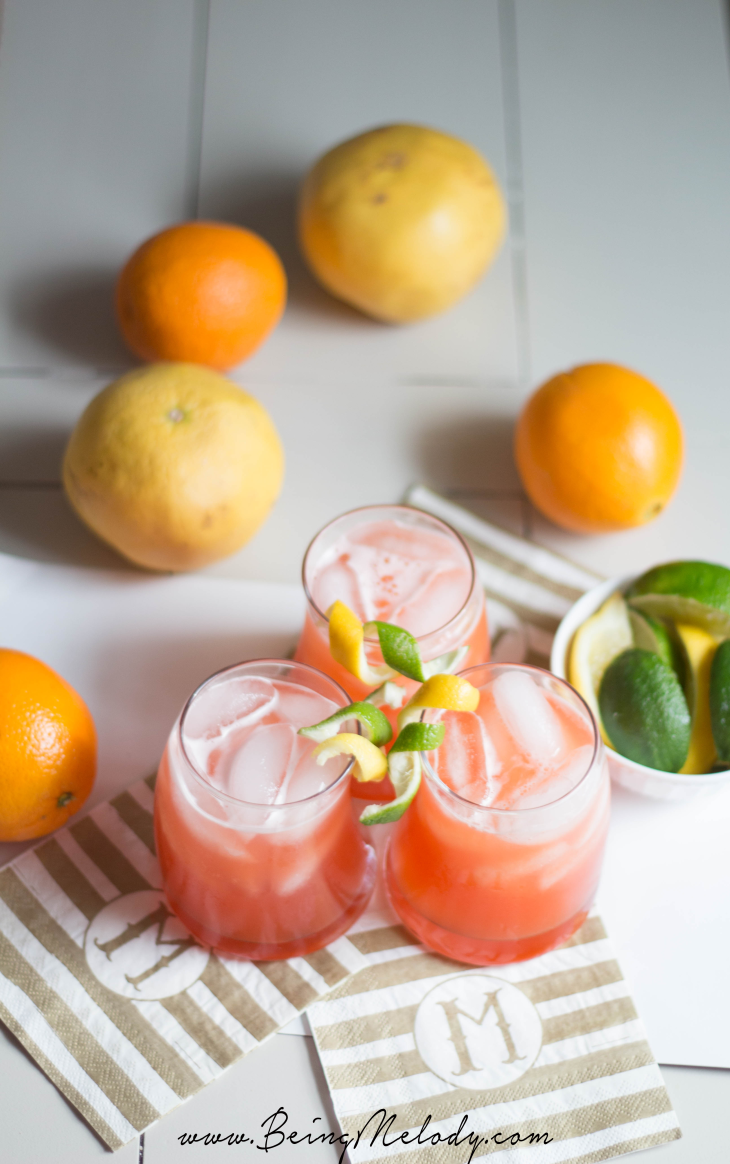 Pucker Up with SMIRNOFF® SOURS.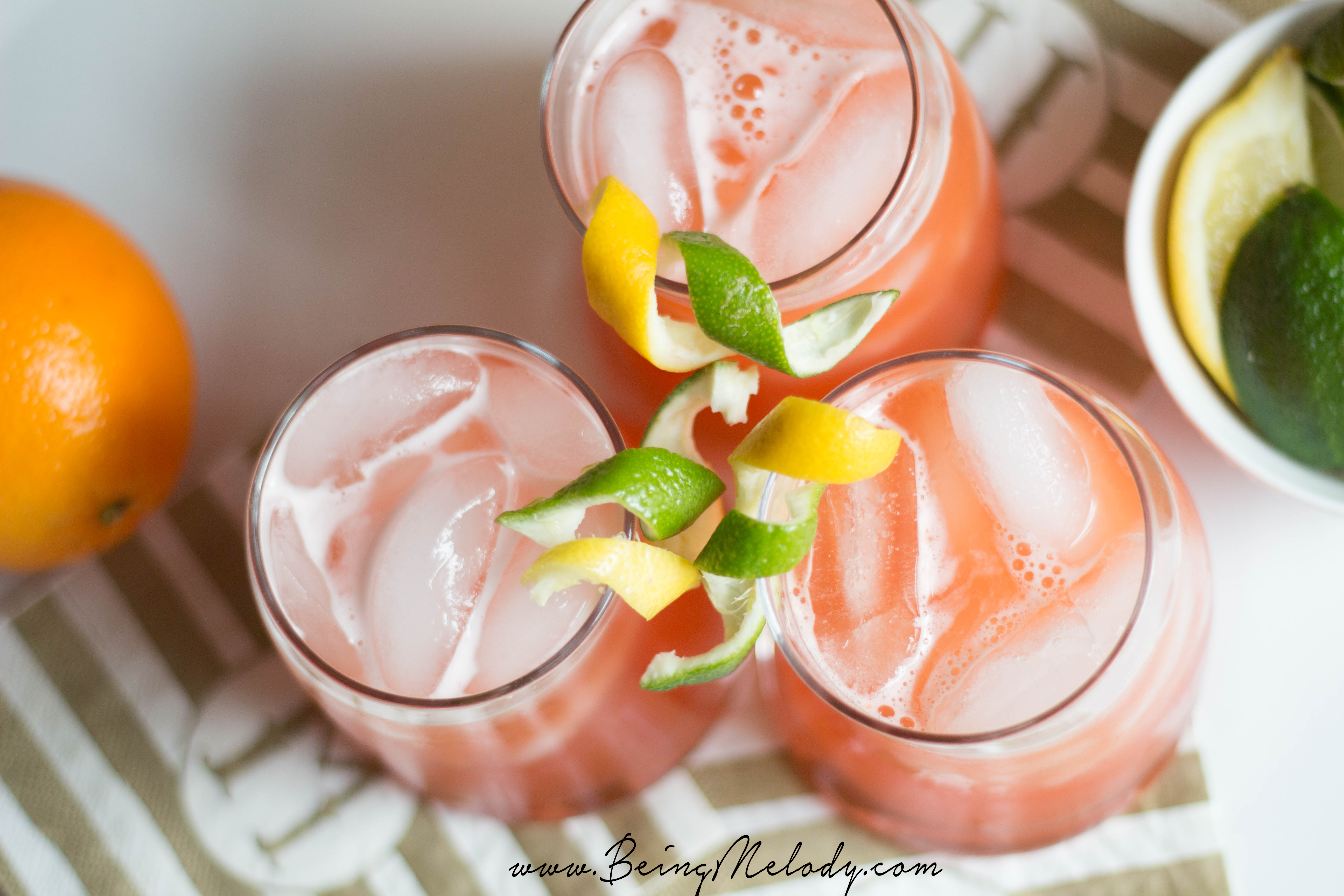 Author:
Melody Robinson Wright
Pucker up with this sweet and tangy cocktail
Ingredients
2 oz SMIRNOFF® SOURS Fruit Punch
1½ oz Tequila
3 oz Sour Mix
8 oz Pineapple Juice
Lime
Instructions
Fill a cocktail shaker with ice. Pour in ingredients and shake until thoroughly mixed. Pour over ice and garnish with a twist of lime.