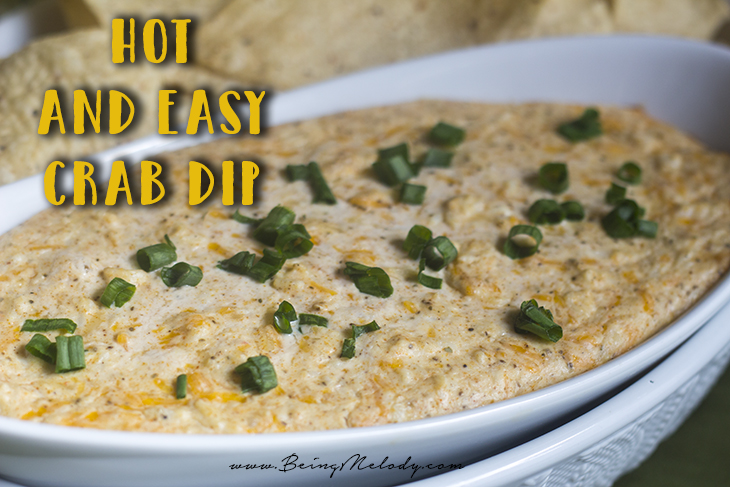 I have been craving Crab Dip for about a week now. We're only about a good hour and forty-five minutes from Baltimore where I could have gorged on myself on some of the best tasting Crab Dip around but with it being Easter Weekend and both the Hubs and I having to work I decided to try my hand and whipping some so that we could enjoy it during Movie Night, which turned into us just eating the Crab dip and watching Teen Mom.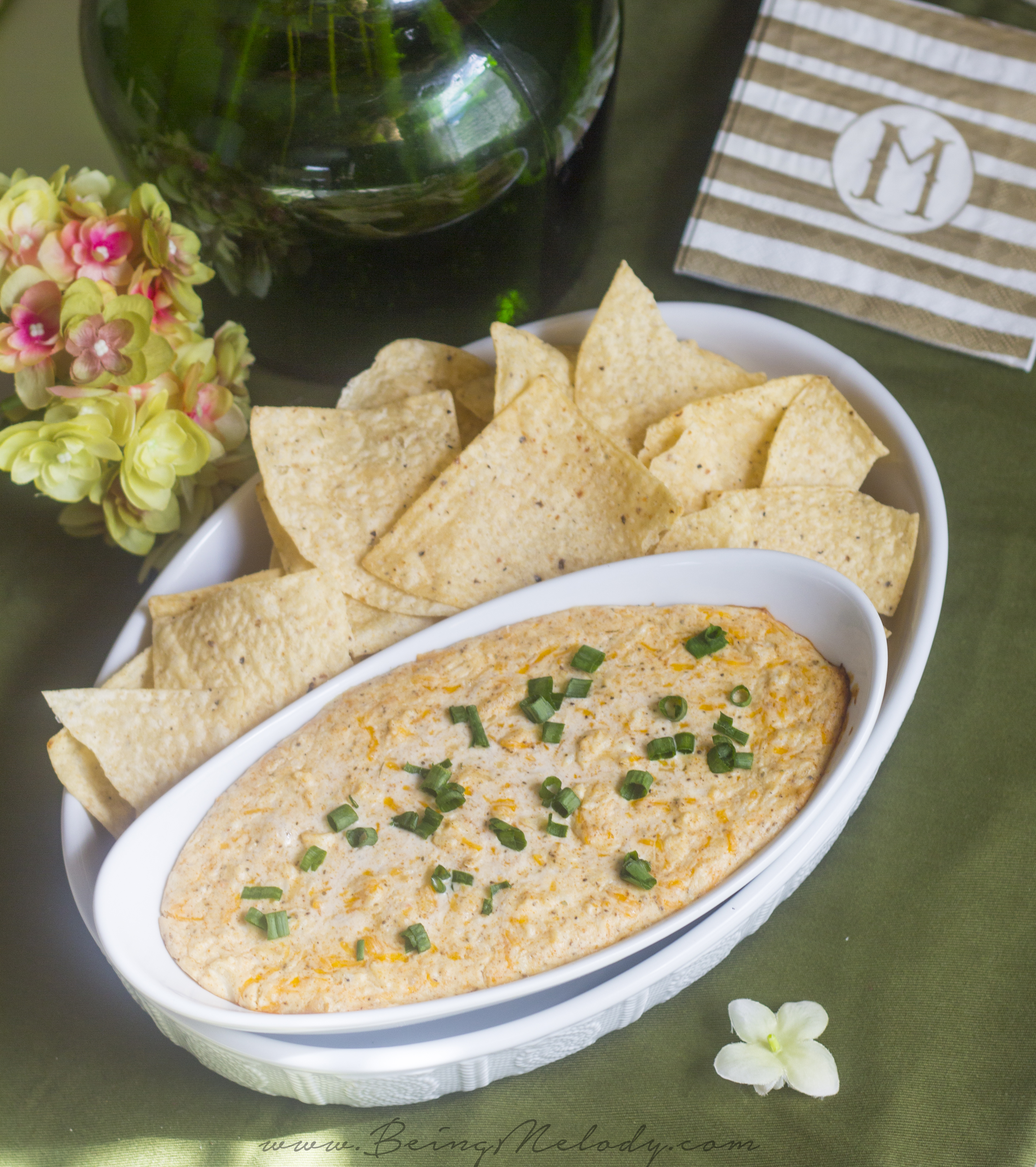 There are so many different recipes out there for Crab Dip, but I didn't want anything too intricate as far as ingredients go as I didn't want to lose the taste of the crab within the dip. You can bake this dip in a large dish as I've shown here and serve it with side of Chips, French Bread, or even make it a bit healthier by pairing it with Celery. This was more than enough for my husband and I so I froze the rest to cook later. This is a great recipe to make when you're having guest over or just want to cuddle and have something hot to eat with your significant other. Try out this tasty Crab Dip Recipe below!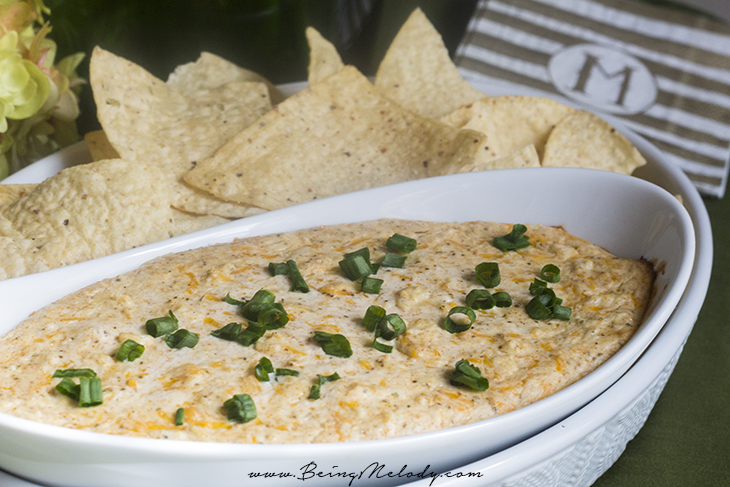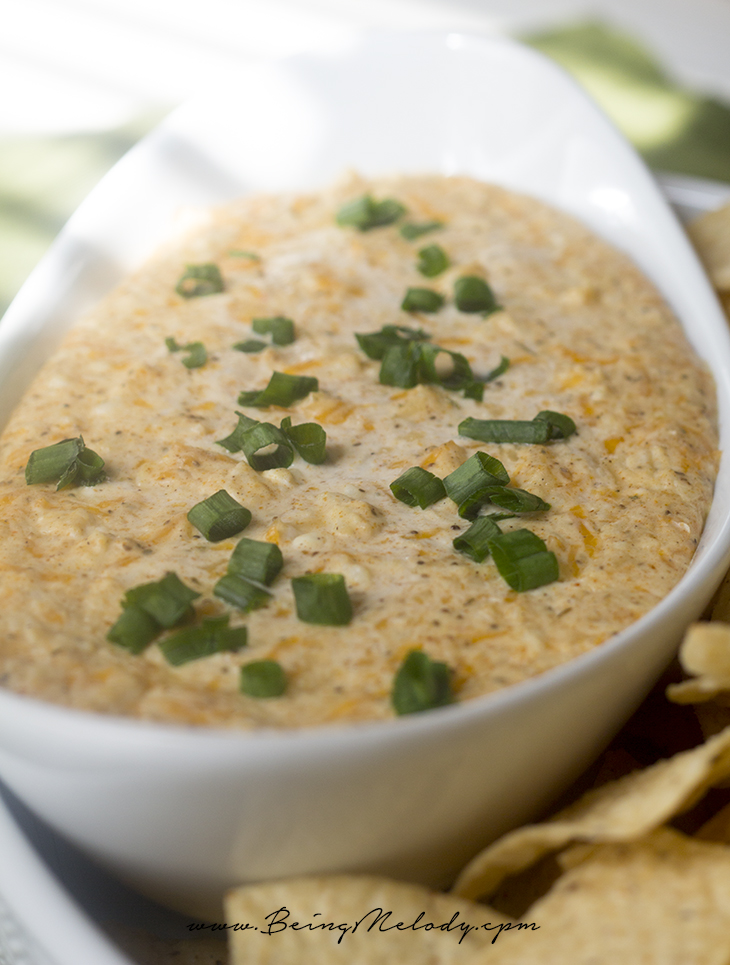 Hot and Easy Crab Dip.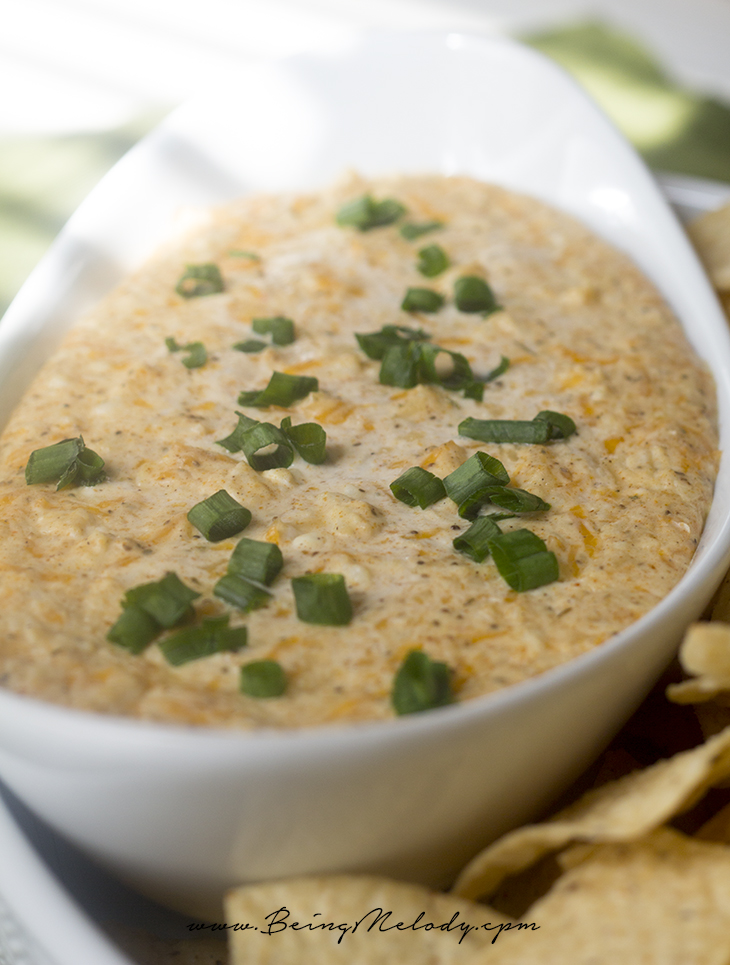 Author:
Melody Robinson Wright
Ingredients
2 Cups Low Fat Cream Cheese
2 Cups Low Fat Sour Cream
16 oz of Crab Meat
2 Cups Grated Cheddar Cheese
¼ Cup Chopped Green Onions
1½ tbsp Old Bay
Instructions
Whipped softened cream cheese. Mix in sour cream, cheddar cheese and old bay. Bake at 350 degrees for 35-40 minutes until cooked throughout. Garnish with green onions and serve with your choice of chips, french bread or celery.