This shop has been compensated by Collective Bias, Inc. and its advertiser. All opinions are mine alone. #PepItUp #CollectiveBias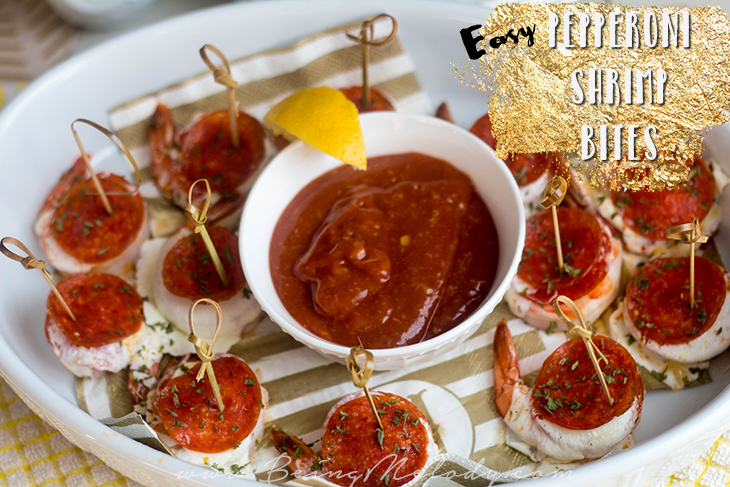 Now that Spring is officially here, though the 6 inches of snow we got on the first day of Spring may say otherwise,  it's time to switch out all those heavy crock pot meals for lighter  fares. Since I'm planning a small get together at my house to celebrate the shedding of our down coats, I decided that this would be a great time to try out some new Appetizer Recipes on my husband.  This particular Appetizer is so easy even he could make it and the best part about it is that only requires three ingredients Fresh Shrimp, Mozzarella Cheese, and Hormel Pepperoni!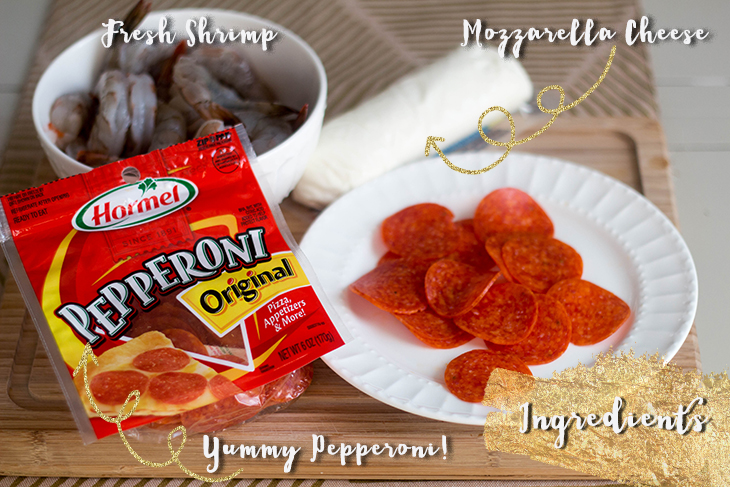 One of my favorite things to have at my gatherings is Shrimp Cocktail. This time I decided to #pepitup with the addition of Hormel Pepperoni and Gooey Mozzarella Cheese.  I usually keep Hormel Pepperoni on hand as I love to use it to put atop homemade pizza's or even add it to salads when I'm looking for a small kick. The recipe is pretty simple. I've outlined it for you in a pictorial.
There are two ways you can cook the shrimp. You can either bake them in the oven at 325 degrees or Broil them on high. If you don't have a lot of cheese baking is a great way to go as it allows the Pepperoni to cook slowly with the Shrimp. If you cant' wait to try them go ahead and Broil them. They'll be done in about 5 Minutes on Broil and around 10-12 when baking. Be sure to make sure that the shrimp is cooked through so allow more time if needed.  I whipped up a Wasabi Cocktail Sauce to dip the shrimp in. The flavors from the Pepperoni, Shrimp, and Cocktail sauce blend so well together you can't help but to eat more than you're suggested serving size!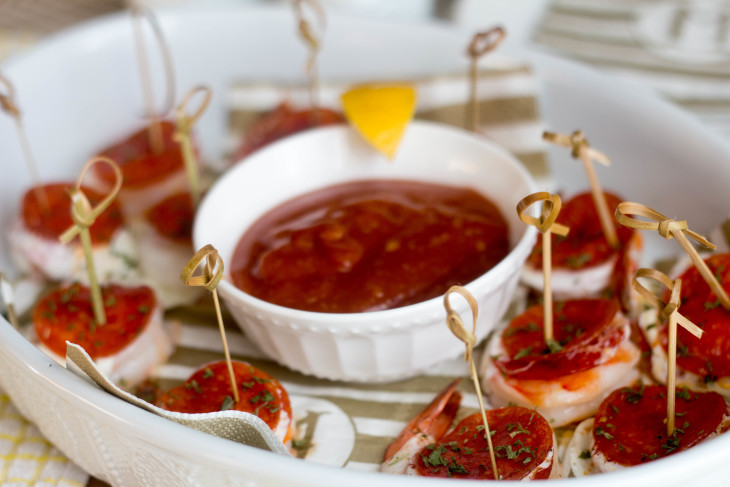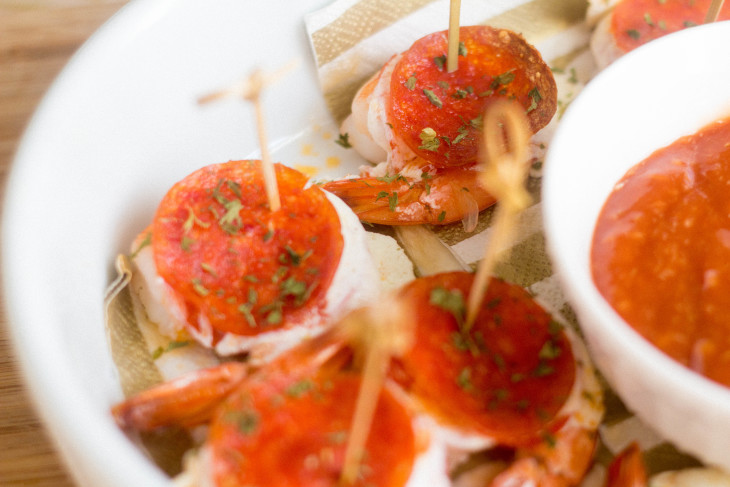 So how do you like to #PepitUp for Spring? Share your favorite Hormel Pepperoni Recipe in the comments below!