This shop has been compensated by Collective Bias, Inc. and its advertiser. All opinions are mine alone.
#SummerYum #CollectiveBias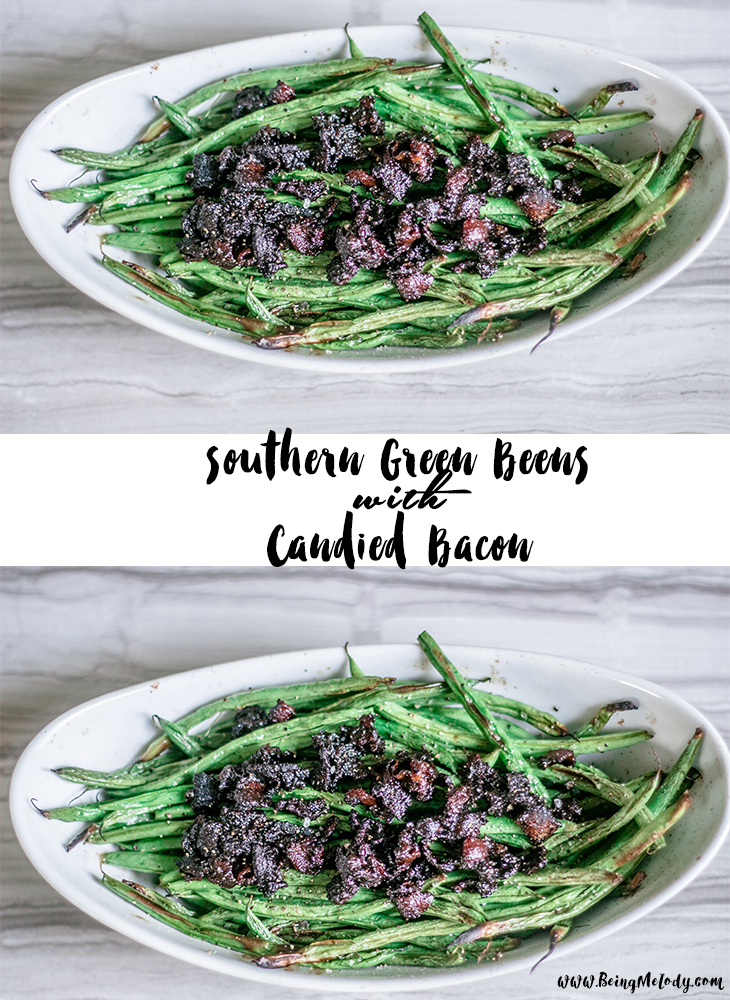 BBQ's and Cookouts are great, but everyone knows that the best thing about these gatherings are the sides.  I love a good side dish, I mean let's be real here you can only put so much meat on your plate before it becomes a bit much. One of my favorite side dishes at our family get together's would be my Grandmothers green beans. They weren't just any green beans as they were made with special ingredients, you know like a whole lotta love and everyone's favorite ingredient bacon.  
This year for the fourth of July we're headed to Maryland to visit my best friend and her family. Of course, I immediately began to think about what I could bring. I wanted to bring a side dish that would leave everyone raving, but I also wanted to bring a meat as well. I finally decided to try my hand at my Grandma's Southern Green Beans with Candied Bacon and accompany it with some good ol' fried chicken.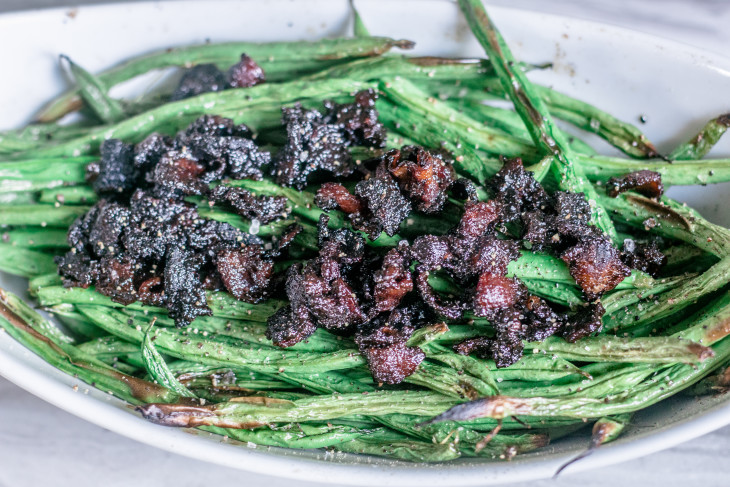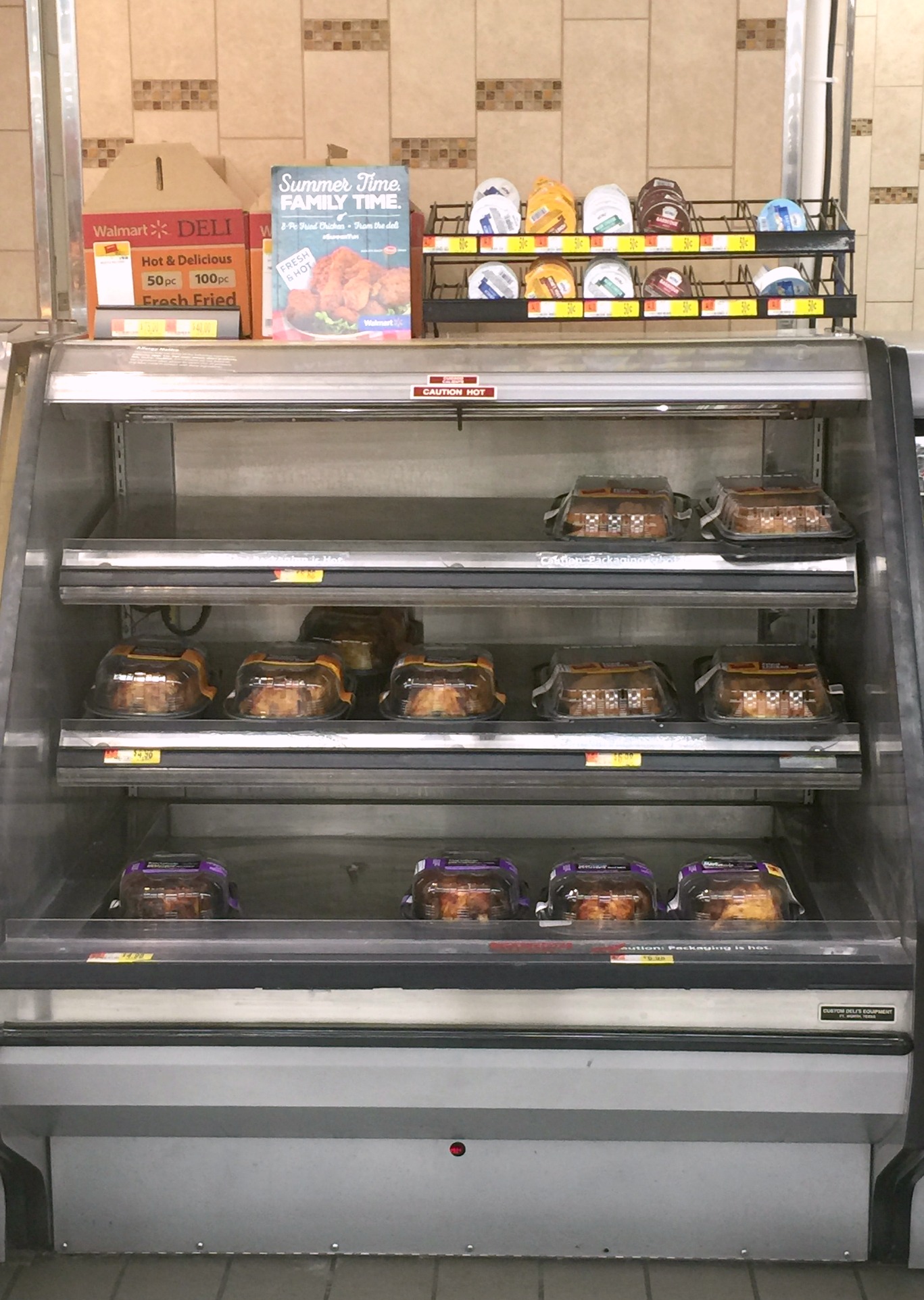 I don't like to fry food in my home as I really am trying to promote more of a healthy lifestyle. Thanks to Walmart now all I have to do is show up, pick up, and check out. Walmart makes crispy fried chicken the whole family will love and it's easily located in the deli section. The great thing about picking up crispy fried chicken from Walmart is you can get as many pieces as you want. If you're planning to attend a BBQ you can even call ahead and make special orders for large quantities. When I show up with a bucket of Fried Chicken my friends will probably be shocked, but hey I'm all about great food and convience.
Of course, before I bring a dish to my  friends house for the 4th of July I have to try it out on my husband so I tried my best to recreate my grandmother's Southern Green Beans with Candied Bacon recipe from memory. To make it a full meal I picked up an 8 piece tray of the Walmart Crispy Fried Chicken and made some other sides. 
The final verdict was the green beans were amazing and paired excellent with the fried chicken.Be sure to head over to your local Walmart and pick up some Crispy Fried Chicken for your next event. In the comments let me know what your favorite side dish is at your 4th of July BBQ get together.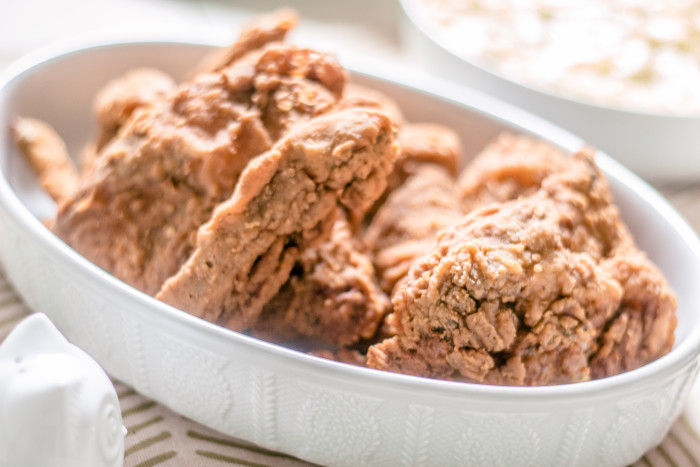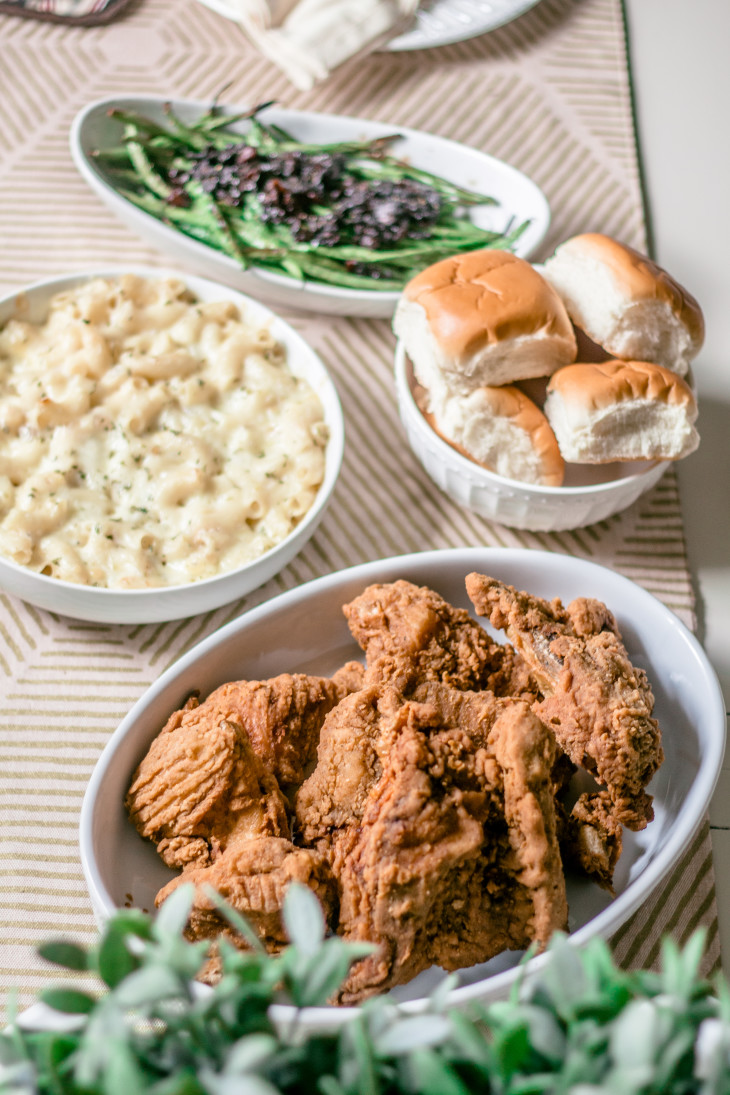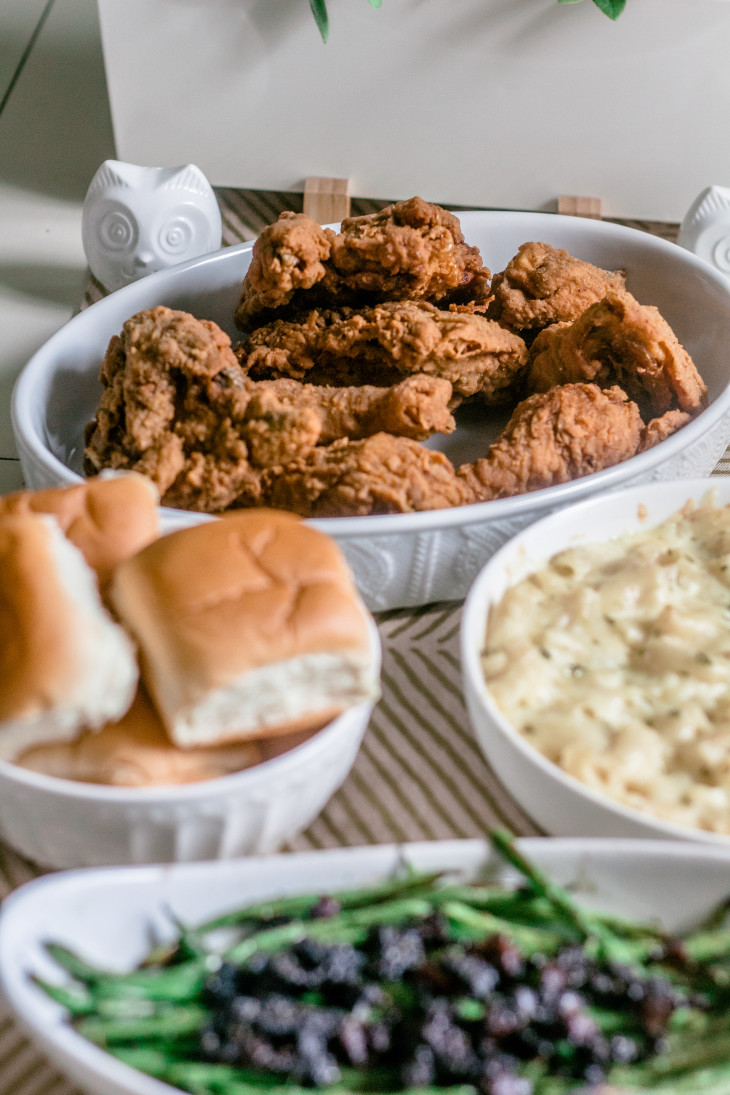 Grandma's Southern Green Beans with Candied Bacon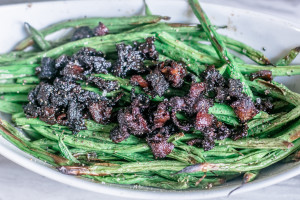 Author:
Melody Robinson Wright
A southern recipe that's filled with love and everyone's favorite ingredient.. bacon.
Ingredients
Fresh Green Beans
Cinnamon
Brown Sugar
Bacon
Salt
Pepper
Instructions
Preheat oven to 375
Trim and wash the green beans and pat dry. Be sure to remove excess water as you'll be tossing the green beans with bacon fat.
Set the green beans aside and mix together cinnamon and brown sugar. The amount you need will be dependent on the amount of bacon you're cooking.
Chop the bacon into small bits and toss in the cinnamon and brown sugar mixture.
Cook the bacon on low mixing frequently.
The bacon will begin to caramelize quickly but keep stirring to keep them from forming clumps.
After the bacon has cooked, pour off the bacon fat and save it.
Allow the bacon fat to cool slightly then toss with the green beans.
Place in oven and allow to cook until desired doneness.
Crumble the caramelised bacon atop the green beans and serve warm.