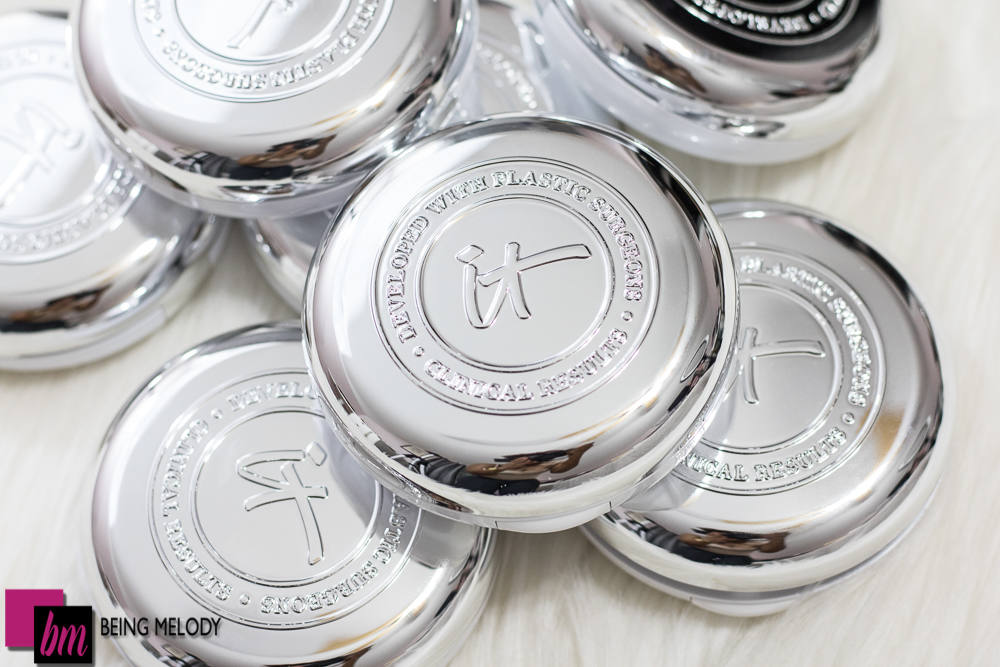 It Cosmetics has done it again with an exceptional product that I'm really loving. First, it was their amazing skin care collection that you can read all about here and then pick up at Sephora, now they've come up with some pretty amazing serum foundations, yes I said SERUM foundations in a compact form. 
Now let me get this out of the way early. While I love It Cosmetics, the company still has some leaps to make with their shade range. Understandably they do a lot on QVC, and so they can't have 20 different shades when selling on that platform. However, I would still love for them to do a collection that more of my women of color friends can take part.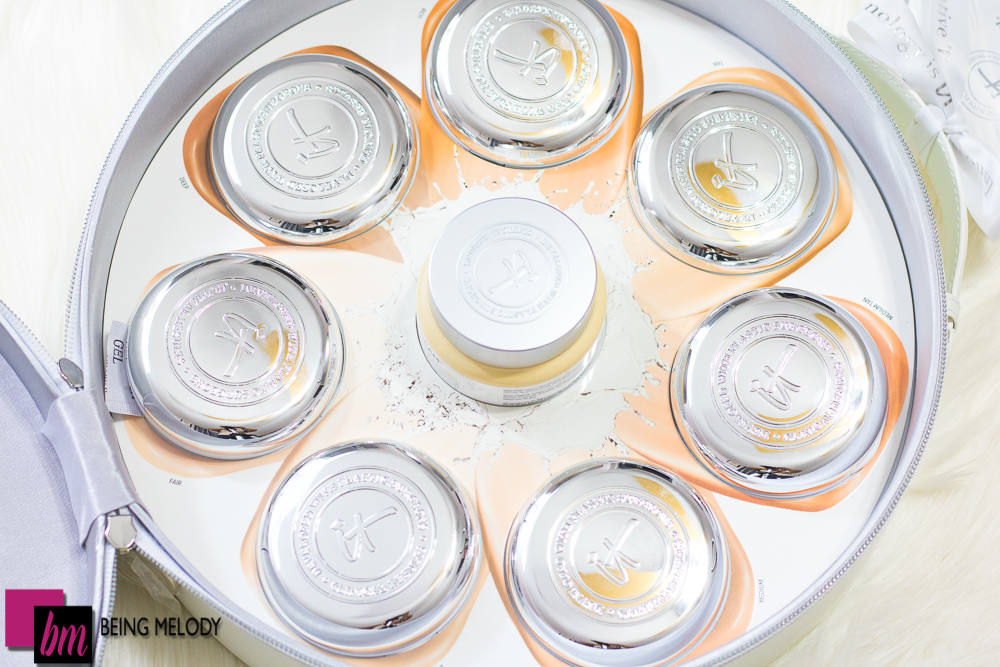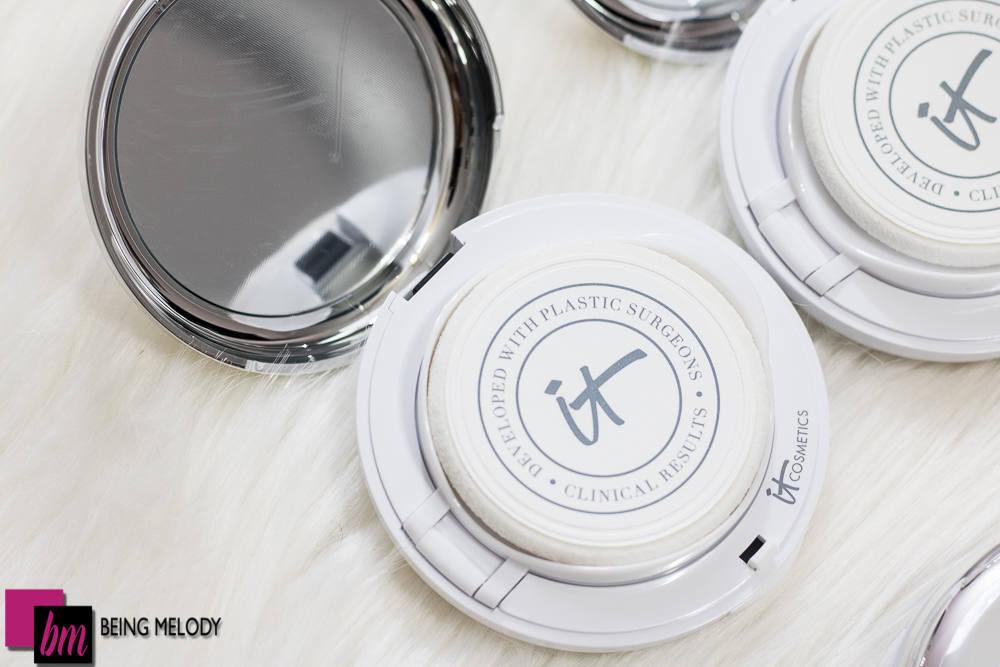 The It Cosmetics Confidence in a Compact is the first ever solid Serum Foundation that has SPF 50. With its amazing anti-aging properties this is one foundation that will probably change the game. I've tried Serum foundations before, and they can be a bit hard to use because they're so concentrated.  In a compact form, you now have the ability to more easily control the amount of foundation you're using. Especially when paired with the NEW Heavenly Skin Skin-Smoothing Complexion Brush,  which has brush hairs that are infused with silk, niacin, peptides and antioxidants.
There's seven Confidence in a Compact shades available ranging from Fair to Deep. The two deeper shades have warmer/golden undertones which worked great for me, but as I mentioned before it excludes several other women who'd love to try this brand. I swatched the three darkest shades below for you to get an idea of how they look on my medium brown skin. 
The foundation is full coverage, and I found that the color tends to look a little off when you apply it, but after you apply all your makeup it oxidizes down to a true match. This is possibly due to the SPF found in the foundation. I do like the concept of the compact having an air tight seal that goes across when you close it; this helps the foundation stay fresh and keeps it from drying out.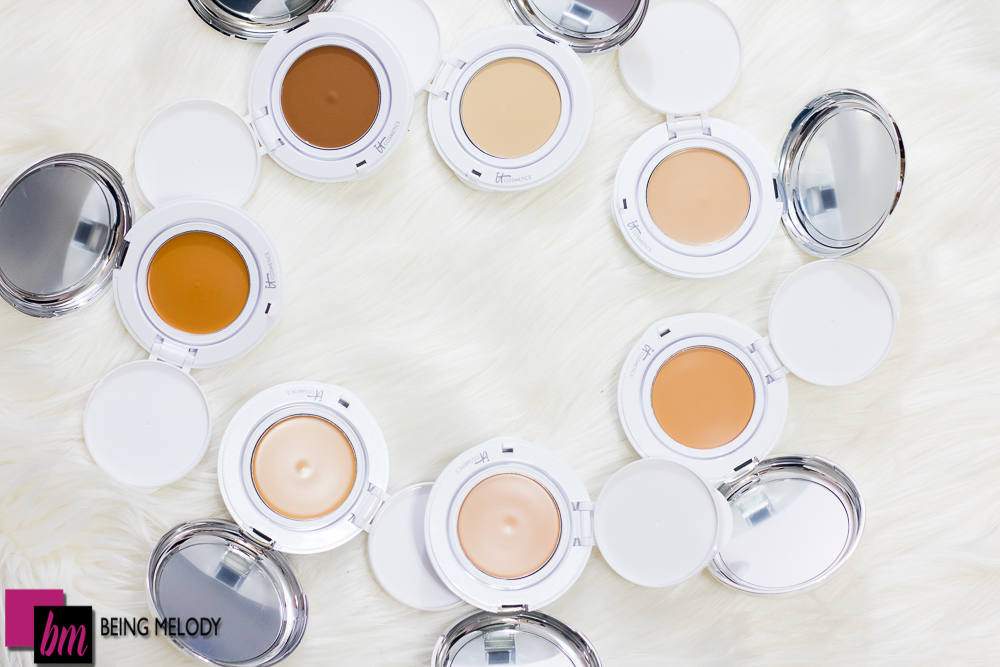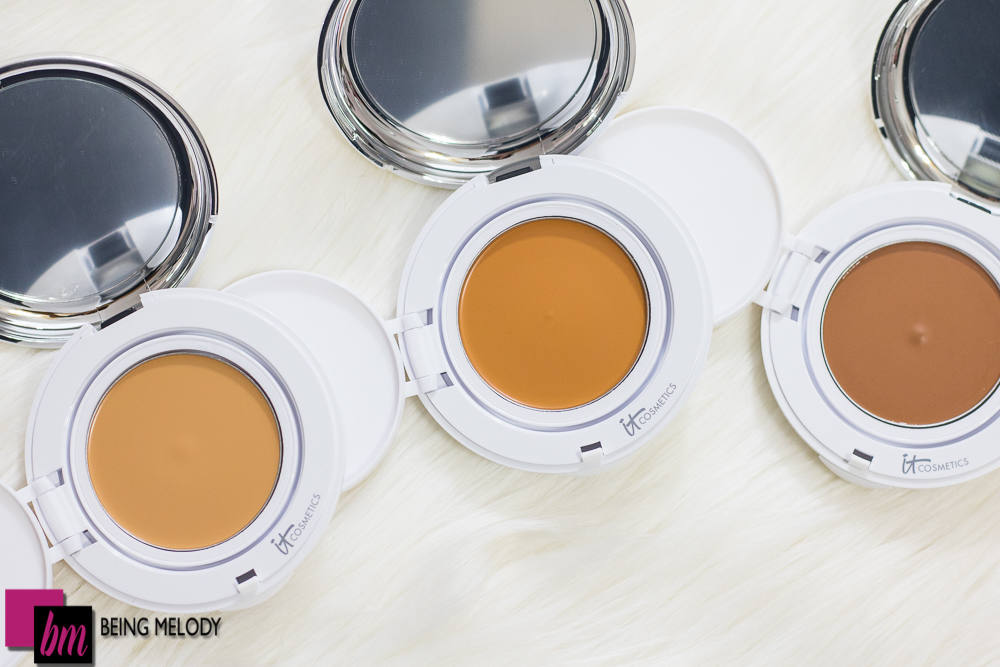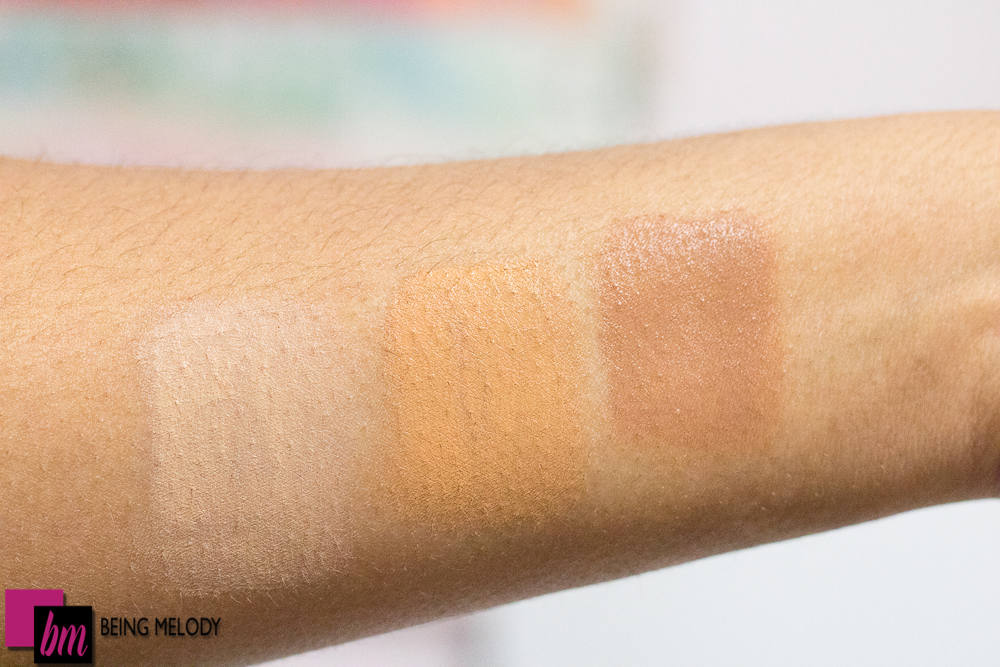 Shades Medium Tan, Rich, and Deep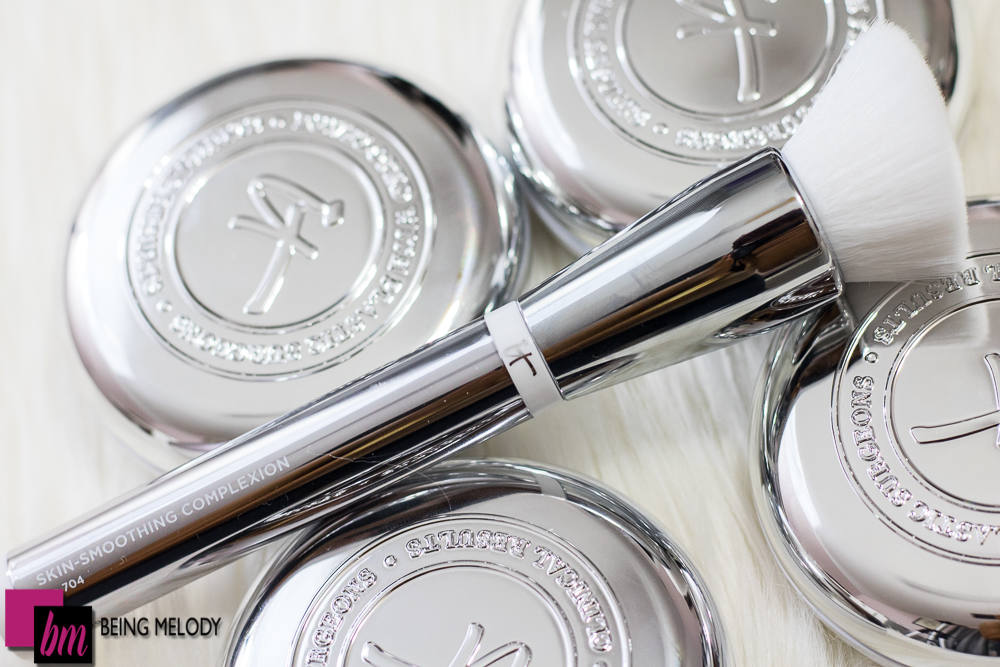 Even if you can't use the foundation due to shade limitations you have to try out the It Cosmetics Confidence in a Cream Transforming Moisturizer. It's perfect for all skin types and using this under your foundation will CHANGE. YOUR. LIFE!!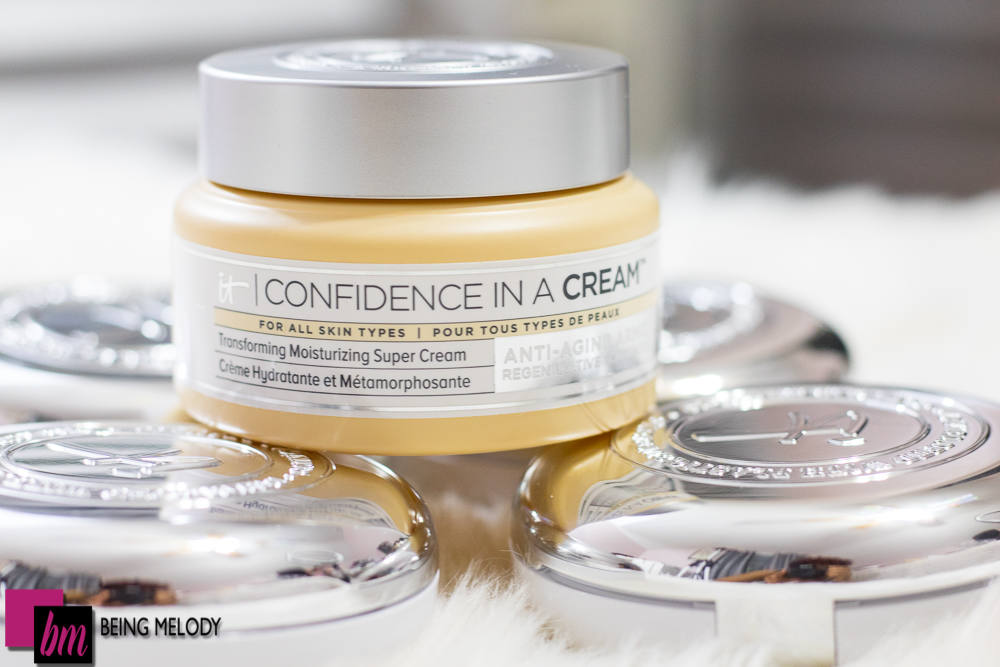 The Wrap Up
It Cosmetics Confidence in a Compact is a great foundation. I've been wearing it as a daily foundation, and my skin doesn't get oily when the Confidence in Cream is worn underneath. If there is a shade in your color, I'd definitely recommend you to check it out.
Cost: $38
Where to Buy: Ulta and ItCosmetics.com Shop with Ebates and get 8% cashback  (sign up here)