I've been talking a lot about skincare lately and so today I wanted to focus on a skincare product that's not getting as much love as it used to now that Sheet Mask have hit the scene. Don't get me wrong I love how easy it is to just pop open a sheet mask and put it on your face, I also love how portable they are which equals no fuss and no mess, but for me, there is something about a good traditional face mask that will always have my heart.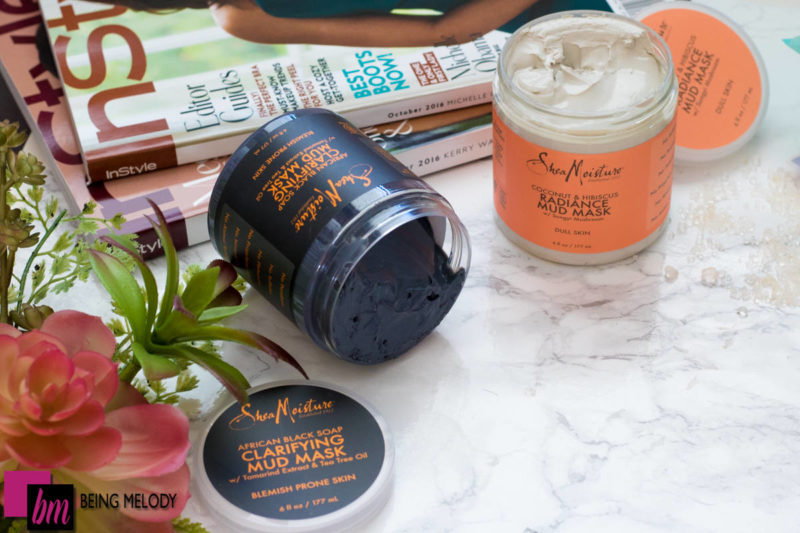 Depending on your skin type it's a good idea to do a face mask 2-3 times a week but if you only remember to do it once nobody's gonna judge you. There are many face mask on the market right now and you're probably wondering which one do you choose. Keep in mind that not all face mask are created equal so you're going to want to make sure that you grab a mask that addresses your specific skin concerns.  This is why I've started to do something called a "Face Mask Cocktail" or multitasking. 
We all know that our skin has a mind of its own. The skin on your nose may be a luxury resort for acne while your cheeks might be dry as the Sahara. Face Mask Cocktails all you to have mini therapy sessions for your face. You can use multiple face mask at once and target all your problem areas in one fell swoop. With a Face Mask Cocktail you're not actually mixing the face mask together, but instead applying a different face mask to the select area of concern.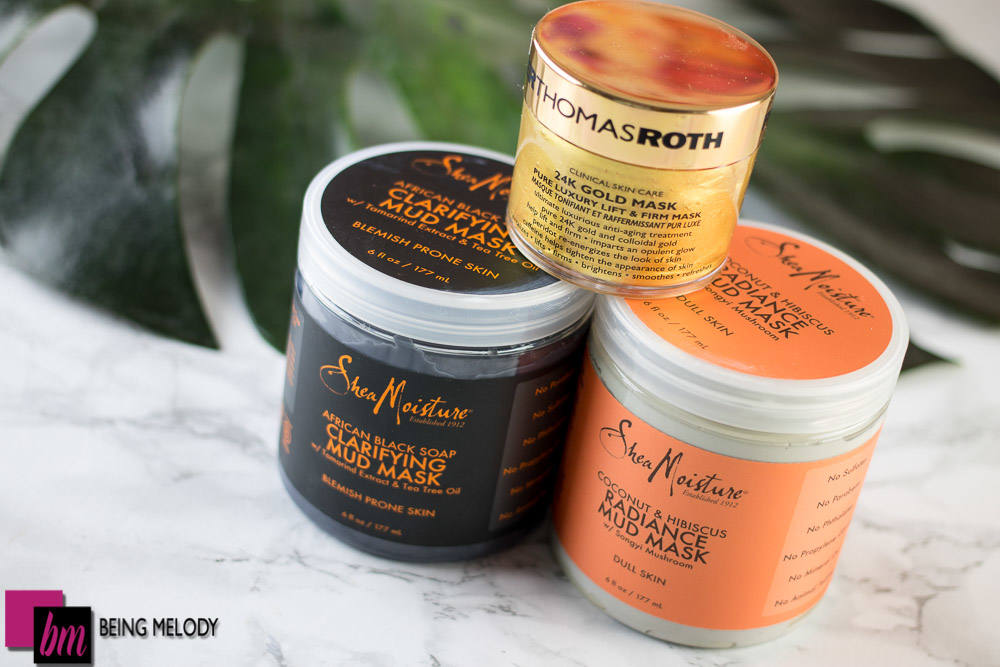 Most of the face mask I own are made from a type of mud or clay. Muds and clays are great as they work well to draw our impurities and cleanse the skin. There are a few in my collection, however, that aren't made from any type of mud or clay which I love using for my cocktails. Whenever I'm in Sephora I always stop and browse the Peter Thoms Roth face mask. I shared with you the Pumpkin Enzyme Mask on my Snapchat (@being_melody) a few weeks ago. It seriously smells like a fresh baked pumpkin pie. There's also a 24K Gold Mask and Cucumber Gel that screamed take me home. Since I wanted to try them all I grabbed the Peter Thomas Roth Mask Sampler Kit from Sephora. A sampler pack is great for doing Face Mask Cocktails since you'll only be using a small amount each time.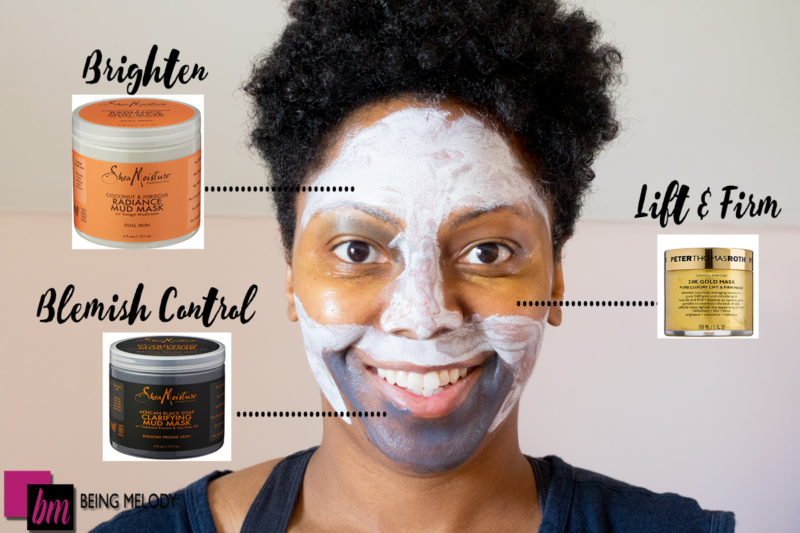 This morning I shared with my fellow snap chatters the products I used to the Face Mask Cocktail featured above. I wanted to address three areas of concern: Anti-Aging, Dullness, and some seriously annoying breakouts that I was having on my chin.  
For the breakouts, I applied the Shea Moisture African Black Soap Clarifying Mud Mask to my chin. To address dullness I used the Shea Moisture Radiance Mud Mask, and for anti-aging purposes, I used the Peter Thomas Roth 24K Gold Luxury Lift and Firm Mask, which I applied right underneath my eyes. Using this technique I addressed all my problem areas at one time. It might look a bit weird but hey, it gets the job done!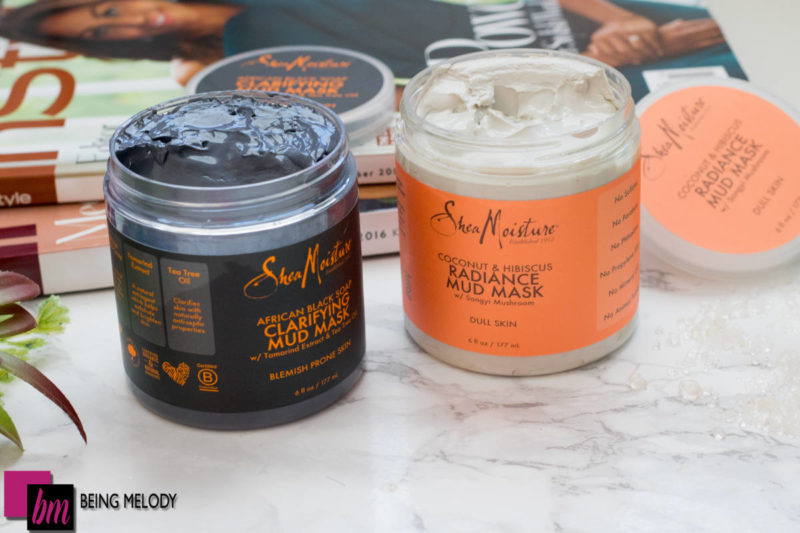 . You can grab your staple face mask (the one you use the most) and then grab smaller sizes of others that can be used for cocktailing. Along with their extensive collection of mask that you can find at Ulta or SheaMoisture.com. SheaMoisture also just released a new Dragons Blood Coffee Cherry Rebound mask! I was able to pick mine up from Ulta. This mask is geared towards stressed skin and after writing my dissertation for the past month and a half I definitely can't wait to give it a try! While you're on the site be sure to check out their A Million Ways to Shea Campaign!