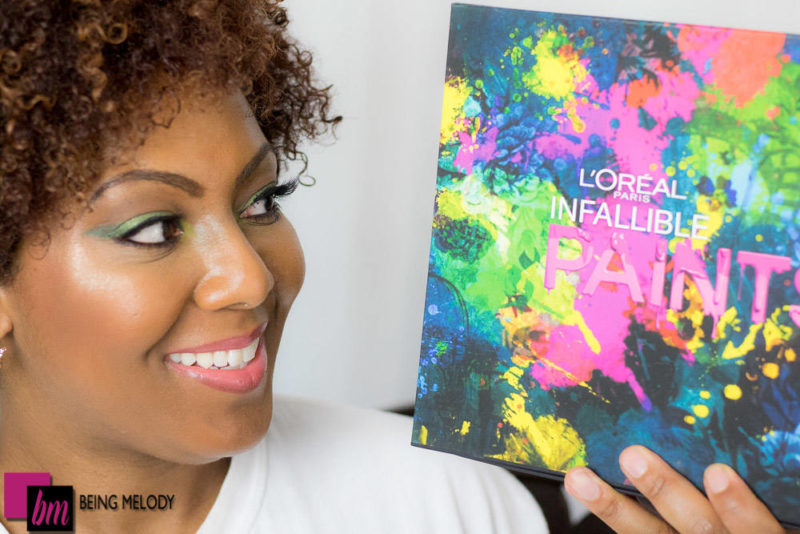 Last month I received a box filled with products from the Loreal Infallible Paint line. There were so many exciting things inside that I couldn't adequately dig in until after I finished everything concerning my dissertation. Today I'm featuring the Loreal Infallible Lip Paints… again. I shared five of these shades previously (Read the full review here)  but now I have the entire line swatched with a full look so you can get an idea of how they look when worn with makeup.
Here's a quick breakdown before diving into the looks:
The Loreal Infallible Lip paints are $9.99 and can be found in 14 high-impact shades. Colors range from the perfect nudes to electrifying teal.  You can get at least 8hrs of wear from these when lips are primed. When worn alone I've found that some shades (especially Navy Spy) can be a bit runny. The doe foot applicator makes it easy to line your lips without getting the paint all over the place. Keep in mind that the shades Nude Star and Taupeless are paired with a liner (sorry I got lazy after that). The ONLY color out of this entire bunch that I would never wear is Lilac Lust as I feel it's too pale for my complexion. Though I'm head over heels in love with the nudes and berries don't be surprised if you see me out and about rocking Domineering Teal!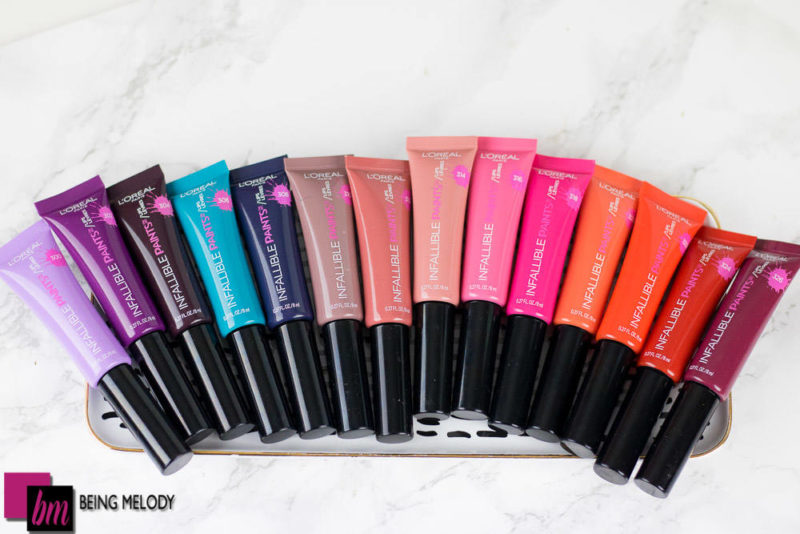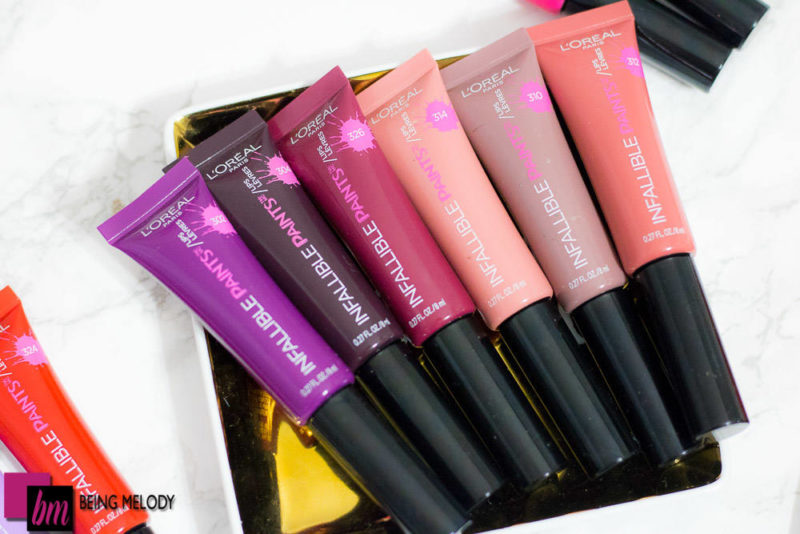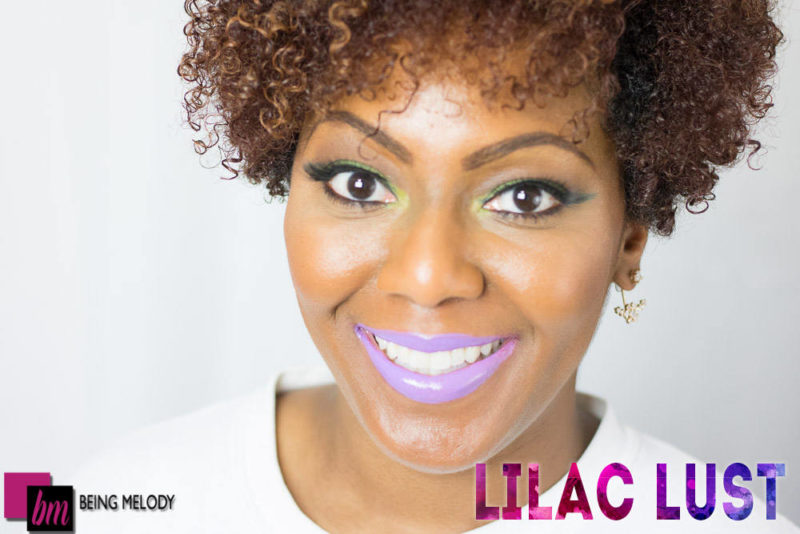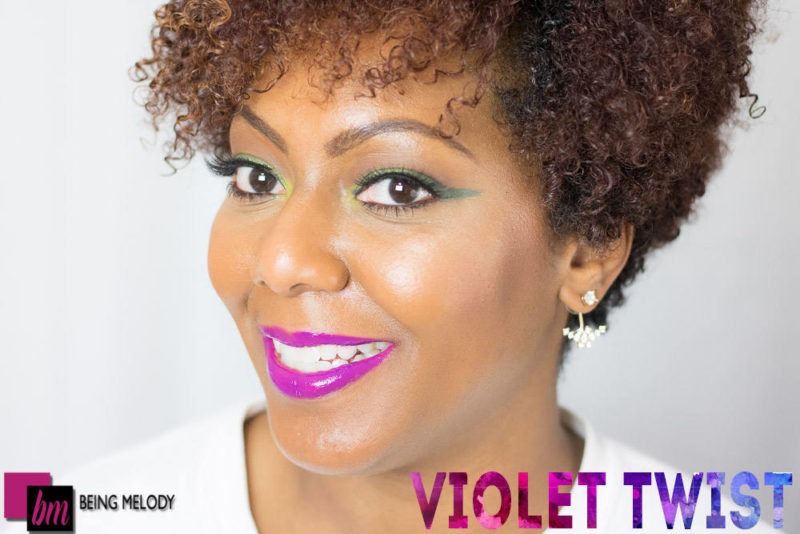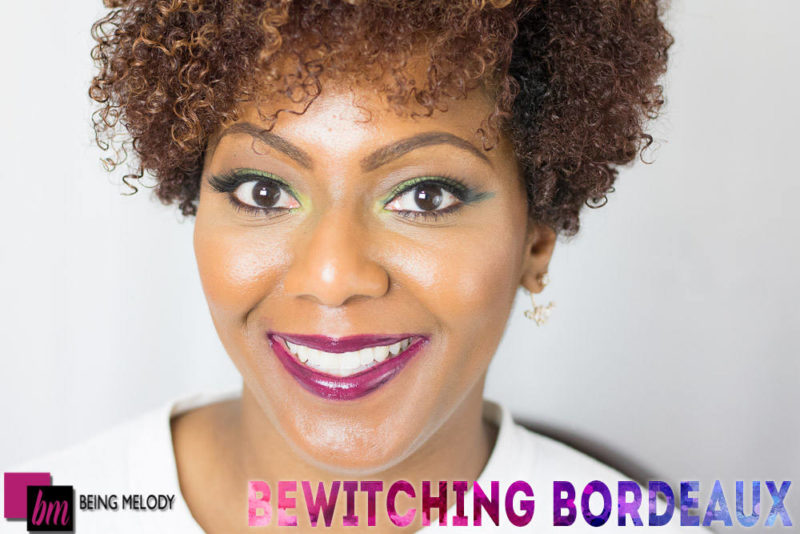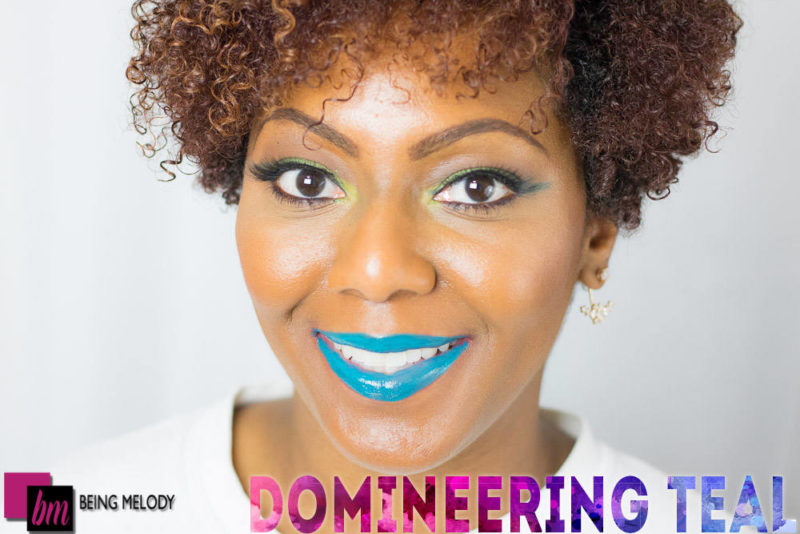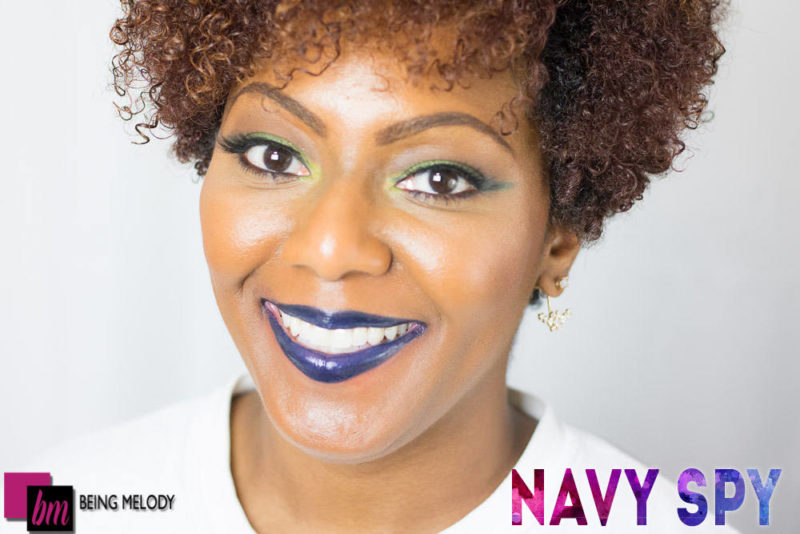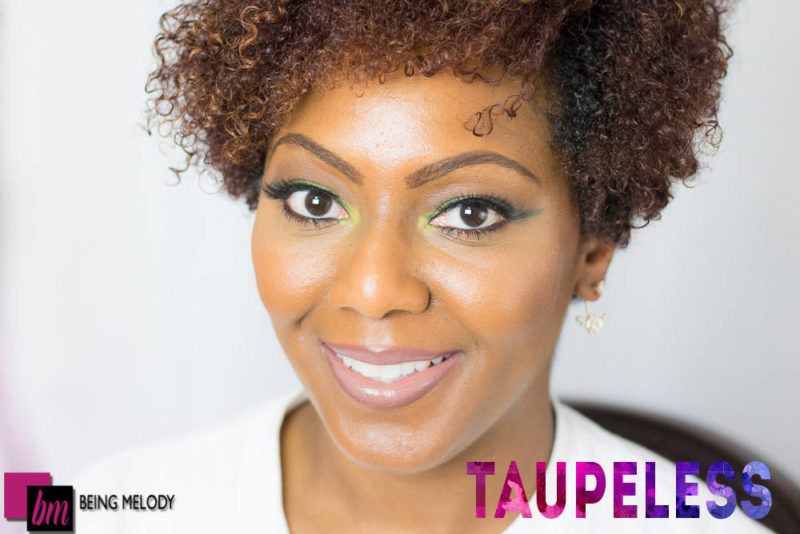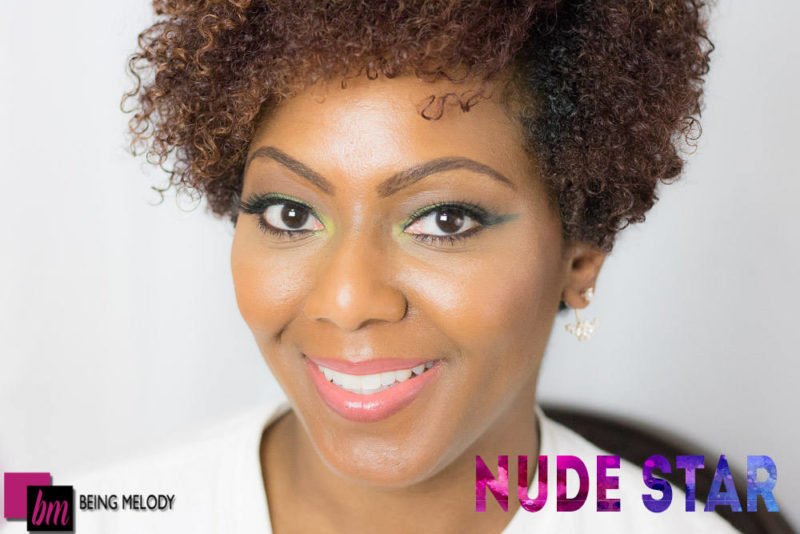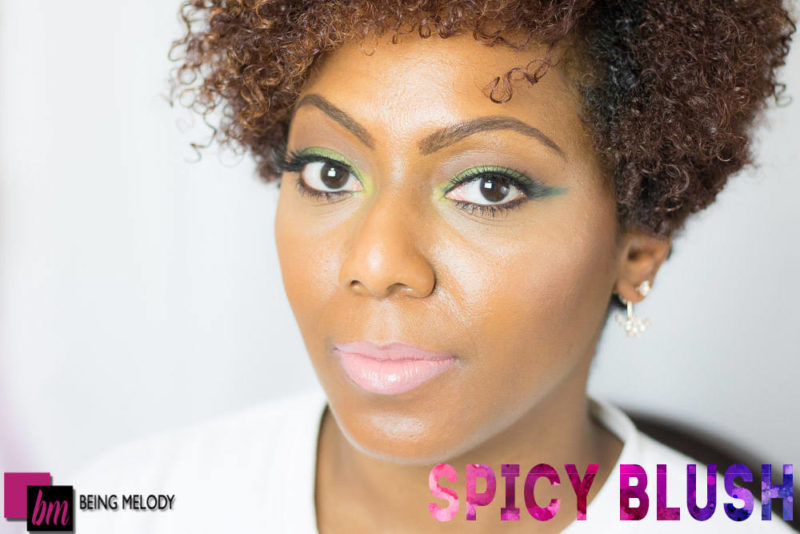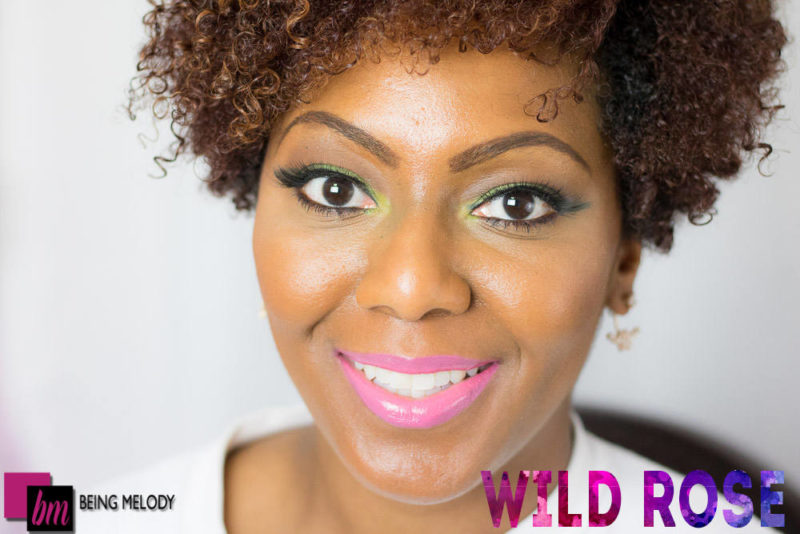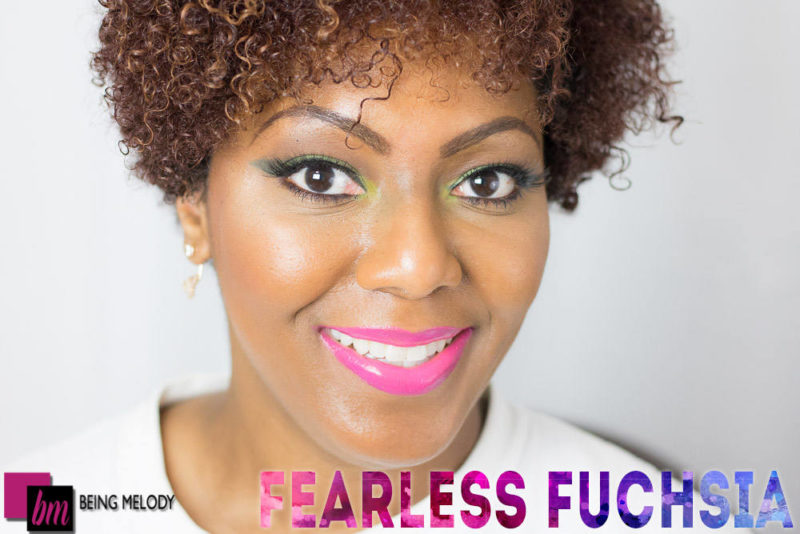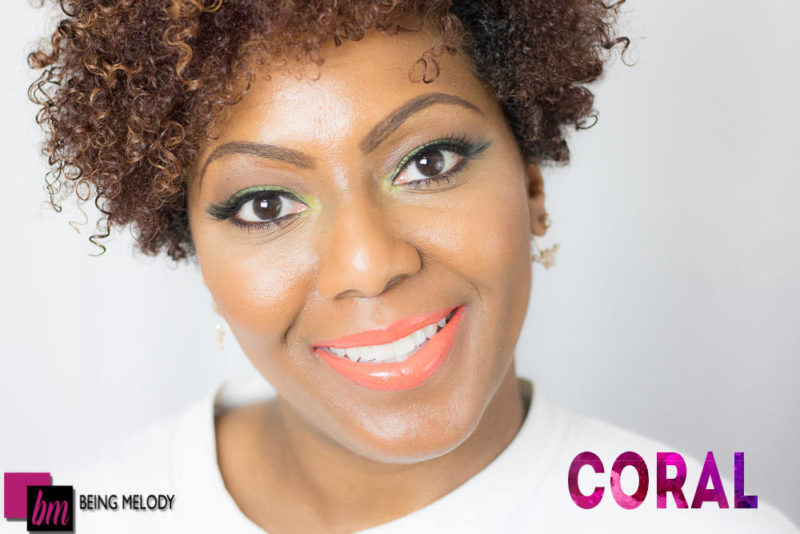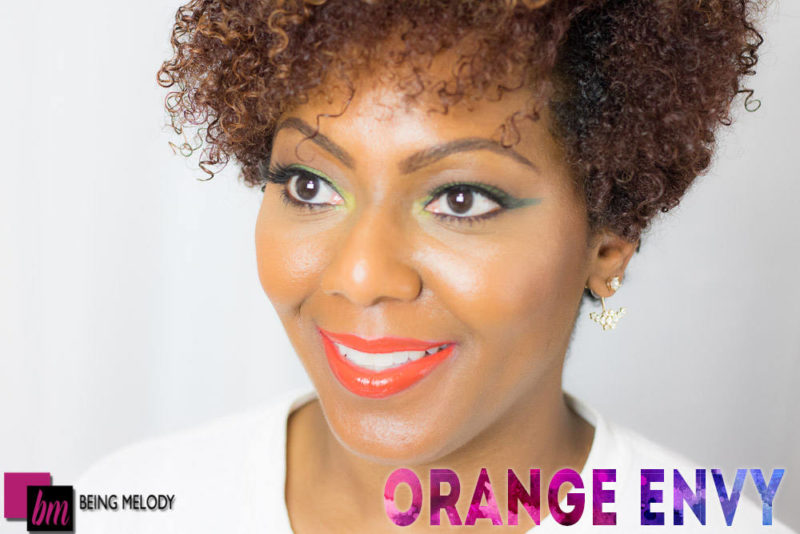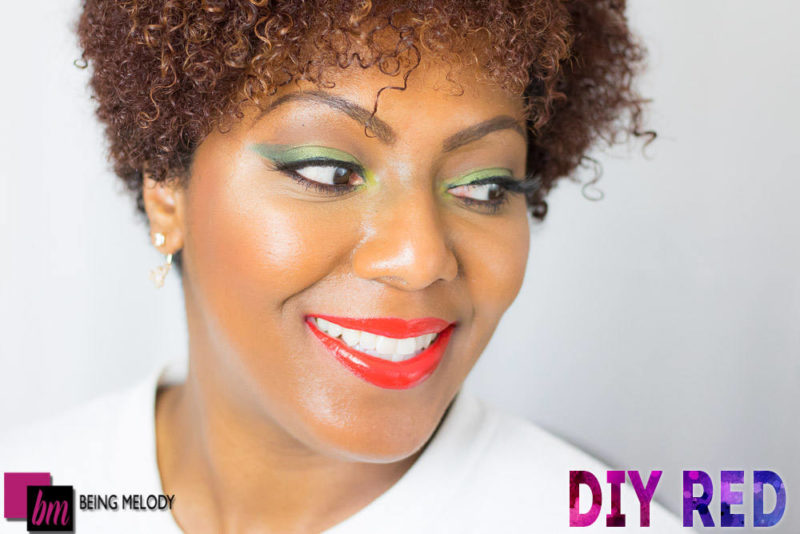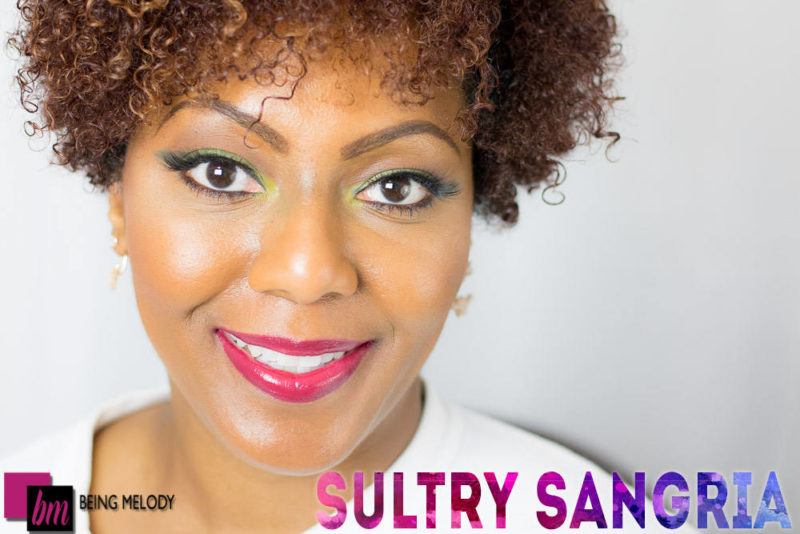 ---
Pin The Image Below for Quick Reference