Why is change so hard? It's the most constant thing in the world and while we all know that we sometimes fight it with every fiber of our being. Often times the hesitation comes from a place of comfort. Admittedly change is scary.  We want more, but we don't want to give up our comfort to get more. It's easy to get stuck in one place or mindset for so long that even the thought of something new paralyzes you. You want a change of scenery and new opportunities but you're afraid to move. You want a promotion but you're afraid of all the extra work that comes along with it.
Sometimes change actually helps us. In the era of Youtube University and social media, I've been able to learn new tips, tricks, and techniques that have made my life easier. Especially when it comes to makeup application, who knew I'd be into applying my foundation with my hands?  What I've discovered in my 30 something years of being here on this earth is that in everything there is a lesson. We just have to be open and willing to accept whatever it is we're being taught at the time.
Last week while in the King of Prussia Mall, I stopped at the NYX Professional Makeup Store to do a little browsing. I'd been invited to the store opening last year, but due to being on travel for work I was unable to attend. I've been an NYX user for a long time. I am undeniably in love with their slim lip pencils. As I wasn't looking for anything particular I decided the best course of action to finding must-have products in the store would be to speak with the store manager, who is a gorgeous blonde with an enviable brush cut named Romain.
As Romain and I talked through different options for products to try my eyes drifted across a gorgeous eyeshadow palette called the Ultimate Multi-finish Shadow Palette this particular palette was the Warm Rust. It spoke to my heart and I enthusiastically agreed with Romain when she suggested that we play with it a bit.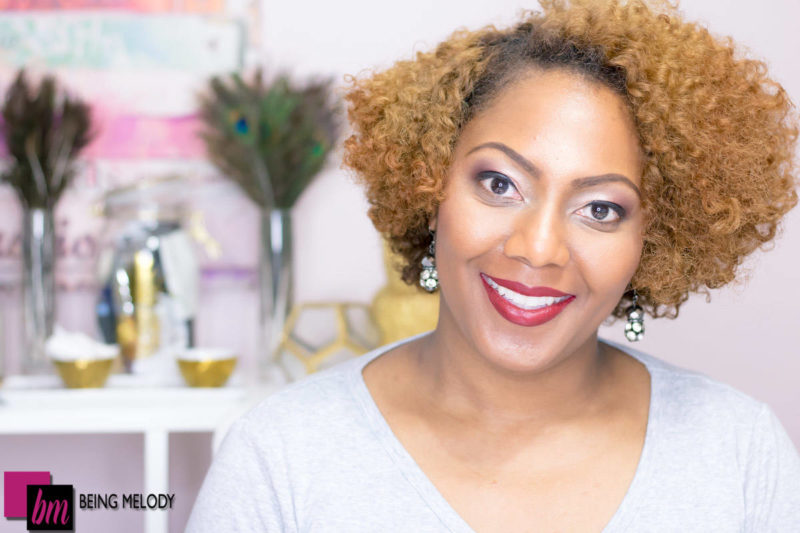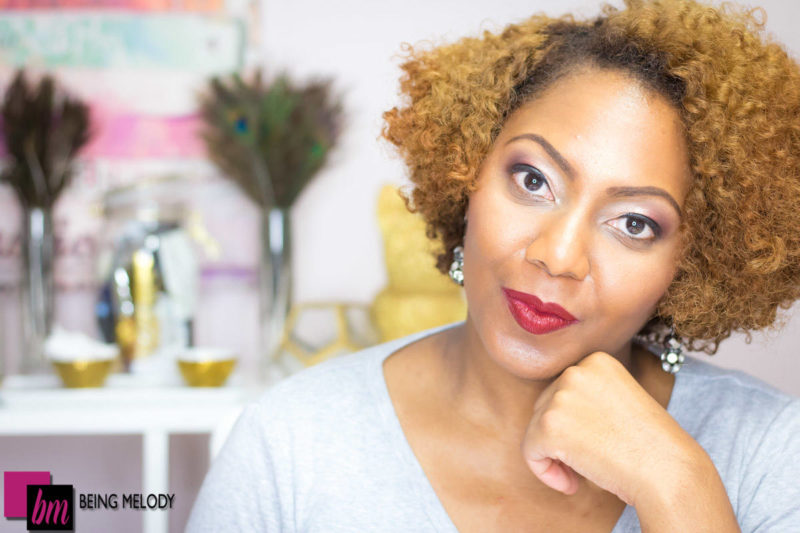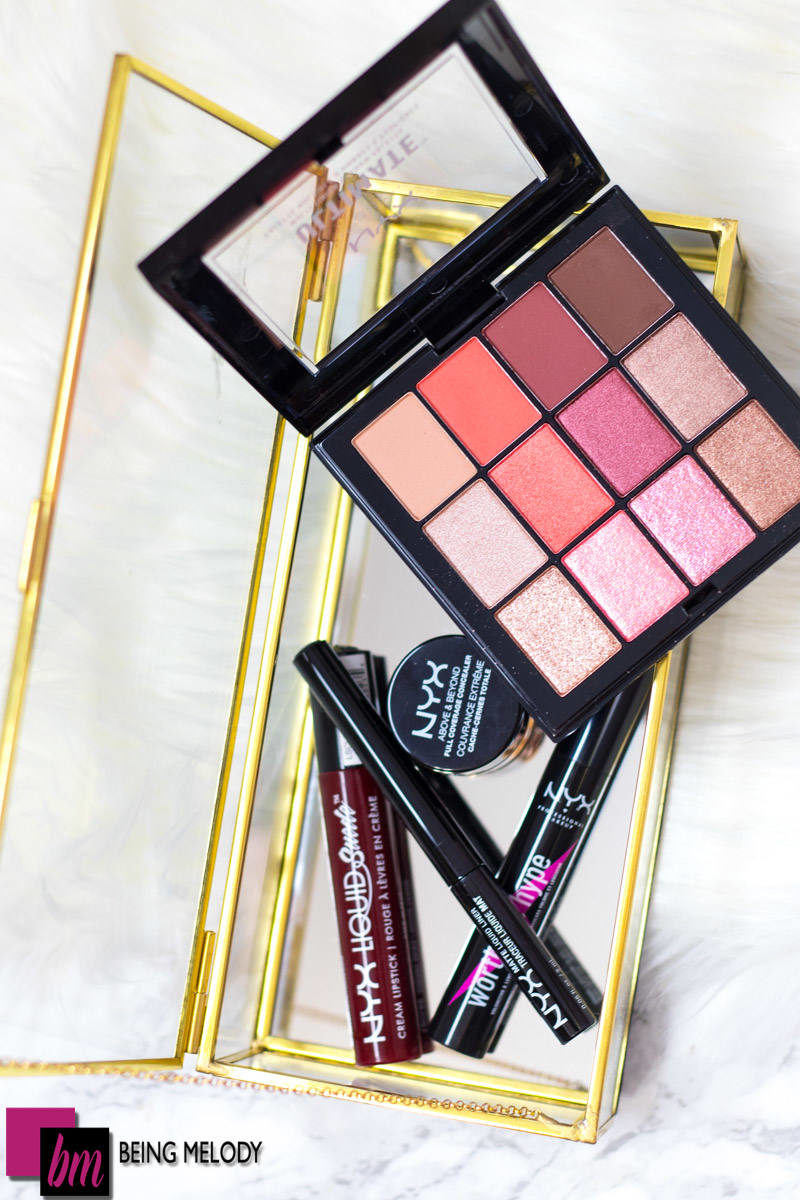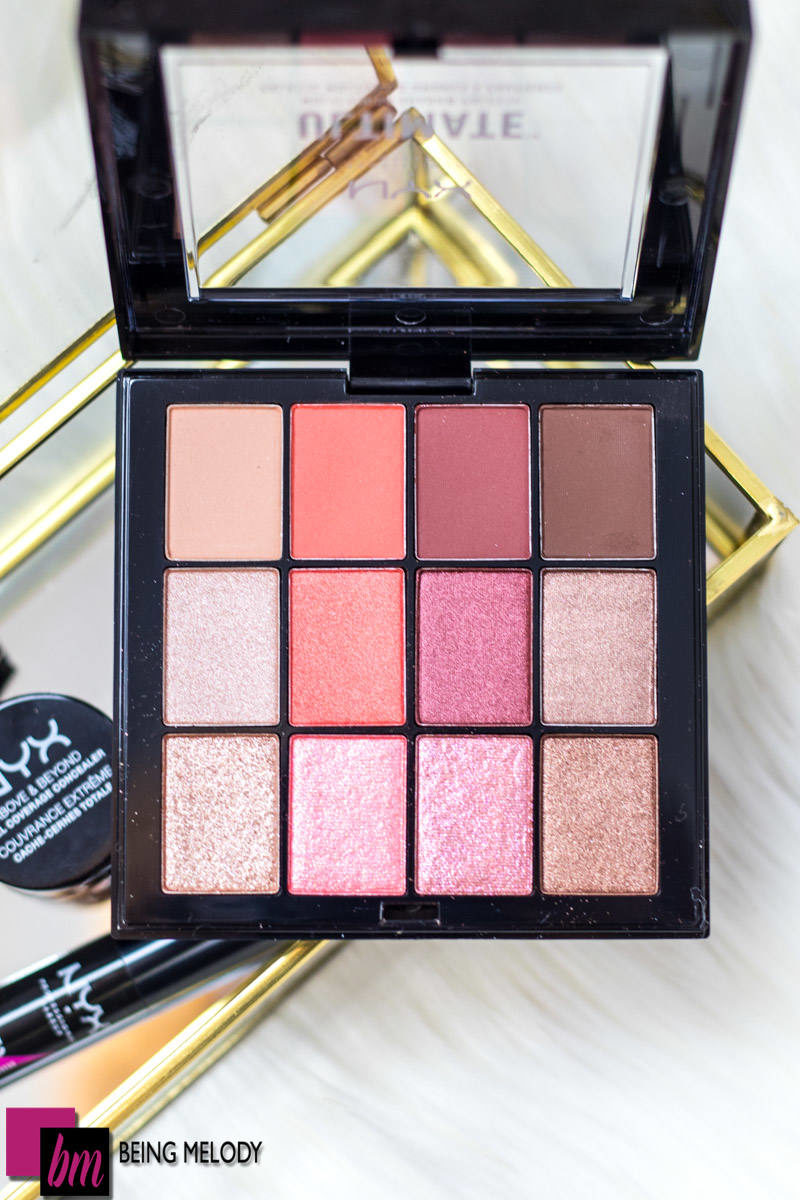 You may be wondering what does this have to do with change? Trying out new makeup is nothing new. As a beauty blogger, I do it all the time, but when Romain suggested that I do a different liner technique than my usual wing I was a bit hesitant. My wing liner is my signature. I wasn't sure if I really just wanted a basic line. In my unconscious bias, I thought that it would be pointless to have amazing looking eye makeup without a fierce wing. While in my thoughts, I reminded myself of my power word, FEARLESS, and agreed to try something new.
The results were phenomenal. Not only was I blown away by the quality of the eyeshadow palette, but I couldn't believe how open and alive my eyes looked. What I realized was if we had gone with a wing looked it would have taken away from the beauty of the eyeshadow application and the shape of my eyes!
Needless to say, this has got me thinking about how I plan to line my eyes in the future. To wing or not to wing, that is the question.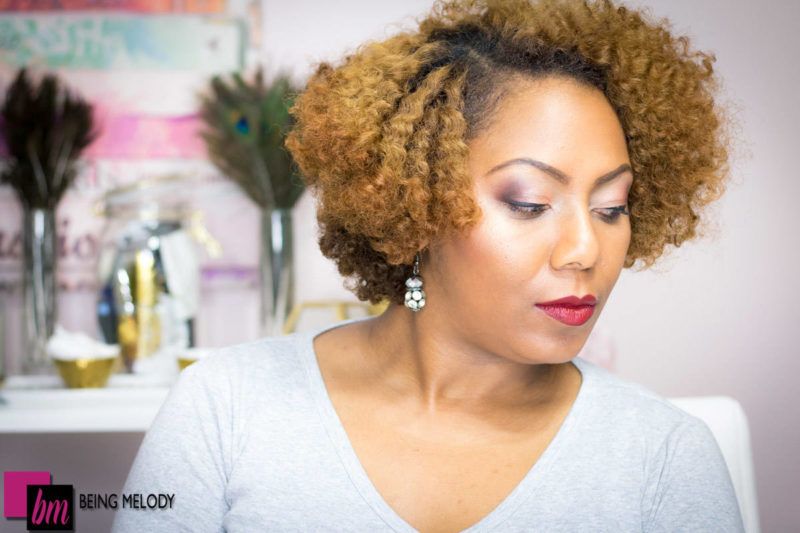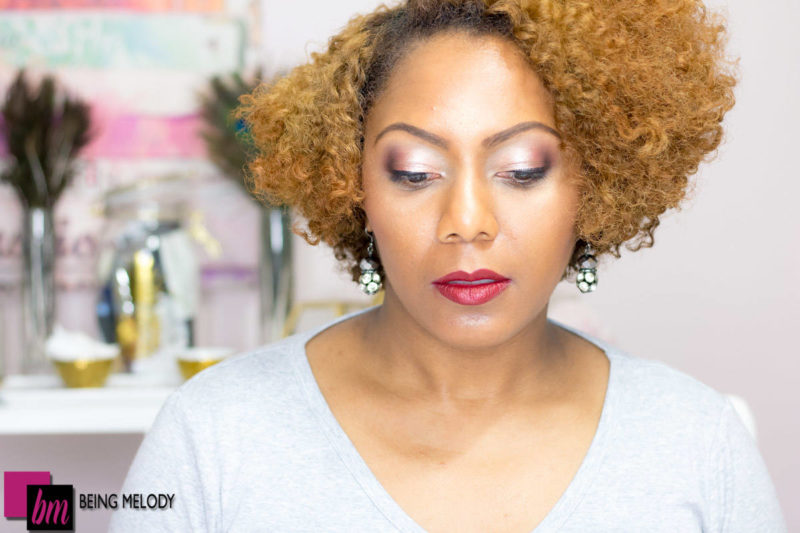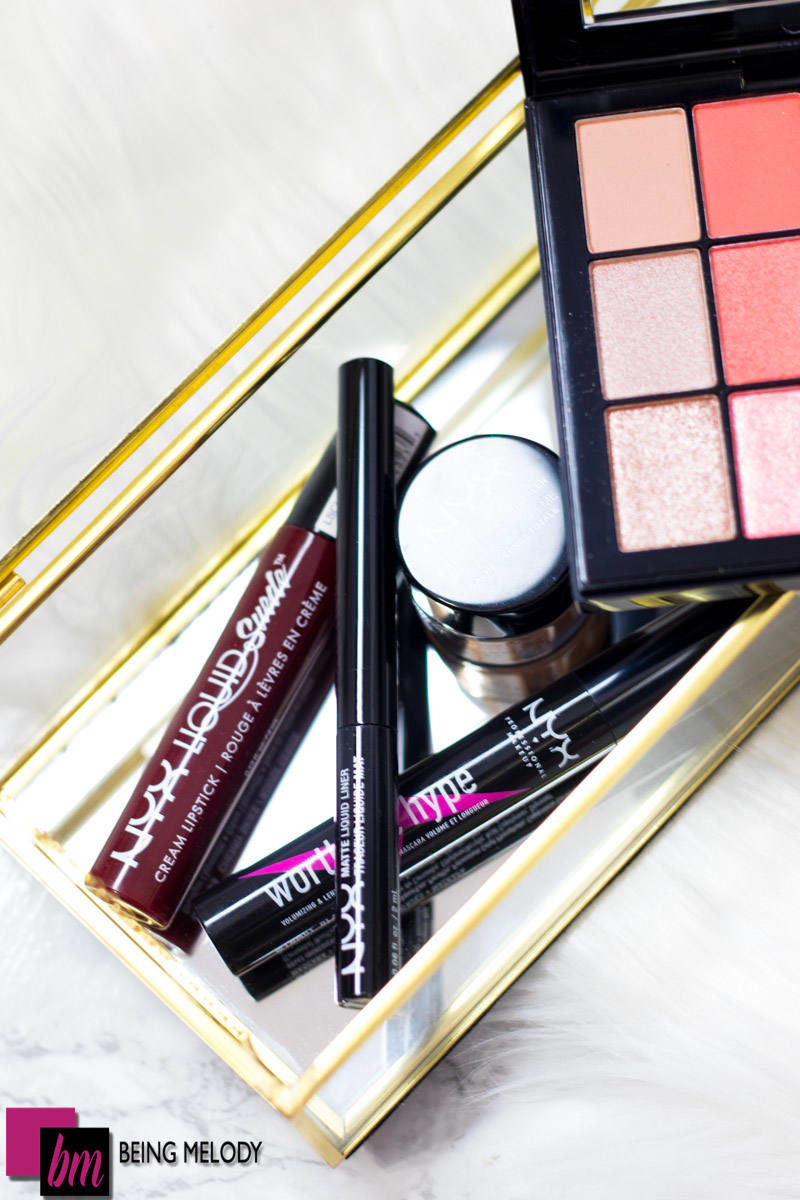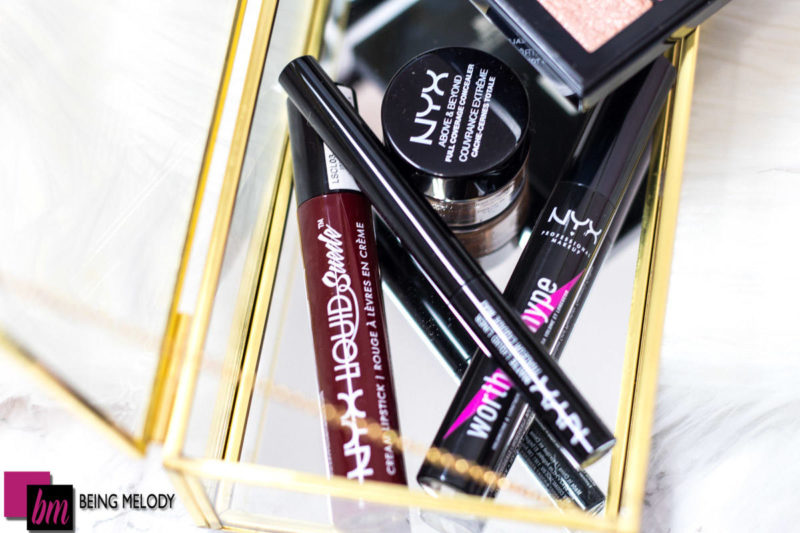 To create this eye-opening eyeshadow look Romain used three shades from the Warm Rust Ultimate Multi Finish Shadow Palette as well as a matte black.  Upon first glance, you would never even notice that the glitter shades actually have a creamy finish and are as soft butter. For staying power, my lids were primed with the Above and Beyond Full Coverage concealer, which surprisingly did the damn thing when it came to covering my skin disorder! To finish off my eye look we used the Worth The Hype volumizing and lengthening mascara and lined my eyes using the Matte Liquid Liner.
Now, I may be a little late to the game here but I didn't know I would find a matte liquid lipstick that could hold a candle to my beloved NARS PowerMattes. At the suggestion of Romain, we went with one of the NYX Liquid Suede Cream lipsticks in the shade Cherry Skies. This is a gorgeous deep red wine that pulled my look together flawlessly.To give the lips shape we used a slim lip pencil in the color Espresso.
Dare I say it I am obsessed (cringes), I really hate that word,  but I am! I'm obsessed with this entire look. I still can't believe that for a little over $50 can look red carpet ready. Of course, I've linked all the products throughout the post as well as included an easily shoppable widget below. I've already added a few other NYX products to my wishlist. I am really eager to see with the Multi-Finish Warm Neutral Palette is all about.