This is a sponsored conversation with Head & Shoulders and all opinions are my own. Thank you for allowing me to share brands I love.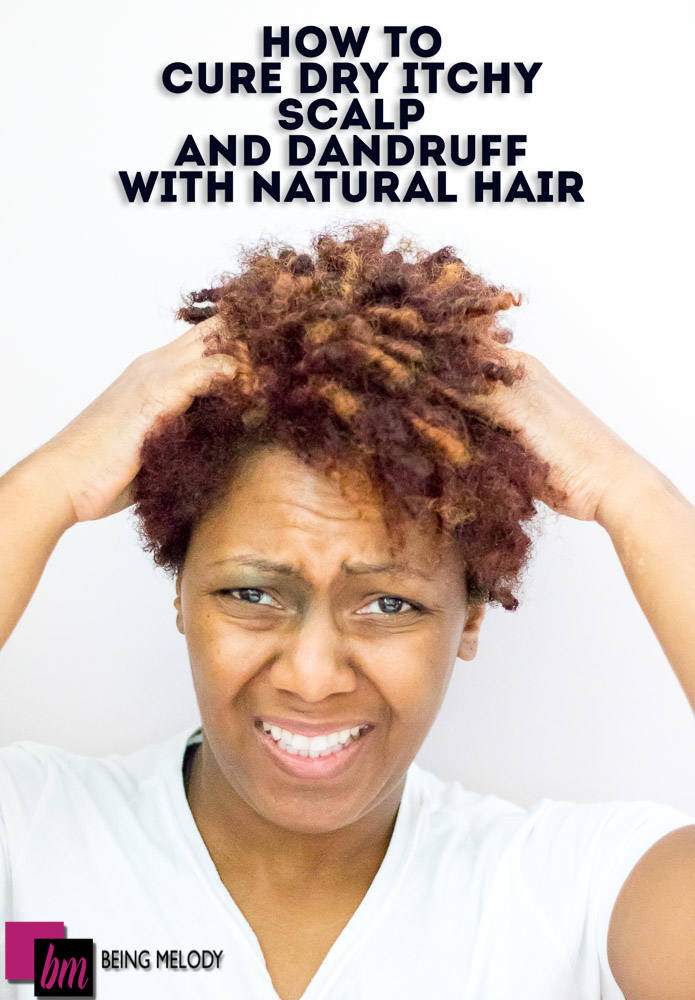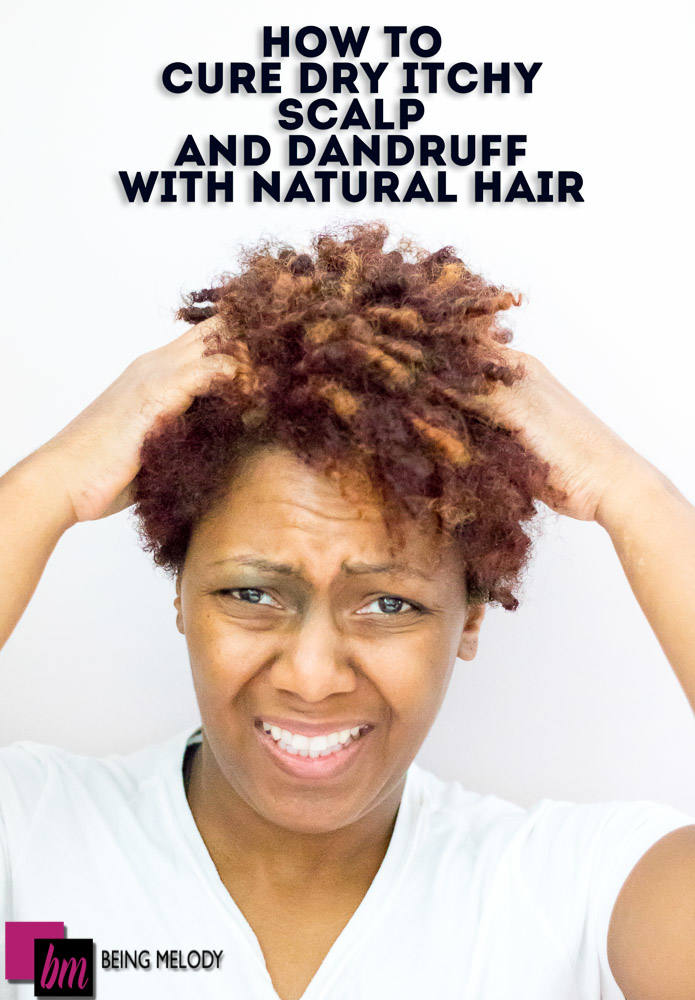 As a card carrying naturalista, I can honestly tell you that rocking natural hair is no easy task. On the days when my curls seamlessly fall into formation, I find myself falling in love, but on the days when each curl has their own agenda, I seriously have thoughts of reverting to chemically straightened hair. Not only does being a naturalista come with the fight of trying to get your curls to act right, but it also comes with the struggle of finding the best products to meet your hair's need. After spending a lot of time and money I've come up with a regimen that my hair seems to agree with, but no matter what I do I still fight with a dry, itchy scalp. You're probably like, "Sis, with all those oils and concoctions you put on your hair, how do you have a dry scalp?" It's true, and I've been suffering with it for a while. When I brought up my excessive dandruff to my old hair stylist, she would suggest that I drink more water then wash my hair with a shampoo that was supposed to treat dandruff. Don't we all wish it were that easy? I didn't want to be told that I needed to drink more water because I honestly couldn't drink more water than what I was already consuming. What I wanted was a product that was going to allow me to go longer than five days before my dandruff started to take over and my scalp became dry, resulting in me scratching my head so much that it left my scalp tender and often resulted in small sores.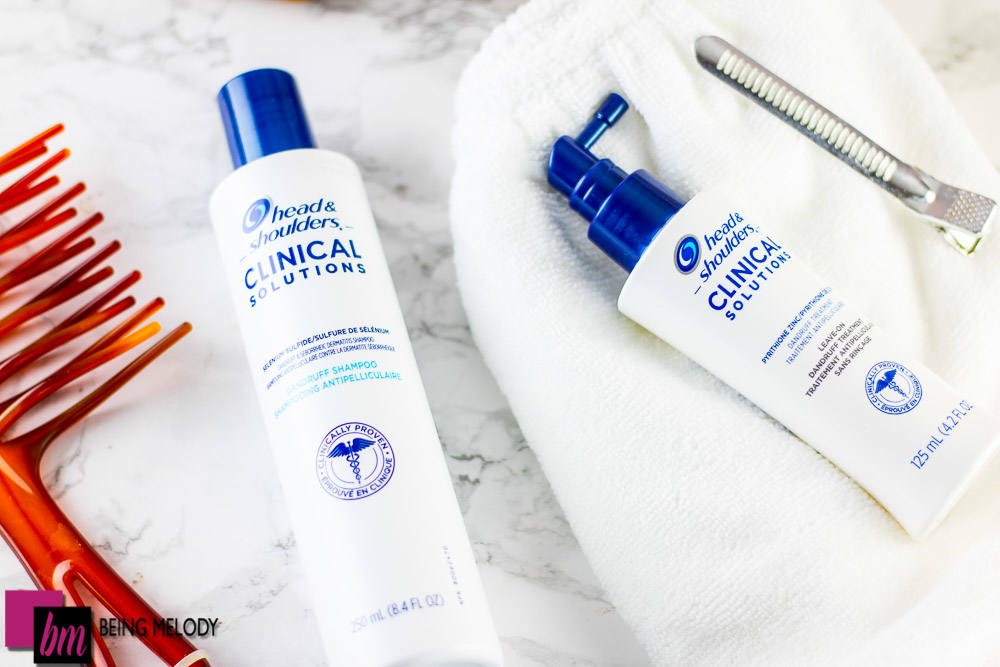 After dealing with this issue for so long, I just came to accept my dry, itchy dandruff ridden scalp and realized that the days of me wearing styles that required to go longer than a week and a half before I could wash my hair were going to be no more. This really made me sad because my coil outs as of late have been gag-worthy and it's hard not being able to rock the style as long as I want to. In a turn of events, I got my hands on the Head & Shoulders Clinical Solutions Dandruff Shampoo and Head & Shoulders Clinical Solutions Leave On Conditioner which you can easily find in the aisles of your local Walgreens. As I mentioned, we'd tried anti-dandruff shampoos before, but these products were different in that this particular dandruff shampoo targets and keeps away scalp issues for up to 7 days with the help of selenium sulfide! Then, as an added bonus, you can use the Leave-On Dandruff Treatment with zinc pyrithione to fight flakes, itch, and irritation, and add a 24-hour itchy scalp protection.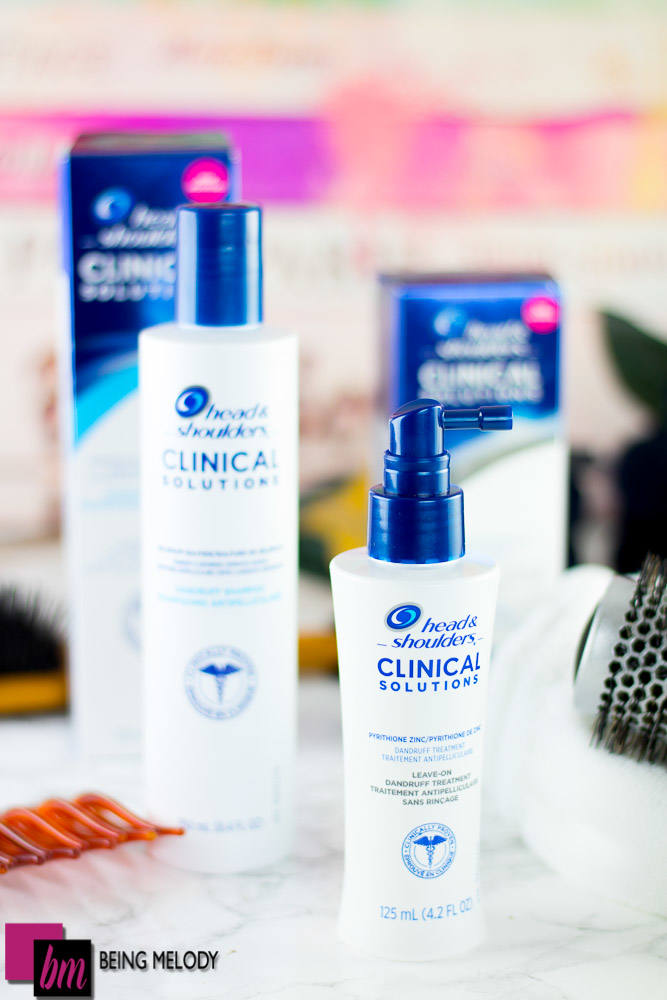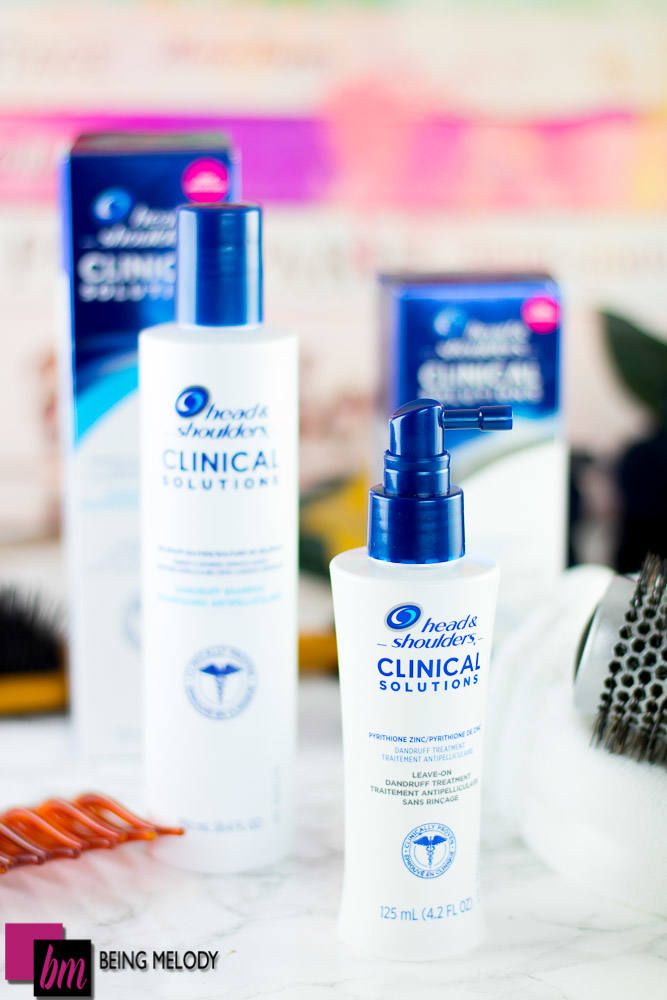 Admittedly, at first thought I figured that a medicated shampoo and leave-on treatment was probably going to smell like well, medicine, however, it actually had a very pleasant fresh smell that ironically made me think of clean hair. I used the Head & Shoulders Clinical Solutions Dandruff Shampoo and followed up with my usual styling products. I typically wear my hair in curls for about a week and then take the curls out to rock a loose curl out for a few days. This is typically when my scalp starts to itch like crazy, and my dandruff becomes excessive. Thanks to my big hair hiding a lot of the flakes, it's never noticeable unless I'm wearing darker colored clothing and I've failed at keeping my hands out of my hair. After taking my curls loose, I added the Head & Shoulders Clinical Solutions Leave-On Dandruff Treatment to my scalp daily, paying close attention to the areas that would give the most problems.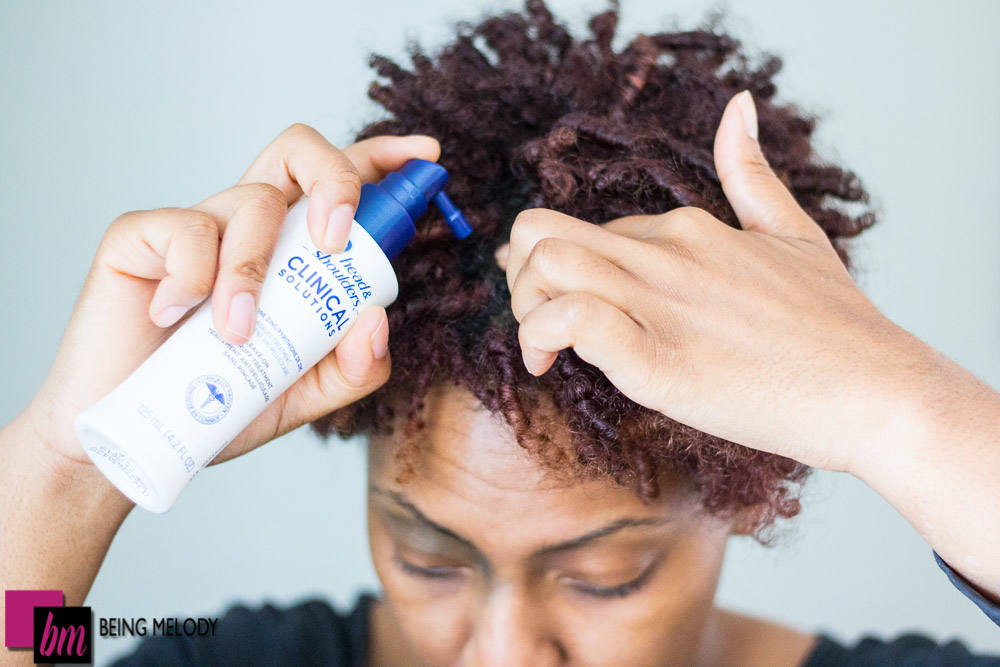 In the beginning, I was a bit skeptical about using an anti-dandruff shampoo because I felt it kind of went against the natural hair code as it doesn't contain auspicious ingredients found in the root of some exotic tree. However, I feel my sanity and my scalp's health were way more important than the thought of what some might say. After trying out the Head & Shoulders Clinical Solutions collection, I will definitely be incorporating it into my at home regimen. Especially the Leave-On Dandruff Treatment, which seriously kept the dandruff and the itching at bay until I decided it was time to wash my hair. This is a clinically-proven formula that you don't need to go to your doctor's office to get. You can just log on to Walgreens.com and have them sent directly to your home. For easy shopping, I've added direct links below. Head & Shoulders Clinical Solutions Dandruff Shampoo Head & Shoulders Clinical Solutions Leave On Dandruff Treatment
If you or someone you know deals with a seborrheic dermatitis or excessive dandruff with an itchy scalp, be sure to pass along this post and information on the Head & Shoulders Clinical Strength Collection. Trust me, once they try these products, they're going to want to keep them in stock.
This is a sponsored conversation written by me on behalf of Head & Shoulders. The opinions and text are all mine.