This is a sponsored conversation written by me on behalf of Walmart. The opinions and text are all mine own.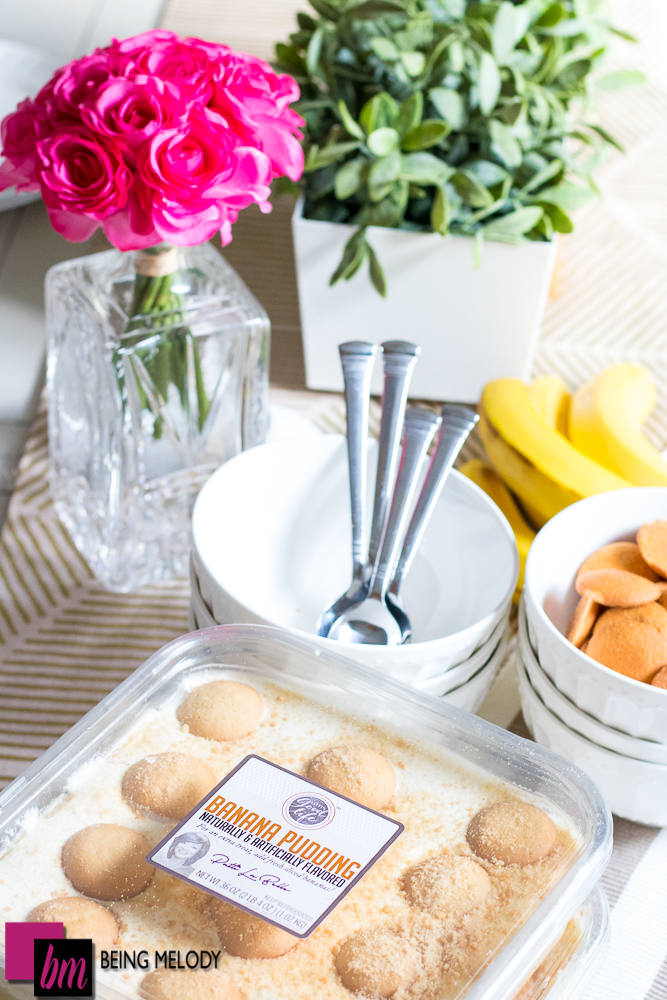 Growing up Southern, Sunday dinners were always a big deal. That's when Grandma brought out good pots and pans, the cast iron skillets, and created magic in the kitchen. Even though Sunday Dinners were always great, I couldn't wait for the best part, and that was dessert! Even though I'm not a huge dessert person, there were a few tasty sweets that I would make exceptions for. Put a piece of carrot or red velvet cake in front of me or a bowl of "nana pudding," that's what we call banana pudding, and I was sold! "Nana pudding" is entirely different from regular banana pudding in that "nana pudding" is made from love and is sure to grace any southern style dinner as the featured dessert. I love to see fancy banana puddings layered to perfection in crystal bowls. For banana pudding to be a hit in any household, it has the right ratio of wafers to banana's in every bite, and it's so good that you just can't get enough.
If anyone knows about great desserts and homestyle "nana pudding" it's the legendary Patti Labelle who's shown us that her desserts over deliver in taste and quality. This is why I was super excited to find out that Patti's Desserts has teamed up with Walmart again to deliver a delicious banana pudding dessert which I knew my family would love!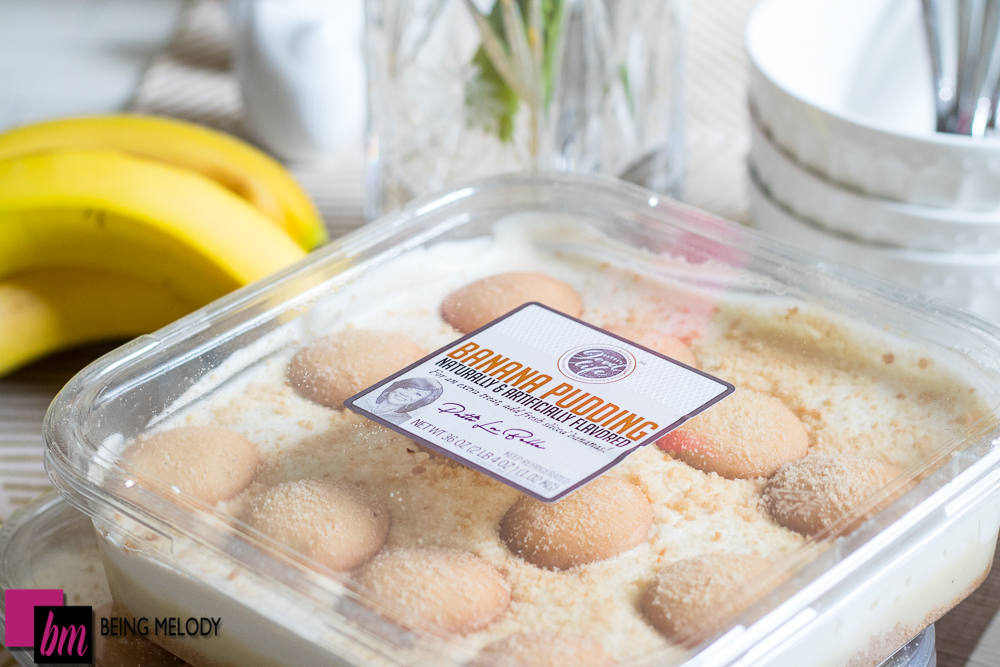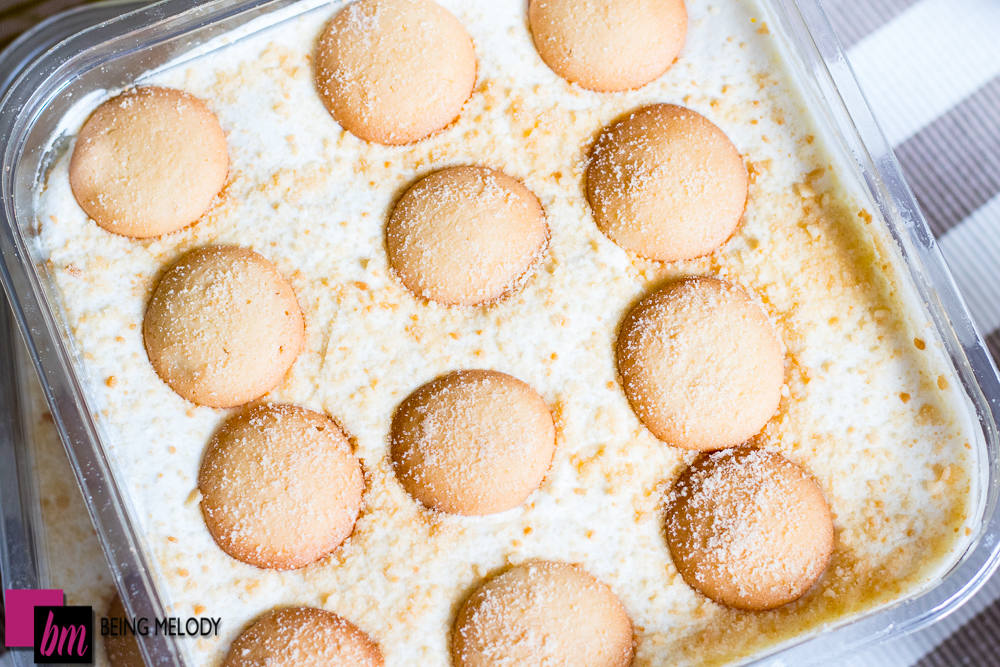 True Southern style Patti LaBelle's delicious pudding dessert is studded with 12 vanilla wafers and vanilla wafer crumbs and topped with rich banana pudding and a creamy banana pudding mousse. For an extra special touch, you can slice a few bananas on top. It's unlike anything you'll find in other stores and is available now at Walmart stores nationwide for $9.98.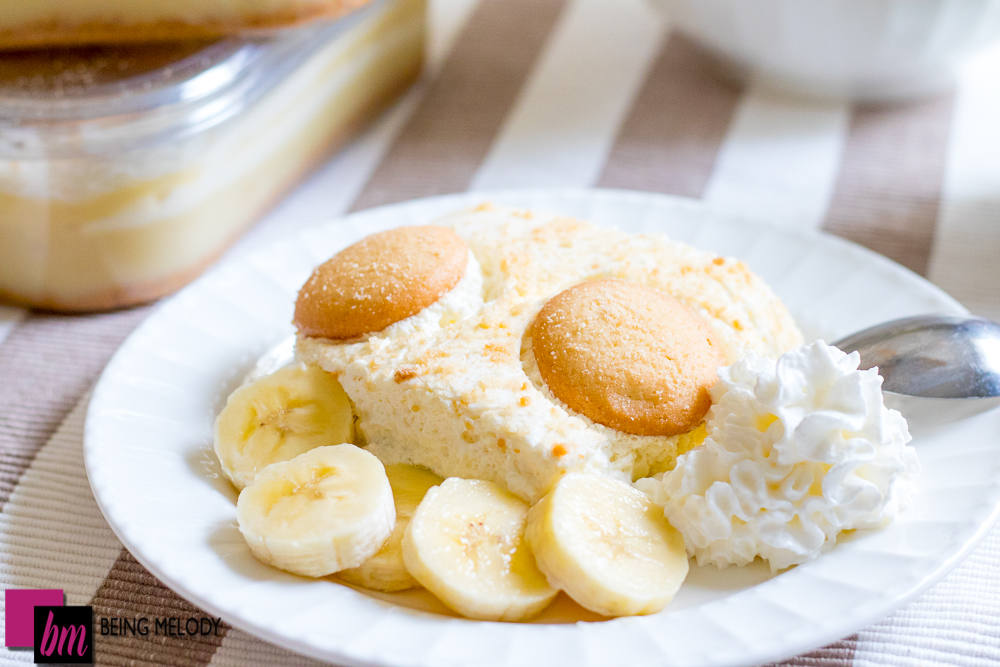 I knew the Patti Labelle Banana Pudding would make the perfect edition for our family's Sunday Dinner gatherings and this time I would be happy to load my plate up, and maybe even come back for seconds. The size of the banana pudding is perfect for my small family, and I love how they added the addition of wafer crumbles at the bottom. Since this is from Patti's very own family recipe, we can rest assured that it's made from quality ingredients. Since I like my banana puddings to be really hearty I added fresh sliced bananas and a dollop of whipped cream on the side of mine for an added burst of flavor.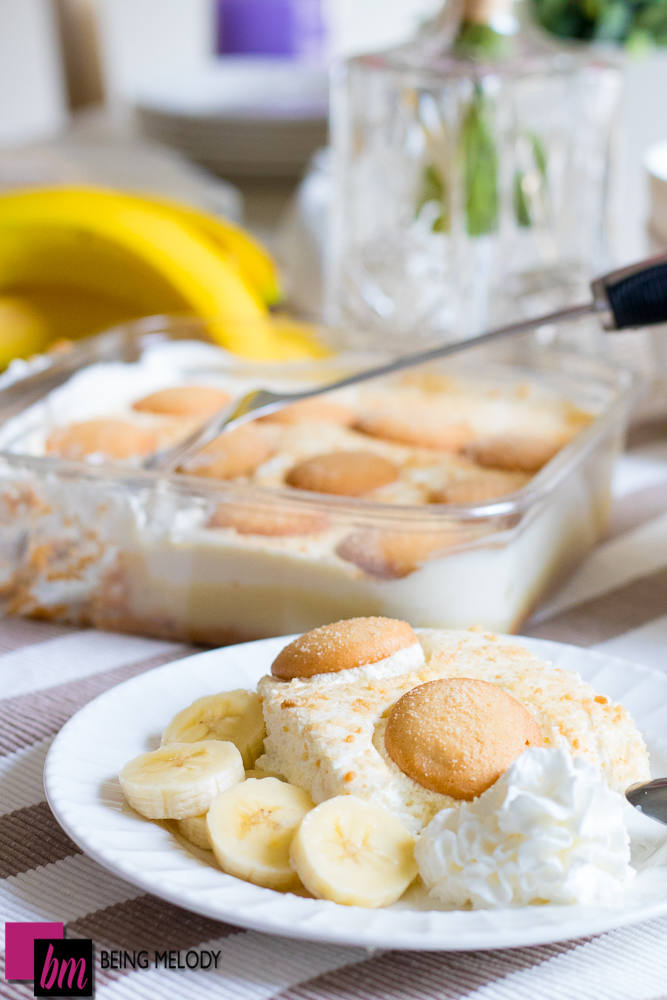 Pattie Labelle's Banana Pudding can be found exclusively at Walmart and will probably make a few more appearances at our family's Sunday dinners. If you've tried any of Patti's Desserts share your favorites with me in the comments below.
This is a sponsored conversation written by me on behalf of Walmart. The opinions and text are all mines.