This post is sponsored by Babbleboxx.com on behalf of Healthy Choice. All opinions are my own.
I've talked about health and weight loss a good bit on this platform. It's something that all women deal with on different levels. I've had my fair share of fights with my weight, but this year I've decided to love myself no matter what. Now I'm focused on doing small things to make me feel better about myself like being a bit more active in ways that I enjoy. No more of that forcing myself to do things that I hate that supposedly make me feel better later (sorry gym membership). For Women's Health Month and the rest of the year, it's about living in the now and making healthier decisions while doing it.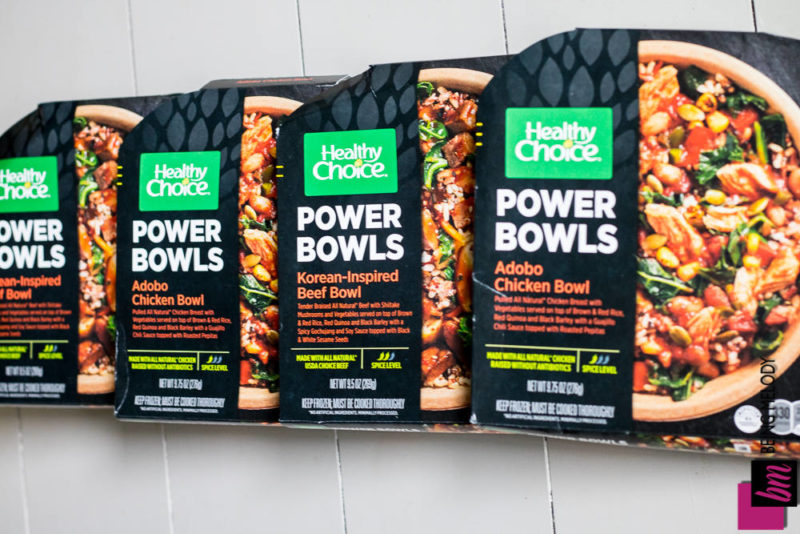 One thing that I've gotten off track with this year is my eating. Last year I had it on track, but with being so busy this year I've been leaning more towards quick and easy instead of filling and health. I'm hoping that by stocking my freezer with the new Healthy Choice Power Bowls I can change all that. The new Healthy Choice Power Bowls are packed with protein, whole grains, and nutrient dense vegetable and in includes up to 16g of protein which is everything I try to include meals that I cook for myself and my family, though I usually fall short when it comes to lunches. Actually falling short is an understatement, I fail miserably.
The Healthy Choice Power Bowls come in flavors inpsired by latin and korean cuisines and will be soon extended to include cuban-inspired as well as chicken and sausage meals. My favorite is the Korean-Inspired Beef Bowl which includes tender braised all natural beef, shiitake mushrooms, brown and red rice quinoa, and black barly with sofrito sauce. All the flavors worked well together and each bite ended with a tasty kick.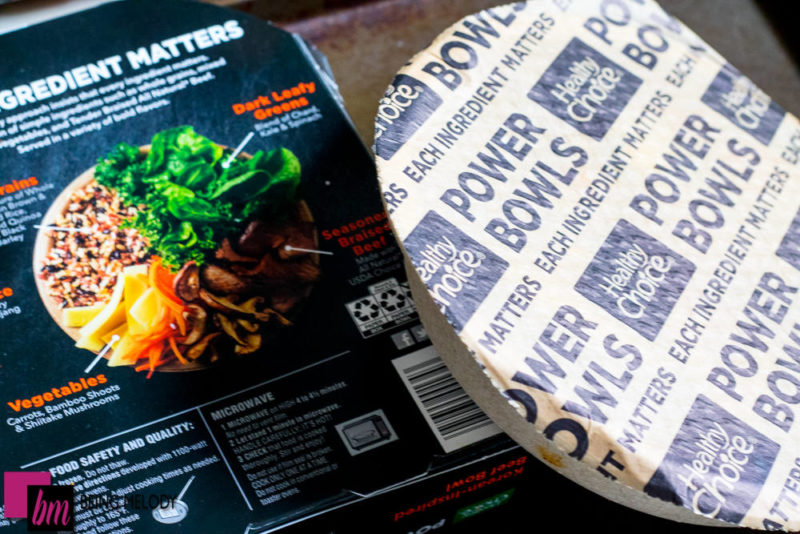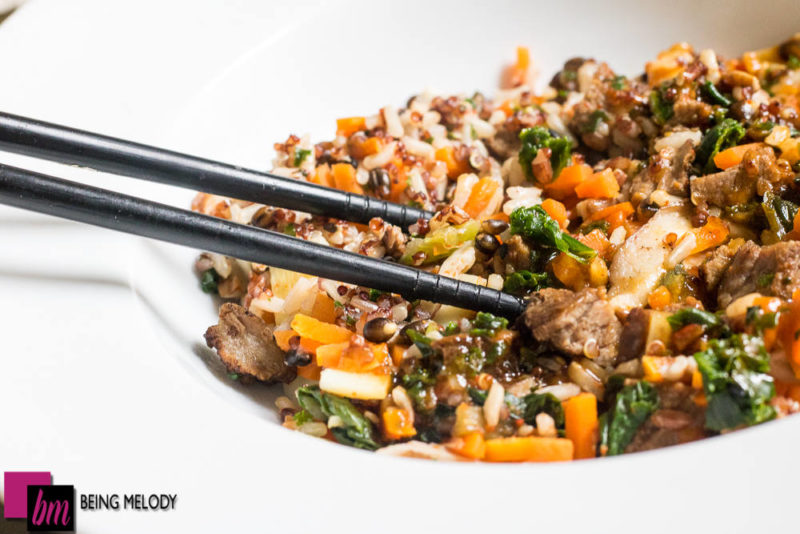 The Adobo Chicken bowls is made with all natural chicken without antibiotics. Inside you'll find tender chicken, rice, quinoa, barly, and veggies mixed within a guajillo chili sauce and topped with roasted pepitos. The description alone makes me want to dive right in. To keep myself out of drive through's I've stocked a couple of these in the office freezer labled  with my name so coworkers won't "mistake" them for their lunches.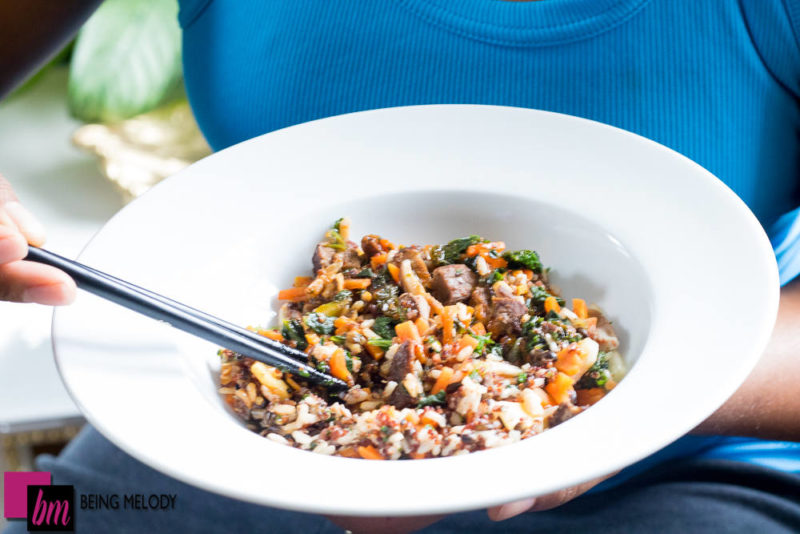 Even though the Healthy Choice Power Bowls are made in plant based fiber bowls I like to put mine in a real bowl to make the meal feel even more special. It's the little things right, and maybe a lot of the things that I'm doing to feel better and feel healthy won't get hundreds of likes on Instagram or turn me into an overnight health star, but hey they work for me and that's all that matters.